So what did you all do this past weekend? I thought I had had a really good weekend. But then I heard that Drake chaperoned his cousin Jalaah Moore's prom and realized that my weekend paled in comparison. Here is how this all played out. First, Drake paid for both his cousin and her date's prom outfits. And they were sparkly, rose gold and fab-u-lous!
Then he arranged for their white Rolls-Royce transportation to all prom related festivities.
Then he showed up at the prom! Could you imagine? "Oh hi, Jalaah – you look stunning! I love that dress and damn, did you accessorize with Drake?" So Drake posed for pictures, although it looks like he just took photos with Jalaah, but everybody got their moment of freak out, which, duh, right?
Drake knew when to make his exit, though. He did not perform and left so the attention could get back to the prommers. But he wasn't done being amazing, he picked up the tab for the school's after party at the Hard Rock Café.
Le sigh. I think this is so much fun. I guess one could argue that he pulled focus from the kids' big night but I imagine more of them got something from Drake popping in.
This isn't the first prom dream Drake made come true. Drake saw and responded to a #drakeforken call that went out over social media for a 15-year-old who was suffering from brain cancer. Her one wish was to meet Drake. When he saw it, Drake called her parents and said he was coming to Houston just to honor her wish. Cue the waterworks.
I give Drake crap about things but it's done lovingly. This guy's really growing on me.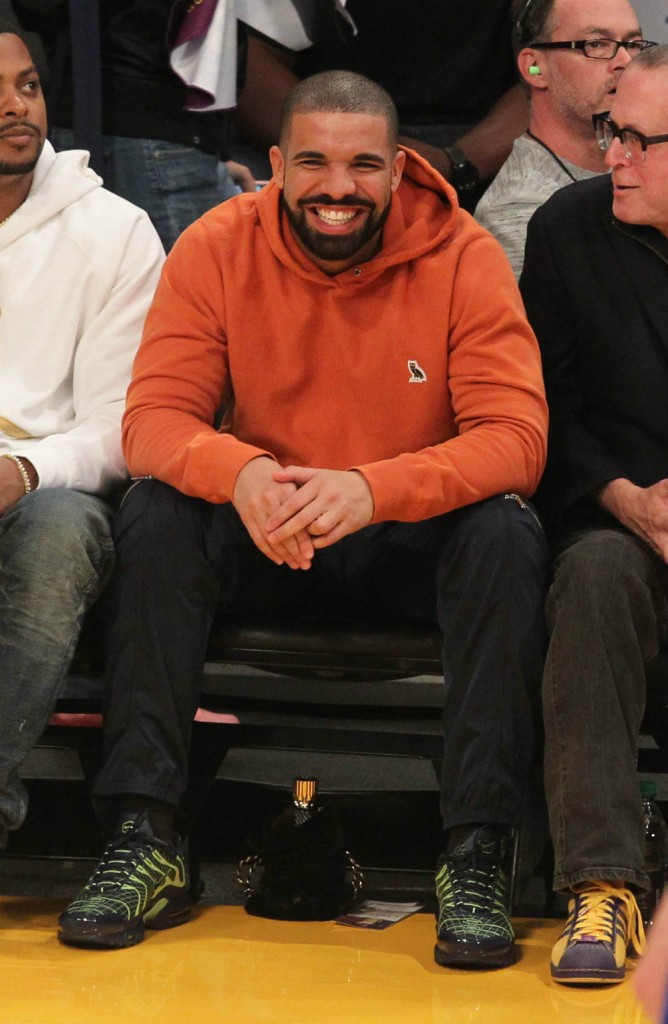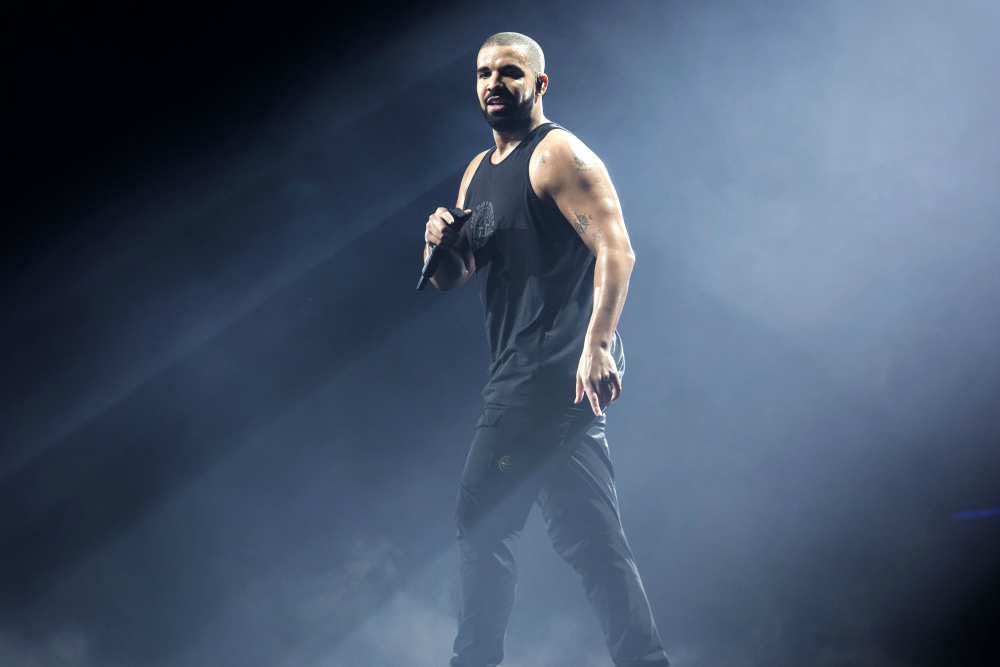 Photo credit: Instagram, WENN Photos and Getty Images