In "Did we really need this?" news, a stage musical featuring the music of Alanis Morissette, specifically her iconic 1995 album, Jagged Little Pill will make its debut in May of next year.
The musical, also called Jagged Little Pill, will feature the songs that this angsty 20-something was singing fresh after her college graduation, including "Ironic", "Hand in My Pocket" and, of course, "You Oughta Know." Juno screenwriter (and Oscar winner) Diablo Cody is writing the book of the show, which Playbill says will "follow a modern, multi-generational family and will explore gender identity and race." The production will be directed by Diane Paulus, who won a Tony in 2013 for her revival of the Musical Pippin.
The musical is Diablo's first staged production and, in a press release said, "I am so excited to tell a modern story through these iconic songs. Alanis's music is full of powerful narratives that lend themselves organically to this process."
 
The 42-year-old singer, whose album sold more than 33 million copies and earned her five Grammys, including Album of the Year, shares Diablo's excitement. She said,
This team that has come together for this Jagged Little Pill musical is my musical theatre dream come true. The chemistry between all of us is crackling and I feel honored to be diving into these songs again, surrounded by all of this searing talent. Diablo and Diane are already taking these deeply personal songs that are part of my soul's marrow to a whole other level of hope, freedom and complexity.
Wow, soul marrow. Sounds intense. I wonder if the show will finally confirm or deny that Dave Coulier is the inspiration for "You Oughta Know." I am curious as to whether or not there will be a scene set in a theater. I went through a huge Alanis phase back in the day and still love these songs, and with the creative team behind this production, it could be awesome…or a complete train wreck. We will find out when the show opens on May 5, 2018 at the American Repertory Theater in Cambridge, Massachusetts.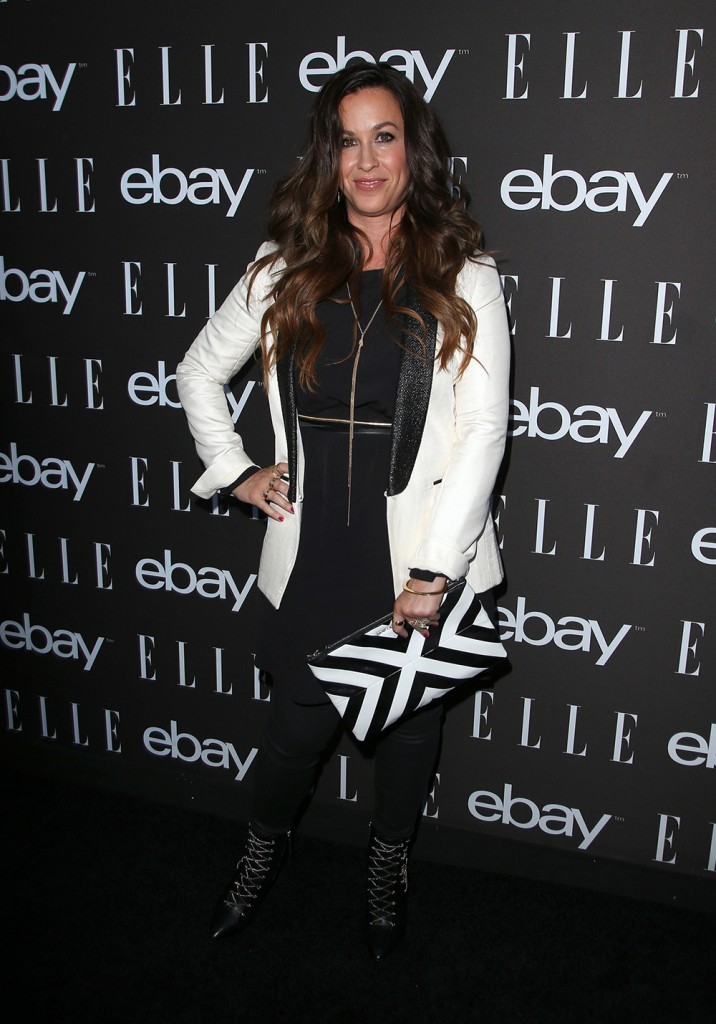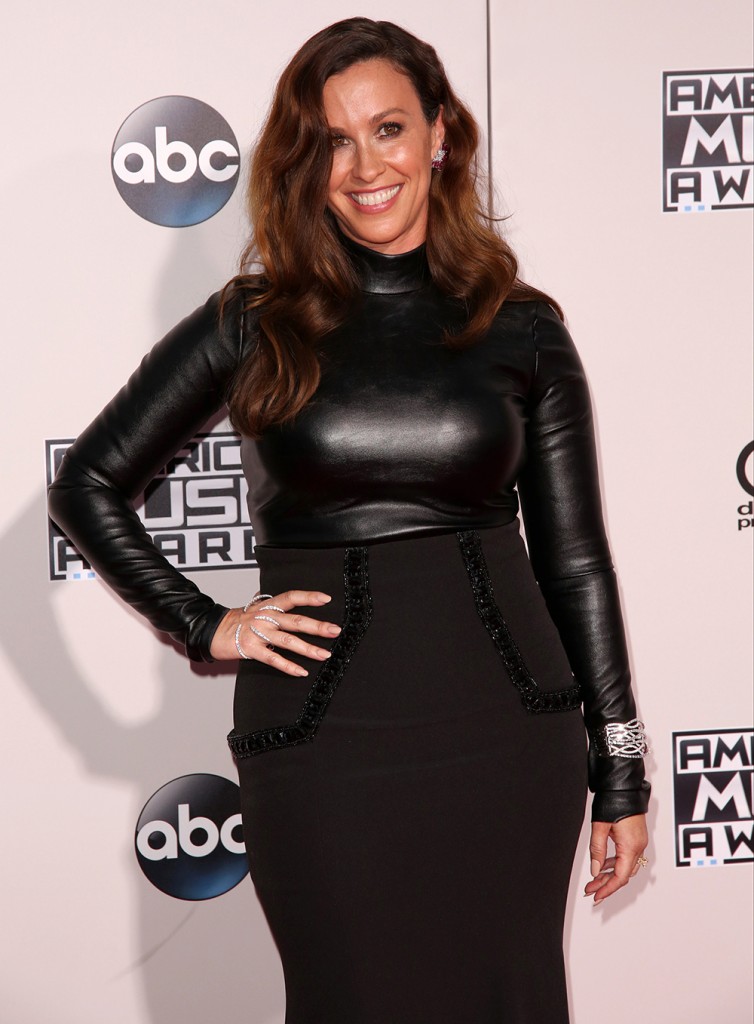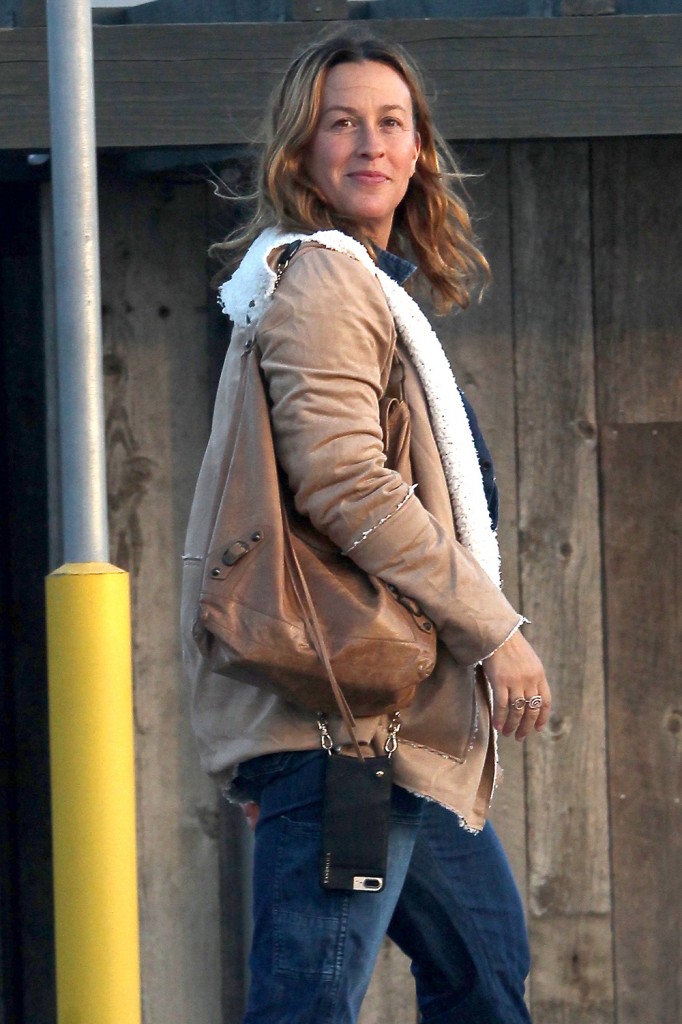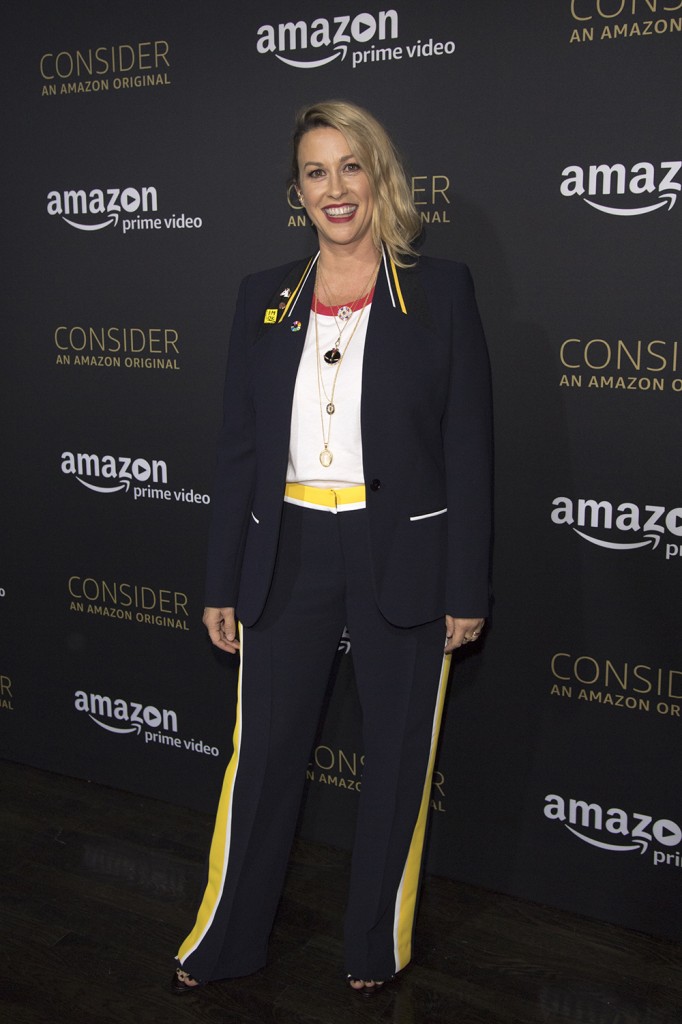 Photos: Getty Images, WENN.com