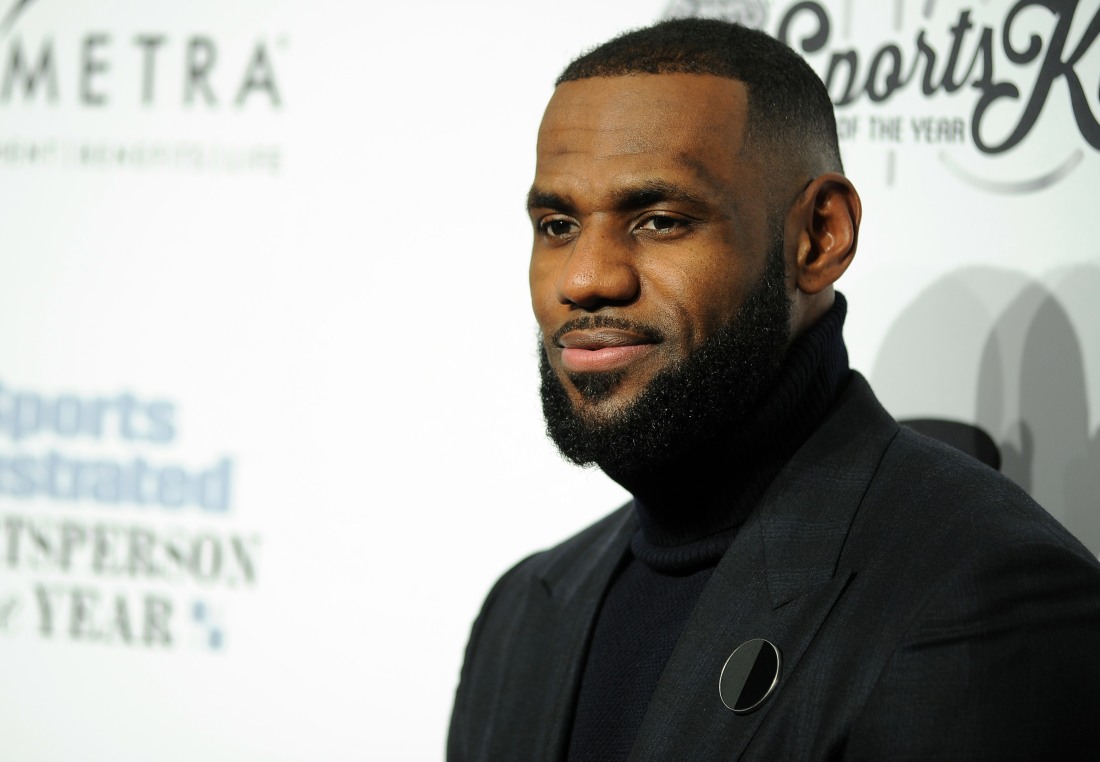 Tonight is Game 1 of the NBA Finals. We're getting Warriors versus Cavs for the third year in a row. Which means we're getting Steph Curry versus LeBron James. I'm Team LeBron. Curry leaves me cold, mostly because I'm so contrarian, and I feel like the Respectability Politics Police have demanded that we all worship at the altar of "respectable" Steph Curry. I'm not into it. LeBron is my guy. People who don't even care about basketball know LeBron. They know what he stands for, they know what kind of man he is and they know that he's justifiably admired and beloved by his peers, the fans, the people of Cleveland and beyond. Apparently you can't be one of the most successful black men of all time without someone trying to "put you in your place" though. Which is what happened:
An L.A. home owned by LeBron James was the target of a hate crime — someone spray painted the n-word on the front gate and detectives are now investigating, cops tell TMZ Sports.

Here's what we know … multiple LAPD units and a neighborhood patrol vehicle responded to the home early Wednesday morning. We're told the word was scrawled on the outer gate. We're told investigators are looking for security footage from neighbors which may show the perpetrator.

Records show LeBron bought the house back in 2015 but it does not appear he lives there on any regular basis. The graffiti has since been covered up. We're told LeBron was not at the home at the time of the incident — he's presumably in the Bay Area gearing up for Game 1 of the NBA Finals, which starts Thursday.
LeBron was doing media late yesterday in California, ahead of Game 1, and he spoke about the hate crime and what it means, saying:
"As I sit here on the eve of one of the greatest sporting events that we have in sports, race and what's going on (in America) comes again. If this is to shed a light and to keep the conversation going on my behalf then I'm OK with it. My family is safe and that's the most important thing. It just goes to show racism will always be part of the world, part of America. Hate in America, especially for African Americans, is living every day. No matter how much money you have, how famous you are, how many people admire you, being black in America is tough. We have a long way to go … until we feel equal."
Word. I'm sure there are people who want to believe that this is just an isolated incident and make the argument that it was just one bad apple, or whatever. Ask African-Americans if they really feel like they're being victimized by one-offs, the one "bad apple," the outliers in society. Then listen to what they have to say.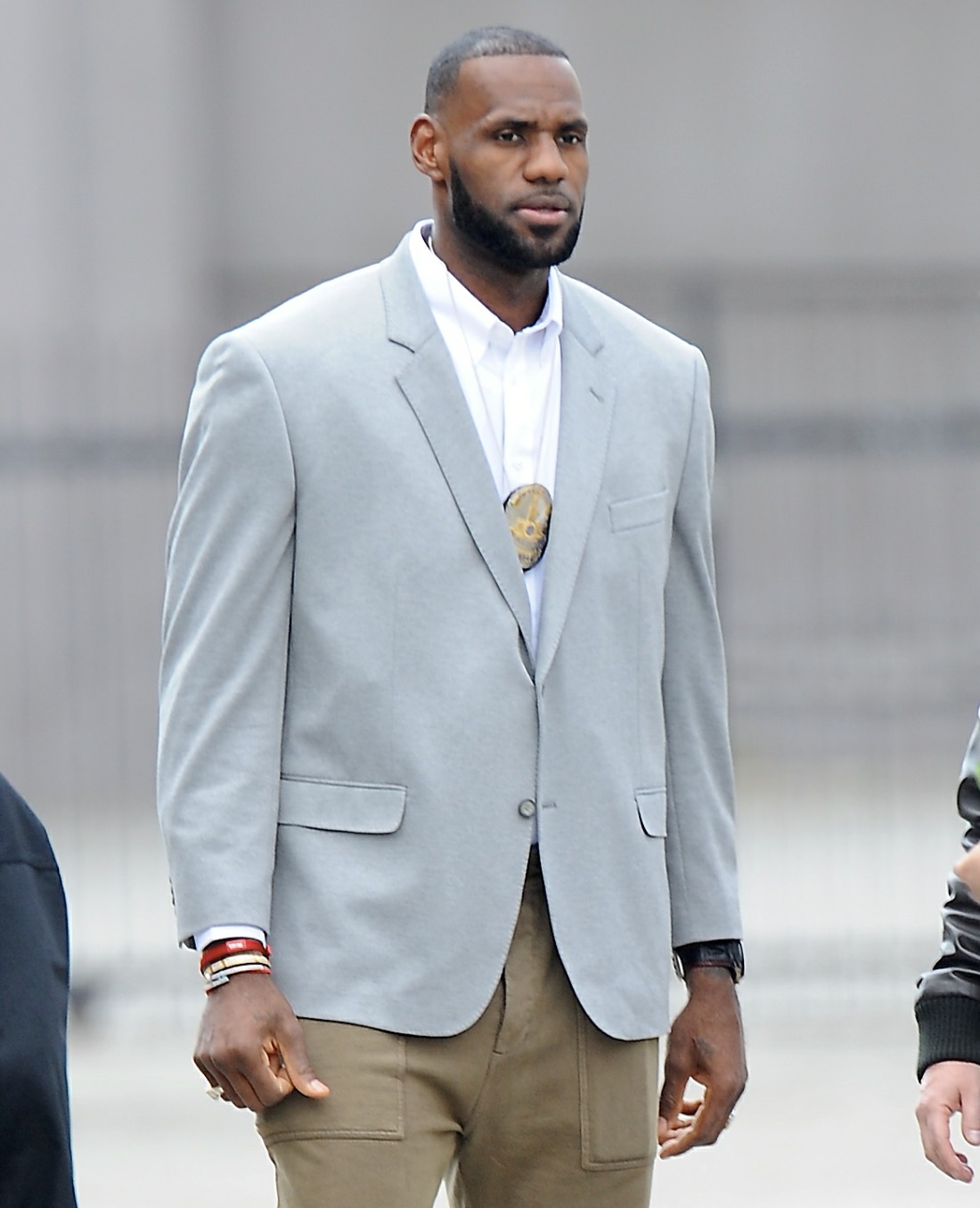 Photos courtesy of WENN.