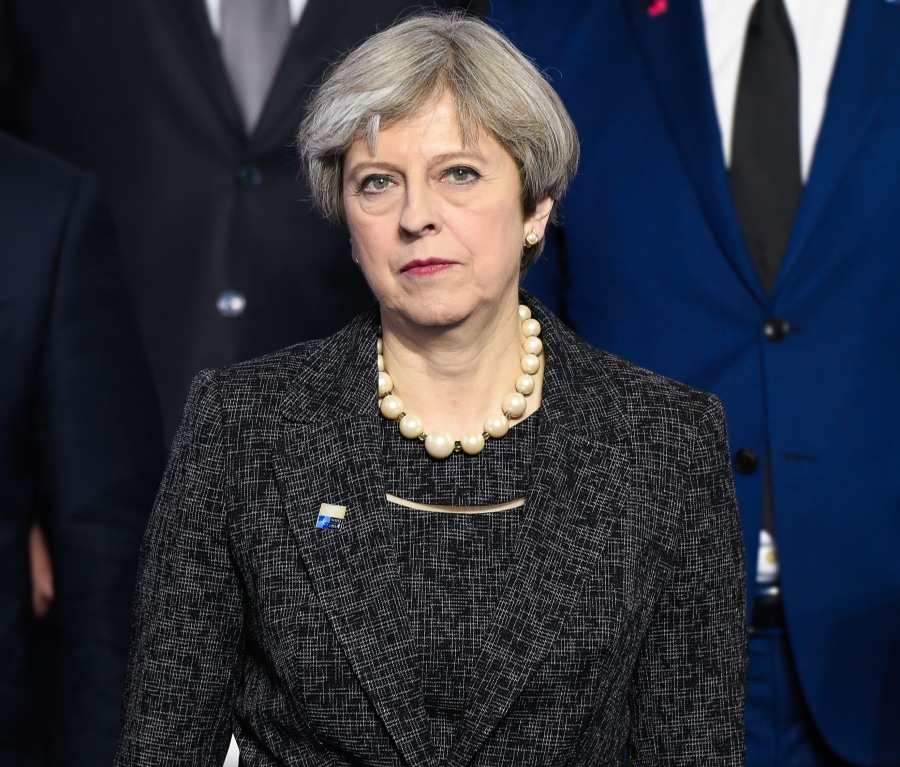 It's a huge political day here in America and in Britain. While Americans are going to be glued to fired FBI Director James Comey's testimony before the Senate Intelligence Committee, British people are heading to the polls yet again. Prime Minister Theresa May called a "snap election," likely because she wanted to consolidate Tory power ahead of the Brexit negotiations in the next few weeks. But the election has turned out to not just be about Brexit – the election is happening in the immediate wake of terrorist attacks in Manchester and London, so security issues have been pushed to the forefront. Plus, there are a bunch of domestic issues, like healthcare and the economy and more.
Nate Silver at FiveThirtyEight has been saying for a month that the polling data coming out of Britain is all over the place and he can't make a definitive prediction – you can read Silver's latest here. Silver describes three different possible scenarios, all of which he says are equally likely. Scenario #1: Narrow Tory victory. Scenario #2: Tory landslide. Scenario #3: Conservatives lose their majority and would possibly have to form a coalition government.
Meanwhile, please enjoy #dogsatpollingstations, a most British response to the endless election cycles (credit to @Chic_Happens_ for alerting me).
VOTE #dogsatpollingstations ❤️ pic.twitter.com/dA1Bd4JL6Y

— Clare Maguire (@ClareMaguire) June 8, 2017
He gets our vote 😂 #dogsatpollingstations #ElectionDay pic.twitter.com/cOCaHln2a2

— Britannia Kensington (@BritanniaKen) June 8, 2017
Check out the #dogsatpollingstations tag for some cute stress relief. 😊 #DogsForLabour is also very cute. pic.twitter.com/kS8NJrkpoy

— Christian Michaels (@CMAgency_) June 8, 2017
Hagrid, Hermionie and Bertie guessing the size of the new parliament. Large, Medium and small parties! #dogsatpollingstations pic.twitter.com/mavXSm1wLH

— Hagrid Leonberger (@HagridLeonberg) June 8, 2017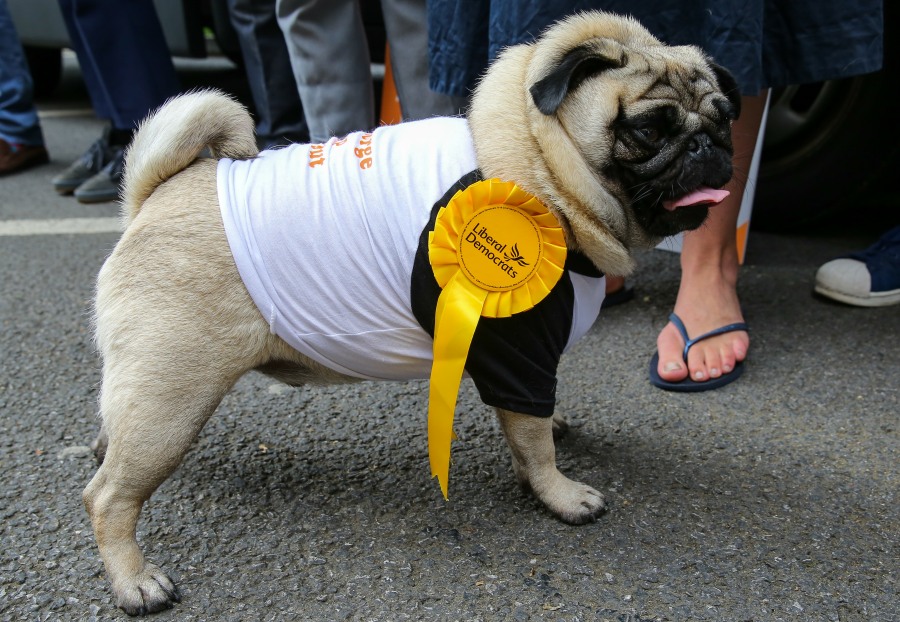 Photos courtesy of WENN.