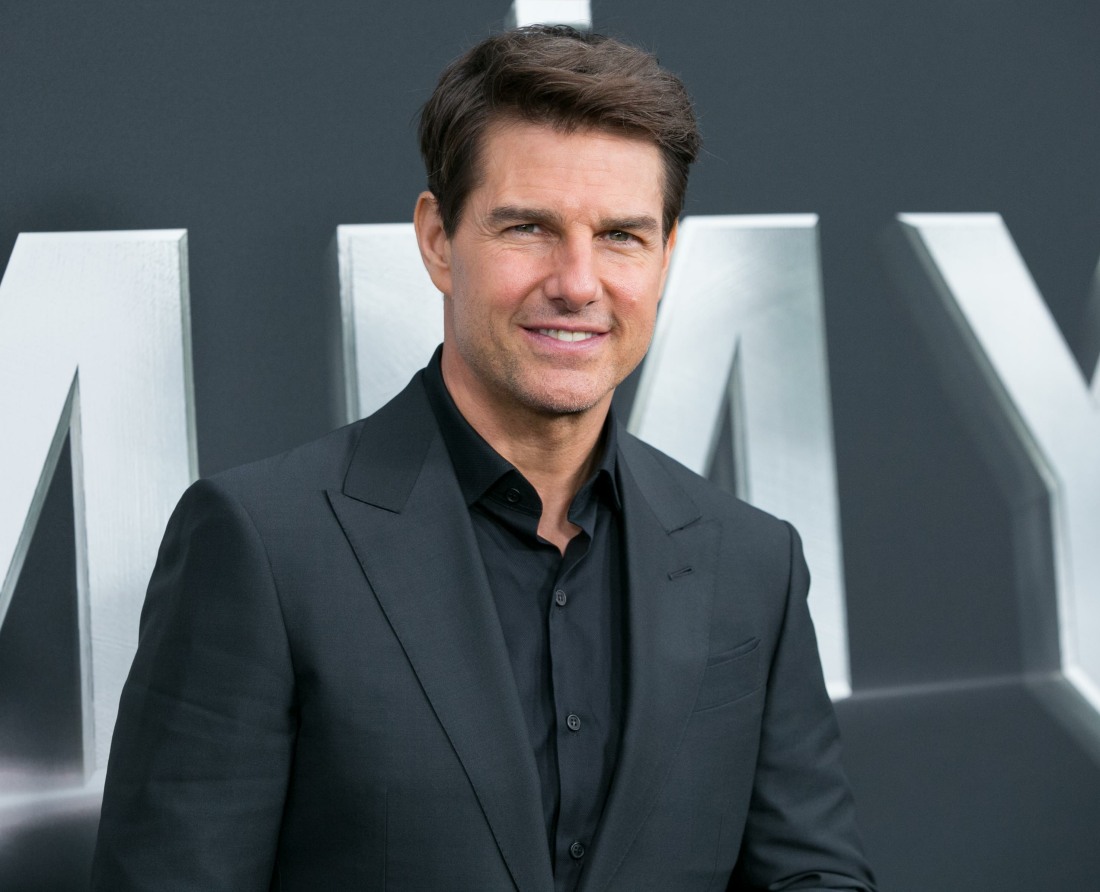 This weekend's big release was The Mummy, starring Tom Cruise and Annabelle Wallis, with Sofia Boutella playing the Scary Girl Mummy. As predicted, the film did not do well critically or domestically. The Mummy sat at 17% on Rotten Tomatoes throughout the weekend, with reviewers falling all over themselves to make bad puns about "burying" Tom Cruise, or raising the dead. Universal always knew that they could sell this sh-t overseas, but hopefully the studio is doing a double-take about just how badly The Mummy did in North America.
One of Hollywood's most iconic monsters was no match for an Amazonian princess-turned-superhero at the North America box office over the weekend. Universal's The Mummy, starring Tom Cruise, opened to a withering $32.2 million domestically from 4,035 theaters, a dismal start for summer event film that launches Universal's new Dark Universe of interconnected monster movies. The movie fared far better overseas with a winning $141.8 million from 63 markets, Cruise's best international opening.

In the U.S., The Mummy was relegated to second place behind Warner Bros.' box-office sensation Wonder Woman, which fell a scant 45 percent in its second weekend to $57.2 million from 4,165 theaters. That's one of the lowest drops ever for a superhero tentpole. Generally speaking, a superhero film can fall 60 percent.

The Mummy, costing $125 million to make after rebates, is a rough start for Universal's monsters-themed Dark Universe. Plagued by withering reviews and a B- CinemaScore from audiences, The Mummy opened behind any of the openings for the Mummy films starring Brendan Fraser, as well as for spin-off The Scorpion King. Unlike those movies, the reboot decided to fashion itself as an action pic set in modern times.

The big wild card is the international box office, where Cruise still enjoys major star status. Universal notes that the movie's global debut of $174 million is also a best for the actor. All told, it opened No. 1 in 46 markets. China led with $52.2 million.
"…Costing $125 million to make after rebates"?? Those must be some very special rebates because Deadline suggested that Universal actually spent something close to $300 million, all told, on The Mummy. If you're putting $300 million into something – a movie starring Tom Cruise, in 2017 – and you only make $32 million domestically, it's time to reassess your strategy. Box office analysts were already low-balling the domestic box office, saying that conservative estimates would have The Mummy opening with around $40 million. And this was supposed to be the opening salvo in what Universal hoped would be a "Monsters Universe."
Variety also did an interesting analysis of what they called Tom Cruise's "slow motion career meltdown," meaning that he keeps trying to do these franchises and few people are even interested in them, and he's getting progressively worse in every effort.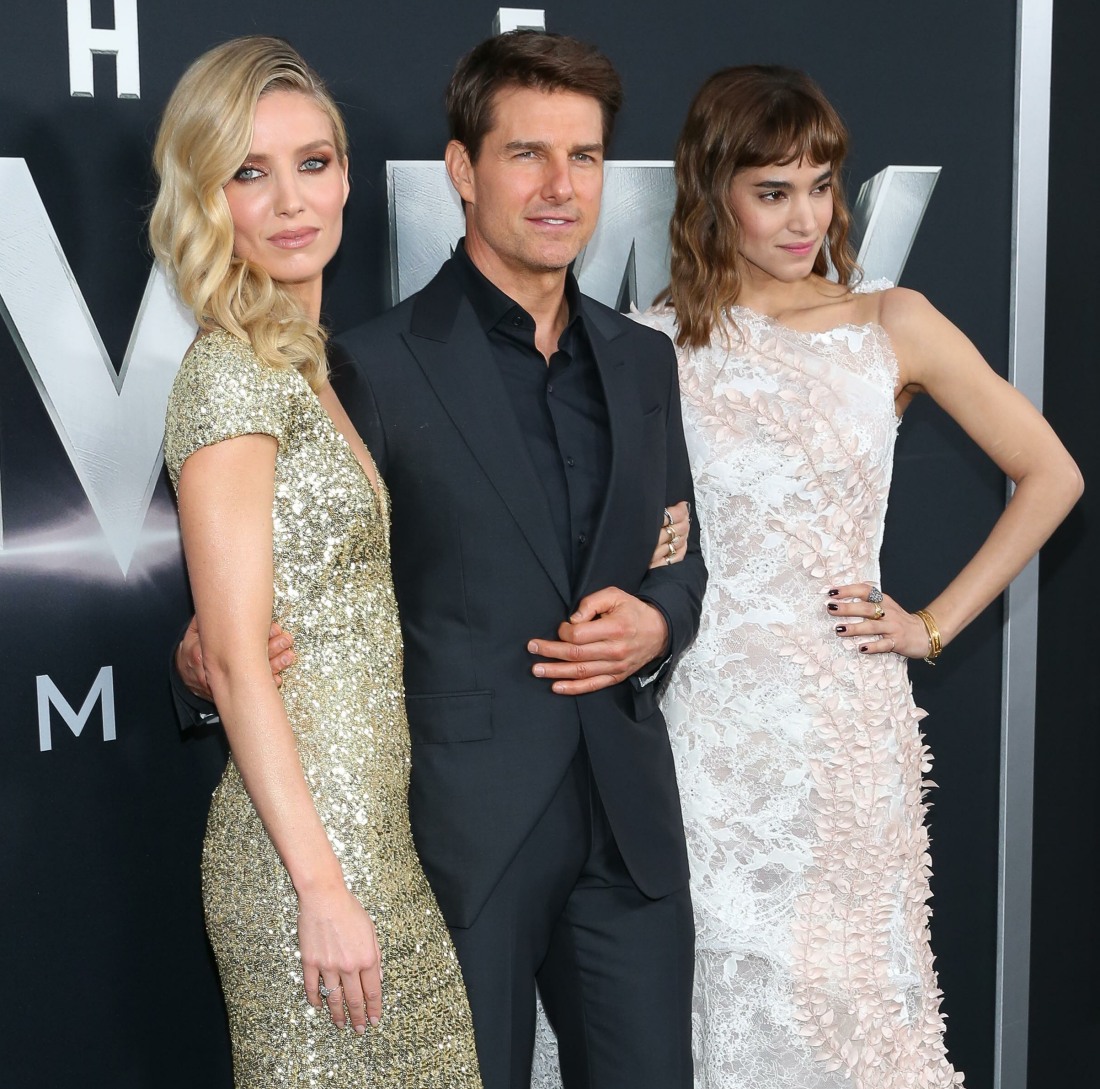 Photos courtesy of WENN.