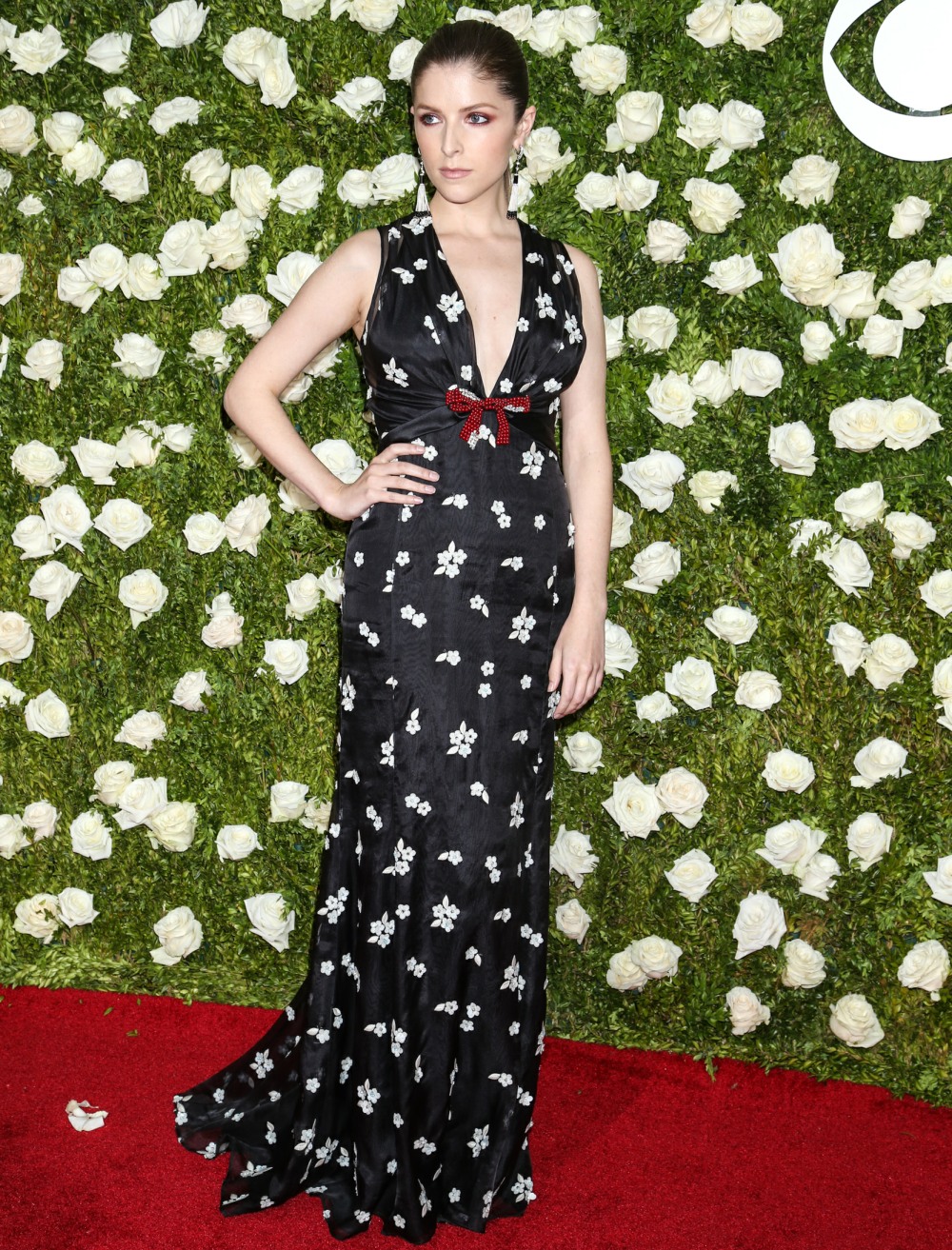 Here are more photos from Sunday night's Tony Awards. You can see the list of 2017 Tony Award winners here. Increasingly, as the years go by, the Tonys become more of a "glitzy" event, more of a regular awards show. Part of that is because there are more "movie stars" wanting to branch out into theater (or go back to their theater roots). Part of it is financial too – it costs a lot of money to launch a Broadway show these days, thus, there's more money spent on the Tonys. Anyway, Anna Kendrick is one of those movie stars who started in theater (she's actually a Tony Award winner) and she's pretty much the textbook definition of "musical theater geek." Anna wore this Miu Miu gown which… I mean, it's on-brand for Anna, but I dislike it. I dislike everything, especially that little red bow – God, I hate that bow – and Anna's sickly pink eye makeup. This is not the look.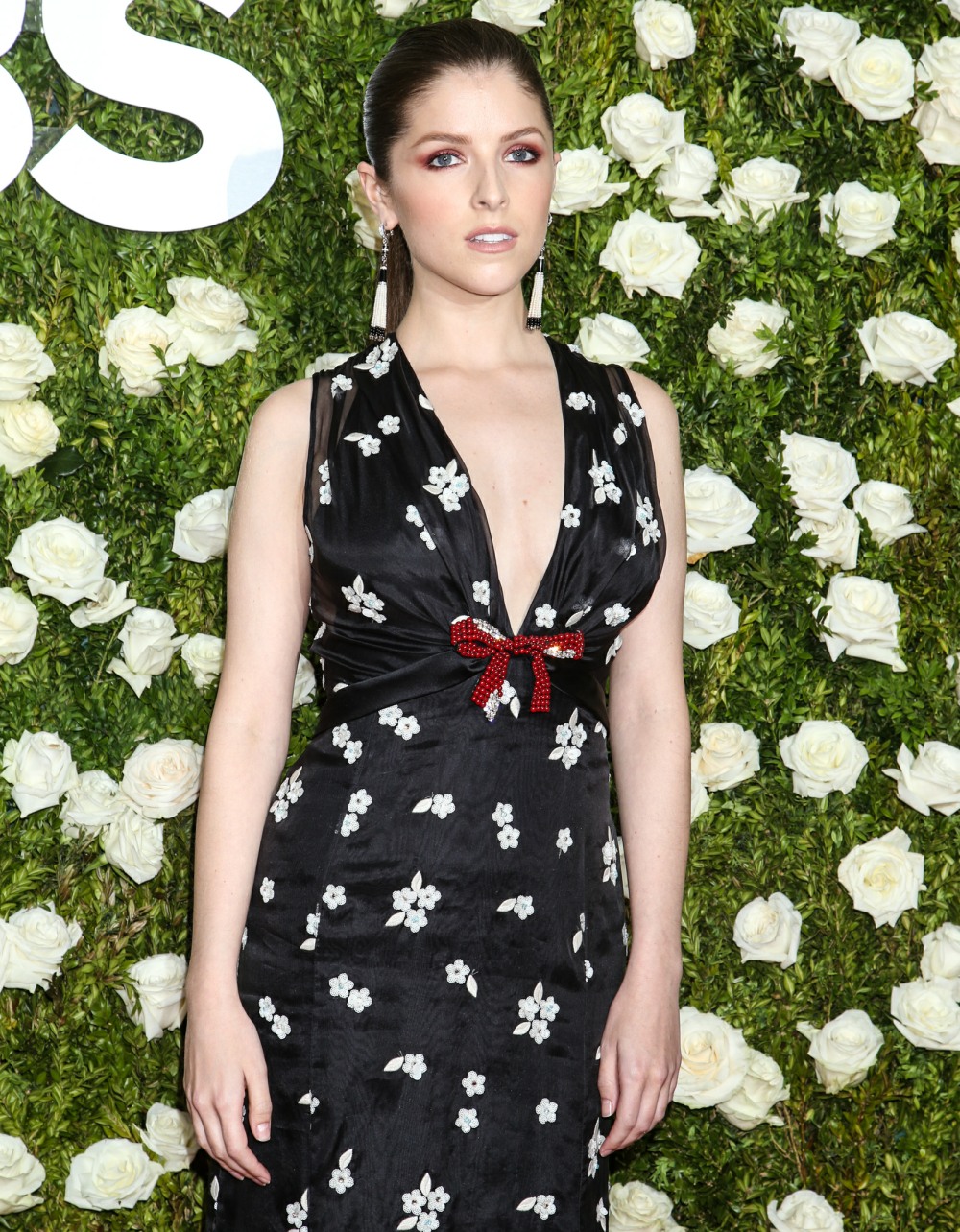 I enjoy the fact that Bee Shaffer is getting more involved with her mom's world. She's a beautiful young woman, and she looks amazing in high-end design. Bee wore a Alexander McQueen gown from the current season, while her mom Anna Wintour wore Maison Margiela (John Galliano's label).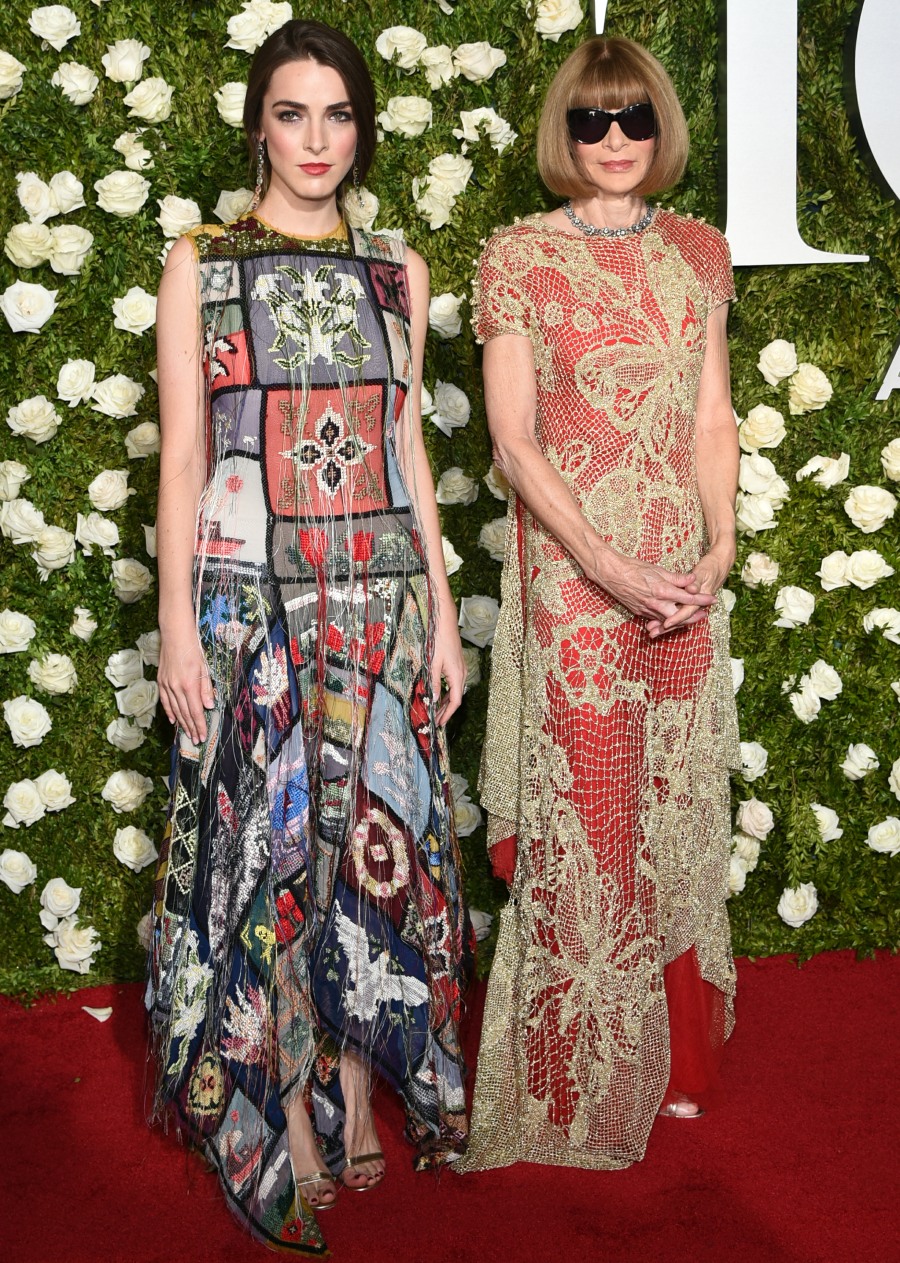 Michelle Wilson in Hakaan. This is very pretty, albeit a very "standard" look for the Tony Awards. Versions of this dress in black were probably on every producer's wife.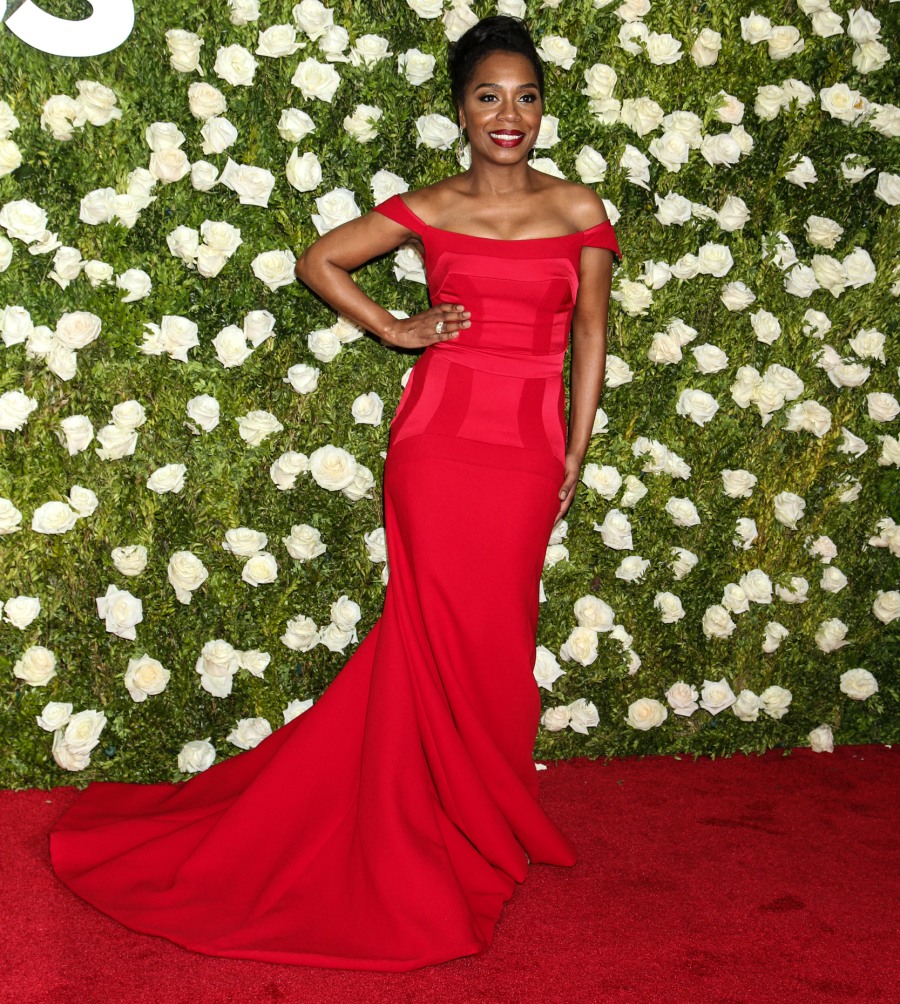 I don't have an ID on Uma Thurman's ensemble, but it's lovely and simple and chic.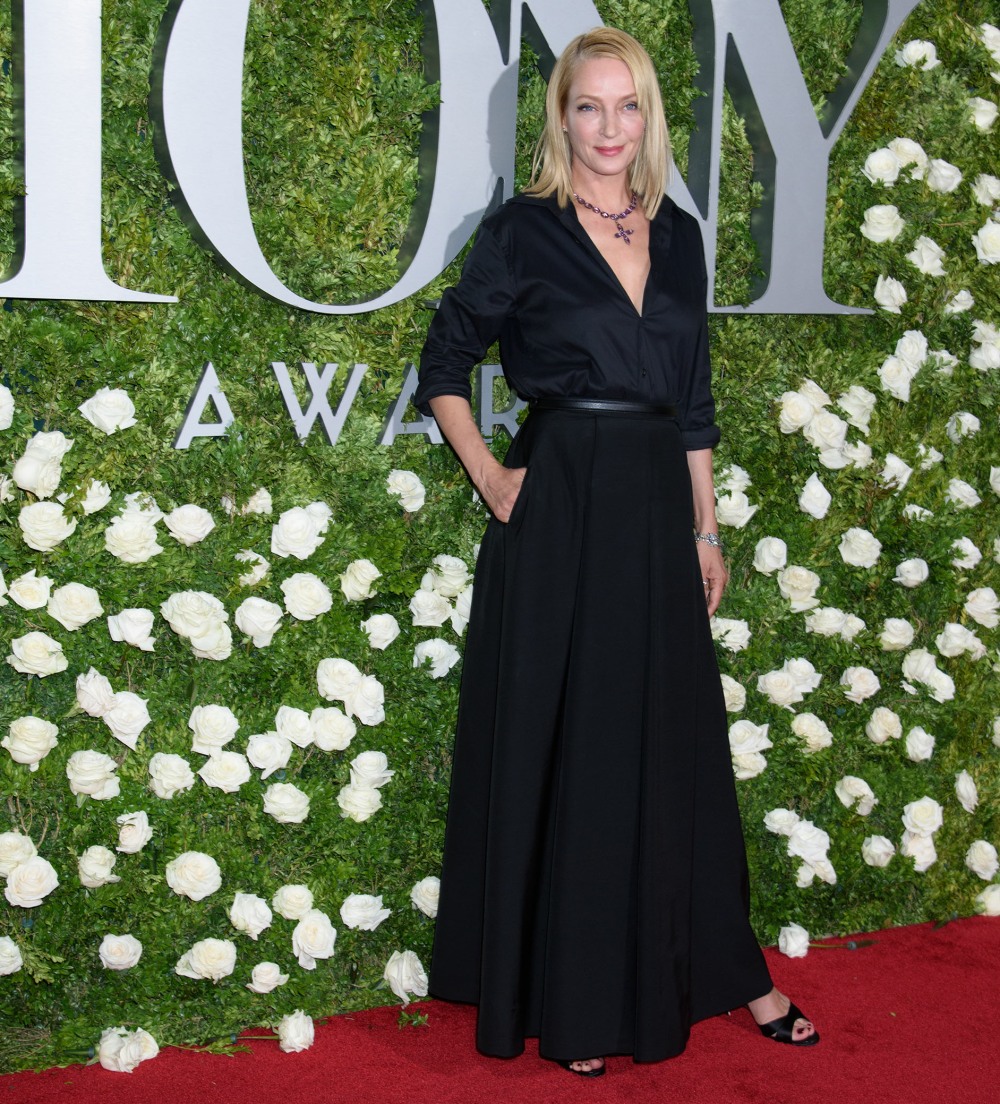 I love this photo of Cynthia Erivo (in CG) because she looks like she doesn't want to be there, at all. This is how we should all walk the red carpet: looking great, but also looking like we're about to kill somebody.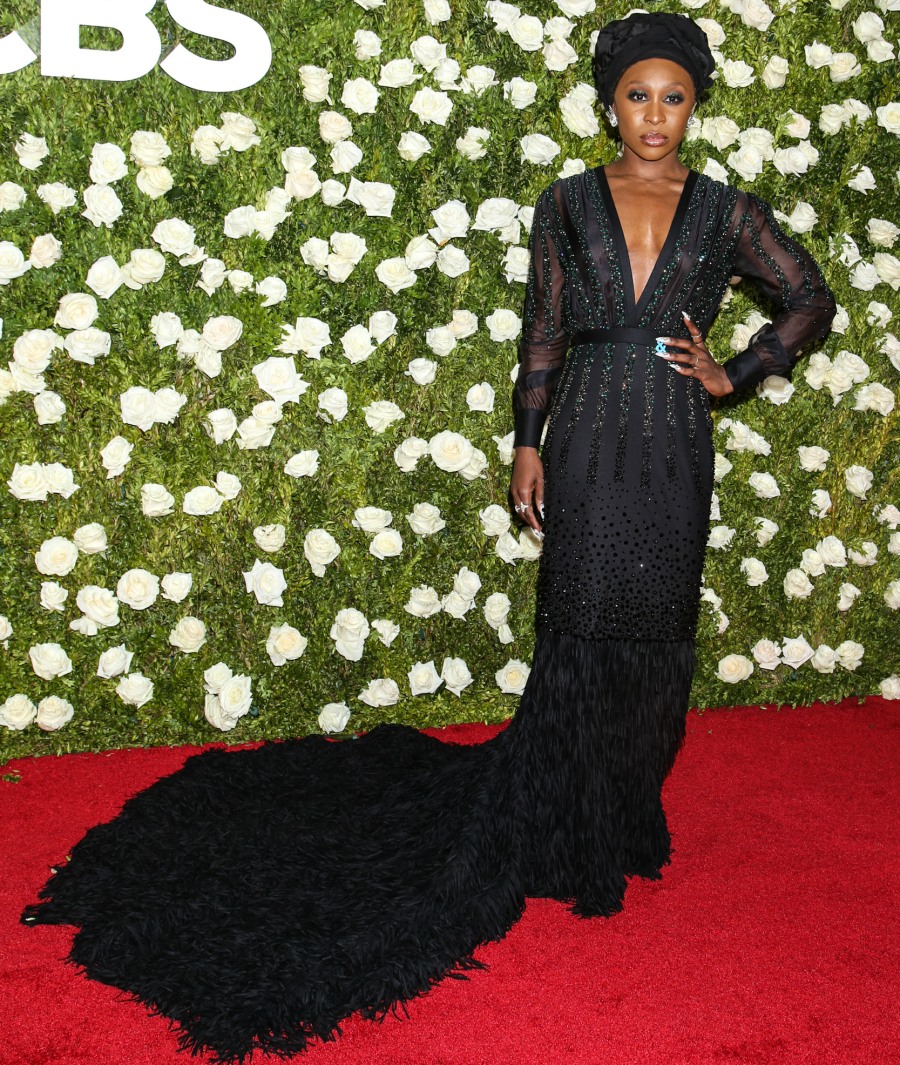 Tina Fey in Sally LaPointe. Simple, pretty.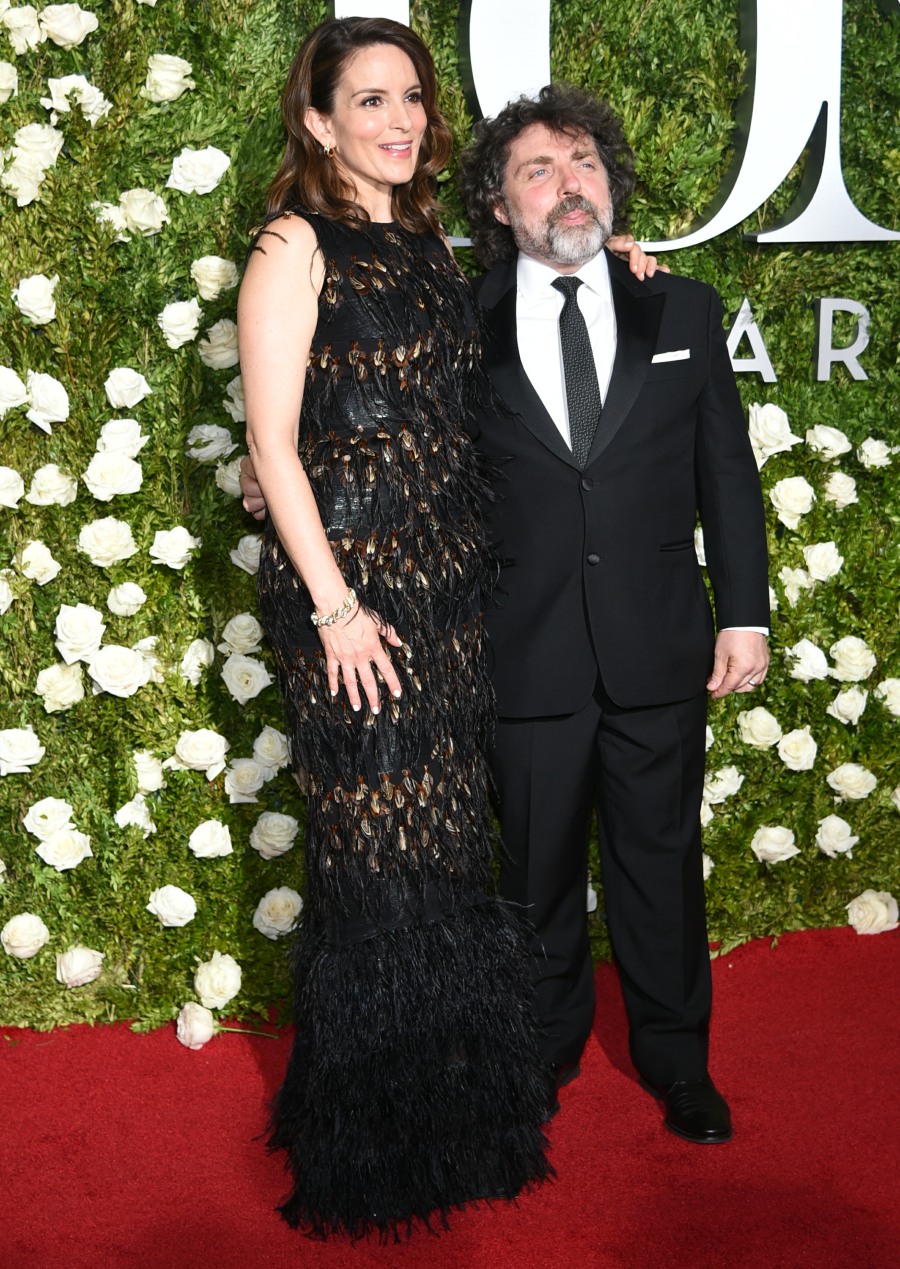 Photos courtesy of WENN.