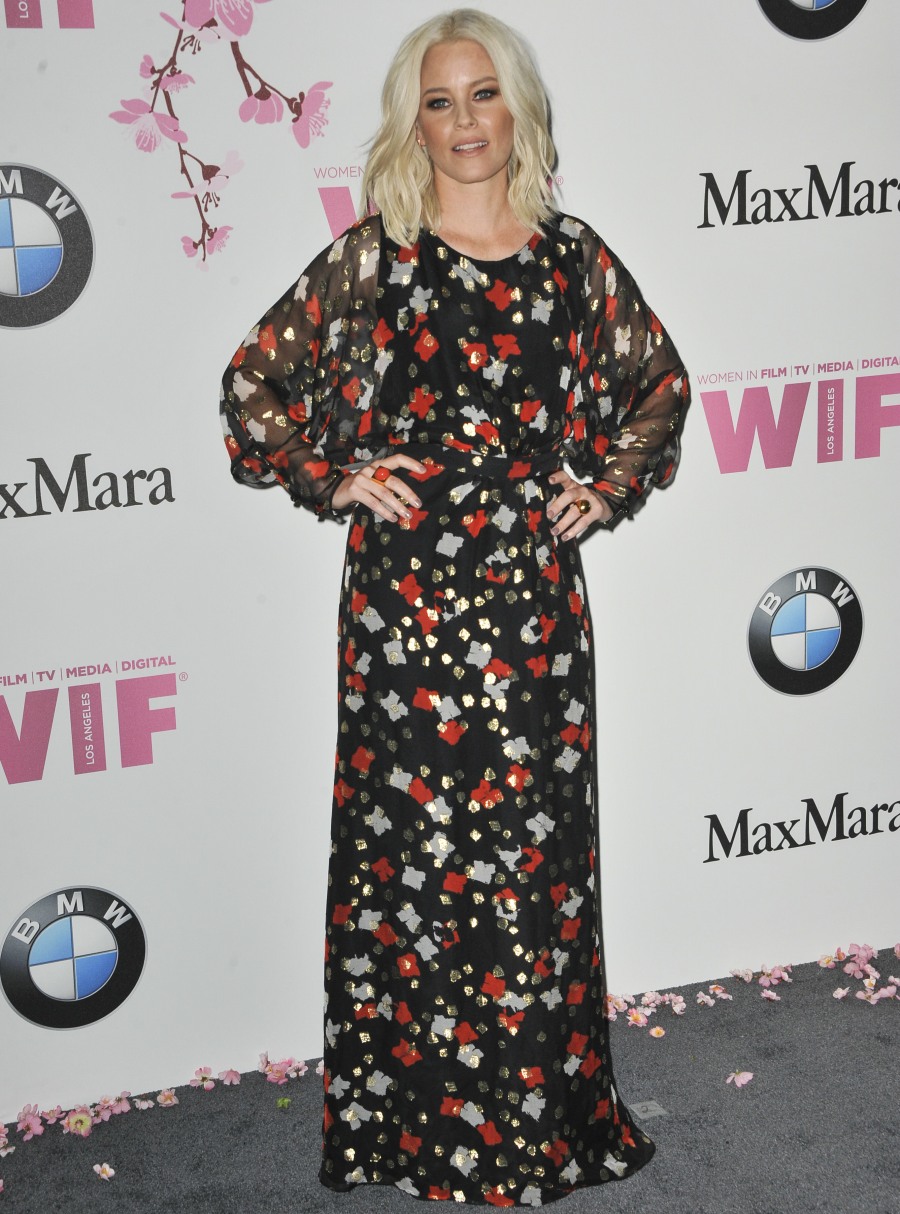 Here are some photos of Elizabeth Banks at the 2017 Women In Film Crystal and Lucy Awards a few days ago. That hair, you guys. I love Banks and I think she's a badass boss. BUT THE HAIR. I hope it's for a movie and it's not a case of "wouldn't it be fun to have really big, blonde hair hair?" Anyway, Banks received an award at the Crystal and Lucy Awards for her work as director of the Pitch Perfect sequel, which made serious money. During her speech, she called out male directors for not telling stories about women. She name-checked arguably the most powerful director in Hollywood:
Elizabeth Banks delivered some hard truths about women and Hollywood on Wednesday, which included a knock for hallowed director Steven Spielberg. Accepting an award from non-profit group Women in Film, Banks expressed her frustration over the lack of female stories in the marketplace and the low number of women invited to tell those stories.

"I went to 'Indiana Jones' and 'Jaws' and every movie Steven Spielberg ever made, and by the way, he's never made a movie with a female lead. Sorry, Steven. I don't mean to call your ass out but it's true," Banks told the crowd at the Beverly Hilton Hotel.

Actually, of the 30 feature films Spielberg has directed, one did feature a female protagonist. That was 1998's "The Color Purple." Someone in the audience pointed this out to Banks, and the star moved on. Her comments echo ones made by Juliette Binoche, who last year revealed she once confronted Spielberg about his lack of female leads.

Banks discussed how her sons are often exposed to empowering female stories like in Disney's "Frozen," and how they will see "Wonder Woman" when they're old enough.

"Buy a f–king ticket to a movie with a woman, take them, give them the experience of seeing amazing women on film," Banks encouraged of mothers.
As everyone is eager to point out, Spielberg has made a handful of films over the years with female leads, like The Color Purple, The Sugarland Express and The BFG. And that's it. Arguably three movies in almost 50 years. So, yeah, Spielberg is guilty of bringing a lot of sausage to the Hollywood party. So are many other directors. What do you think of Banks' choice to call out Spielberg specifically? I'm sure there will be many who say that it's not her place, or that she's speaking out of turn. I tend to believe that she knows what she's doing and she's honestly trying to start the conversation.
Still, Black Twitter is dragging Banks because she forgot The Color Purple. That wasn't the point of what she was saying, but I get the point you're trying to make. Carry on.
ELIZABETH BANKS: Steven Spielberg never made a movie with a female lead

AUDIENCE MEMBER: He made "The Color Purple"

ELIZABETH BANKS: pic.twitter.com/gHTjKZS2C4

— Eric Haywood (@EricHaywood) June 15, 2017
To whomever called The Color Purple a flop.
Until you take that sh*t back everything you think about gonna fail pic.twitter.com/LcIeokZZk4

— DKT (@darleneturner53) June 15, 2017
Update: Elizabeth Banks has issued a statement. We'll probably cover this again tomorrow!
— Elizabeth Banks (@ElizabethBanks) June 15, 2017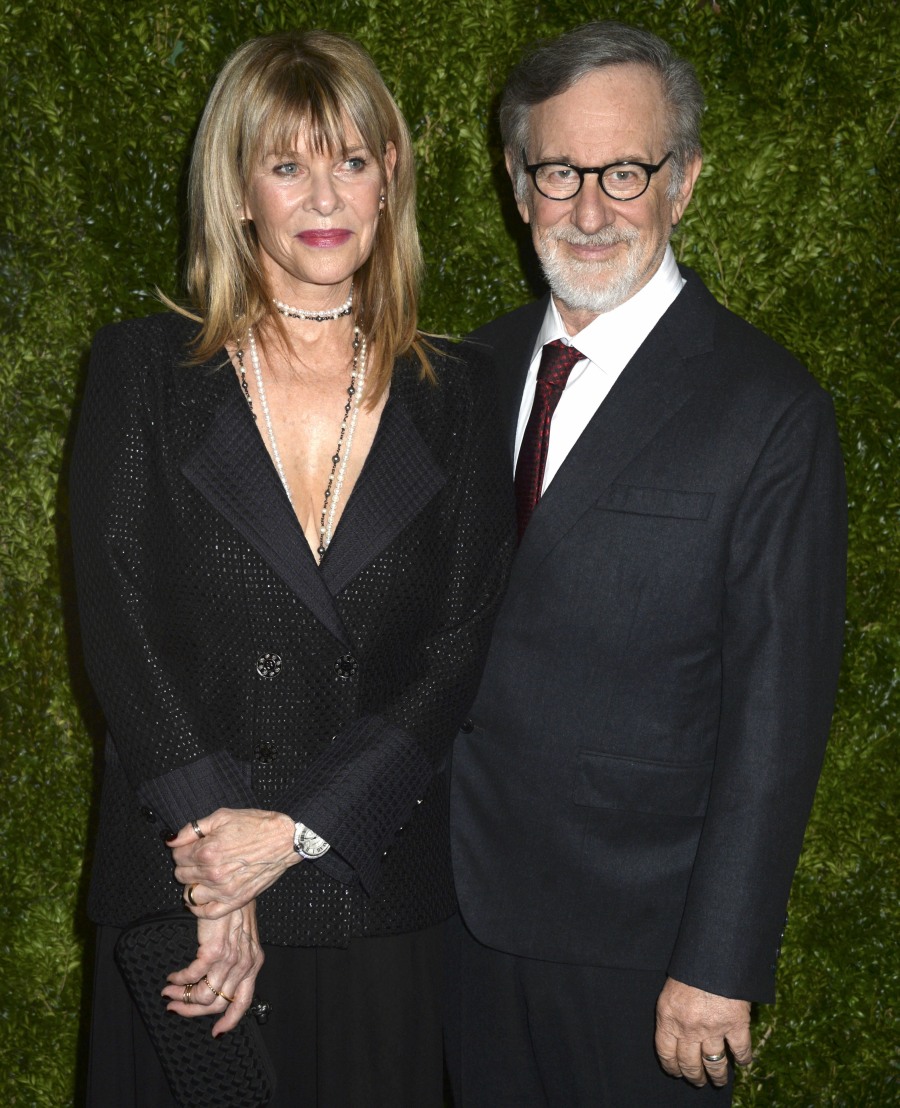 Photos courtesy of WENN.