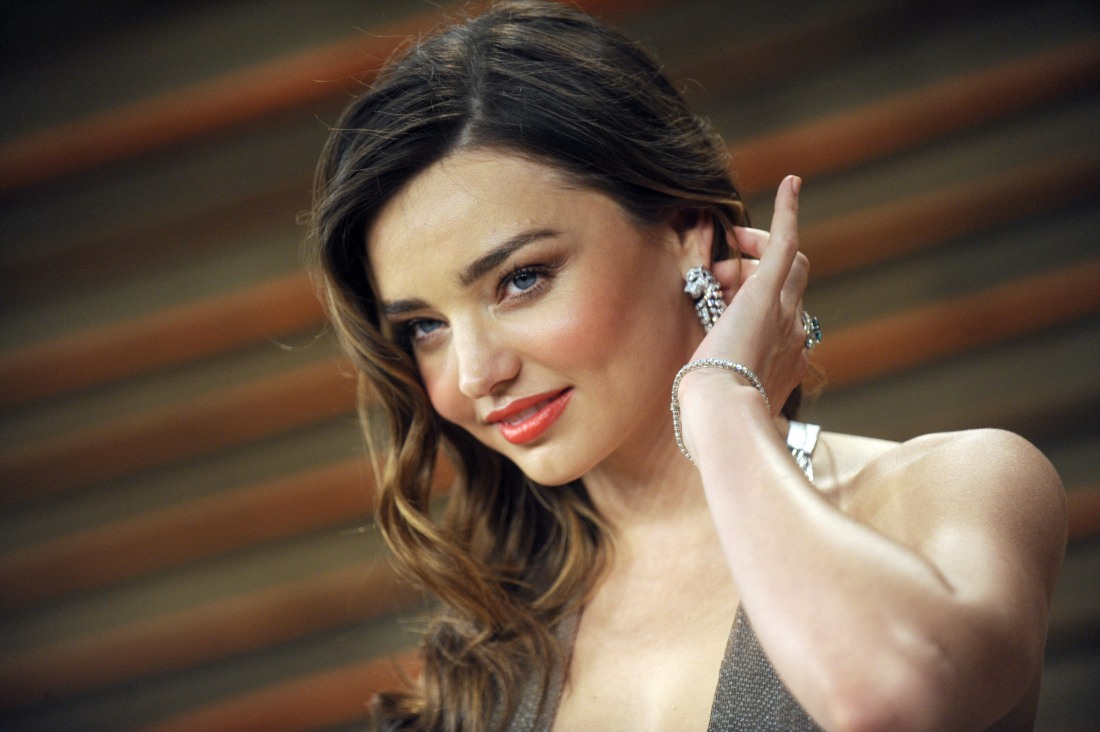 I honestly haven't been following the ongoing saga of the DOJ investigation into Malaysian officials' corruption and how those officials funneled money into American films and charities. Leonardo DiCaprio has already been caught up in this ever-expanding dragnet, because his environmental charity received donations from a Malaysian official who apparently stole the money from the government. Or something. The whole story is very crazy and involved and I trust that the DOJ is getting sh-t done. This week, the federal government seized the rights to the films Dumb and Dumber To and Daddy's Home because those films were financed by Red Granite Pictures, a production company financed by Malaysian officials' dodgy and illegal activities. The feds are also gathering up gifts that some celebrities received from certain Malaysian officials. DiCaprio apparently received several high-priced paintings which were apparently seized by the government. You can read more about that here.
So, it's incredibly complicated and shady and I wouldn't be surprised if Leo DiCaprio ended up in more hot water. But guess who else is involved? Miranda Kerr. The following story is absolutely insane.
Supermodel Miranda Kerr was given millions of dollars' worth of diamonds by her billionaire ex-boyfriend — who is accused of masterminding the theft of $4.5 billion from a Malaysian development fund. Malaysian financier Jho Low began showering Kerr with the gems on Valentine's Day 2014 — shortly after her divorce from actor Orlando Bloom — the US government charges in a civil lawsuit it filed Thursday as part of an effort to seize assets it claims were bought with money stolen in the development-fund scam.

For his first gift, Low told Manhattan-based jeweler to the stars Lorraine Schwartz that he had $1 million to $2 million to spend — and that size mattered, according to the suit. He met the jeweler in his Time Warner Center condo — which the feds say he also bought with stolen cash — and settled on a diamond big enough to be any girl's best friend — an 11.72-carat, heart-shaped rock that cost $1.29 million, the suit says. As a finishing touch, he had it inscribed it with Kerr's initials.

"Low [gave] the 11.72-carat heart-shaped diamond to Kerr, who resides in Los Angeles, as a Valentine's Day present," the court filings state.

That was just the beginning. In November 2014, Low allegedly plunked down $3.8 million as partial payment for an 8.88-carat diamond pendant from Schwartz valued at around $4.5 million that he gave to Kerr as a gift. He bought it after seeing a photo of it.

"Heart looks beautiful," he wrote to his jeweler. "Let's take it and be ready asap!"

The diamond was sent to Low in November at the London office of a lingerie company that he had also allegedly bought with stolen money. It came with a chain and necklace that cost $800,000. He then spent an additional $1.98 million on 11-carat diamond earrings and a matching necklace, ring and bracelet. Low gave Kerr those diamonds aboard his new yacht, the Equanimity, which the government also wants back. By October, Low added a $1 million 11-carat diamond earrings to his offerings to Kerr. He then wired another $4.05 million to Schwartz to pay for it all.

If the suit to claw back Low's ill-gotten bling is successful, then the feds can sue Kerr to get the diamonds back, unless she agrees to hand them over on her own. The gifts to Kerr, who dated Low for a year, are just part of more than $1.6 billion worth of assets — including property, art, jewels, the yacht and even a jet — that the US Justice Department is now trying to recover.

Kerr — who married the billionaire founder of Snapchat, Evan Spiegel, this year — has been cooperating fully with the investigation and still has the diamonds, said a source close to her. The feds have not asked for the diamonds back yet, the source said.
You know what's funny? Around the same time – post-Orly, 2014 – Miranda Kerr was also dealing with Aussie billionaire James Packer. How many billionaires did she have on the hook that year? The following year, 2015, she met billionaire Evan Spiegel and they just got married last month. Evan has not spent that kind of money on diamonds for Miranda. Spiegel gave her a simple, smallish solitaire diamond engagement ring. Maybe he was intimidated by all of the ill-gotten rocks that she got. Because OMG I can't believe that shady Malaysian spent all of that money on her. Good God.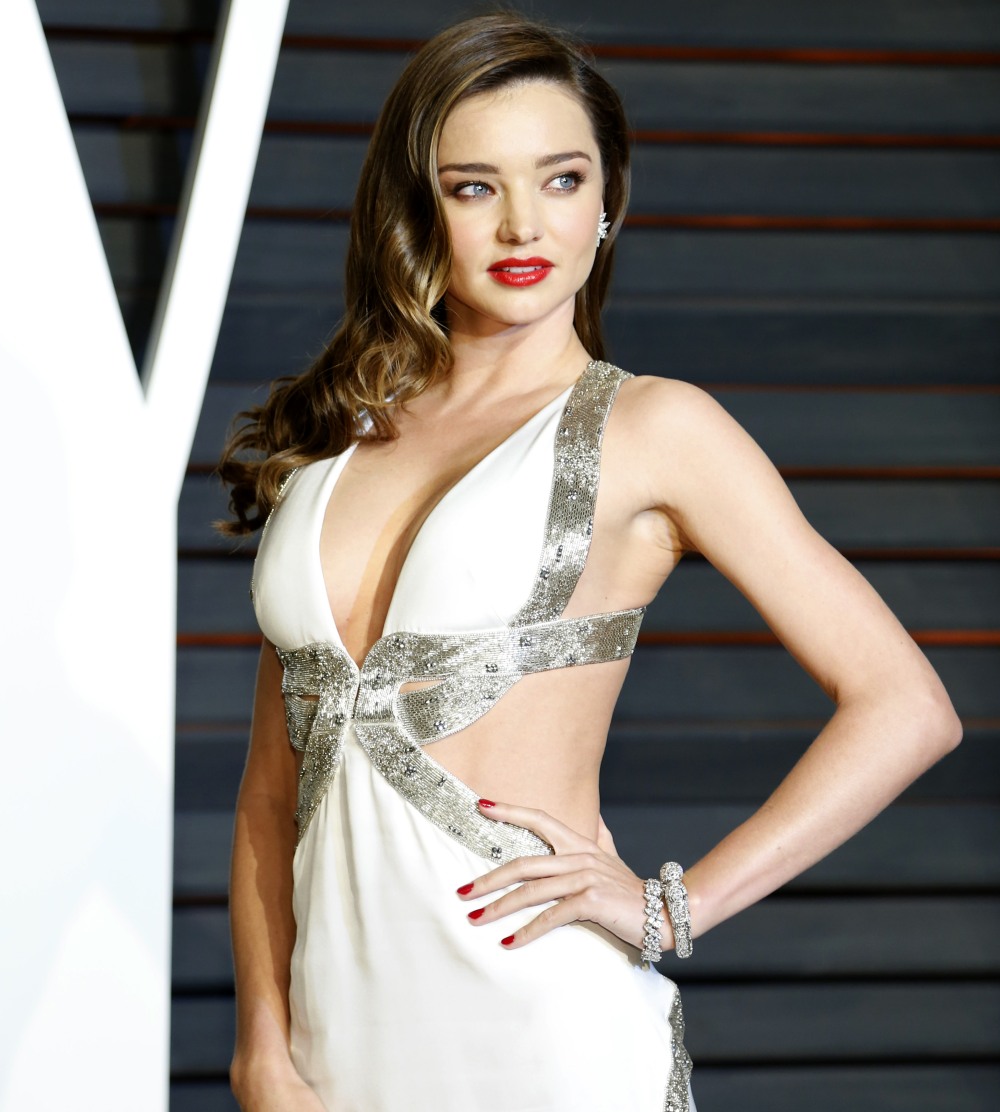 Photos courtesy of WENN.