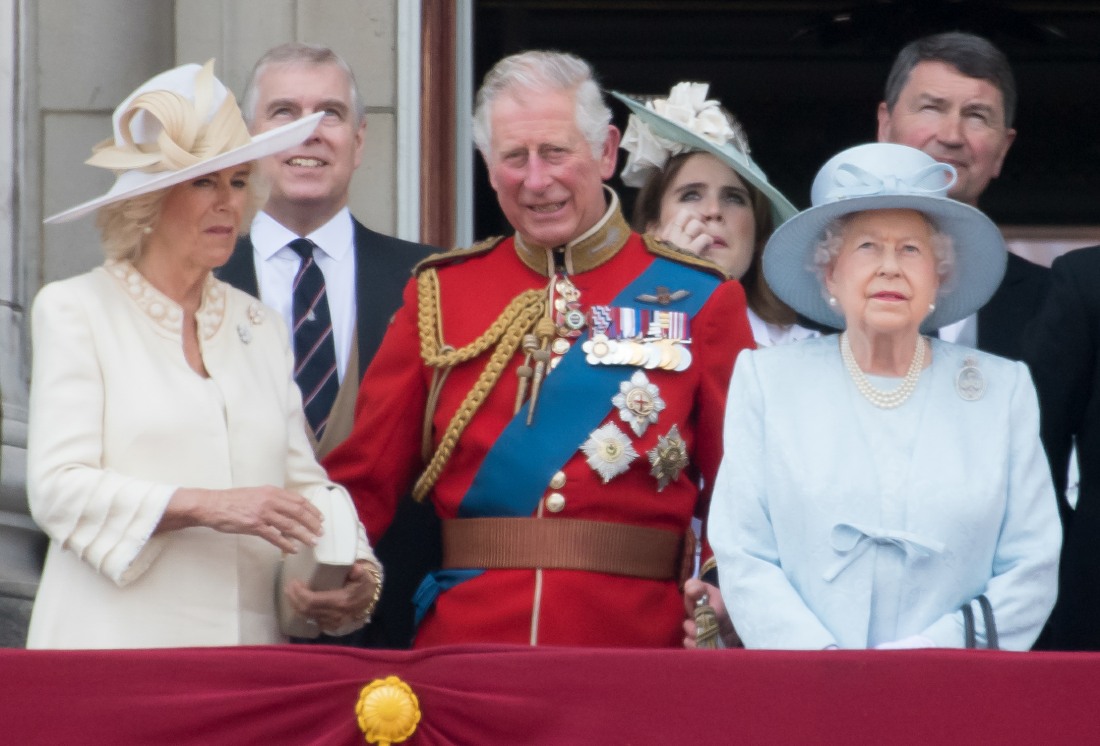 Here are some photos of the non-Cambridge members of the royal family, the royals who were out for the annual Trooping the Colour parade and fly-over. I didn't see the Princess Royal or the Countess of the Wessex at this year's Trooping the Colour, but they might have attended and there's simply no news about them, because everyone non-Cambridge got (literally) pushed to the side. Even the Queen seemed to lack her typical sparkle, possibly because the past month in Great Britain has been pretty terrible, from the Manchester terrorist attack to the London terrorist attack to the enormous Grenfell Tower fire last week which left more than 30 dead and about 60 people missing (and possibly presumed dead). Before the activities of Trooping the Colour, the Queen sent out a message:
A message from The Queen on Her Majesty's Official Birthday. https://t.co/vaKt5qj7IZ pic.twitter.com/Tv7t9aB3PV

— The Royal Family (@RoyalFamily) June 17, 2017
Which is basically like "We've had a terrible month but I didn't cancel Trooping the Colour because I hope we can all come together as a nation despite all of these tragedies, and this event will possibly help the nation to do that." Because a nation is brought together by seeing the Queen squint at a fly-over and ride in a carriage? Hey, I'm not knocking it. I would prefer my country to be brought together by a little old lady looking grumpy at some planes. My country is being torn apart by an orange madman who (literally) screams at his TV. Because treason.
Anyway, I'm including what limited photos there were of the Queen, Prince Philip (wearing his morning clothes rather than his old uniform), Prince Harry (looking lonely, but Meghan will be there next year, I'm sure), Princess Beatrice, Princess Eugenie (they wore coordinated florals), and Autumn Phillips and Peter Phillips (Anne's son and daughter-in-law). Oh, and Prince Charles and Camilla. Camilla wore a soft, buttery suit and a giant hat. Bless.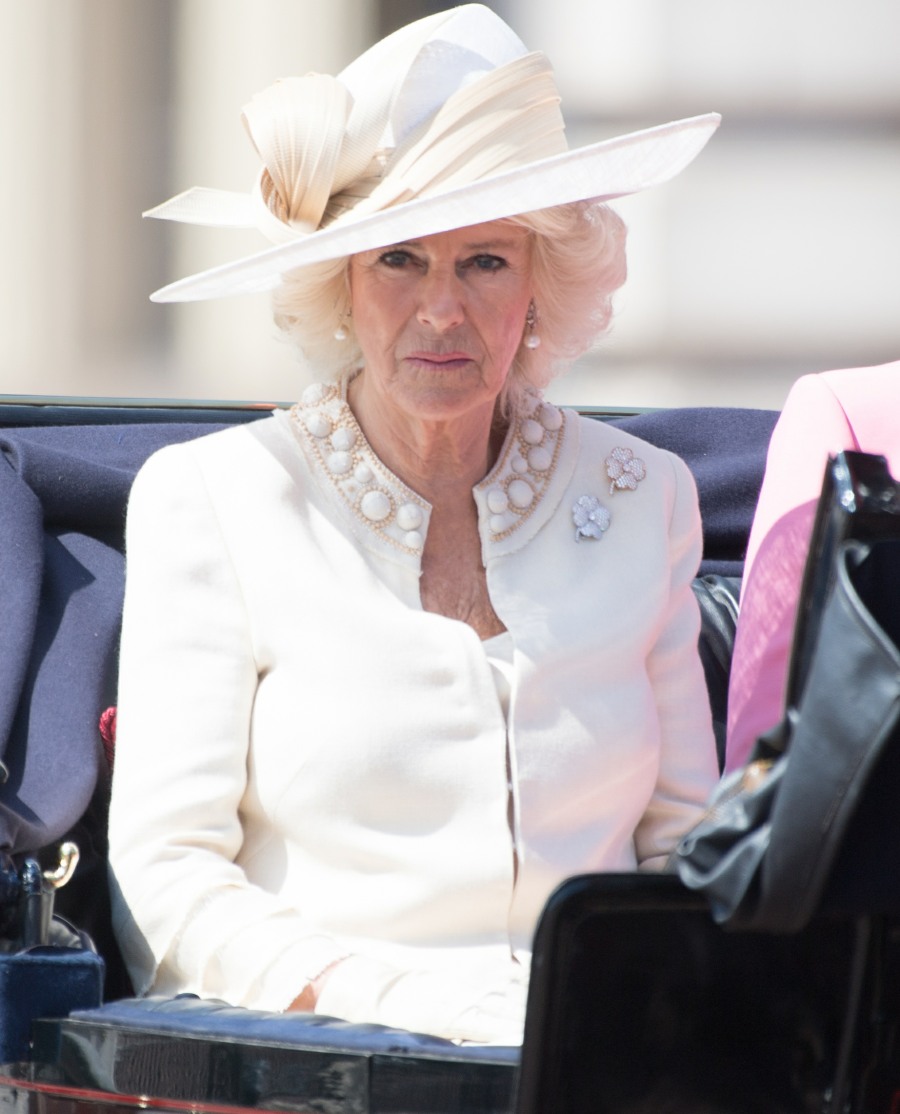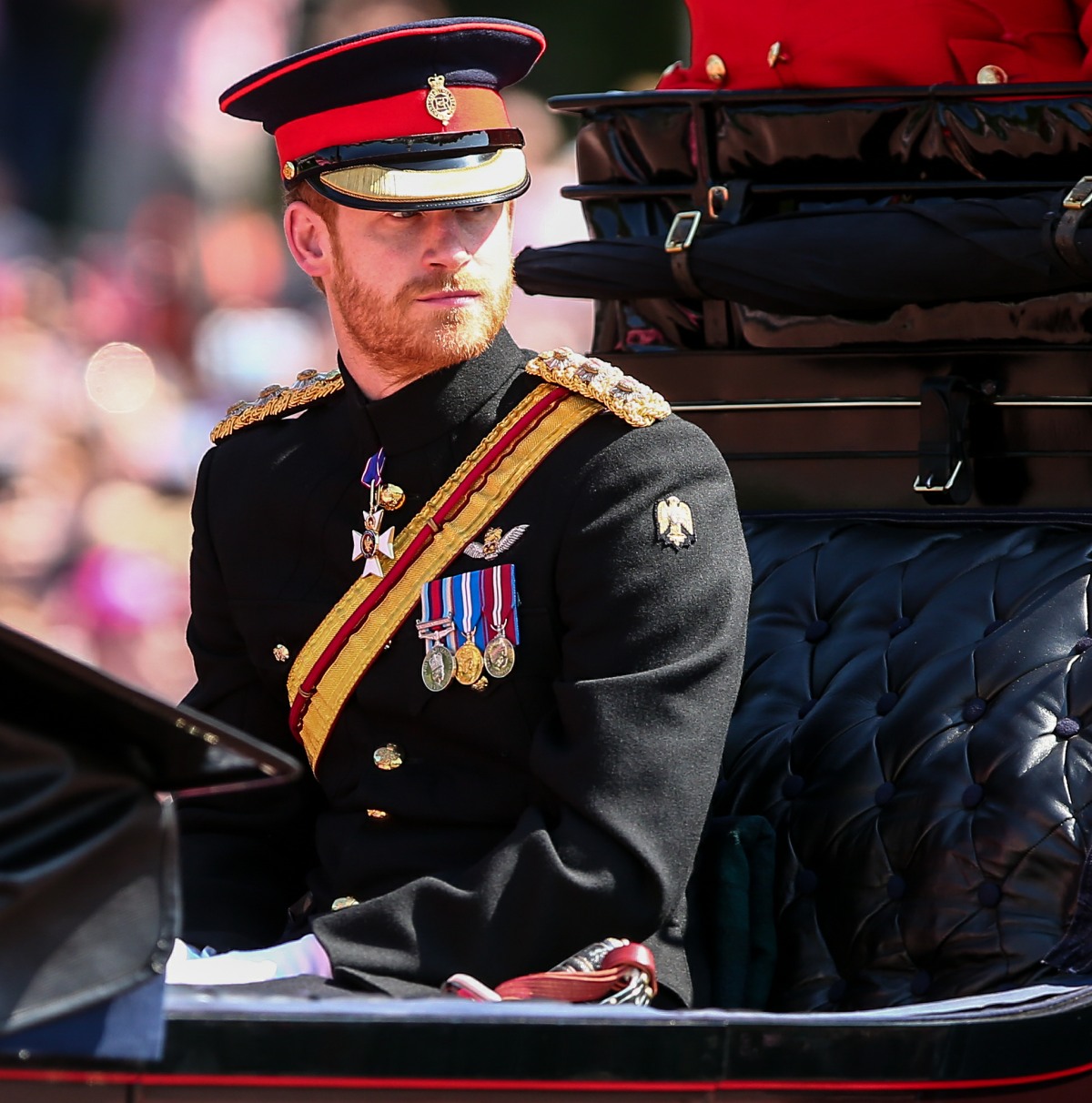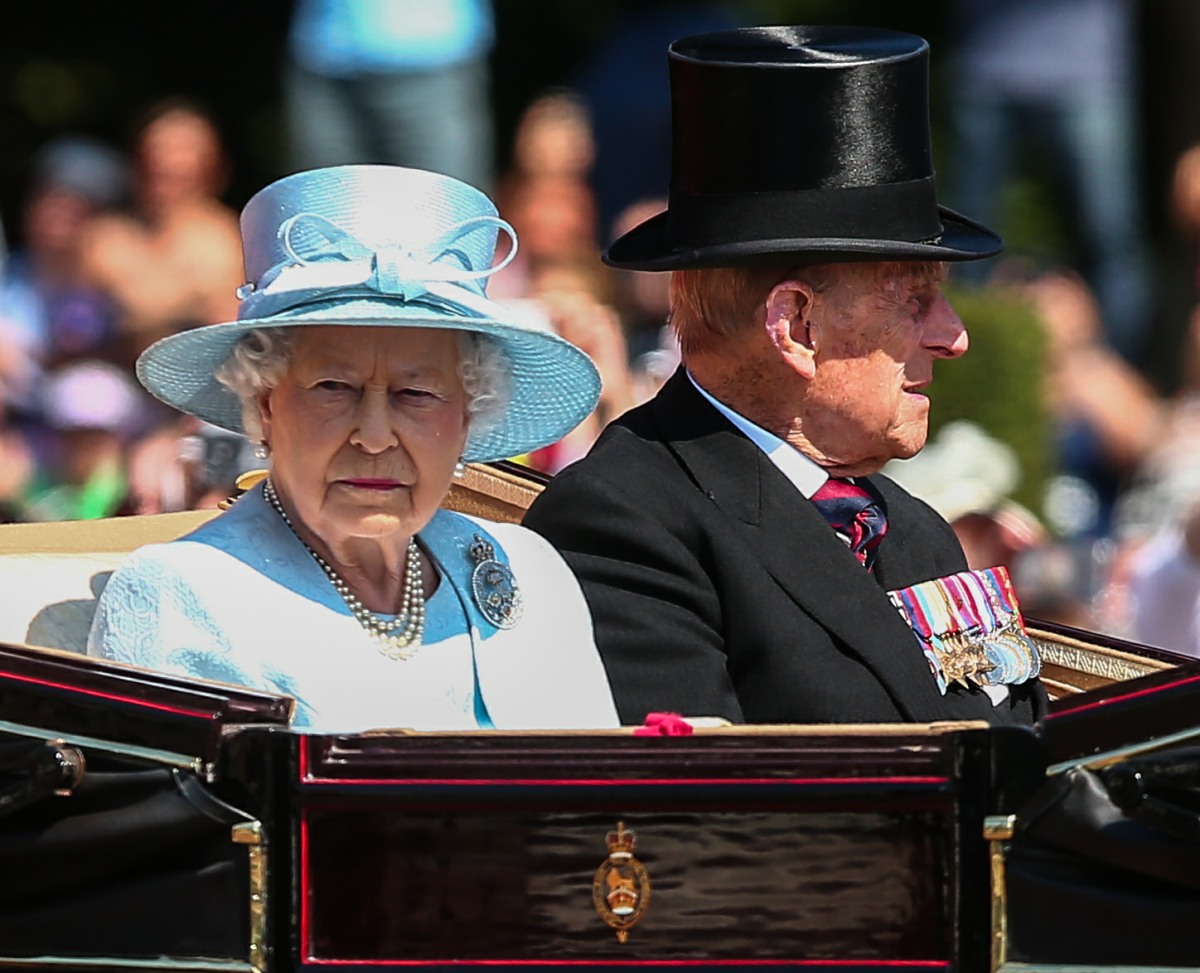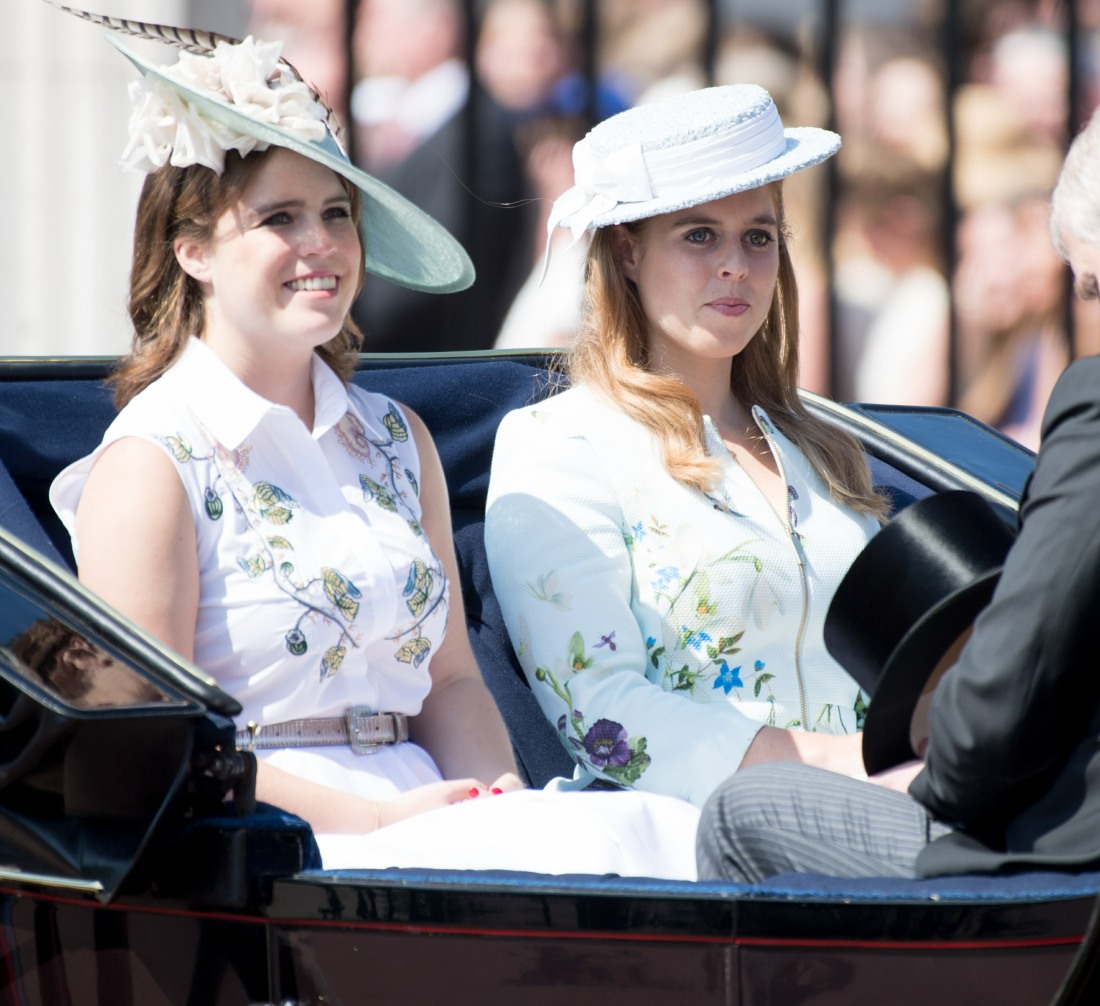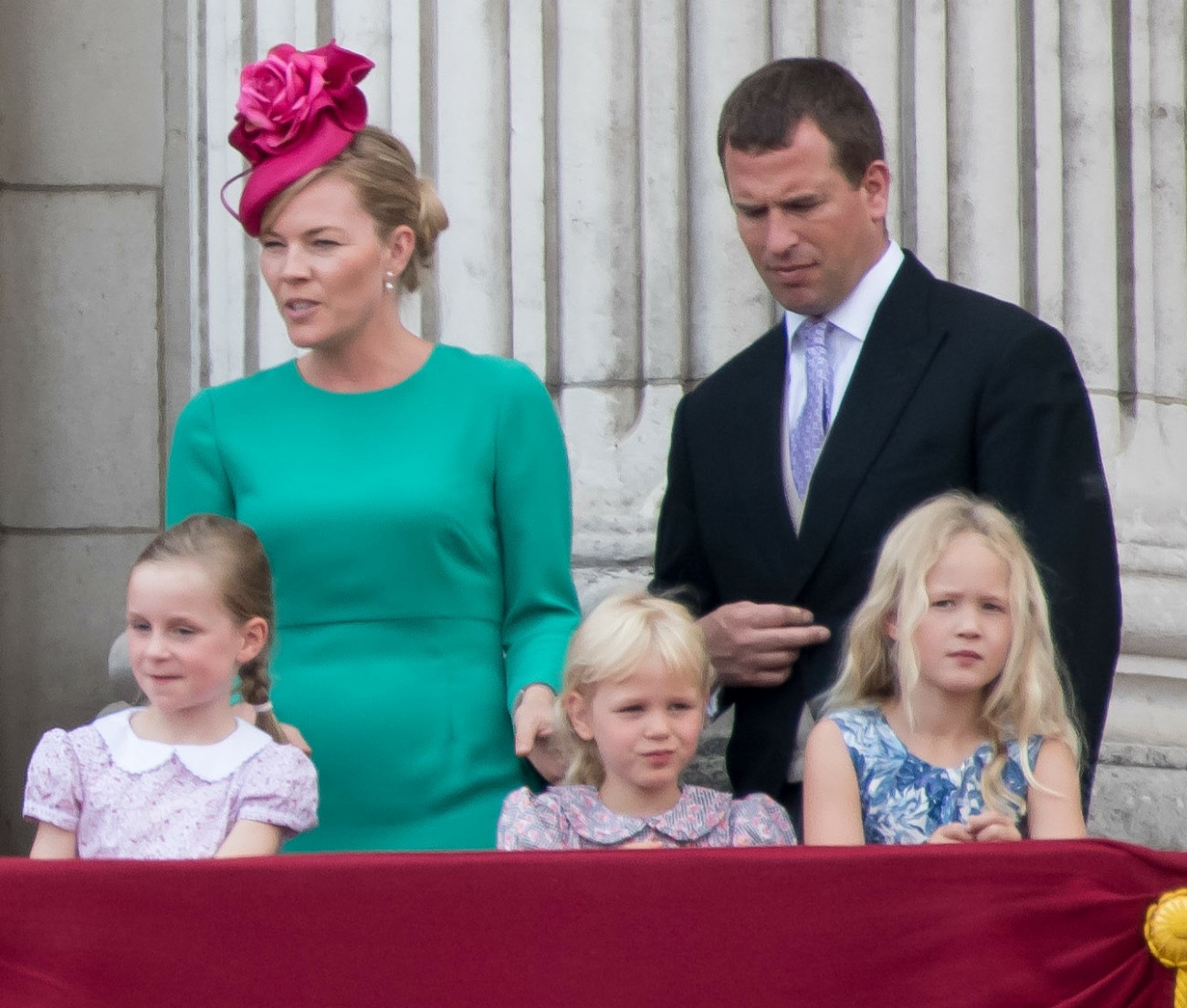 Photos courtesy of WENN.