As soon as Ricky Martin announced his engagement to artist Jwan Yosef, I started checking my mailbox for my invitation to the wedding, but I was premature. The super busy singer was so wrapped up in preparing for his upcoming VH1 reality series, Las Vegas residency and his role on American Crime Story 2 that his wedding planning has been on hold. But it seems that a wedding may happen soon for this impossibly hot couple. Best of all, the announcement gives me the chance to post this pic of Ricky from ACS 2 again. Hubba hubba.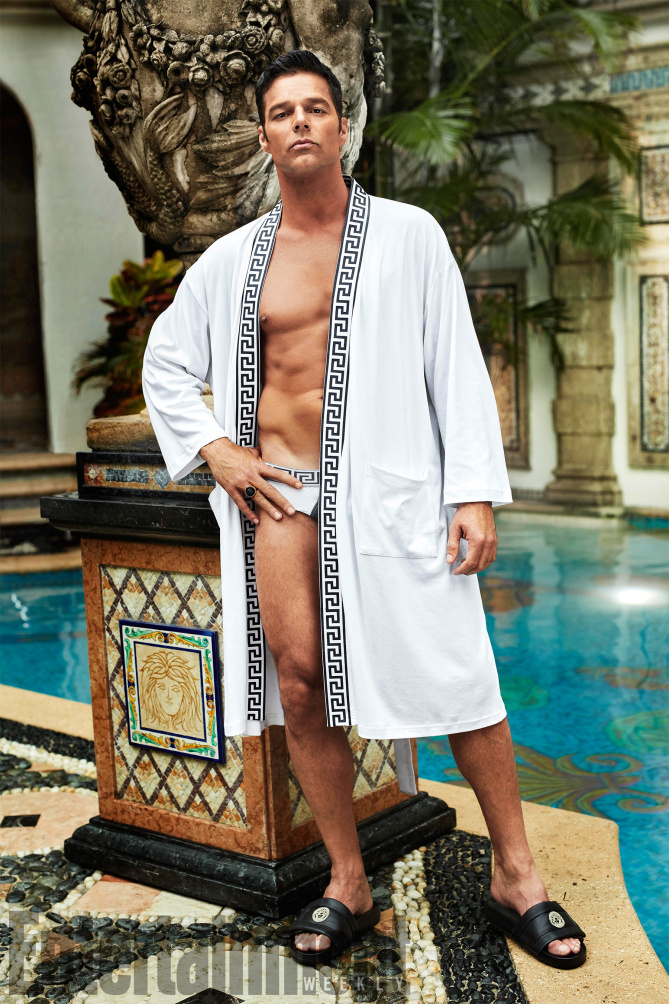 The 45-year-old singer is back in Vegas at the Park Theater at the Monte Carlo Resort and Casino performing his catalog of hits. He'll be there for shows in July and September. After that, will it be time for a walk down the aisle? Ricky still hasn't set a date, but he told E! News that the ceremony is "going to be a big event. I want something massive." Ricky added that he wanted a hometown wedding, adding, "I for sure want to get married in Puerto Rico. That is something that has to happen. It's where I'm from, where my family is from." Of course, both sides will be represented, as Ricky pointed out, "[Jwan's] from Sweden and some of his relatives are from Syria so we're going to do something international. We'll see what happens."
And, just because you're a worldwide superstar, the stress of planning a wedding doesn't elude you. That realization is dawning on Ricky, telling E!, "Everybody is talking about the wedding but nobody is talking about the planning of the wedding because it's so difficult. I didn't know it was so complicated to put together an event like the one we want."
Regardless of the logistics of the big day, two very special guests will be in attendance, Ricky's twin sons Valentino and Matteo, who are always his top priority. The proud papa shared, "Fatherhood changes everyone's life. I know I'm not the only father that says it but everything I do is based on my kids. Every decision that I make is based on them and my kids are very happy and that means we're doing a good job. I'm very happy. It's beautiful."
I wish Ricky, Jwan and the kids all the best, and I'll continue to check my mailbox every day for my invitation to what's sure to be an incredible party.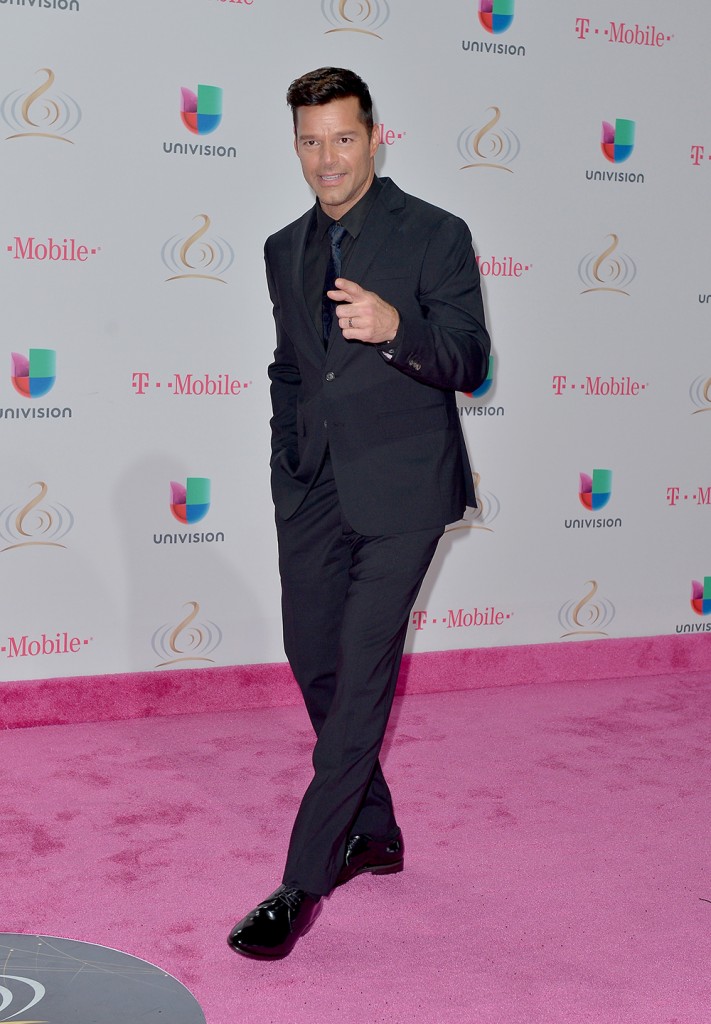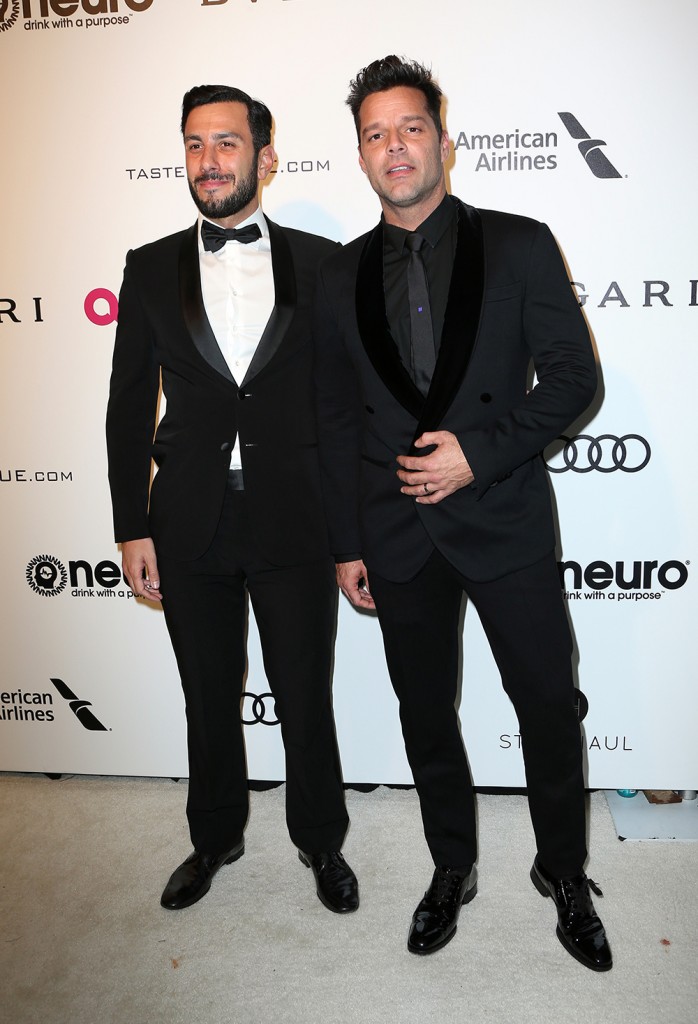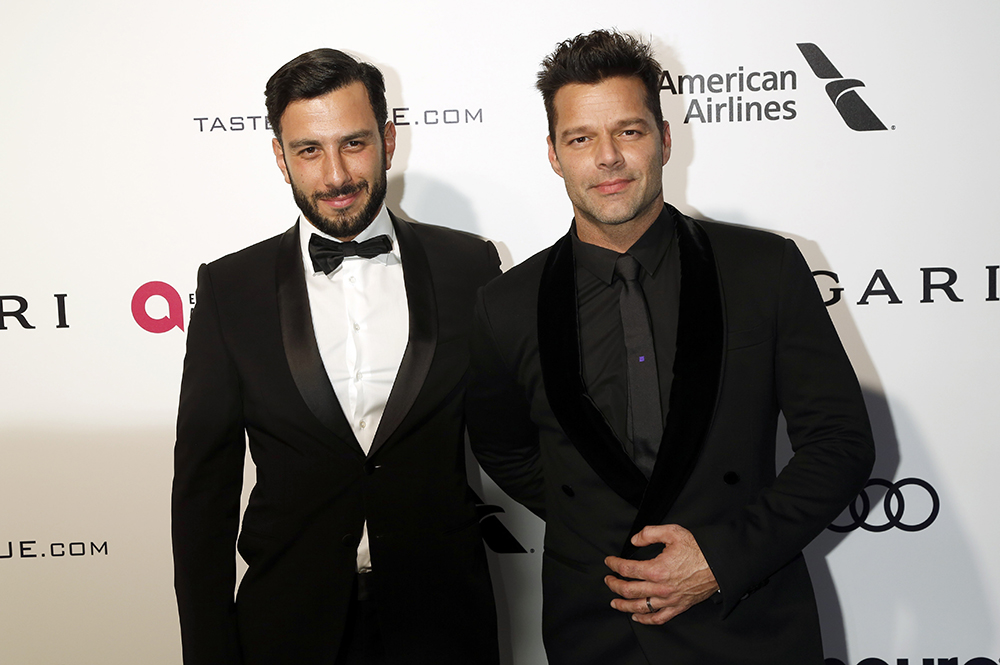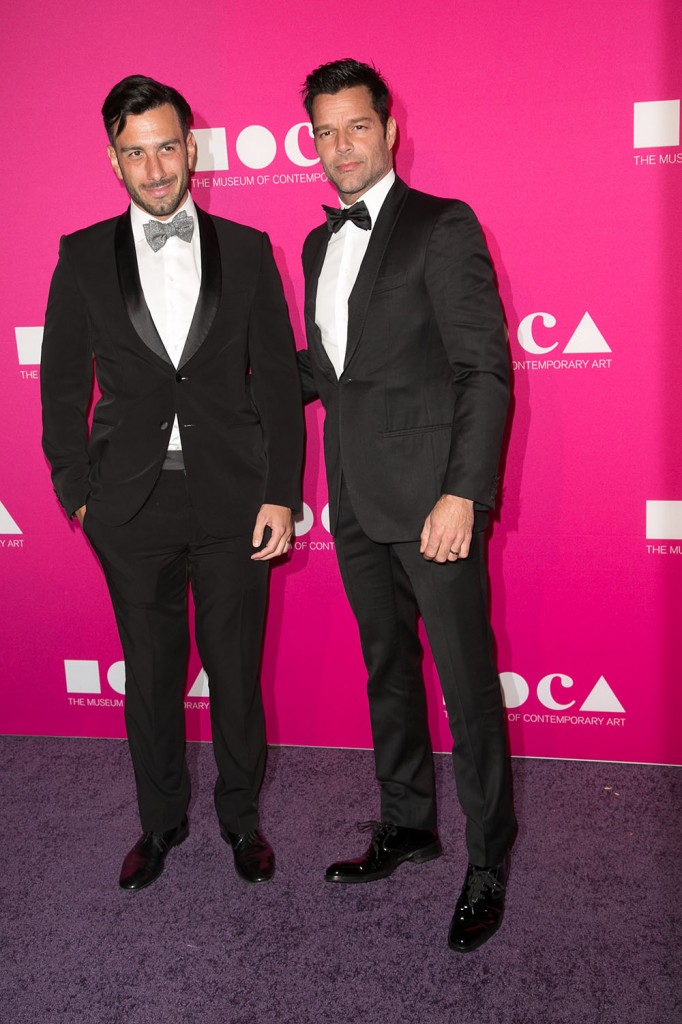 Photos: Getty Images, Entertainment Weekly, WENN.com