Instead of being the beneficiary of yet another tie or a sloppily made but from-the-heart breakfast, Supernatural star Jared Padalecki flipped the script for Father's Day this year, writing a heartfelt letter to his three kids, sons Thomas, 5 and Austin, 3 and daughter Odette, who was born on St.Patrick's Day this year.
The 34-year-old actor's wife, Genevieve Cortese, posted the letter on her blog, Now & Gen, introducing Jared's sweet sentiments with "The kids may be a little too young to fully appreciate it, but one day I hope they read this and know what a great dad they have. When it comes to being a father, Jared has found his calling."
He's also quite the writer. The sweet, funny letter was created because, as Jared said, "I wanted to take this opportunity, after my FIFTH fathers day (and counting), not to say 'you're welcome,' but to say 'thank you'." He then went to list some of the unique experiences fatherhood delivers, including sleepless nights, a garbage and food crumb-covered truck and a bed now akin to a "UFC octagon."
The happy Dad then went on to thank his kids for keeping his reflexes "up to speed," giving him "a believable excuse to watch Lion King and Ninja Turtles and Paw Patrol" (he confessed that "I really do love them"), and for their "'don't tell mom' excursions up to my office to have a sweet treat" (where Jared also confessed that "I, TOO, really do love candy….")
Jared went on to tell his kids that, "I have your back. Now and always. Though, I should warn you, sometimes 'having your back' will mean not letting you do something you think you want to. Or, maybe it will even mean 'scolding you' when you're doing something dangerous, or 'correcting you' when you're frustrated and lashing out, or not quite being who your mother and I know you can be."
And if that's not enough to bring a tear to your eye, Jared wrapped up the note by saying, "You've humbled me. You've helped me rediscover the joy of discovery. You've turned my world upside down. And I wouldn't have it any other way."
No, you're crying. What an awesome thing for Jared to do for his kids. And I can't believe the greeting card industry hasn't though of starting up a new holiday called "Kid's Day." The income possibilities are endless.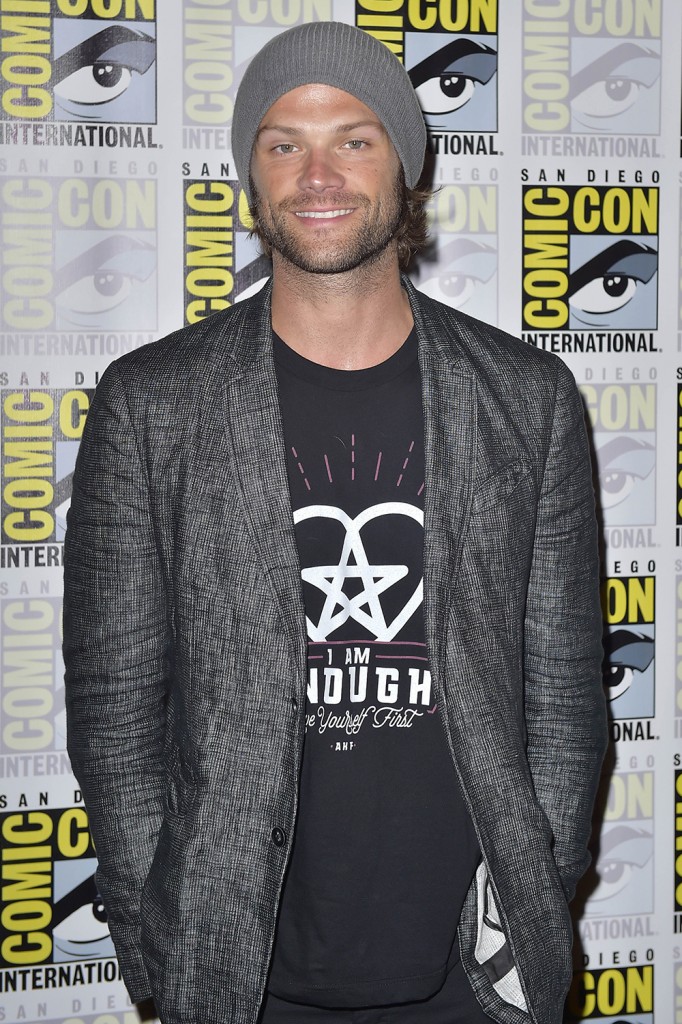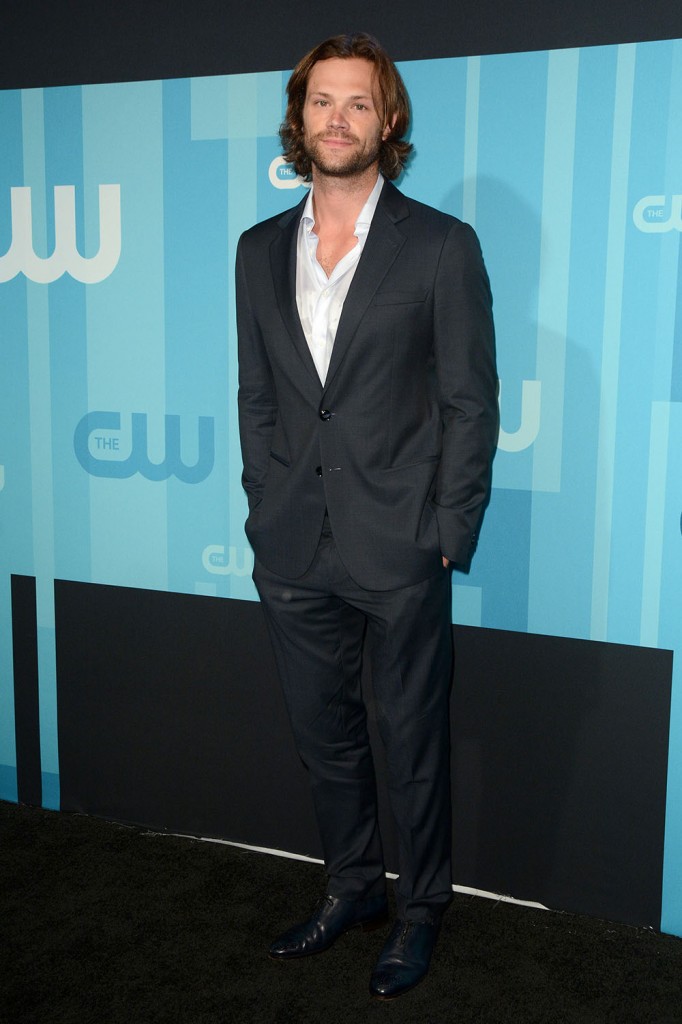 Photos: Instagram/Jared Padalecki, WENN.com