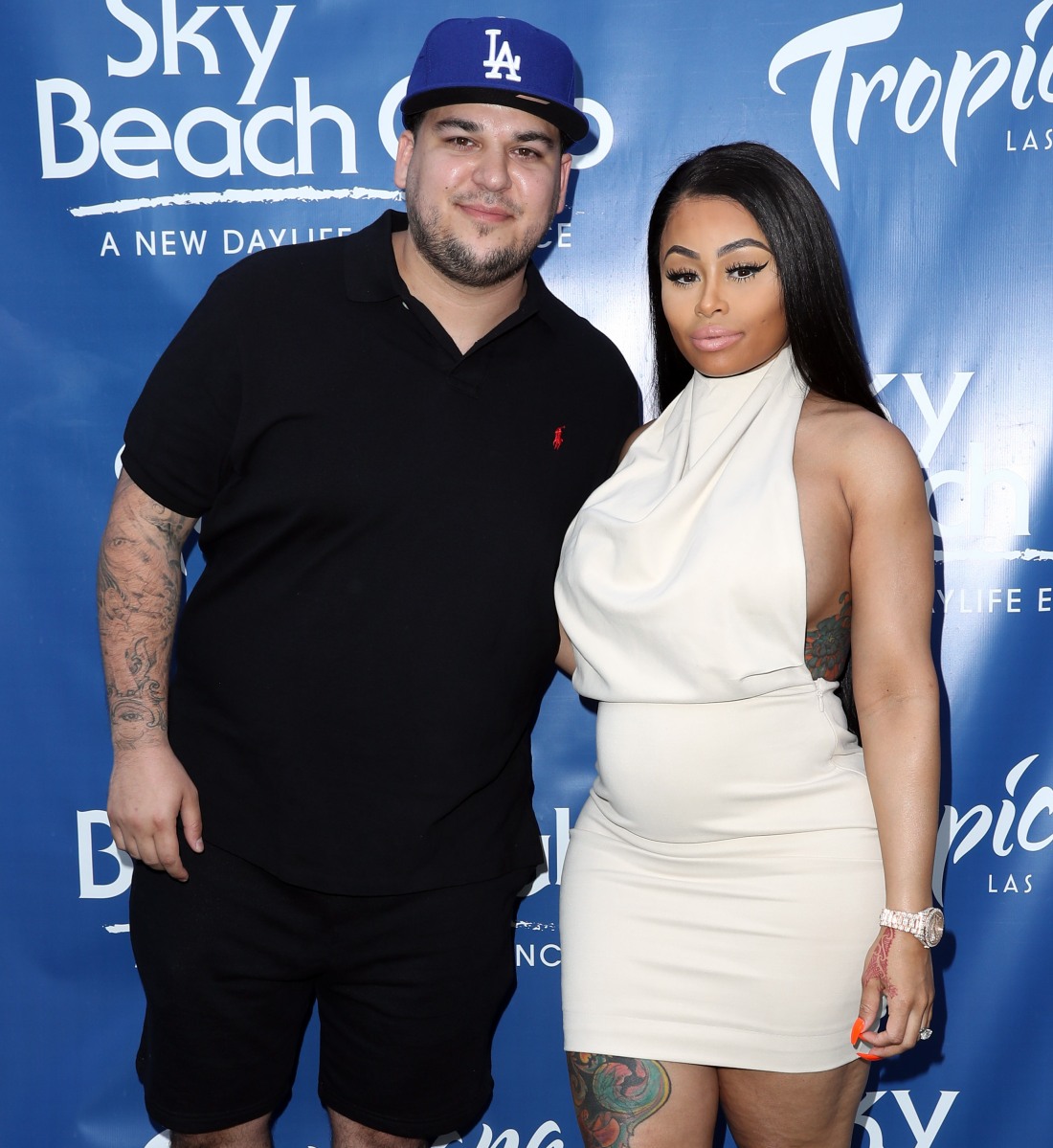 Note: I am not including any of the questionable photos, all of which I consider "revenge porn," in this post whatsoever. However, I will be typing the words "revenge porn" about a million times, and this story will probably give many people a case of the pukefaces, so just beware. If you don't want to read any further, don't.
Rob Kardashian and Blac Chyna are not okay. I actually thought they had broken up for good, like, last year. Occasionally, I would see a story on E! or People about one of them doing something or saying something and I just figured they were trying to milk their disastrous relationship one last time. Basically, I tapped out of the Rob and Chyna storylines, real or PR, months ago. Most people had tapped out. But then yesterday, many people were like "holy sh-t, Rob Kardashian is losing his mind on social media, let's watch!"
How did Rob Kardashian lose his mind? The basic gist is that Chyna has been sending him nude photos, possibly to keep him on the hook, and possibly to show him what he's been missing. She's also been banging several other men for months, as she and Rob were off-and-on. Rob claimed that Chyna kept their daughter Dream away from him, and that she brings dudes home with her to bang while her two kids are there. He claims that he's spent easily $1 million on her in the past few months, from jewelry to plastic surgery (for her) to paying for the house in which she lives, to those new cars that she's been flaunting. He hurled all of these accusations as he was posting all of the nude photos Chyna has sent him over the past few months.
This is all a textbook case of revenge porn, which is against the law in many states, including California. While Instagram basically cancelled/deleted his account, Rob left everything up long enough for everyone to see the photos and copy them. Even I accidentally saw Chyna's vagine as I was scrolling through Twitter like "why is 'Rob Kardashian' trending?" I feel sorry for her. Even if everything Rob said is true… who cares? That's not an excuse for anyone to post nude photos of their ex. People Mag did an analysis of just what kind of criminal charges could be brought against Rob – go here to read the piece. Legal experts also say that Chyna has a case for a civil suit, and Rob could end up paying Chyna "millions upon millions" for what he posted.
I was going to embed some funny tweets about this situation, but at the end of the day, I don't think anybody will be laughing. So here are some tweets from feminist, professor and pop-culture analyst Roxanne Gay:
I am so mad at Rob. Chyna seems crystal clear on who she is. If he chose not to see her. Well. Ok.

— roxane gay (@rgay) July 5, 2017
I don't think Chyna is a saint but half of Rob's accusations are grounded in jealousy and bitterness.

— roxane gay (@rgay) July 5, 2017
I have empathy for Rob who is clearly troubled. But he is also a mess and he does this all the time, shaming Chyna for living her life.

— roxane gay (@rgay) July 5, 2017
You know Kris is going to intervene soon. Whew.

— roxane gay (@rgay) July 5, 2017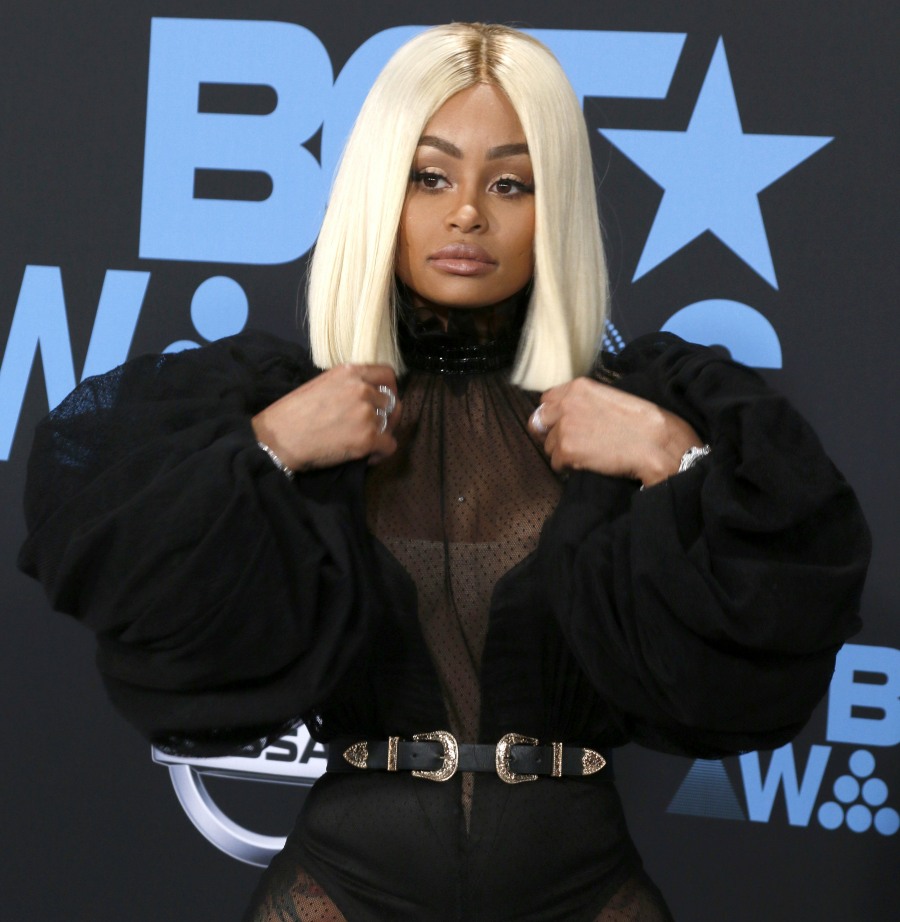 Photos courtesy of WENN.