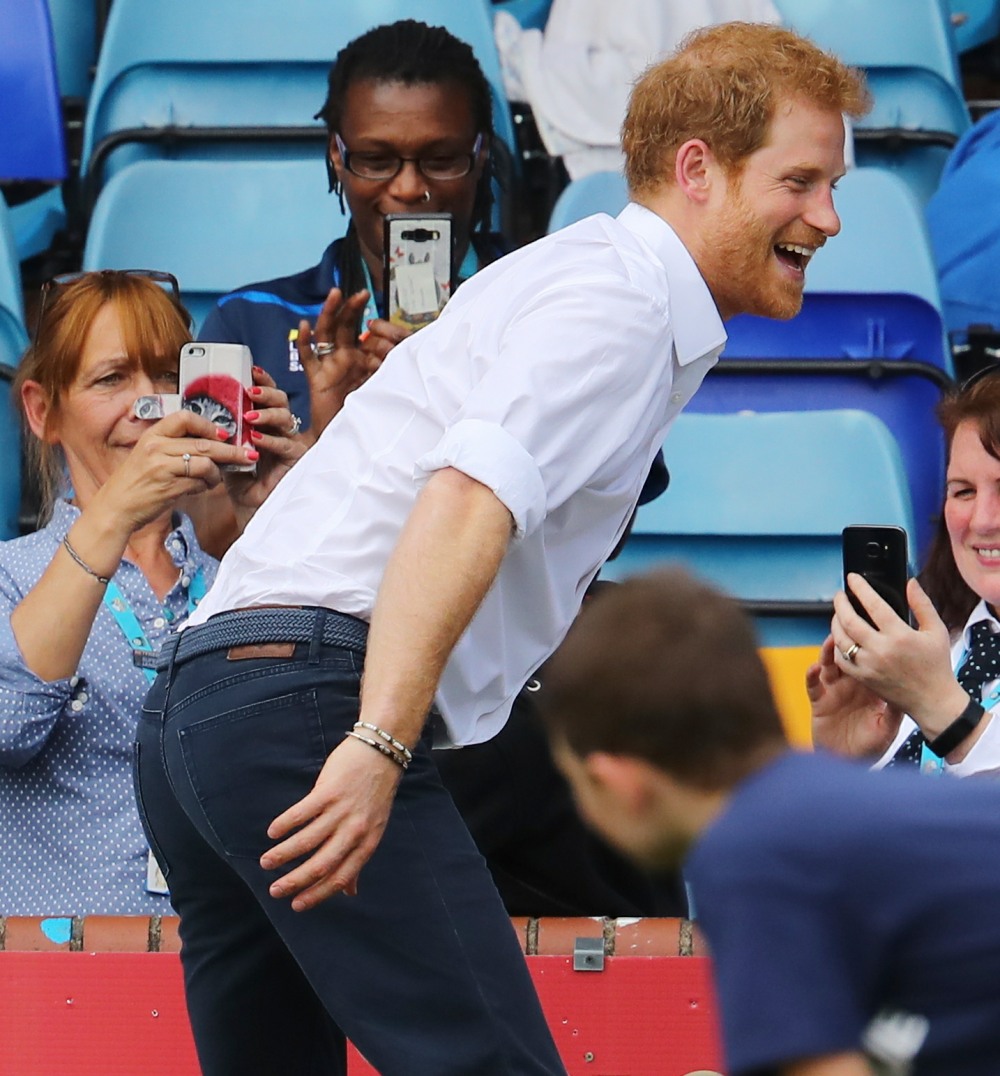 Here are some photos of Prince Harry in Leeds on Thursday. The pics of Harry in a suit are from his appearance at Leeds Leads: Encouraging Happy Young Minds, a charity event where he spoke. He also did an appearance at the Sky Try Rugby League Festival at Headingley Carnegie Stadium. During his speech at Leeds Leads, Harry talked about mental health and the power of simply talking about mental health. Part of his speech:
"I cannot tell you how pleased William, Catherine and I are that the dial seems to have shifted and that there is now greater understanding, compassion and kindness for anyone who opens up about their struggles. But let's not kid ourselves that the job is done — there is much, much more that we can do at every level to make conversations about mental health as commonplace as those about physical health."

"I read recently that young people check their phones at least 150 times per day – I'm sure we could all be more effective and efficient if we took a moment to process our thoughts rather than rushing from one thing to the next," he said.
I agree with him about people on their phones. It's not just kids, although I know why he's directing his comments at the youths, which is because young people are more impressionable and more likely to feel left out/bullied/isolated by the social media craze. The worst "put down your f$ phone" moments for me are when I see people driving while talking or texting on their phones. Also: people who sit in the middle of a crowded, buzzing gym and just text away. Put down your phone and work out, for the love of God.
Now, all that being said… I feel like Harry, William and Kate are taking a lot of credit for "shifting the dial" or whatever. It would be one thing if this was something they'd been doing for years, and something they did constantly. But it's not.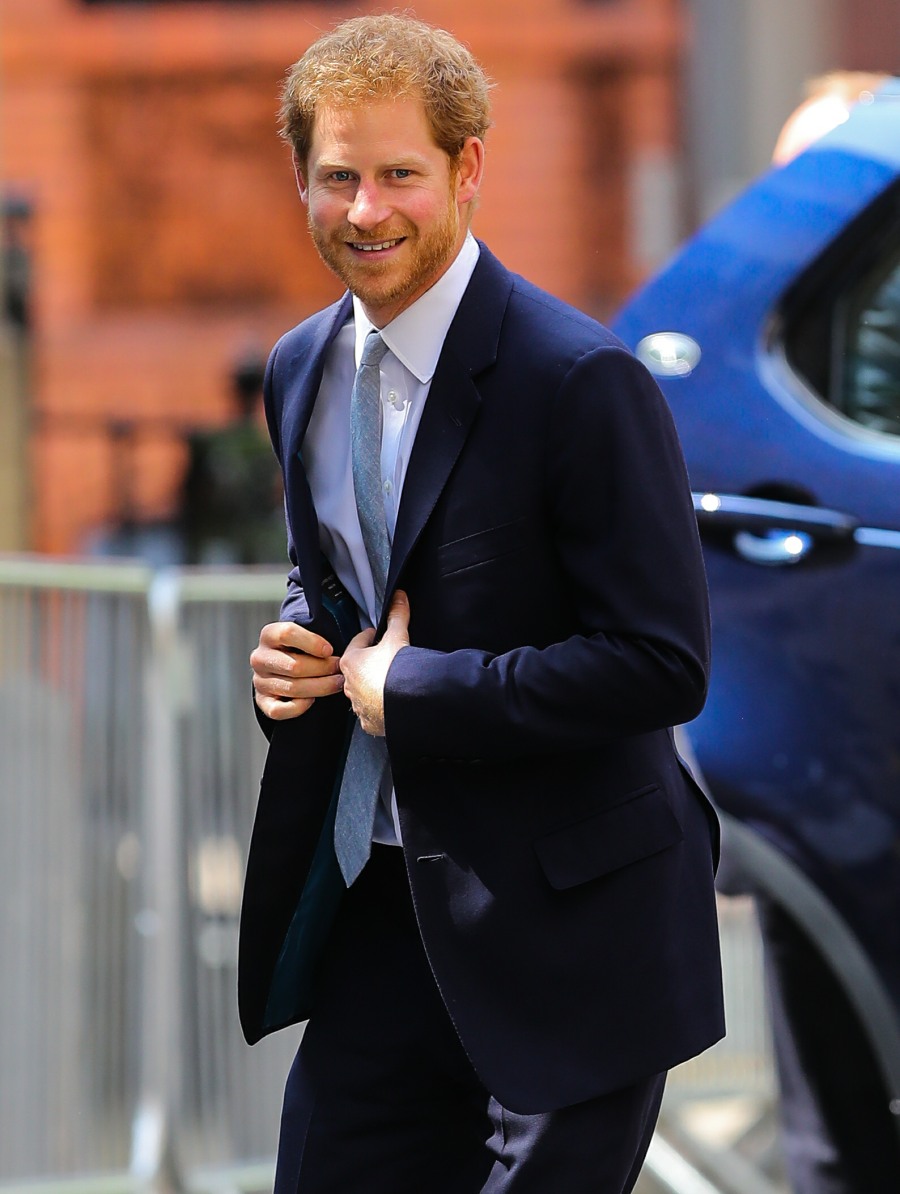 Photos courtesy of WENN.