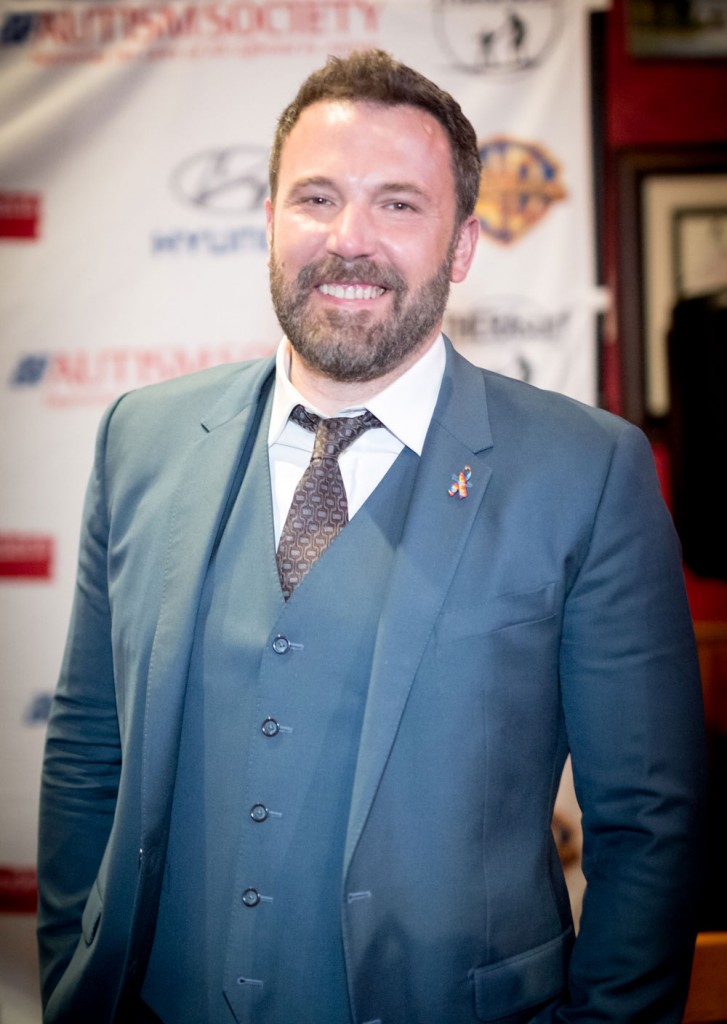 I guess we have our answer as to which outlets Ben Affleck uses and which outlets his estranged wife, Jennifer Garner, takes advantage of. (It's also possible that the whole narrative has gotten away from them at this point.) Just last week, US Magazine ran a cover story claiming that Ben and Jen were on a "Secret Bahamas Reunion" and heavily suggesting, on the cover at least, that a reconciliation was possible. Then the two of them were seen at a Fourth of July event with their kids, chatting and looking very cozy.
I had the chance to read the full story in US and while clear that they're not together again, US does make it sound like Ben has very much gotten in line. Ben has moved to a rental mansion down the street but comes back to take the girls to school and spend time with his youngest child, Sam. They also have "family dinners at night" and the source tells US Magazine that Ben wanted to reunite with Jen after he got sober. "He wanted to change and show her he is committed to giving her what she wants." However "they're not a couple by any means" and are "working on their relationship" for the sake of their family, not for romance.
US's story is pretty much what we've heard to date, and it sounds like it's from Garner's side. As I've mentioned, US often has stories from her perspective. Only now comes E! with exclusive paparazzi photos of Ben out with a woman they claim he's dating, an SNL producer named Lindsay Shookus. You can see the photos on E!'s site. Here's the story, with more on E!
The Oscar-winning actor is dating Lindsay Shookus, a producer at Saturday Night Live.

A source tells us that the two are still very much "in the early stages" of their relationship and recently met up while he was in London for work. We're told that the duo caught a showing of Sam Mendes' play Ferryman last week during their trip abroad.

"It's more than a summer fling," the insider shared. "They are having fun and care for each other. It's early and they are taking it slow."

And while the new couple has done their best to keep things under wraps in the beginning stages of their romance, the two stepped out on the town in Los Angeles Thursday night for a quick date night.

Both Affleck and Shookus have yet to confirm their relationship.
She looks like Ben a little, like they have the same facial features, that's something I notice with a lot of couples. She's probably smart and funny as hell if she works at SNL, they likely have the same political views and a lot to discuss. I googled her and she's an Emmy winner and has also been a producer on 30 Rock. She has a lockdown on her social media, if she even uses it, so I couldn't find much else about her, except that she's from outside Buffalo, NY, where I went to school. So I have decided I like her. I also like that he's picked someone who is age appropriate with a good career, which is surprising. This is Affleck though, he'll f-k this up soon enough. (Update: Jezebel has her wedding announcement from 2010, I assume she's divorced now, along with the news that she's 37 and has been named one of the most powerful women executives by Billboard.)
Also, how awesome would it be to see Jennifer Garner step out with a new man? I would eat that sh-t up.
The picture of Shookus on E!'s Instagram, below, is ten years old. Here's a link to the original on Getty.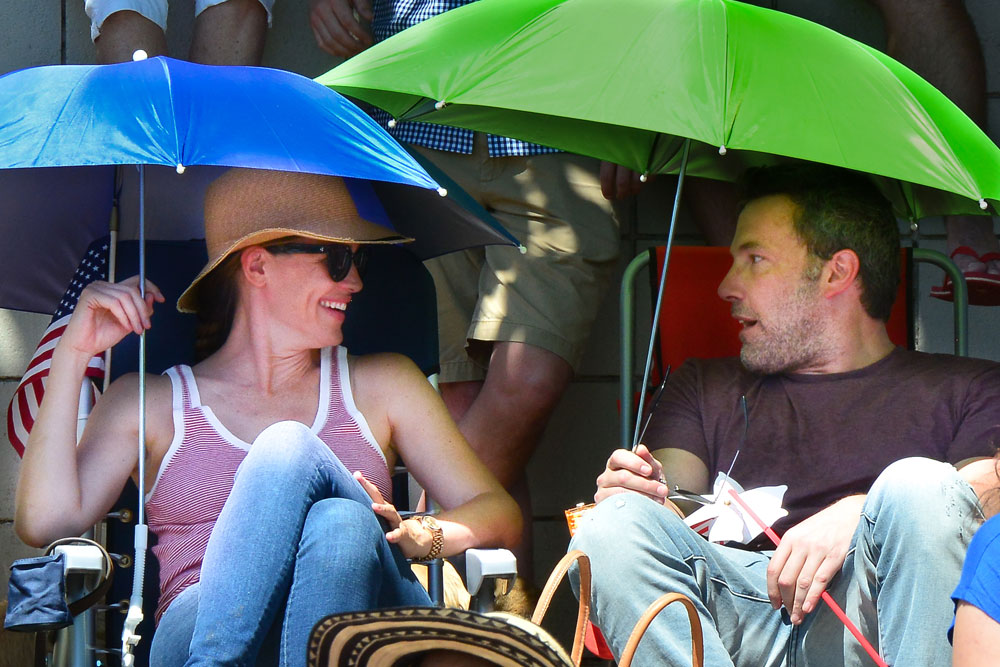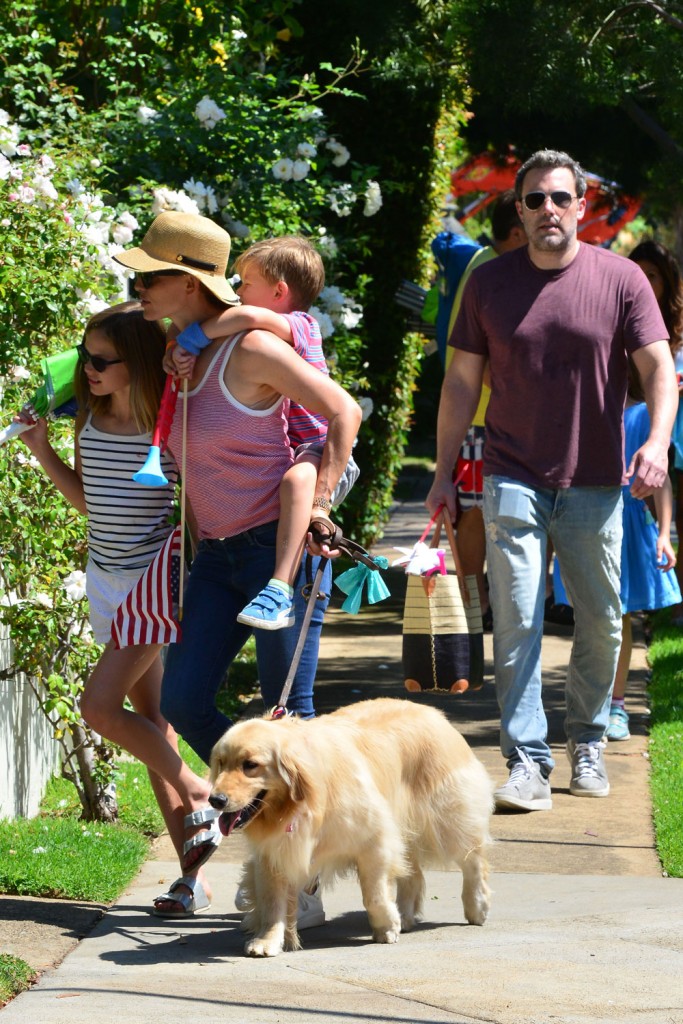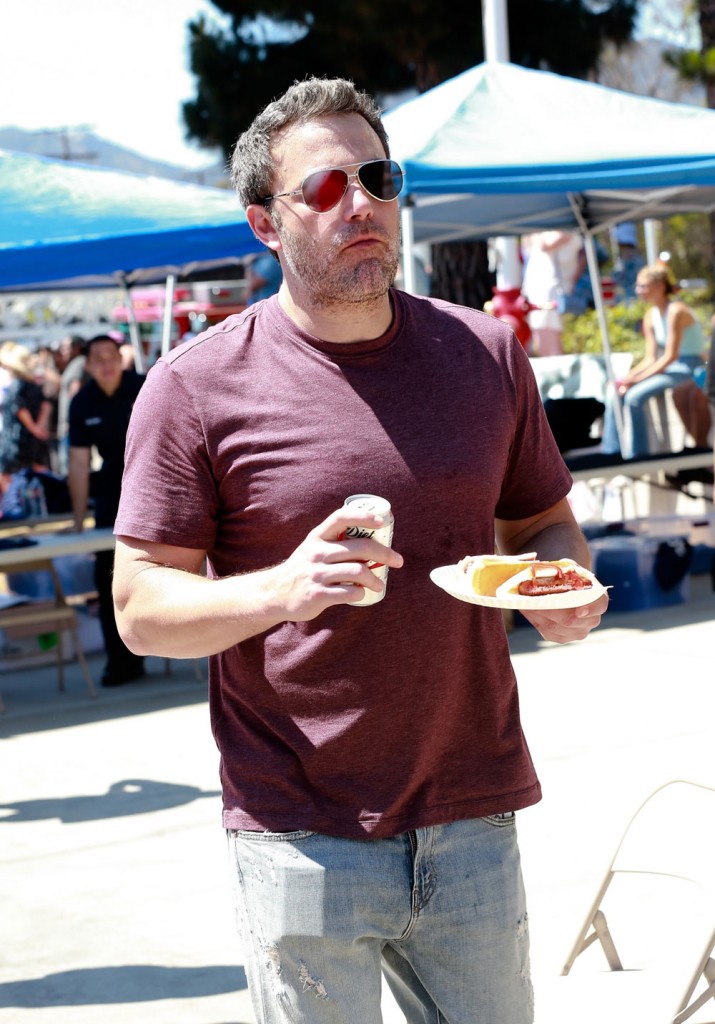 Photos credit: PRphotos, Getty, WENN, Backgrid