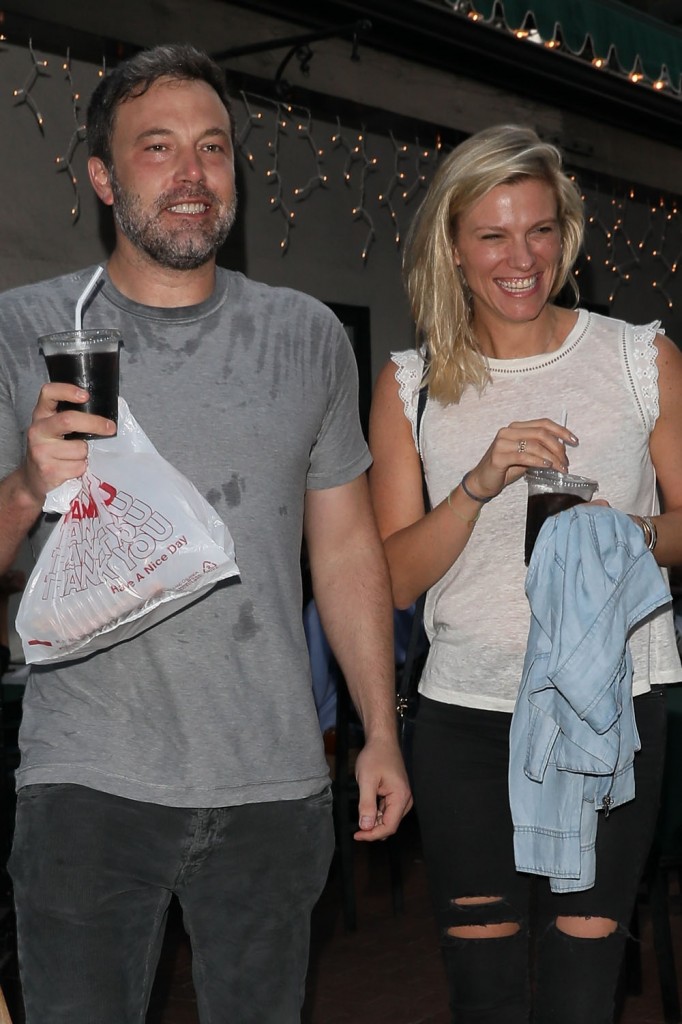 People Magazine has exclusive details about Ben Affleck and Lindsay Shookus's weekend together in Vegas along with paparazzi photos of them looking matchy while out in LA earlier on Monday. They also went to dinner in LA last night, where multiple paparazzi agencies got the photos of them coming out of the restaurant with leftovers.
Prior to that we saw SNL producer Shookus flying out of LAX Friday morning after we learned that she was dating Affleck. I thought those two might take a break from each other but apparently not. They went to Vegas over the weekend and then returned to LA where Lindsay reportedly had a business meeting. People has the details, including the photos of the two of them getting coffee in LA. The photos of Lindsay alone (below) are of her leaving Ben's house on Monday, but she went back and they went out to dinner. When is the last time you saw Ben beaming like this with Jen?
Ben Affleck and his new girlfriend Lindsay Shookus are back in Los Angeles after spending time in Las Vegas.

The two were spotted grabbing coffee at Starbucks in matching black outfits Monday morning.

"Ben and Lindsay both returned to L.A.from Las Vegas yesterday," a source tells PEOPLE. "Lindsay spent the night at Ben's house. She had a business meeting this morning. She is in a great mood."

Shookus was spotted headed to a studio Monday morning as a source tells PEOPLE the two are spending time together in L.A. again. The Saturday Night Live producer was seen flying out of the city Friday morning as news of the relationship broke.

Shookus was seen beaming Monday as she made her way to a meeting in L.A. The producer kept it casual with a loose black dress and a jean jacket over her shoulders paired with peach flats and black sunglasses.

"She's out in LA for work," a source close to Shookus tells PEOPLE. "The plus is that the guy that she's seeing is there, but she's there for work meetings."
There's more in there which we've heard before, about how an Affleck source claims they didn't start dating until they both were separated while multiple sources confirm that the relationship started in 2013. So is this Ben easing the public into his "new" girlfriend? As I've mentioned, I think she's the side piece was willing to put up with his bullsh-t the longest, although Garner will likely always hold that dubious honor. It's also possible Lindsay is spilling to the press, given that some quotes are sourced to her side "She's out in LA for work. The plus is that the guy that she's seeing is there, but she's there for work meetings." Such a cool chick but she's not an attention-seeker, or if she was she put a lock down on her social media before the story came out. She doesn't have a public Instagram, Twitter or Facebook that I can find. This is the payoff for hanging around and dealing with Affleck on his terms for years. There must be perks to dating Affleck like amazing vacations, shopping, private jets, etc. That is until he finds the next shiny thing to distract him. He needs a replacement for Garner now and it looks like he found her and created a new job opening. Do you think he's still sober?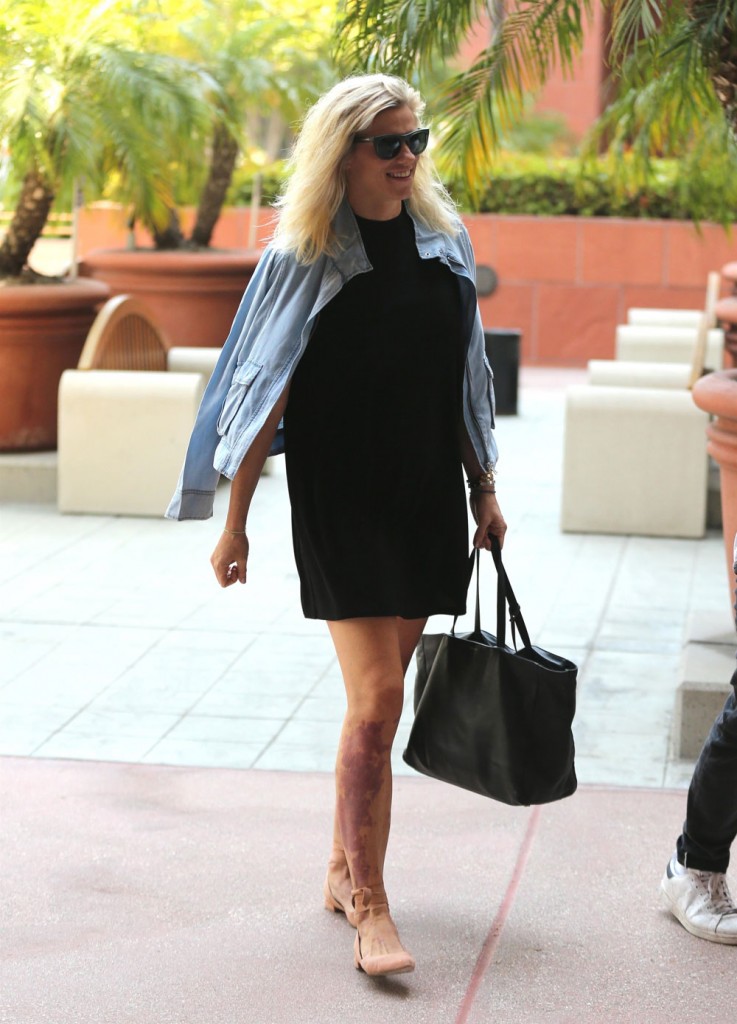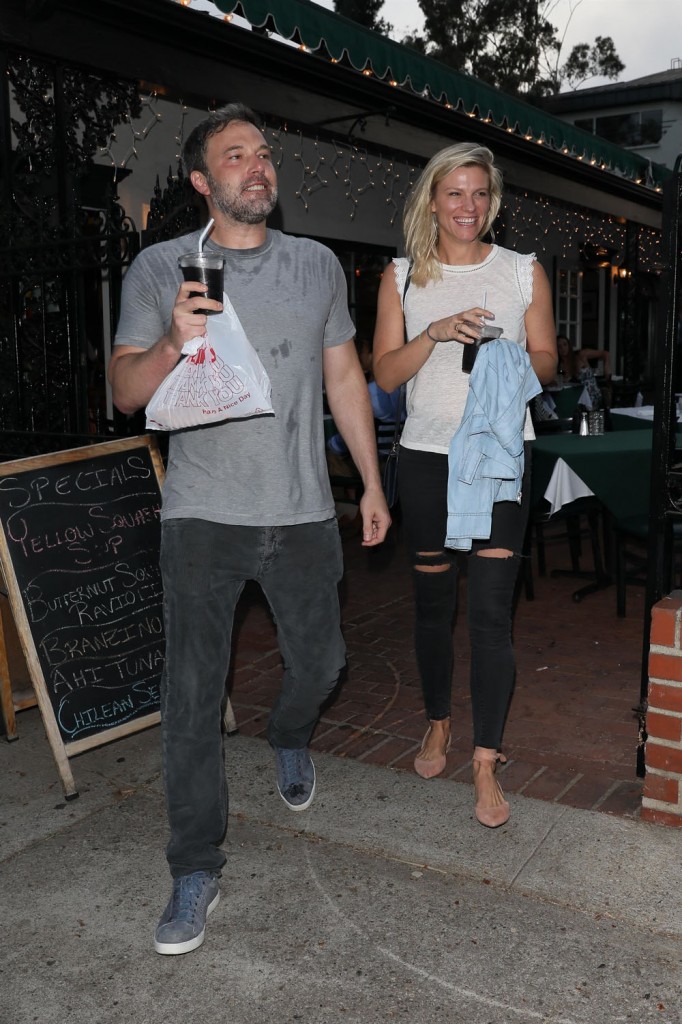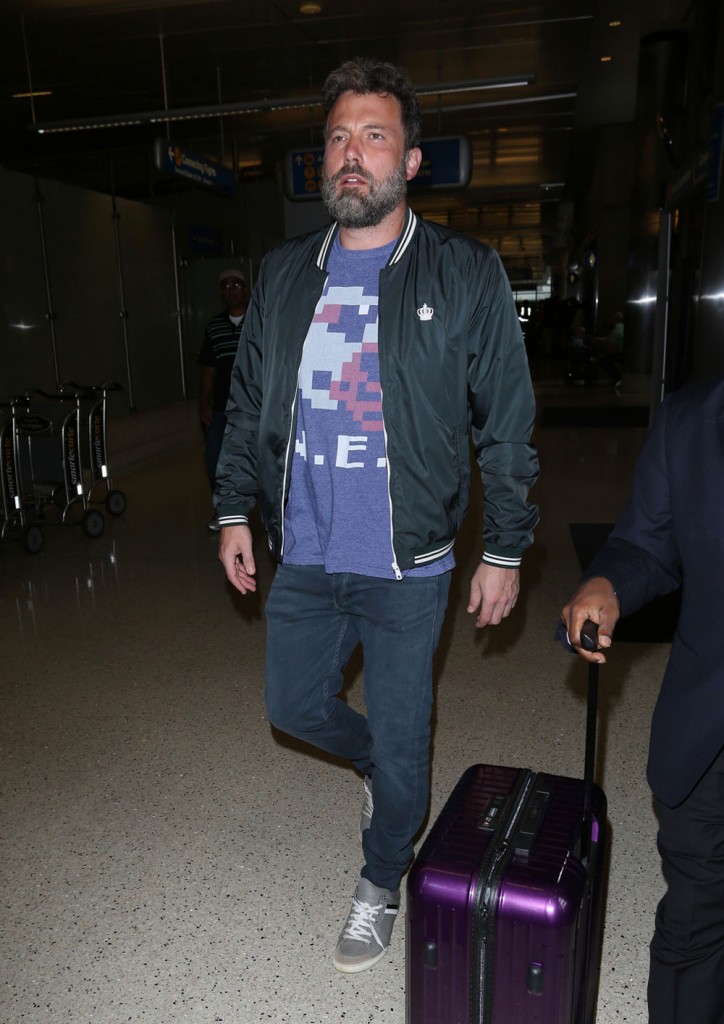 Photos credit: Backgrid, WENN and Pacific Coast News