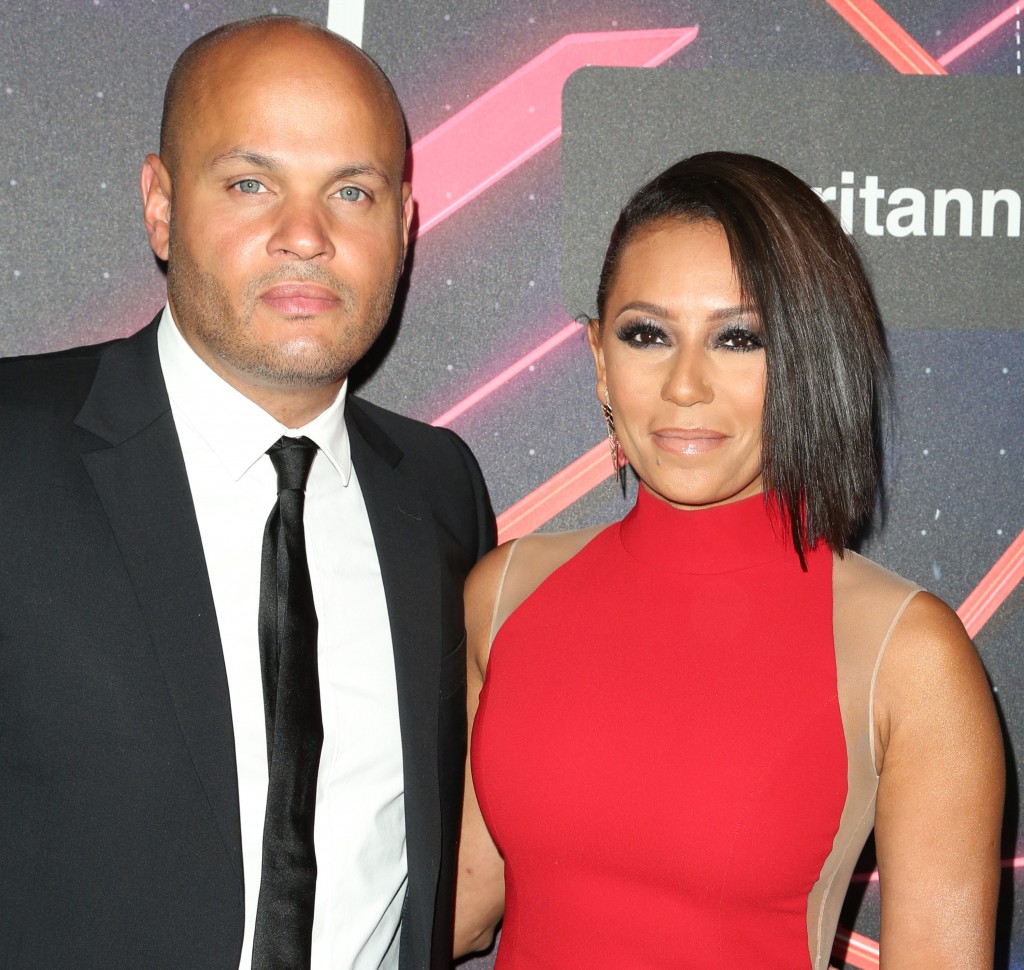 We heard late last month that Mel B was contesting the ridiculous amount of spousal support which her husband of ten years, Stephen Belafonte, was requesting. TMZ did not provide a specific total, but the individual monthly amounts – including $11k for housing, $4k for food, $2k for clothing and $750 for phone bills added up to over $18,000. Would you be surprised to learn that the actual amount awarded to Stephen was over double that? I was. I guess the fact that Stephen is an abusive POS did not factor into the judge's decision and that it all about the numbers. Mel reportedly makes over $250k a year month, I would assume for her work as a judge on America's Got Talent. Also, Mel was ordered to pay Stephen's legal fees which currently total $140k. Holy crap. The good news is that this is a temporary agreement.
Stephen Belafonte's request for emergency spousal support was granted by a judge who agrees … he needs help paying for food, housing and his phone, among other things. It could have been worse for Mel. According to docs, she could have been forced to pay $15k more per month — based on income and expenses — but the judge cut her a break.

The order also includes a one-time payment of $140,000 for Stephen's legal fees. So, Mel will have to cut a check for that, plus $40k monthly, until both sides work out their final divorce settlement.

As we reported … Mel argued last month that Stephen's financial requests were ridiculous and he needed to get a job. Looks like he can afford to be picky about work … for a while at least.
Well judges in California can be no-nonsense about divorce and custody agreements while being completely lax about celebrity crime. This is probably a very straightforward dollar amount based on all the numbers and TMZ is even saying that it's less than Stephen might be entitled to. I don't know if I trust them lately, but they do know legal details in most cases. I just hope that Mel is ultimately granted a permanent restraining order against Stephen and that the final amount she's ordered to pay is less than this.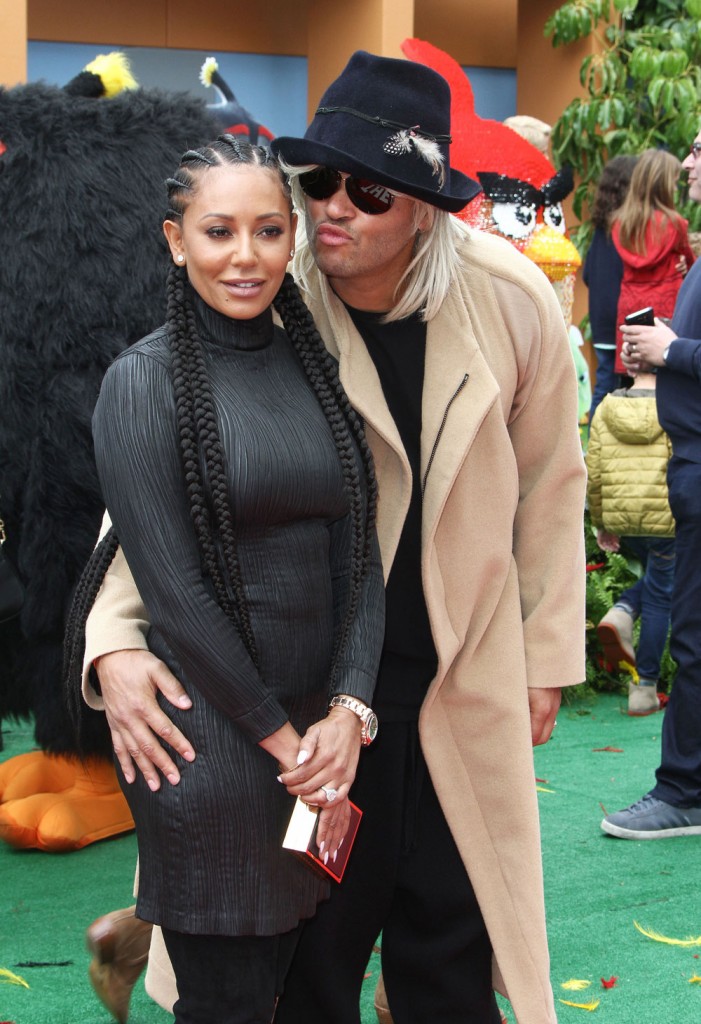 Photos credit: FameFlynet, WENN and Getty