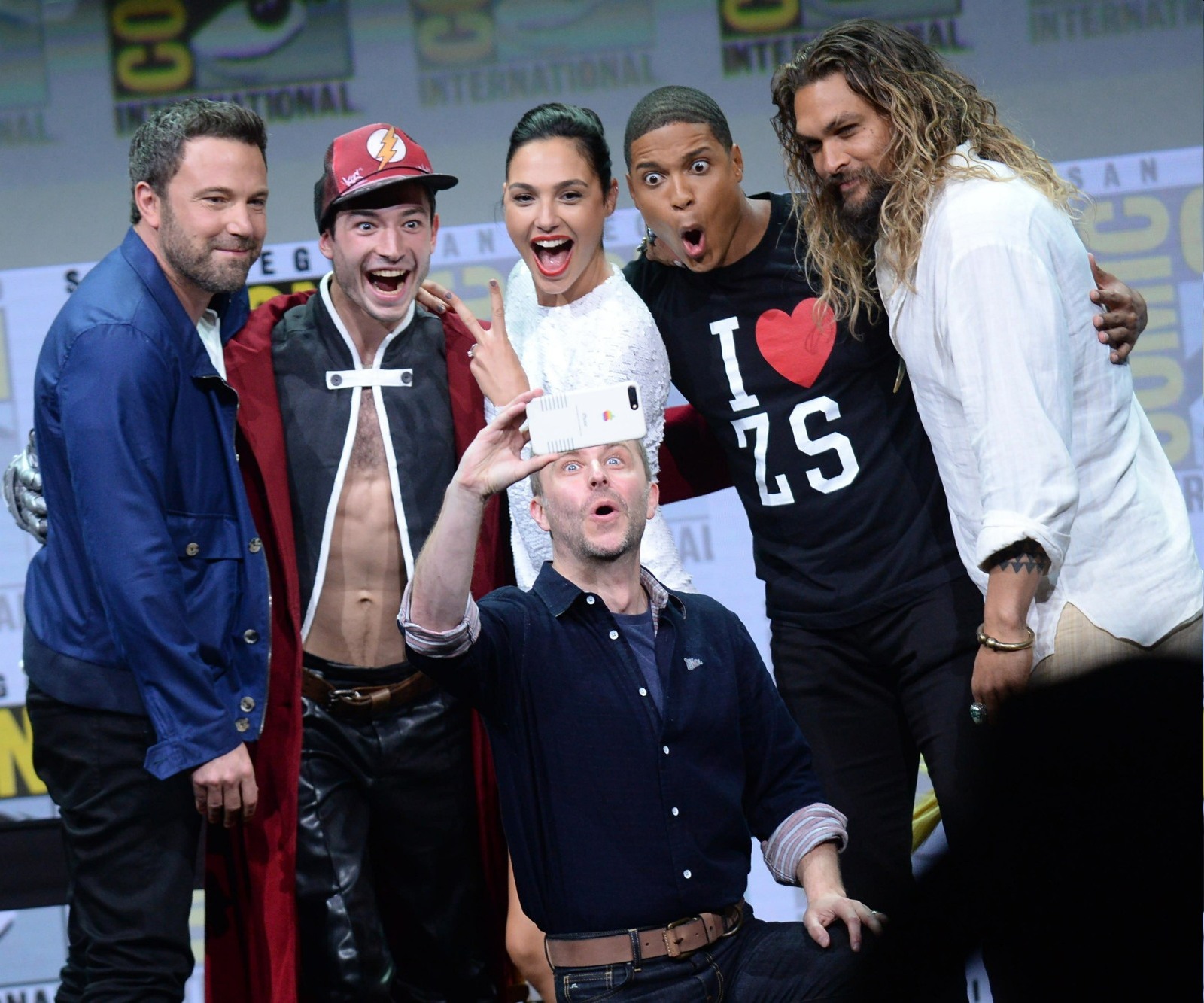 In May, director Zack Snyder stepped away from Justice League because of a family tragedy. Snyder had directed the bulk of Justice League, and Warner Bros hired Joss Whedon to step in and finish off the film. Justice League's production was already limping along at that point – I feel bad about saying this about a guy dealing with family tragedy, but Zack Snyder is a hack who has destroyed several beloved franchises, and Justice League seemed like a colossal waste of everyone's time and money. The production dragged on, and Snyder was already planning for reshoots when he stepped away. Now that Wonder Woman is such a success – in spite of Snyder, not because of him – WB has an idea of what it would be like to revitalize these franchises away from Snyder's lens-flare-happy ideas. Which is why it sounds like Joss Whedon is doing a complete overhaul on Justice League, an overhaul which includes lots of expensive reshoots and terrible scheduling conflicts:
How much WB is spending: The studio, which had no comment on the scheduling trouble, is spending approximately $25 million on extensive reshoots that have dragged on for roughly two months in London and Los Angeles, according to multiple insiders. It's standard for big Hollywood movies to schedule a few weeks of pick-up work, but the cost and time allotted to the work on "Justice League" is raising some eyebrows. Reshoots, or additional photography, to use the preferred studio nomenclature, traditionally cost between $6 million and $10 million, and rarely have to juggle so many competing schedules. They typically last a week or two.

Ezra Miller is having a hard time: Miller is reprising his "Fantastic Beasts and Where to Find Them" role in the film's sequel, which started filming earlier this summer. Sources indicate that since that is also a Warner Bros. property, scheduling has been easier. The studio has gone out of its way to make him available, but his growing role in the world of wizarding series has made it difficult for him to suit up as the Flash on the same days that other co-stars are available.

Henry Cavill's mustache: "Justice League's" Man of Steel had expected to be able to finish shooting the sixth "Mission: Impossible" film before needing to don Superman's spandex again. That has not been the case, however, as the new scenes that are being shot have required him to jump back and forth from each production. Because of this, a mustache he grew for his character in the "Mission: Impossible" sequel will have to be digitally removed in post-production. Paramount, which is distributing the "Mission: Impossible" sequel, would not allow Cavill to shave the facial hair while production was taking place.

Joss Whedon is earning his paycheck: Sources say "Justice League" reshoots have been used to punch up the dialogue. Whedon, the director of "The Avengers," is well respected for his ability to create memorably wry exchanges between his characters. The set pieces Snyder shot are said to be usable, but Whedon has been working on "connective tissue" that was needed to link sequences.

WB will do it differently from now on: "Justice League" is spending the kind of time and money on reshoots that mid-budget films would have to shoot an entire movie… Going forward, Warner Bros. has changed its greenlighting process. It will now factor weeks and millions of dollars of additional photography into the production budgets of its major comic book films, according to insiders. Other studios have made similar accommodations on their big-budget films.
Like, is "factoring in reshoots" the way to go? Wouldn't it be easier and smarter to simply get all of your ducks in a row in pre-production? That's when the script issues should be worked out, and figuring out which action sequences work, etc. These studios keep throwing all of this money at troubled productions, hoping they can just spend their way out of trouble instead of actually learning how to hire directors who properly prepare. Just my guess: Joss Whedon is doing a lot more than just punching up some dialogue. Let's be real.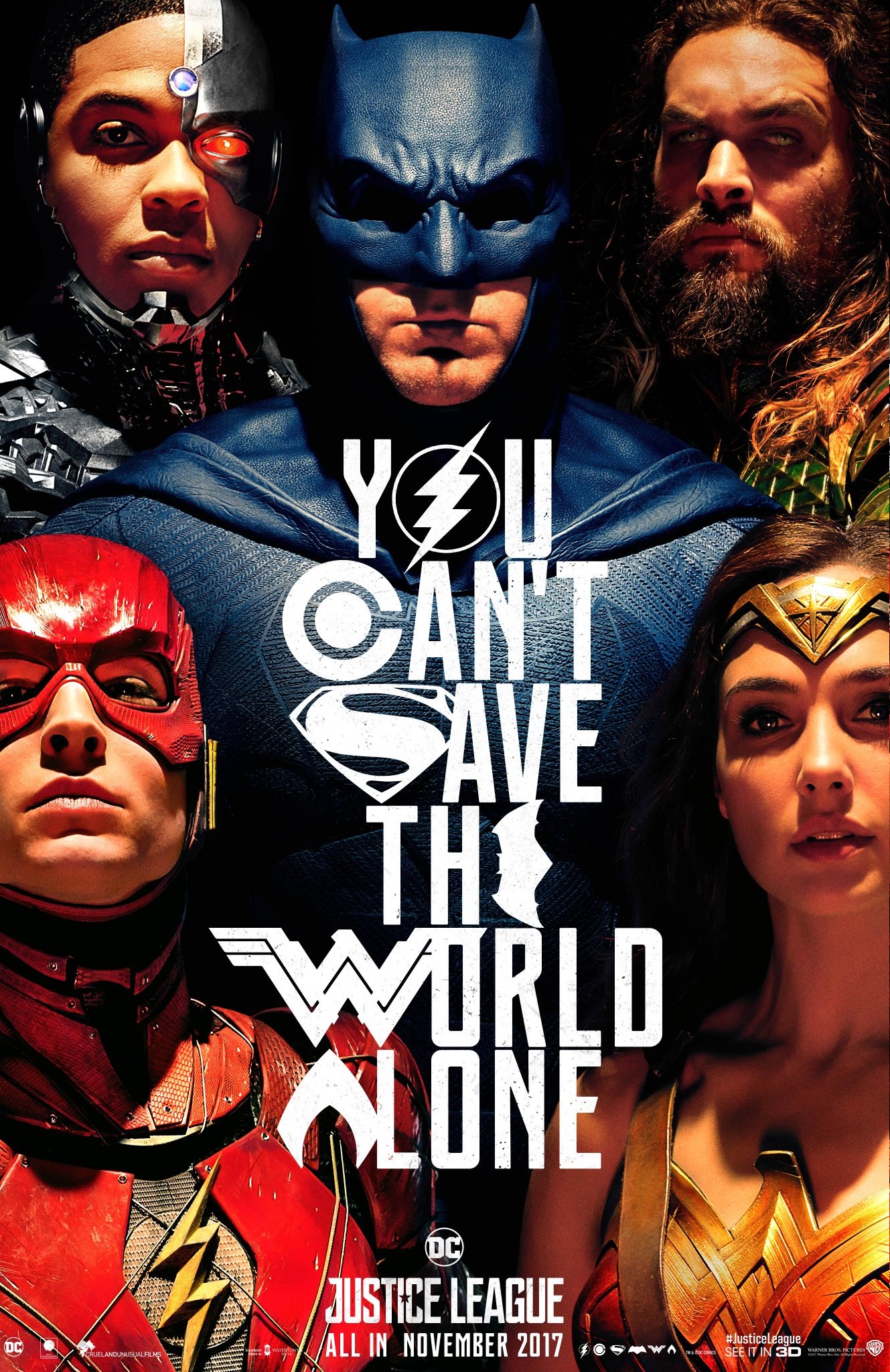 Photos courtesy of Getty, Warner Bros, Backgrid.