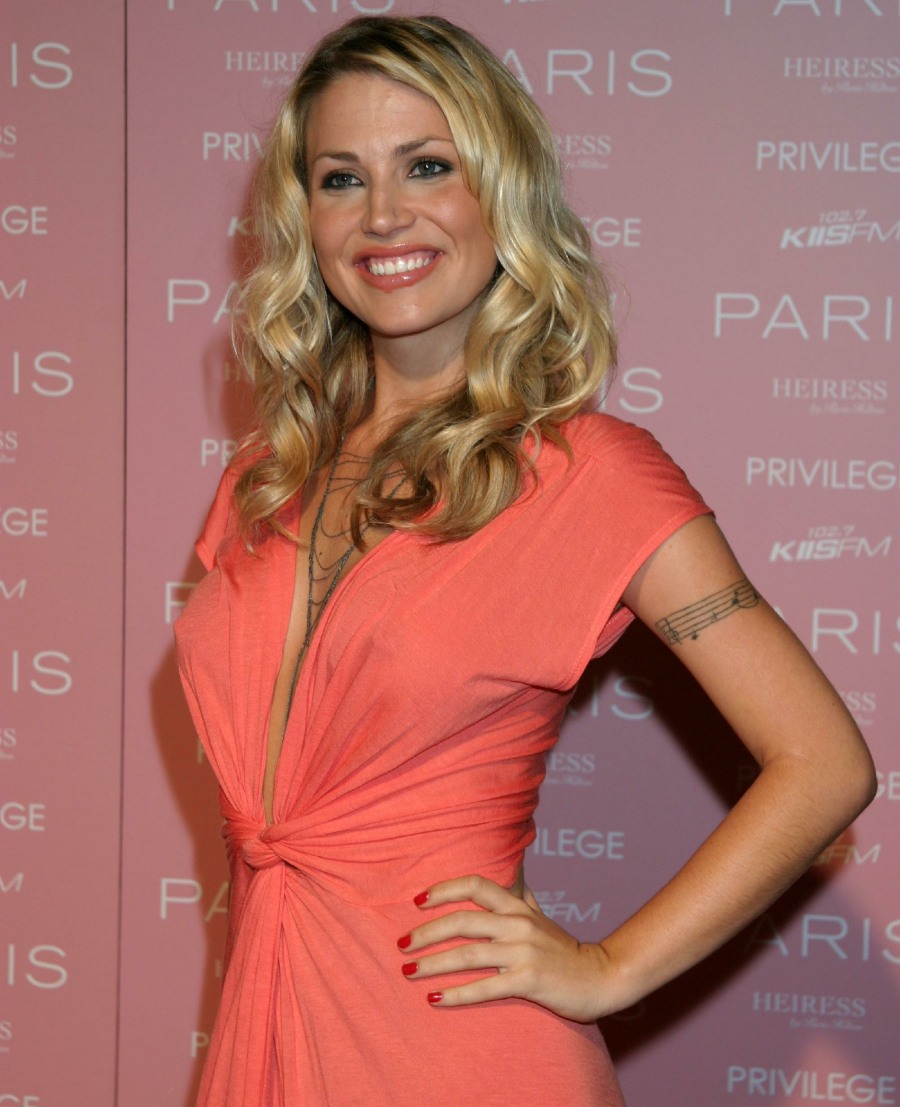 The young people reading this are probably like "????" at the name Willa Ford. Back in the day, Willa Ford was a thing. It was a brief moment and I'm sure people my age have a hard time remembering her too. In 2001, she released her first album. In the 16 years since then, she's dabbled in acting, more music, TV show hosting, modeling, and more (she's currently an interior designer?). But travel back to 2001, when her album Willa Was Here came out. The summer of '01, she had a top 40 hit with "I Wanna Be Bad," her first single off the album. Then her second single dropped… on September 11, 2001. And that, Willa claims, was the end. Willa says in a new interview with Billboard that her music career was pretty much over because of 9/11.
Biillboard: Why did you leave the music industry?

Ford: That's the question I get on the daily, literally. It was the perfect storm. A lot of people don't realize this, but my second single was released on September 11, 2001. Everything that happened that day froze; the world stood still, as it should have. My second single didn't do well because anything that launched that day kind of got canned. I know that sounds silly, but on radio they slate things, but it really fell to the wayside. I didn't think it was a big deal because we were making a new album anyway. The record company I was with at the time got acquired by another record company, and the president of our record company left the company. So, I ended up in no man's land. At that time, my sister had a baby, and I felt like this pop machine had taken me and put me in the wash cycle and I had been spinning out of control. I wanted some time to refocus myself. I started re-evaluating what I was doing. I was a classical opera singer with musical theory — a real, legit musician. I loved what I was doing — I wrote the songs, but I felt like the authenticity wasn't there. I knew that it wasn't going to have the staying power that I wanted it to have. I really took a step back because I felt like I wasn't doing what I was supposed to be doing at the time. I know that sounds crazy, but it was the perfect storm, and I walked away. It's really hard when you walk away to go back to it.
It's important to read the full answer in context, because if you're just reading the headline, some people might react with an eye-roll and a sarcastic "Wow, that is the worst story to come out of the 9/11 tragedy." But she's pretty clear that it was a "perfect storm" of many things, and she was – at the time – confident that she would have another bite at the apple with her second album, which never came to be. Still, it's worth taking that trip down memory lane and remembering all of the other singles and albums that dropped on that fateful day: Mariah Carey's Glitter, Bob Dylan's Love & Theft, Jay-Z's The Blueprint and Nickelback's Silver Side Up. For weeks after 9/11, radio stations around America really didn't play any new music – they played patriotic songs or sad songs or songs about heroes. So it's true, Willa's album was never going to get much play. But… the other artists figured out how to make new music.
Willa released a statement to People trying to clarify her remarks, but if you read what she said to Billboard in context, you already understand.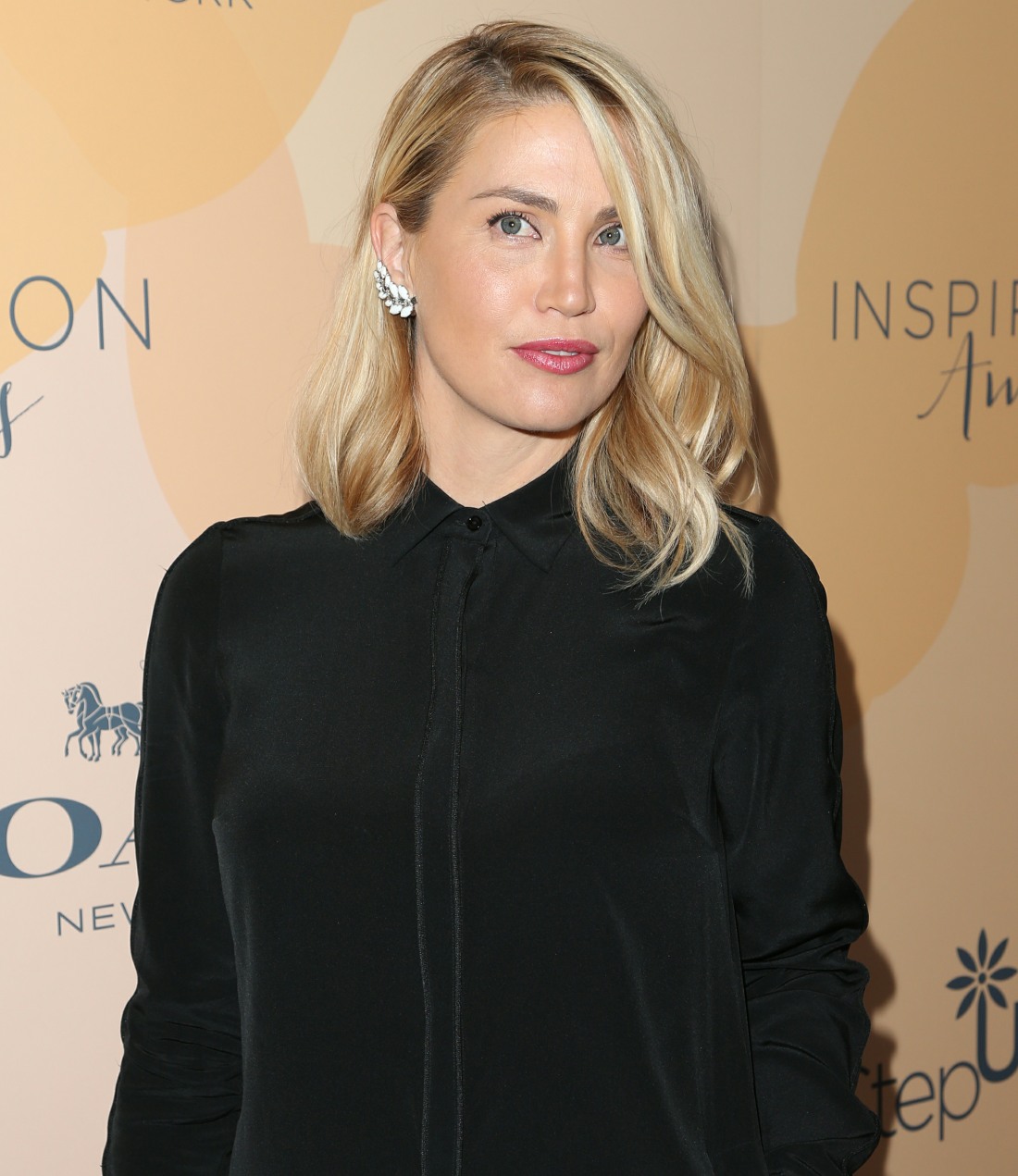 Photos courtesy of WENN.