Embed from Getty Images
Laura Linney is one of my favorite actresses to cover, probably because I've seen her on stage and she blew me away (The Crucible with Liam Neeson in 2002). I also loved her work on The Big C and of course Love Actually. Plus she seems so down to earth and she keeps herself scarce. Don't get me wrong I'd like to hear more from her, it's just that when we do it's a rare treat. So she has a lengthy interview with The Guardian to promote her new show with Jason Bateman on Netflix called Ozark. It's about a couple on the run from a Mexican drug cartel who settle in Missouri. So far it has mixed reviews on Metacritic, but I'll give it a chance as I find that Metacritic has harsher review scores than Rotten Tomatoes for some reason. Anyway Linney got candid with The Guardian, particularly about becoming a mom later in life. She had a baby boy, Bennett, at the age of 49, having kept her pregnancy private until the baby arrived. That was about three and a half years ago and it sounds like she loves being a mom. Linney told The Guardian that she really doesn't have any regrets but that she does worry about dying when her son is much younger than most people are when they lose their parents. It sounds bittersweet the way she tells it.
On having a child later in life
"I'm certainly not an advocate for having children later, but for me, it's been wonderful and I'm deeply grateful. People would say to me, 'Your life's going to change.' Good!" She laughs. "I want my life to change…"

In fact, she says, there is only one downside to having a child this late, "and that is the bittersweet reality of chronology. I hope to prepare him in a way that whenever … I mean, anybody could die at any moment, but you know, my being alive when he's 50 is unlikely. Even 40 is unlikely. But other than that, there's no downside. None. I can remember being awake at 4.30am with him when he was an infant and loving it. When you don't think it's going to happen for you and somehow it does, there is a spiritual aspect that's undeniable. You don't take it for granted."

On her requirements for taking a job:
"People who are like-minded and have a similar taste, and a similar definition of what's good. Because what's good to someone is terrible to someone else and if you're working with people who don't want what you have to offer, that is demoralising and a very lonely feeling. You just want to crawl into a hole."

On the uncertainty of acting
"You're a human being, so you're going to be nervous, and you're going to doubt, and fret. The way I deal with that is I just go to work. The way you get rid of the anxiety is to demystify it, and get involved, and realise that it's not about you."

"It depends on why you do what you do," says Linney. "If you want to be a business or a brand, if you are playing parts based on [the demands of] your career, rather than on what's interesting, then it is all about you." And, of course, she says, "a lot of it is out of your control. But you try to learn something, you try to have a good time, you try to contribute. And then you do the best you can."
I like how she explained doing what you can and letting go of what you can't. I struggle with that and she explained it in such a clear and matter-of-fact way. As for being a mom, the article explained that she takes four out of seven days off to be with Bennett and that her husband, Bennett's dad Marc Schauer, and her mom take care of him while she's away. I'm 44 and can't imagine having another child at this age, it's so hard to raise a child but it's also so rewarding. I do think about it and sometimes look wistfully at babies and try to remember what it's like, but I also remember all the hard work, worrying and sleepless nights. I could also relate to her requirements to work with like-minded people. I can attest that when you have the same values and basic principles as your coworkers that it goes a lot easier since you're all starting from the same page.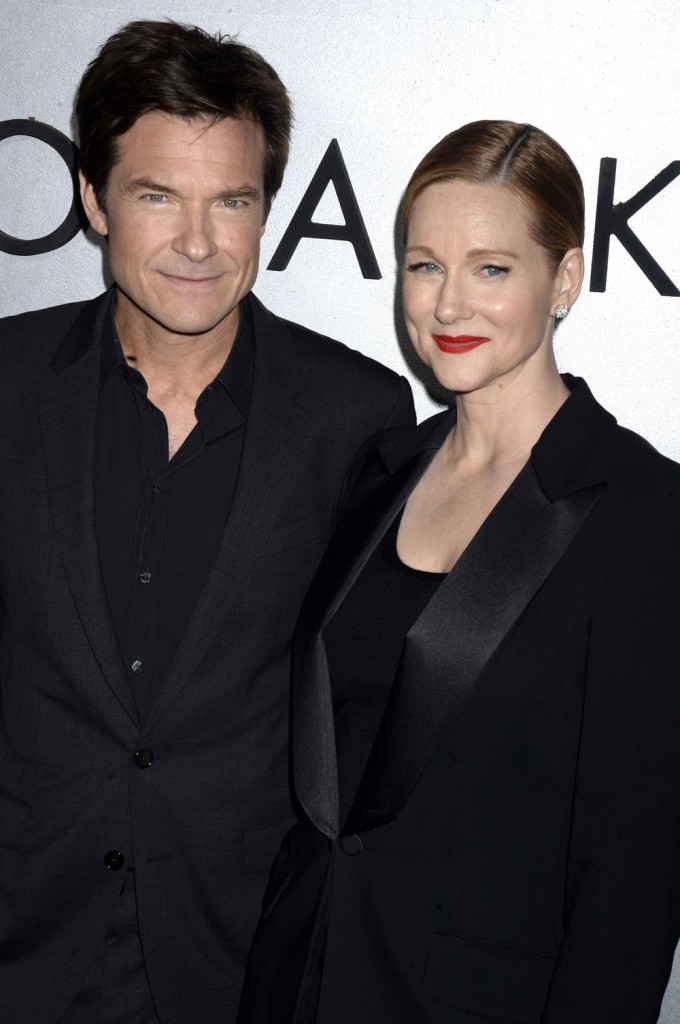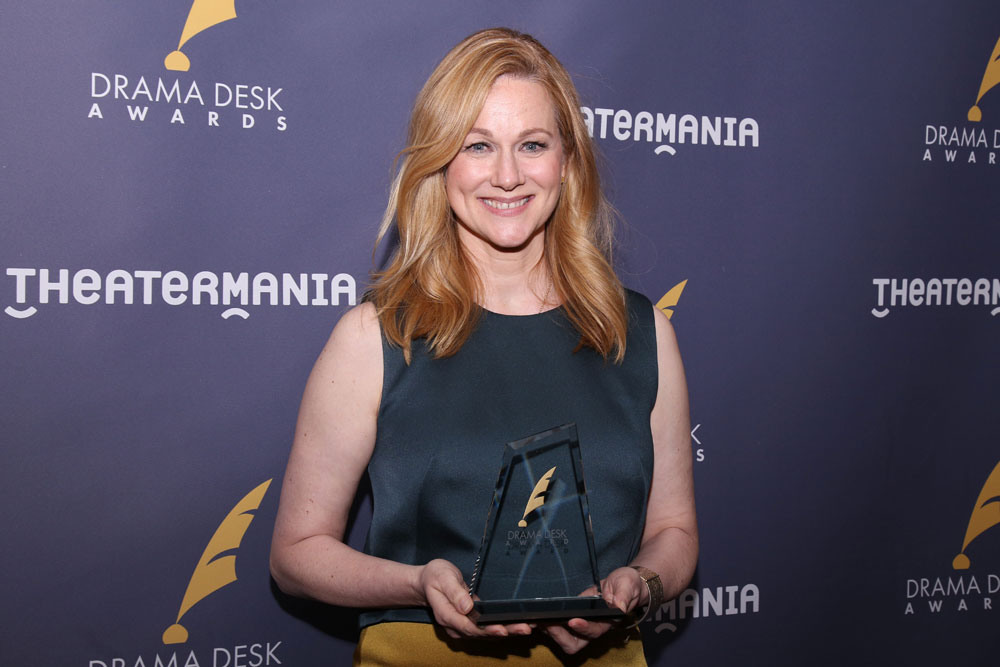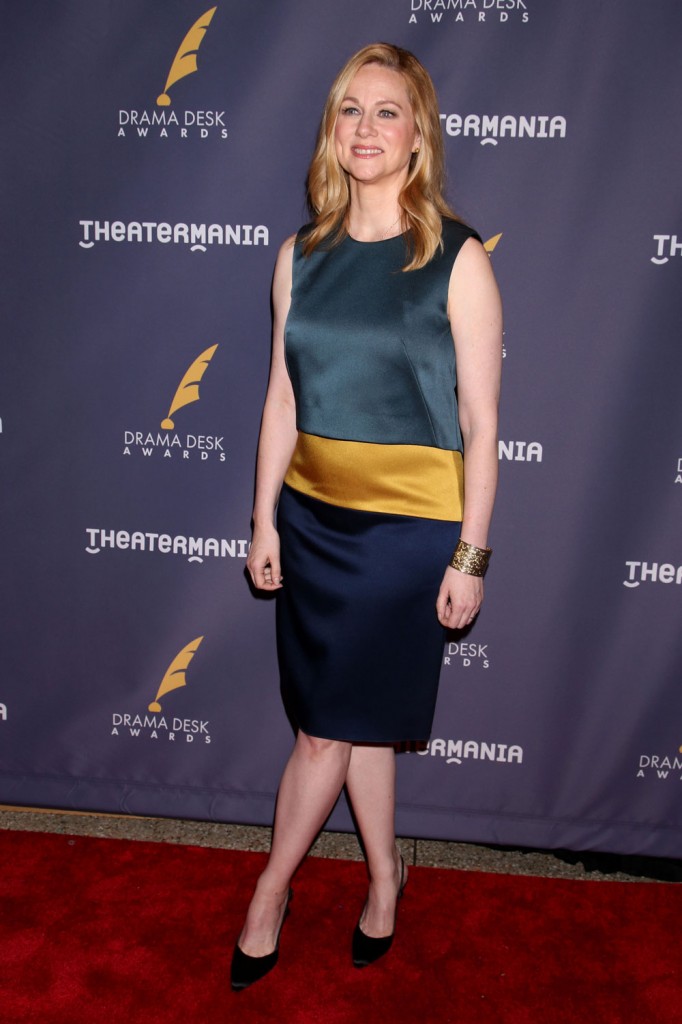 photos credit: WENN.com and Getty