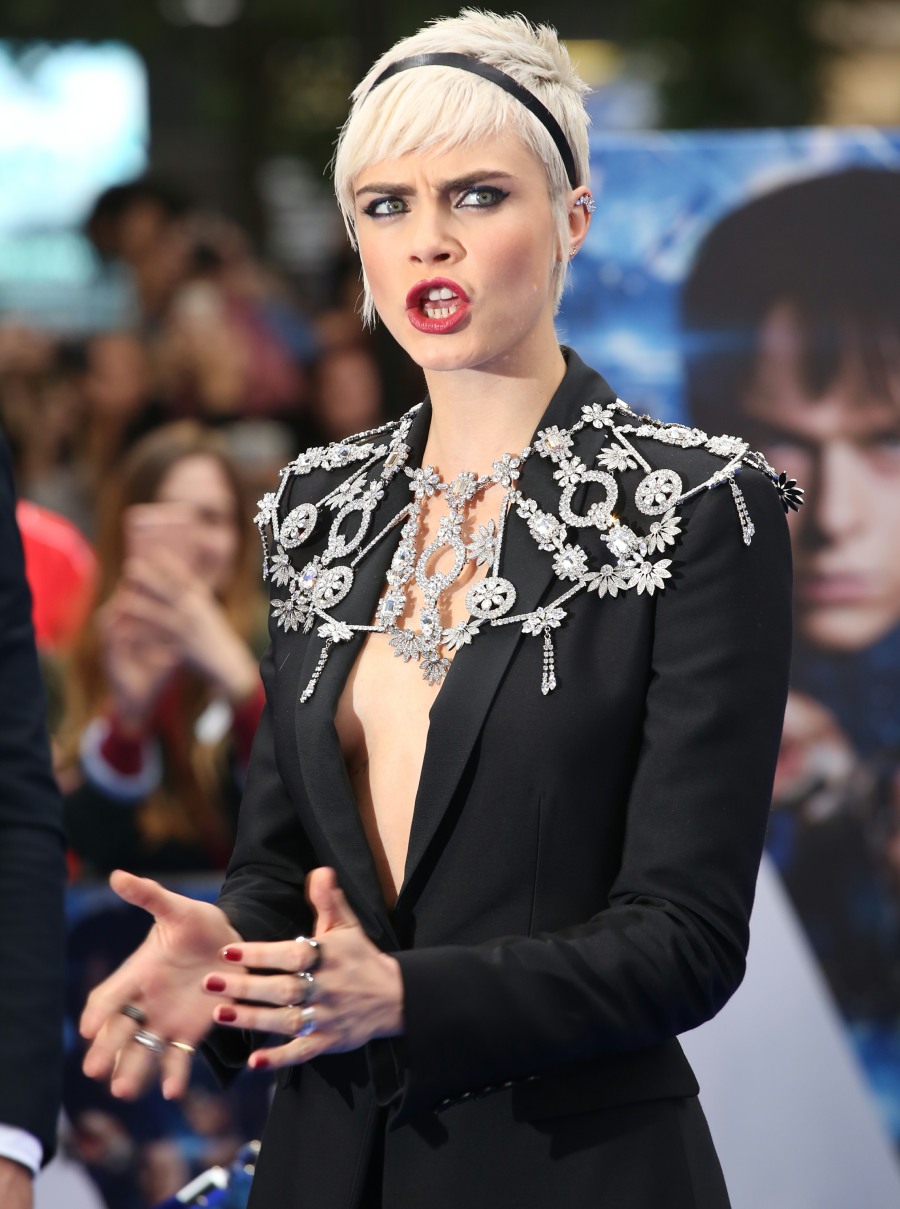 We learned about a month ago that Daniel Craig is for-sure coming back as James Bond for at least one more go-around as the surliest and blondest Bond ever. I actually like Craig-as-Bond a lot, it's just that his Bond films have mostly sucked. Quantum of Solace made zero sense. Spectre was, as the Brits say, bloody awful. But the films keep making money and advertisers keep shelling out for product placement within the Bond films, which is basically keeping this whole bloody exercise afloat. So Daniel will end up picking up some exorbitant paycheck, likely mid-eight figures, and he'll never stop bitching about it. Meanwhile, Tom Hiddleston will weep into his dragonfly blazer while wailing something about The Night Manager.
So, with a new Bond film being set up, there's much to be done. They need a director, now that Sam Mendes is exiting the franchise. They need exciting and beautiful locations (rumor has it they'll be going to Japan, France and Croatia). And they need Bond Girls. So… it's it just Peak 2017 that Cara Delevingne is being rumored for a Bond Girl? From the Daily Mail's Girl About Town gossip column:
Actresses normally leap at the chance to be a Bond girl. But feisty Cara Delevingne has said that she's not interested – if she has to wear a bikini. My film mole tells me that Cara, 24, is a strong contender for a role in the next Bond movie but has told friends she'll appear only if she is not scantily clad.

'She doesn't want to have an affair with James Bond,' said my insider. 'She wants it to be a powerful role where she does not wear a bikini.'

Cara's demands were met with raised eyebrows –her own trademark – given the tradition of Bond having a glossy love interest in his films, and current Bond Daniel Craig's famous swimming shorts scene – but Cara might yet get her own way. The source added: 'Producers think she could bring in a young audience, so she might play a mad scientist with tight outfits… but no bikini.'
No. Just no. I mean, I don't hate Cara's demands, and God knows, the last few Bond films have really made the Bond Girls seem extra-disposable, even more so than in previous films from a different era. The franchise is in desperate need of a Bond Girl who, like, actually does stuff and is vital to the plot and the action, rather than being a two-dimensional plot device or what amounts to a cameo from some famous name (hola, Monica Bellucci). The first order of business is to write a better role for a woman – she can be a supporting character, someone sexy and fun and still be an interesting role, you know? So, write that character. Then cast that role with someone other than an Instamodel. Cara Delevingne is not a Bond Girl. Neither is Kendall Jenner. Neither is Gigi Hadid (although you're getting warmer).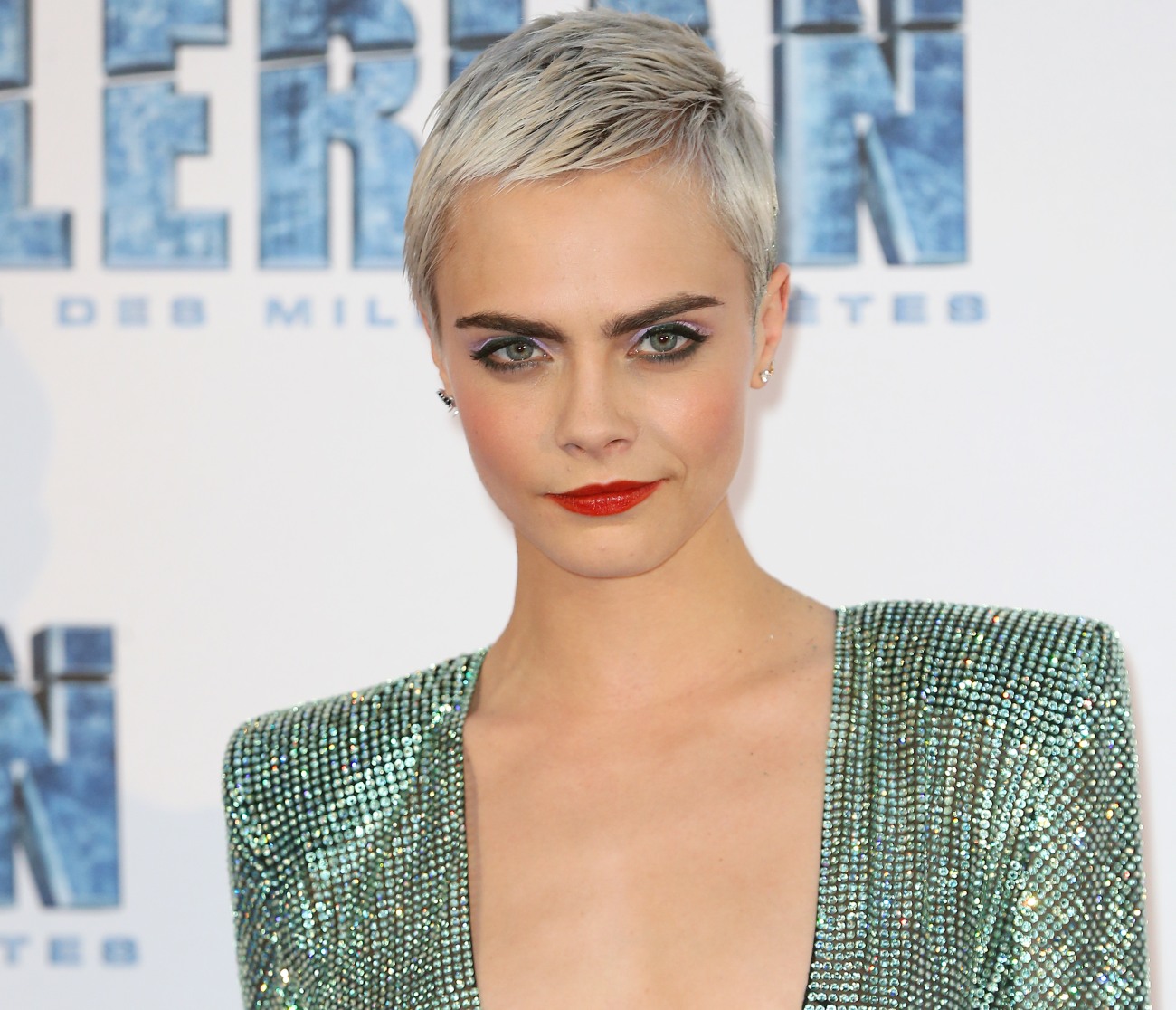 Photos courtesy of WENN.