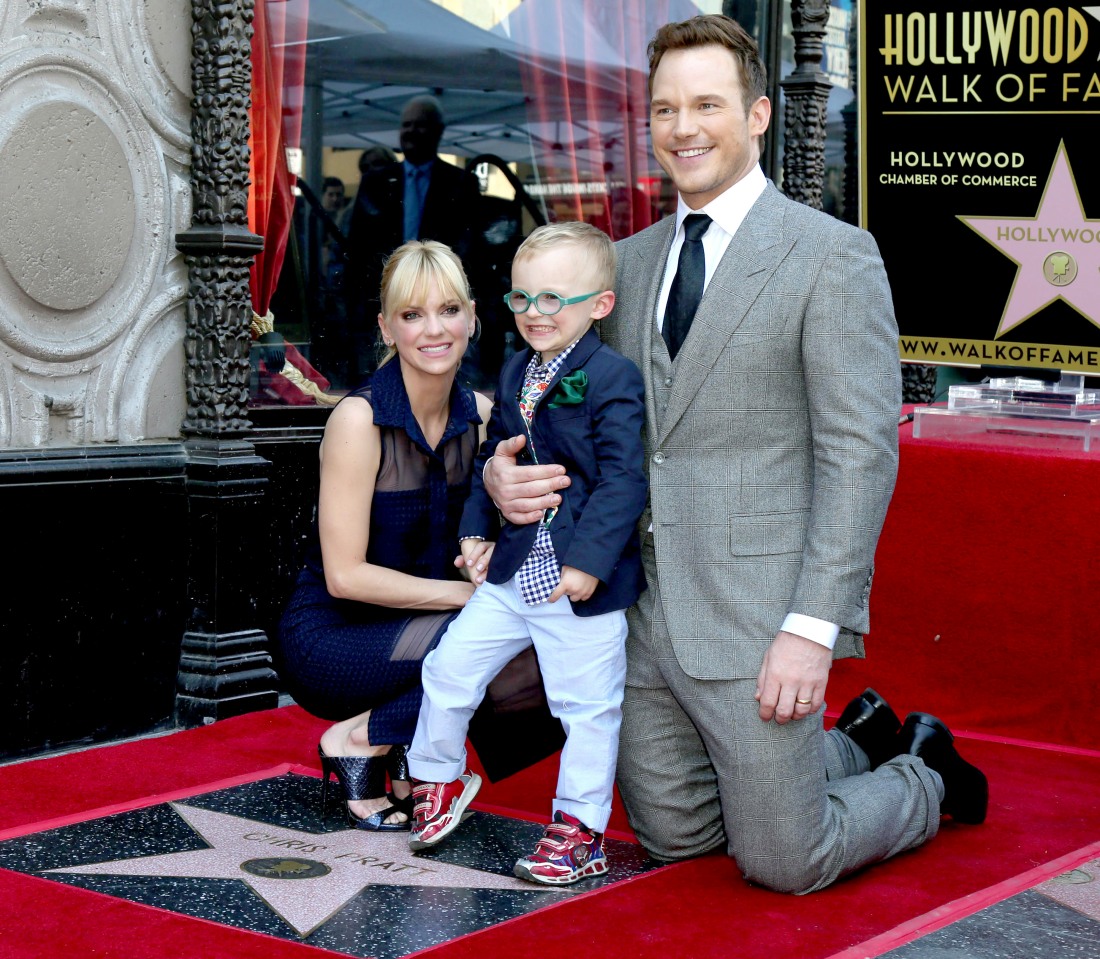 Generally, when a celebrity power couple splits, they wait to announce it until later in the week. I can't even remember a couple who announced their split at midnight on a Sunday. It's a very strange moment to announce it, but that's not the point, I guess. Chris Pratt did just that: around midnight on Sunday, he posted this message on his Facebook:
Anna and I are sad to announce we are legally separating. We tried hard for a long time, and we're really disappointed. Our son has two parents who love him very much and for his sake we want to keep this situation as private as possible moving forward. We still have love for each other, will always cherish our time together and continue to have the deepest respect for one another.

-Chris Pratt and Anna Faris
Chris and Anna met in 2007 and married in the summer of 2009. Anna gave birth to their son Jack almost five years ago exactly, in 2012. Jack often seems to be Anna and Chris's whole world – they both adore him and I think Jack's presence helped Chris and Anna stay together this long, if we're being honest.
There were always a lot of rumors about Chris and Anna, let's be real. Anna was the more famous one when they first got together, but over the course of their marriage, Chris became a movie star and a TV star. It always seemed to me like Anna sort of bristled at this idea that she was now married to a guy who was "the alpha," the movie star, and that she was expected to be the superstar's wife. There were rumors too. Rumors that Anna has substance abuse problems, rumors that they were having problems conceiving again, rumors that he had a wandering eye. Even without those rumors, this situation seems like a classic case of a guy thinking he needs an "upgrade" now that he's super-famous.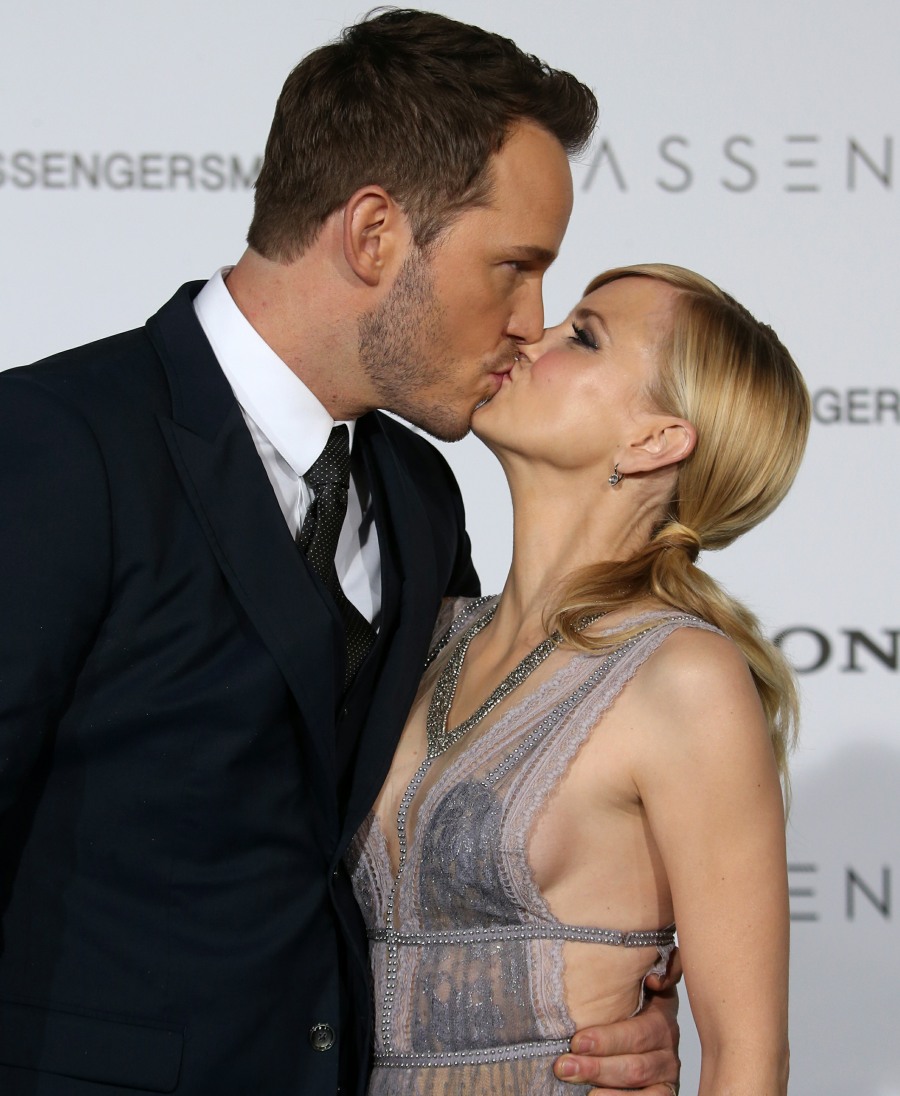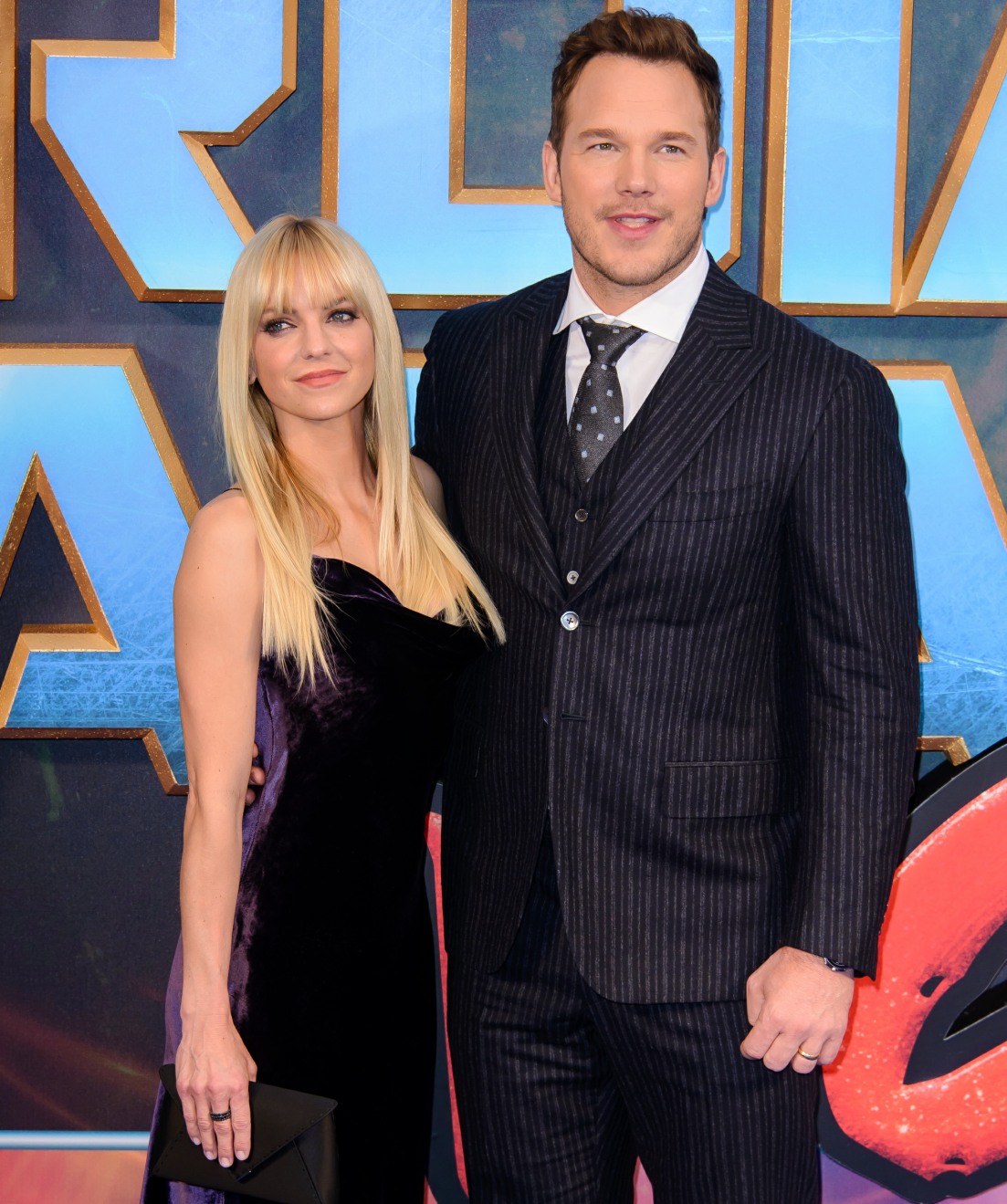 Photos courtesy of WENN and Joe/WENN.