Embed from Getty Images
I almost forgot that Naomi Watts and Billy Crudup have been dating and I covered that story when it broke. (Ok I did forget that.) Well here's a reminder because US Magazine is reporting that these two are going strong, that they're in the first phase of romance and that they're "very into each other." I'm squeeing a little inside. As another reminder, Billy plays the husband to Naomi's sneaky therapist character on the new Netflix series, Gypsy. They've known each other for years but only started dating recently, when Naomi was well out of her relationship with her children's father, Liev Schreiber. US has this story with insider quotes along with the news that Naomi and Liev are working to be civil and deal with each other for the sake of their two kids. They were in the Hamptons together this weekend. "Trying very hard to be civil" sounds like they hate each other and actively ignore each other, right? Here's more:
"Naomi and Billy are dating, but in the early stages," the insider tells Us. "They're very into each other."

The duo costar in the Netflix original Gypsy, in which they play a husband and wife going through a rough patch in their marriage.

According to Page Six, Crudup, 49, and Watts, 48, first fueled dating rumors when they were spotted holding hands and eating lunch together in New York City in mid-July.

The new romance isn't causing any problems with Watts' ex Liev Schrieber, though. The former couple were together for 11 years before splitting last September and share sons Alexander "Sasha," 10, and Samuel, 8. "Naomi and Liev are on great terms," the source adds. "They were in the Hamptons with the kids this weekend and are trying very hard to be civil and able to be around each other for the kids."
I want this for her, I want Billy to have changed and I want them both to be happy. Also, Liev has been dating and he was with one of Naomi's friends for a while. She seemed OK with that, but I bet he still hates that she's moved on too. This also reminds me that the new season of Ray Donovan is out and that I need to watch it. Sorry that's just a little note to myself as I love that show so much. Maybe I should give Gypsy a try too. I've mostly heard bad things about it but some of you have said you've watched and enjoyed it.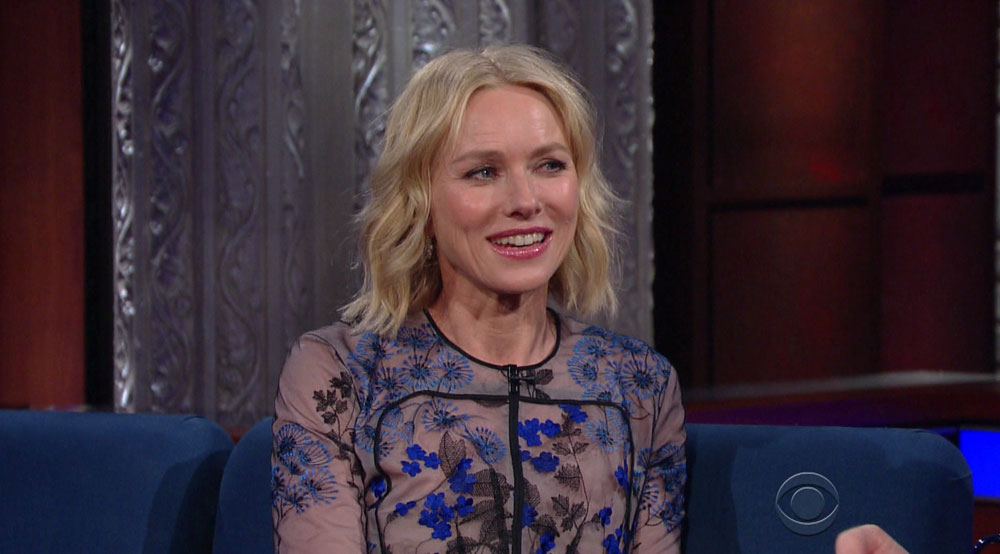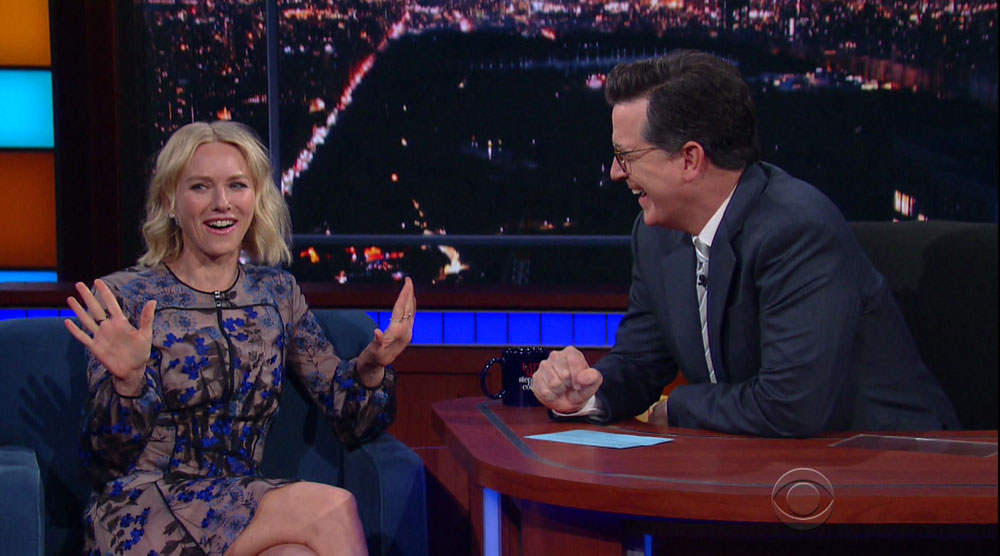 photos credit: WENN