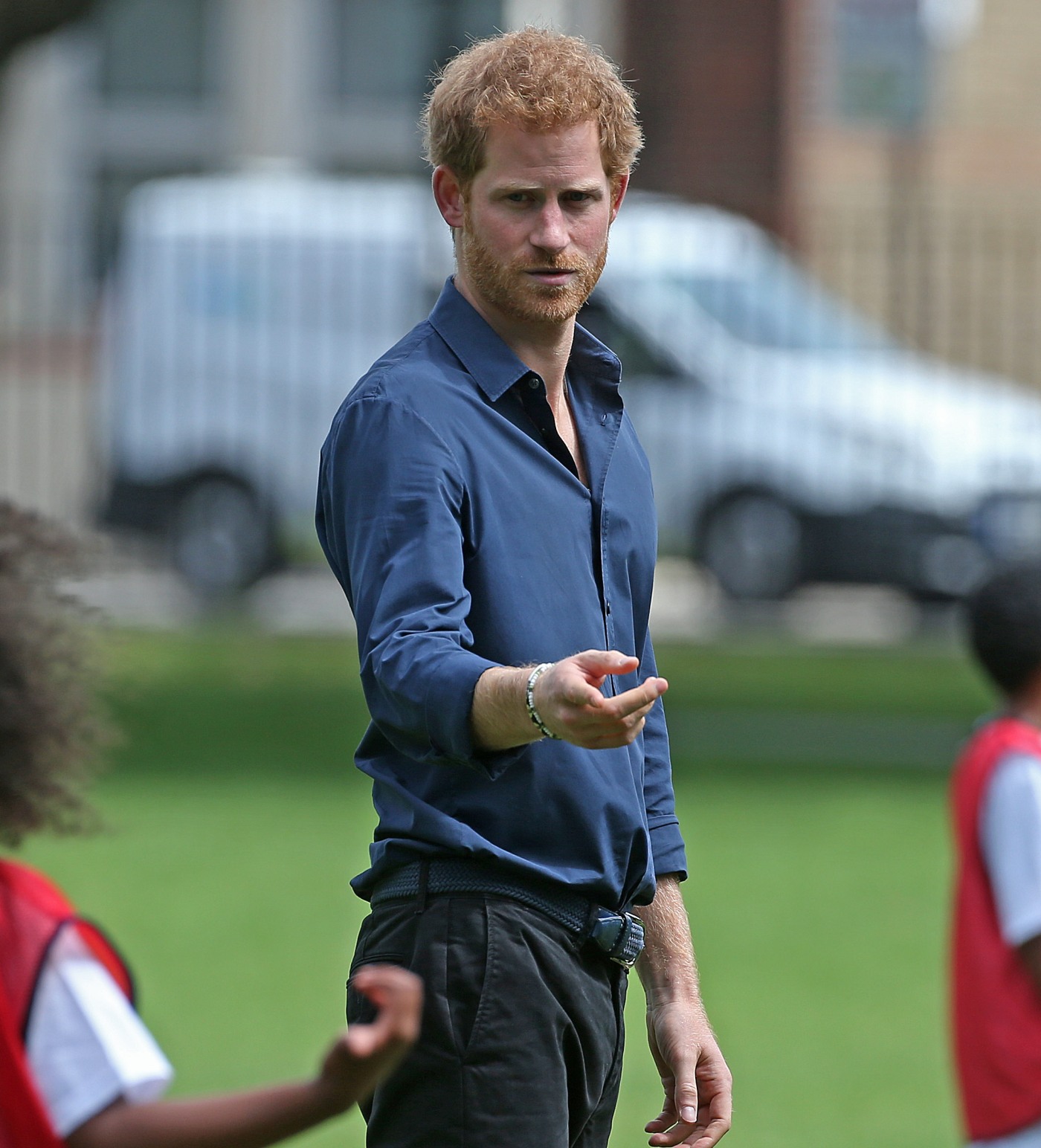 I think E! News got the memo that I will only believe anonymous-sourced articles about the royals when those sources use the word "keen." Keen makes me a believer. Keen is the code word. Keen means that someone in the royal orbit is actually leaking. As we know, Meghan Markle and Prince Harry are in Botswana right now. They jetted off late last week, and they arrived in Botswana on the night of Meghan's 36th birthday. Reportedly, they will be there for several weeks, because who doesn't love a long holiday, right? Right. Well, now E! News has some details about how Harry was KEEN to introduce Meg to all of his bougie Botswana friends.
Prince Harry and Meghan Markle are becoming one with wildlife. E! News can confirm the royal and Suits star are currently vacationing in Africa, their latest trip planned in celebration of Meghan's recent 36th birthday. The couple arrived in Botswana late last week, where a source says they stayed with close friends of Harry.

"It was the night of Meghan's birthday and no doubt there were celebrations," a source reveals to E! News. To make the gathering even more special, we're told it was the first time this group of Prince Harry's pals met Markle. As our source explains, he was "keen to introduce her."

Days later, the pair is now well into the first leg of their trip, which the source shares will continue well into August. Meghan and Harry traveled to Okavango Delta, one of Botswana's last remaining great wildlife habitats. So what can the lovebirds expect on their adventure ahead? Lions, elephants and leopards, oh my!

Our source describes, "A Botswana safari is one of the few places you're guaranteed to see the Big Five—African lions, African elephants, Cape buffalo, African leopards and, of course, the beautiful rhino."

Over the days and weeks ahead, the insider says Prince Harry and Markle (who recently celebrated their one-year anniversary) have plans to go sailing on the river, spend a night or two at a bush camp and what's sure to be a romantic evening spent under the stars on a private island. They'll also skip the hotel-owned lodges route in favor of private residences.

"Harry knows exactly where to stay on a trip like this," our source says, "and he's also worked closely with a trusted tour guide who has helped with arrangements and organizing excursions. There may be some luxury but there will be a big element of daring stuff, too. They just want to get really close to the animals and the people."
This story brought out my inner princess, but not in a good way. I could never "princess" like this – as soon as my royal lover started talking about spending a few nights at a bush camp, under the stars, I would start whining about how I need a proper toilet and a real bed. I mean, I've camped before. It was fine. I liked the experience and it's a good memory. But you know what's a better memory? Being pampered at a luxury hotel. Still, Meghan is in it to win it. I wonder how many times Harry had to give her the big lecture about how Botswana is the only place he can be truly free and that his (colonialist?) friends in Botswana are the only people who really "know" him.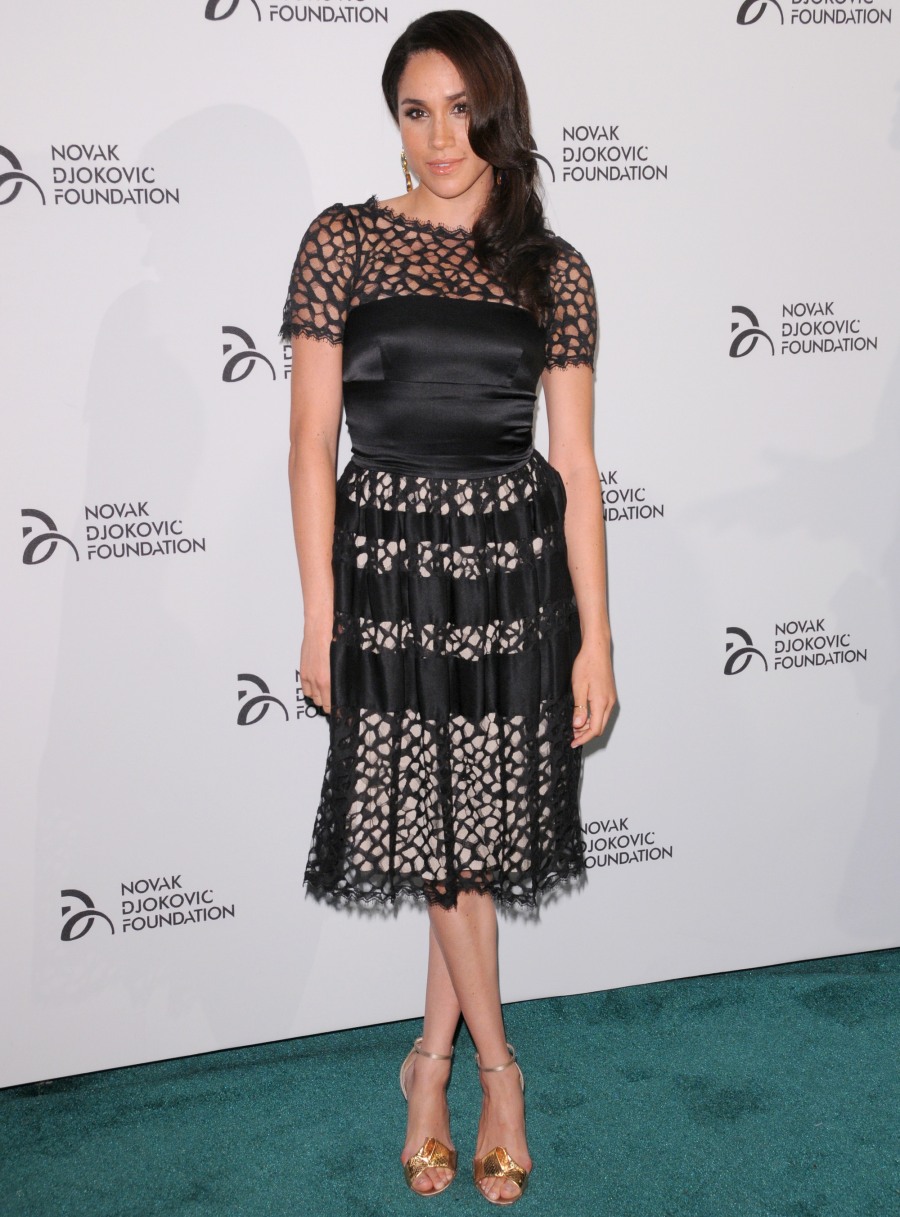 Photos courtesy of WENN.