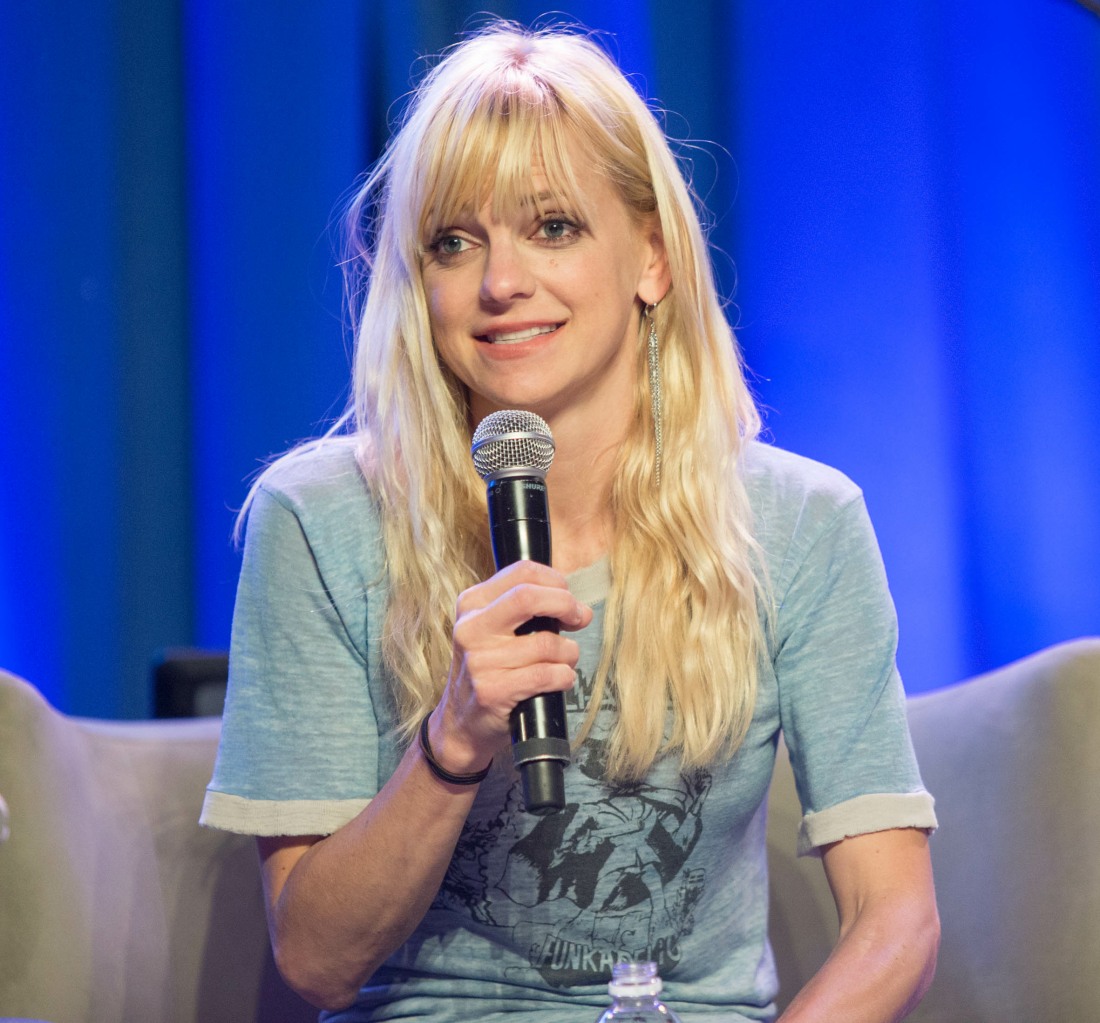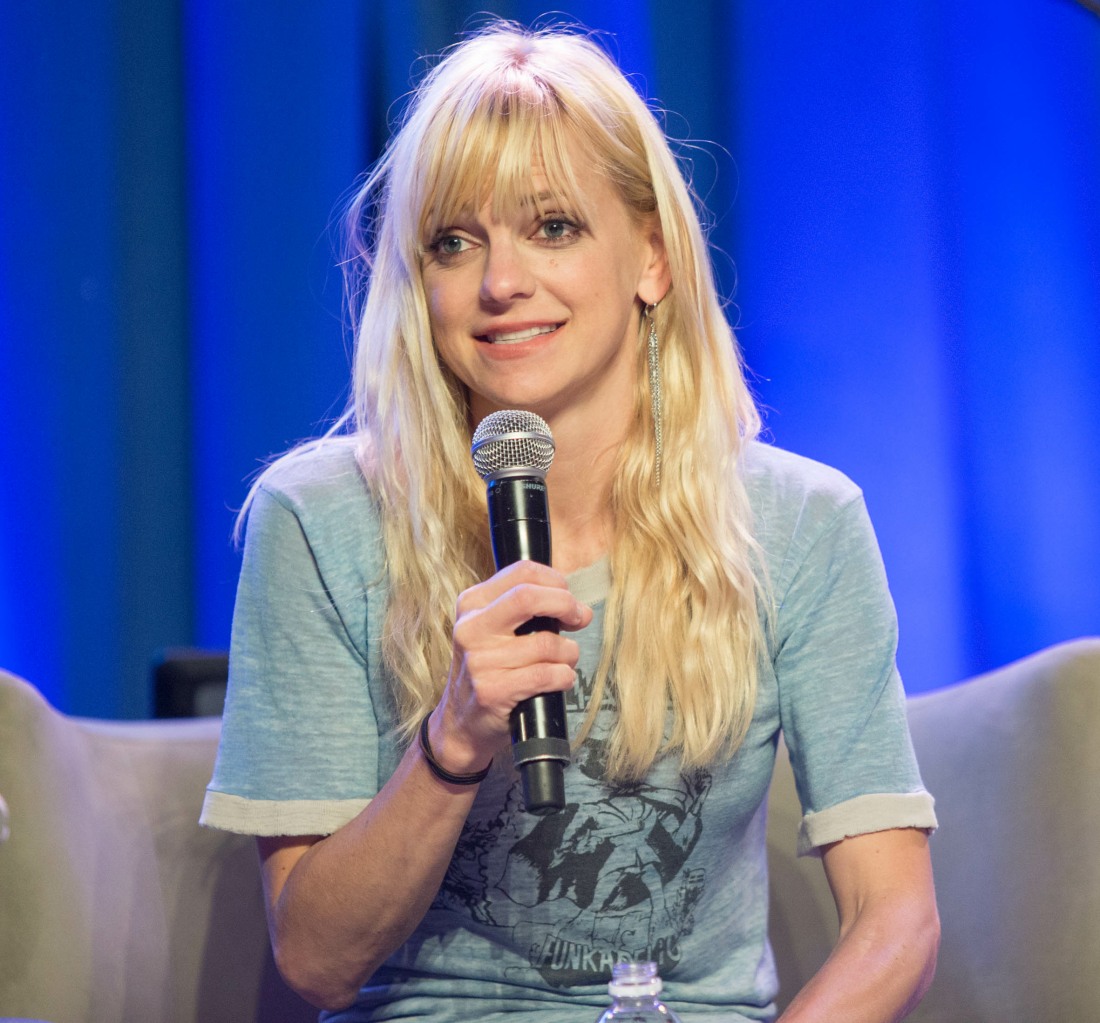 In the previous story about Chris Pratt and Anna Faris and their separation, many of you referenced LaineyGossip's take on the situation. Lainey basically said that their marriage had a lot of issues for a lot of different reasons, none of them involving cheating or Jennifer Lawrence. I tend to believe that a lot of the split had to do with Anna's insecurities and her alleged substance abuse issues, but as I keep saying: I would not be surprised whatsoever if Pratt suddenly debuted a "new" relationship with a younger upgrade. Anyway, the tabloids are not done with squeezing all of the drama out of this split, which is why Us Weekly has a story in their new issue about how Anna was insecure about everything, from work to rumors of Chris's infidelity to who had the funniest jokes. Some highlights from Us Weekly:
Chris became super-famous after they married: "Chris became this huge movie star and Anna wasn't getting any big jobs," one source tells Us. "She was the more famous and sexy one at the start of their relationship and then things took a turn." Another source echoes that Pratt's newfound A-list status caused problems:"It definitely caused tension in their marriage."

They've always been competitive: "When they're in a big group, they each want to be the one telling the funniest joke," the source says.

She was insecure about rumors of Pratt's infidelity: It may have been those insecurities that spurred Faris to make frequent set visits while Pratt was filming. "Anna would stop by his movie sets a lot more than the other wives," the first insider says.
While I'm doubtful that Us Weekly has any sources within Faris or Pratt's camps, I think these quotes seem more like educated guesses based on stuff Anna has actually said in interviews. She's always been pretty honest about how she was thrown off-balance by the rumors of Pratt's cheating. She's always worn her insecurities on her sleeve (or on her face, if you get my meaning). I feel sorry for her and I hope that she gets some help. I also hope that Pratt doesn't try to roll out a new girlfriend anytime soon. Considering how chivalrous he seems to be in the wake of their split, I tend to believe he knows that he can't debut a new girl for a while.
Also: Page Six says much the same in their story this morning, but one source adds this detail: "He's also very, very religious, and she's not religious." That will seriously mess up a relationship in many cases. I don't think that was the big problem here, but I bet it contributed.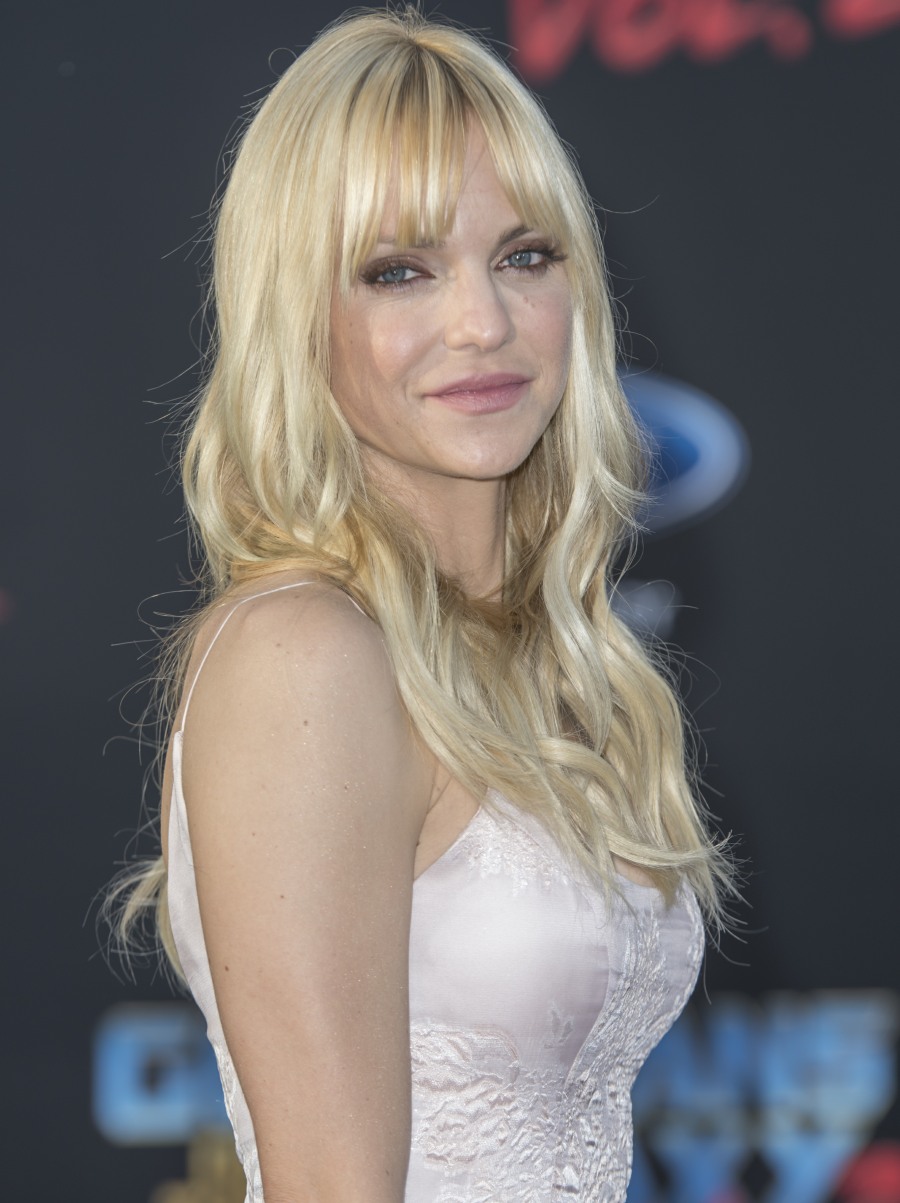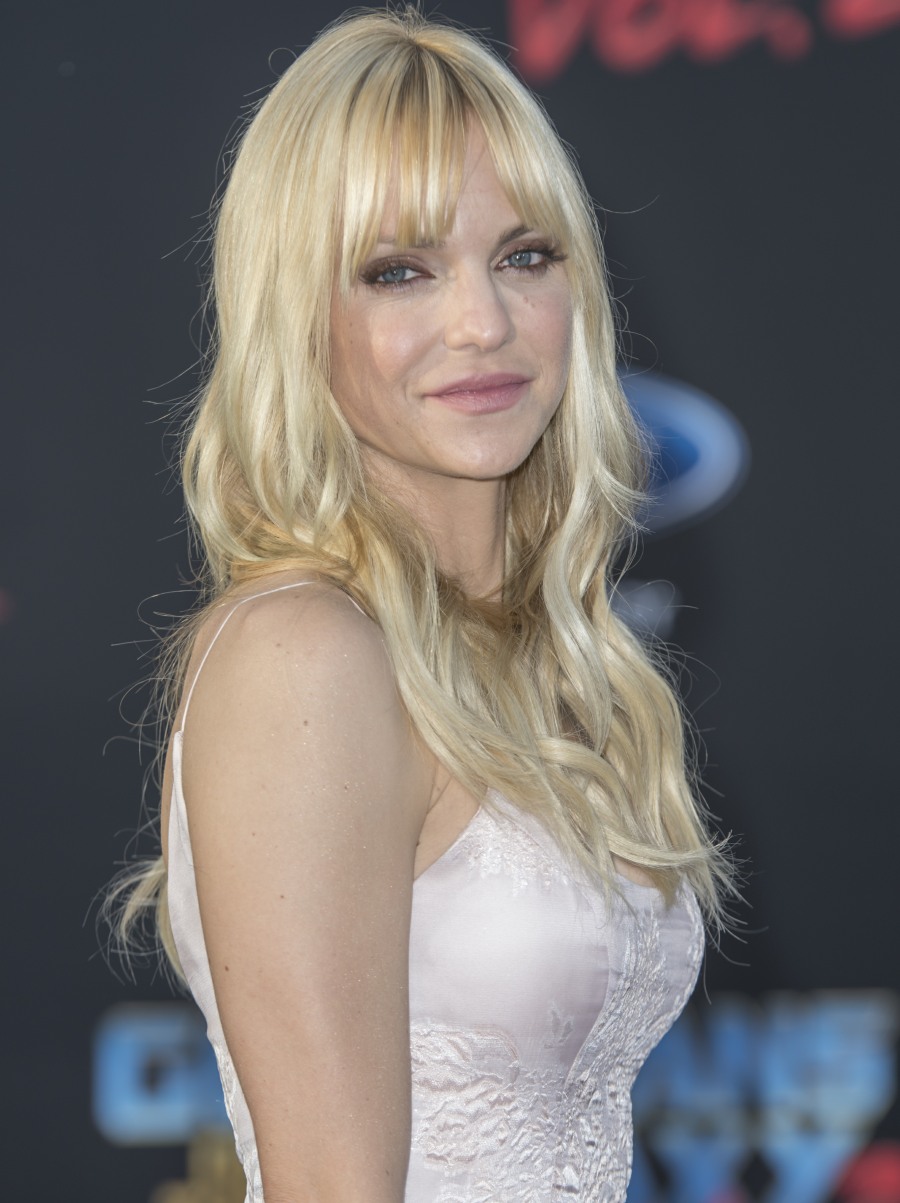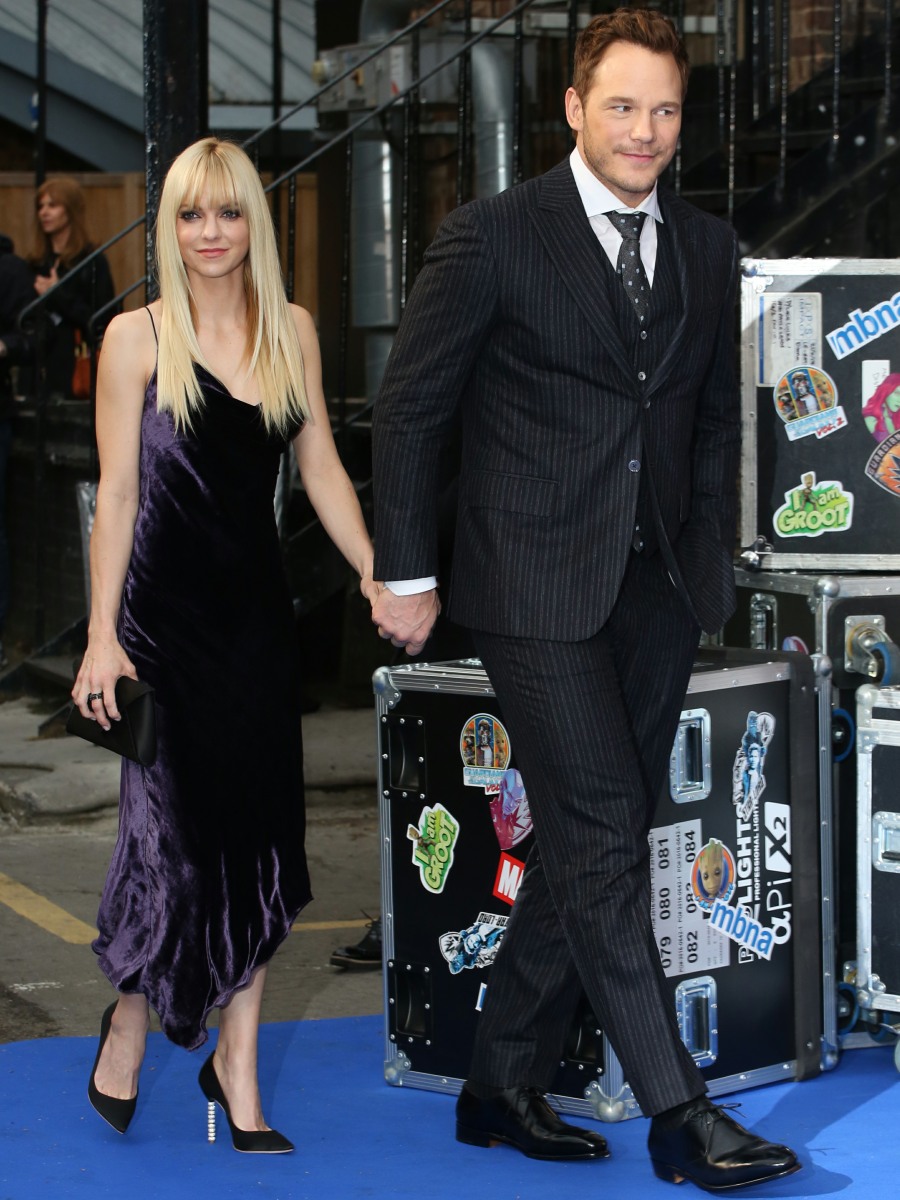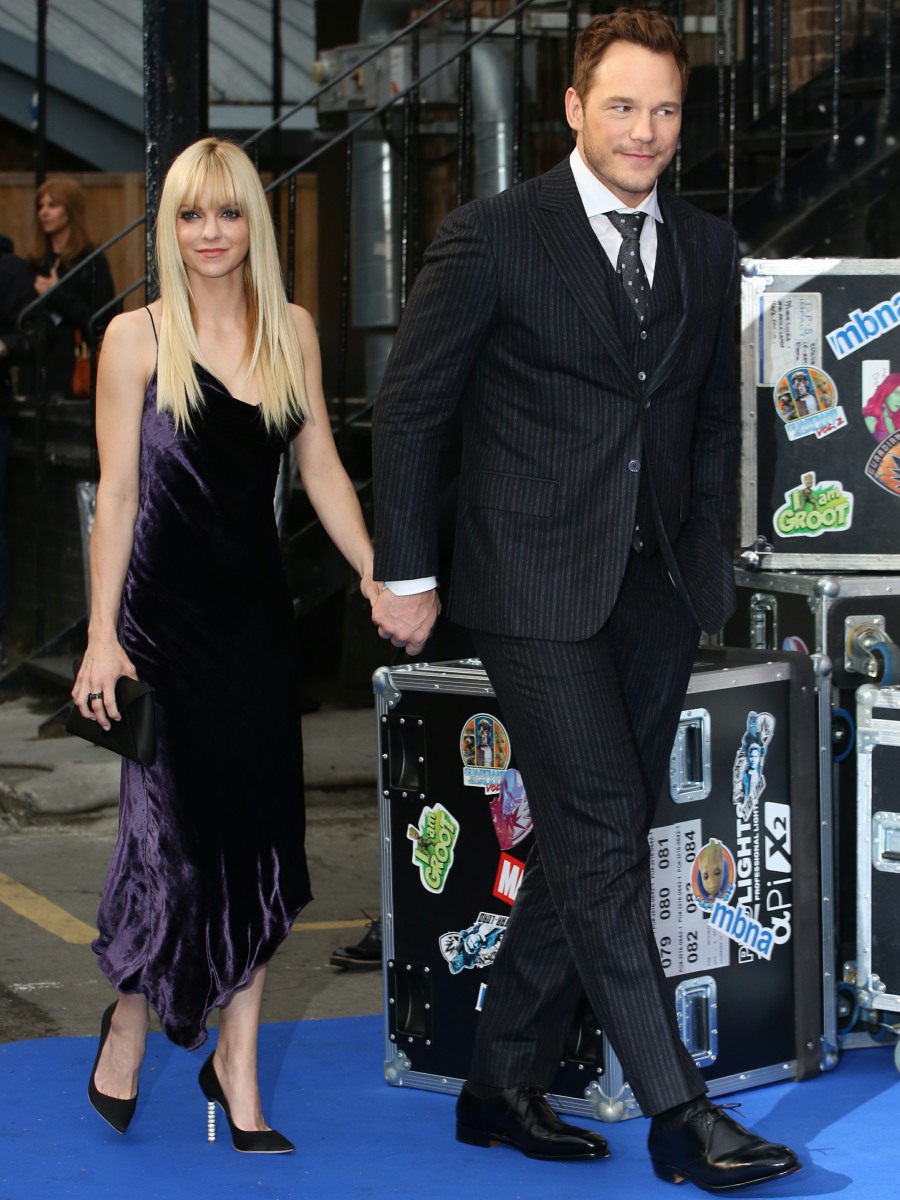 Photos courtesy of WENN.