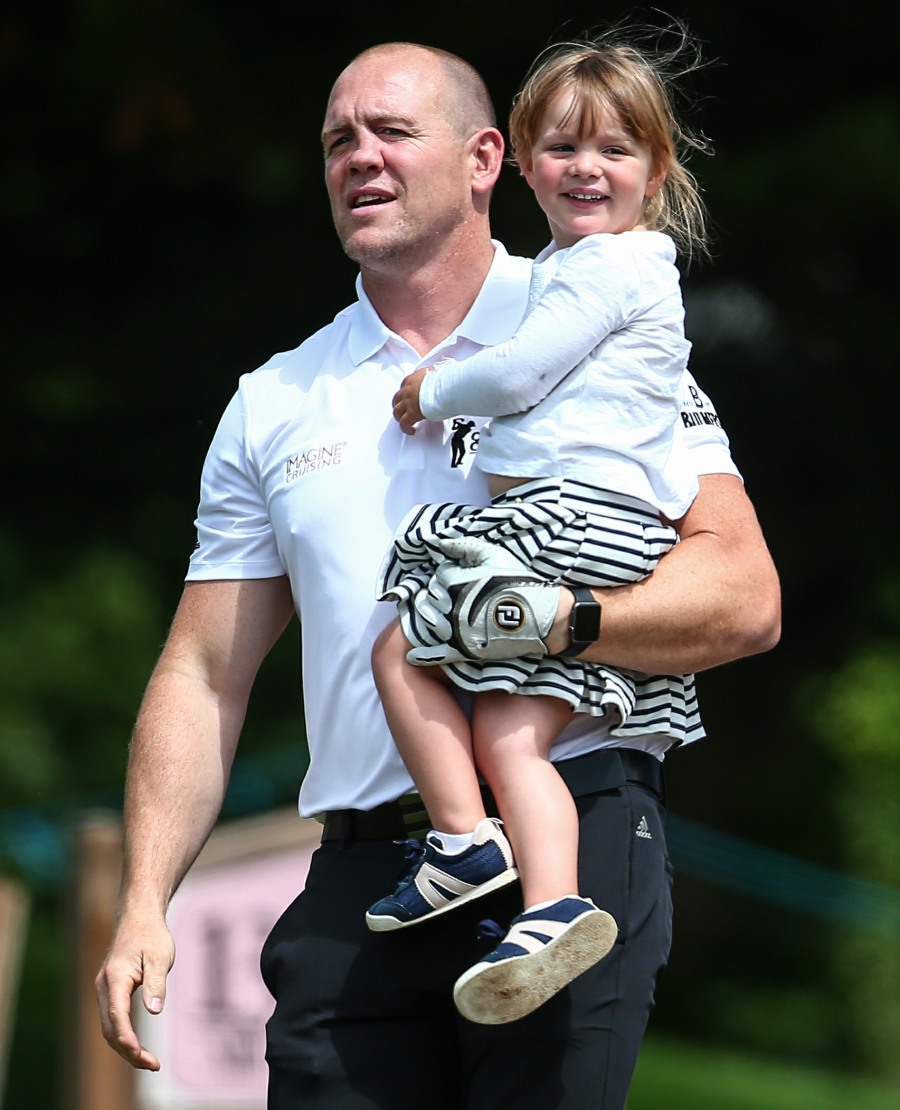 Mike Tindall is a "commoner," as are we all. Tindall's commoner status is usually discussed in the context of his marriage to Zara Phillips (now Zara Tindall), the Queen's granddaughter and the Princess Royal's daughter. Zara always lived life adjacent to royalty, as Anne never wanted her kids to have royal titles, so Zara got some of the privileges of royal life without the responsibility. While Zara and Mike had a bumpy first year of marriage, they are – I believe – very strong right now and a great example of a very compatible couple. So what does Mike Tindall – a commoner who is married to someone sort of royal-adjacent – think about Meghan Markle and her chances within the royal family?
Mike Tindall is ready to welcome Meghan Markle into the royal family. The former rugby player, who wed Prince Harry's cousin Zara in 2011, was the first member of the family to speak out on the nearly year-long relationship between Harry, 32, and Markle, 36 — and he isn't worried about the actress despite the "nerve-racking" experience of dating a royal.

"It comes with a lot of history and the family that it is. It's obviously nerve-racking," Tindall, who was born a "commoner" like Markle, told the Sunday People. "But she has been under enough scrutiny and pressure in her day-to-day life so I'm sure she will get through it. She will be fine." He continued, "As long as they are both happy that's all that you can ask for. She'll do absolutely fine."

Tindall, 38, shared that he has not yet met Markle but said "it will be nice to meet her."

At the 2017 Farmfoods British Par 3 golf championship this week, the athlete admitted that he's a big fan of Markle's TV show Suits and won't be afraid to press her for spoilers.

"I'm obviously a big Suits fan," he said. "It's a very good show. I will definitely try and get the inside scoop on it."
This is probably the most official kind of comment anyone is going to get from anyone in the royal family, honestly. If and when Harry and Meghan become engaged, I'm sure Buckingham Palace and Clarence House will release formal statements, but we won't ever hear Charles, or the Queen, or William say "Meghan will do just fine in the royal family, she's a clever girl, she'll figure it out." As for what this means… it means that Mike and Zara are close to Harry. It means Harry has obviously told them about Meghan and his plans and Mike is laying the groundwork for a likely engagement announcement in the next few months. Fingers crossed.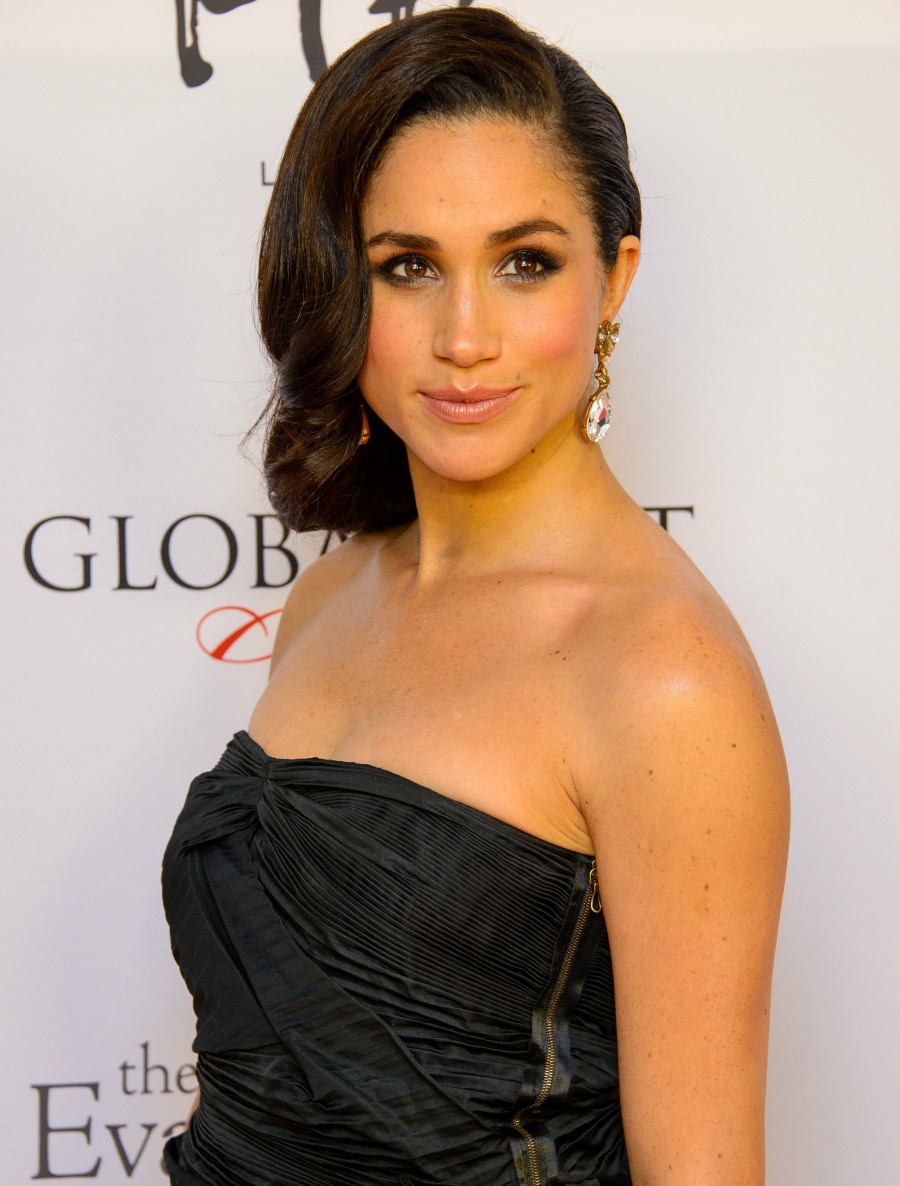 Photos courtesy of WENN.