Well, the TV networks are already banking on nostalgia withseemingly never-ending reboots and revivals, so it shouldn't be any surprise that the movie industry is once again jumping on the bandwagon and hoping to bring back two hugely popular film franchises.
In a call with Wall Street analysts last week, Lionsgate CEO Jon Feltheimer said that the studio is hoping to bring more tales from Twilight and The Hunger Games to the big screen. Jon stated "There are a lot more stories to be told, and we're ready to tell them when our creators are ready to tell those stories." The creators in question, Stephenie Meyer and Suzanne Collins, aren't on board yet. In fact, they've pretty much moved on from their best-selling YA novels.
There has been chatter in the past about possible prequels to The Hunger Games, but, if it does happen, Jennifer Lawrence is not interested in playing Katniss again, She recently announced "I wouldn't be involved. I think it's too soon. They've got to let the body get cold, in my opinion." She's right, you know. It's only been two years since Mockingjay – Part Two and no one has really been clamoring for another film since then. Author Suzanne Collins has yet to weigh in on this subject as well.
It has been five years since Twilight: Breaking Dawn — Part 2 wrapped up the story of Vampire lovers Edward and Bella, and if the franchise would come back, it would most likely have to be some sort of spin-off of one of the other characters in the Twilight universe. Author Stephenie Meyer has moved on, serving as executive producer for the adaptation of Daniel O'Malley's supernatural spy thriller, The Rook, for Starz.
Admittedly, these two franchises aren't in my "demo," so this news was met with a resounding "meh" from me. I tried to watch the first Twilight, but couldn't make it through and kind of liked the first Hunger Games movie (although the Japanese movie Battle Royale told the same story so much better). And I never read page one of either book series. It does seems to me, however, that both series came to a fitting end. Am I wrong? Is anyone wanting to see these franchises revived? Does Hollywood really need to beat another dead horse?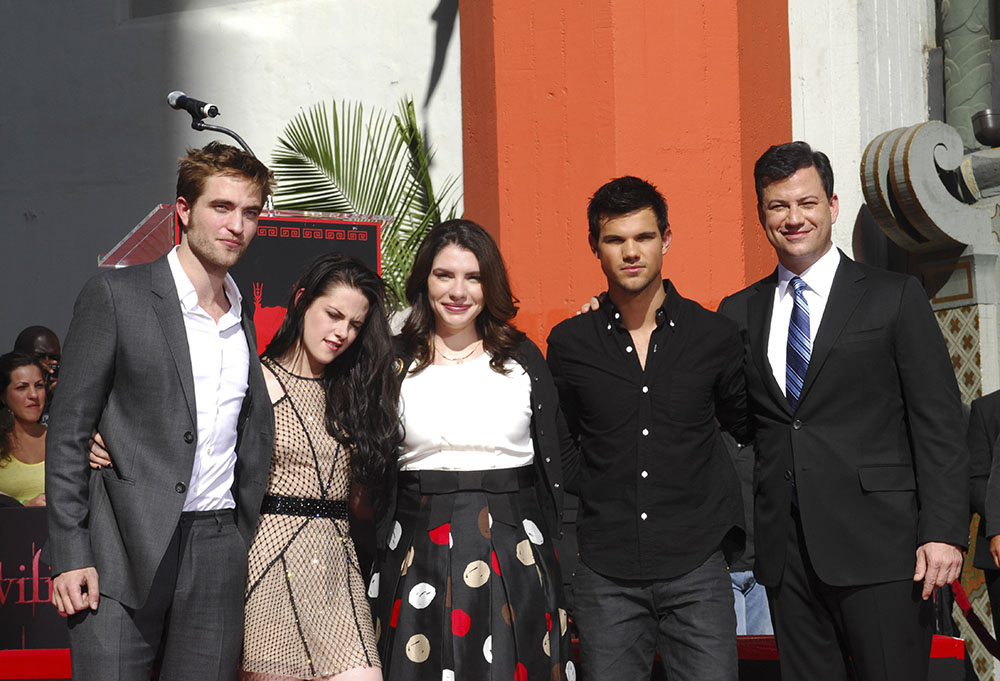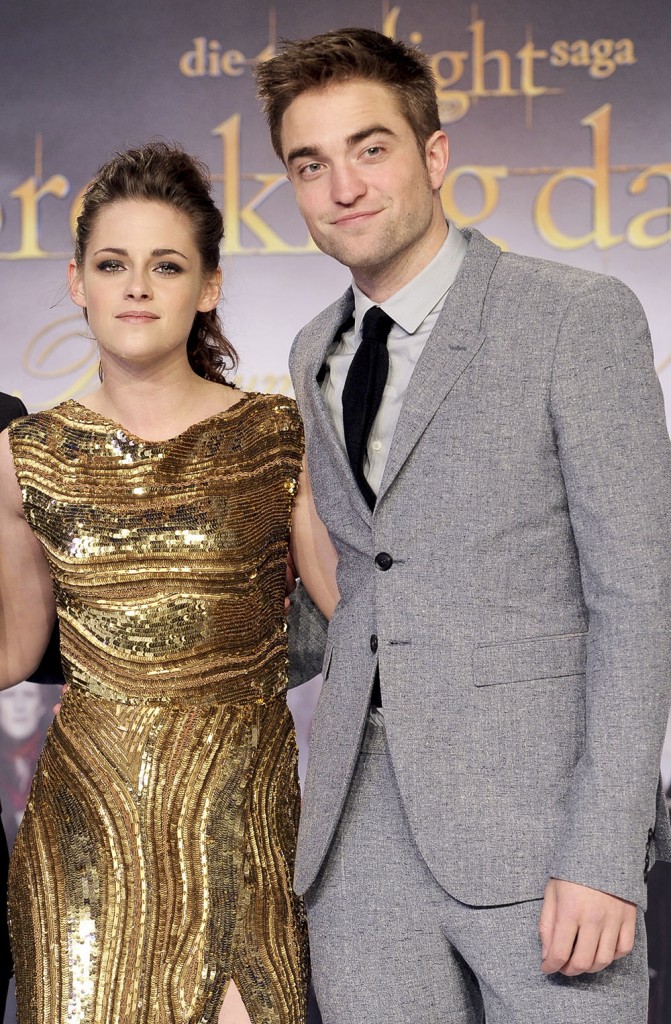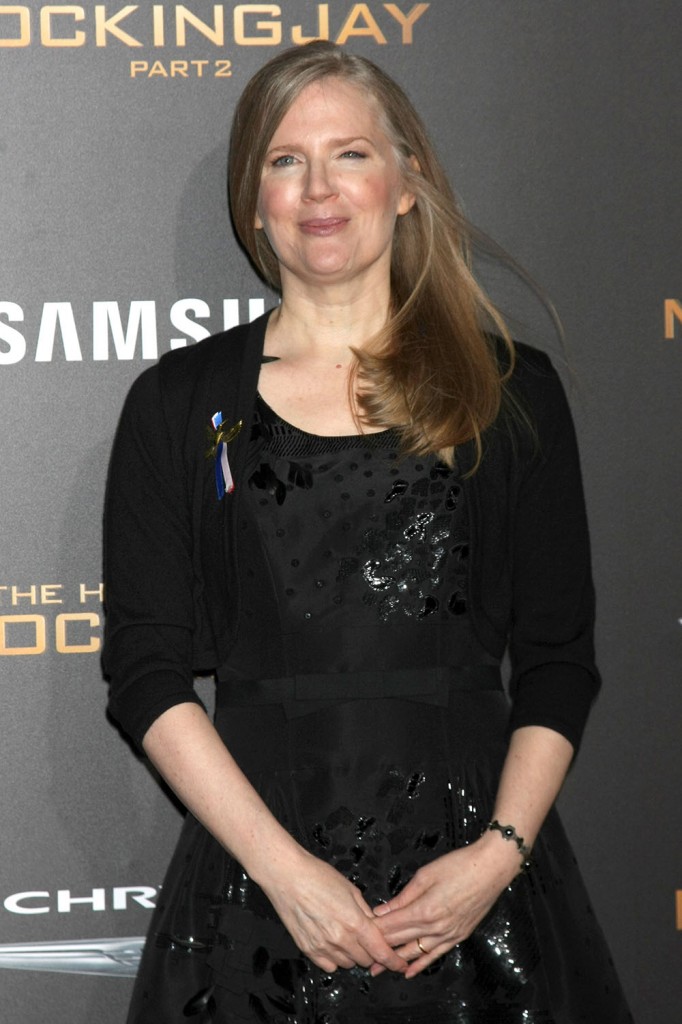 Photos: Getty Images, WENN.com