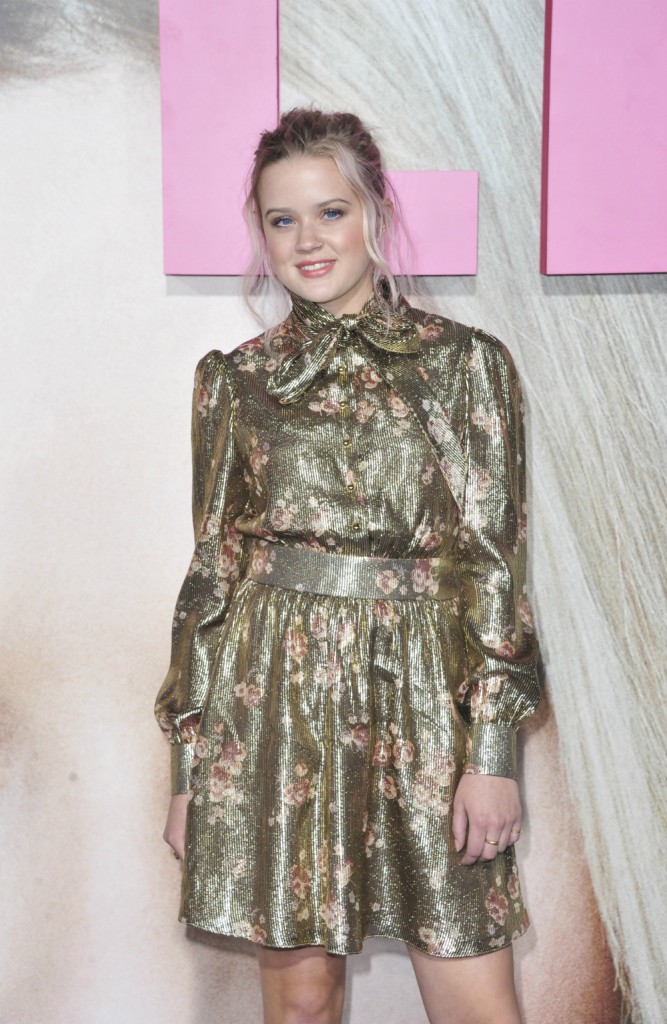 We've been seeing a lot more of Ava Phillippe lately. Ava is the 17-year old daughter of Reese Witherspoon and Ryan Phillipe. Much has been made of how much she looks like her mother – and she really does:
In addition to the similarity discussion, Ava also made her solo red carpet debut and modeled for her mother's Draper James clothing line. Most of us were waiting to hear about how Ava just landed her first "job" that fell somewhere within the model-actress spectrum. Well take those quotes away because Ava landed a job – as a hostess at a pizza place.
And despite her mega-star status, Reese Witherspoon ensured that her daughter Ava Phillippe works hard on her own accord, as the 17-year-old was spotted working as a hostess in a pizza restaurant in an affluent Hollywood suburb.

The teen, who is the spitting image of her mother, looked stylish in a white top and edgy choker as she greeted guests with a smile and led them to their table. 

Ava, who's dad is actor Ryan Phillippe, looked in a great mood as she continued her summer job in a bid to make her own money. 

Combining the elements of style and comfort, her hostess uniform consisted of a white top and skim-fit navy trousers – complete with white trainers.

Earlier this year, doting mum Reese gushed about her daughter to Vanity Fair: 'I do see the resemblance. She's a beautiful person inside and out. She's just a good soul.' 

Referencing any potential desire Ava has to follow in her Hollywood footsteps, the star admitted: 'She's still in school so she has a lot of time to think about what she wants to do. I want for her whatever she wants for herself.'
Ugh! I bet her parents eat there all the time, that's why she got the job. Kidding! I love this. You can see photos of Ava at work here. I love that Ava has a job most kids could get and I love that she's working at a pizza place. I wonder if her friends are hitting her up all the time for a free pie? I'd love to be her boss just for the time off requests, "Sorry, can I have Sept 8th off? My mom's new movie opens. I can get you passes." Or better – the reverse, "No, sorry Mom, I can't go with you to the Oscars, I work a double that day. You know how busy we are during the ceremony." Ava is either back at school or will be soon, I wonder if she'll keep working? I hope so, having your own cash in high school is freeing. Although, I didn't have multimillionaire parents so maybe it feels the same. Either way, Ava is getting experience, she's building a CV and learning to balance work and social (or work, school and social) so I can't say this enough – good for her.
Speaking of Reese's movie opening, what is the general feeling on her film Home Again? I can't decide. I'm kind of jonesing for a good Rom Com – do we think this will be good? Let me know if you insiders have heard any advanced word, please. Oh, and Reese was plugging Liane Moriarty's (Big Little Lies) latest book over the summer. I wonder if she's bought the rights? Or maybe Ava did with her tip money.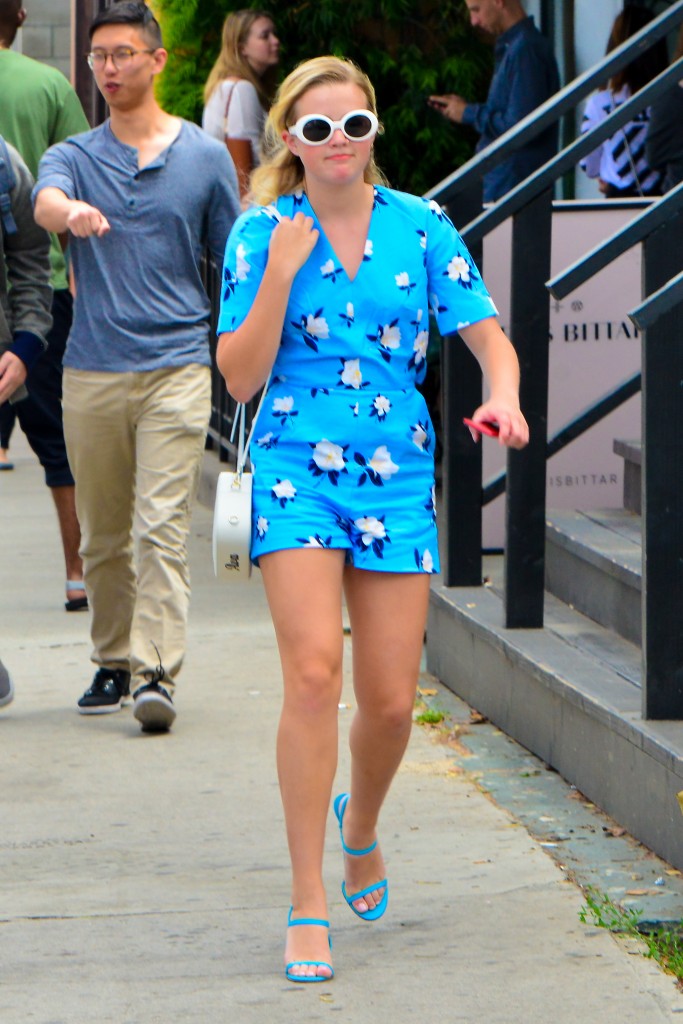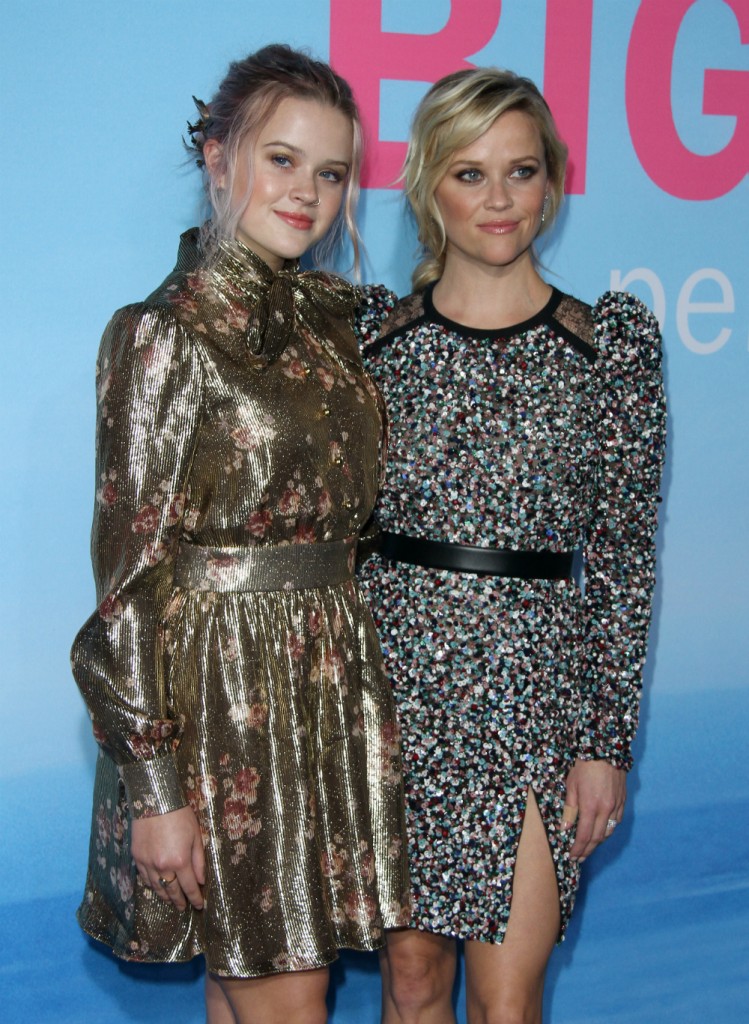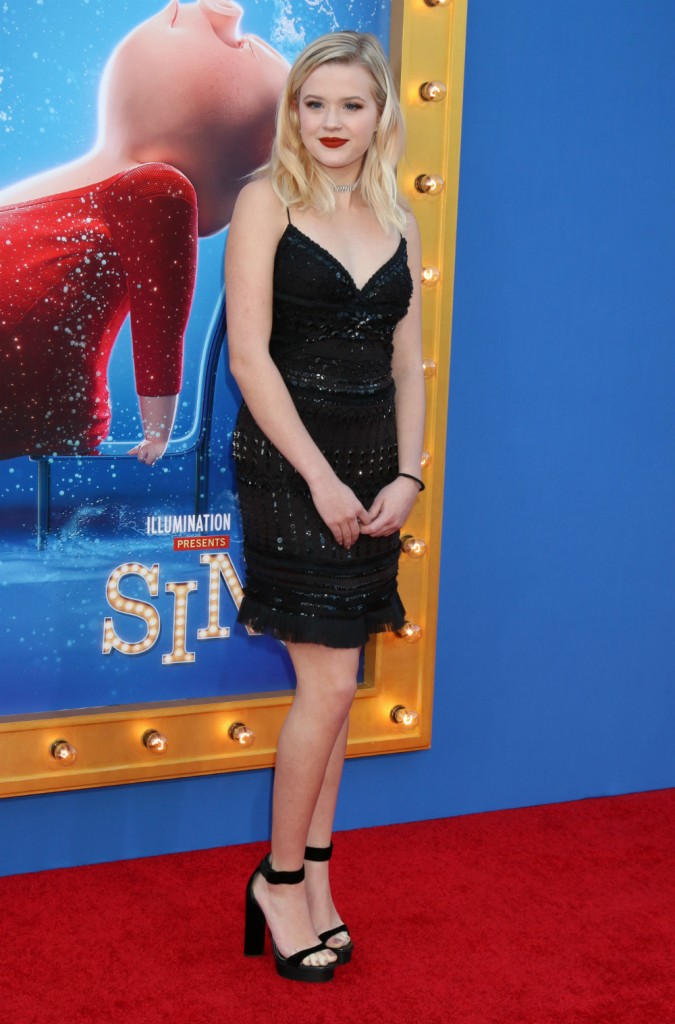 Photo credit: WENN Photos and Instagram