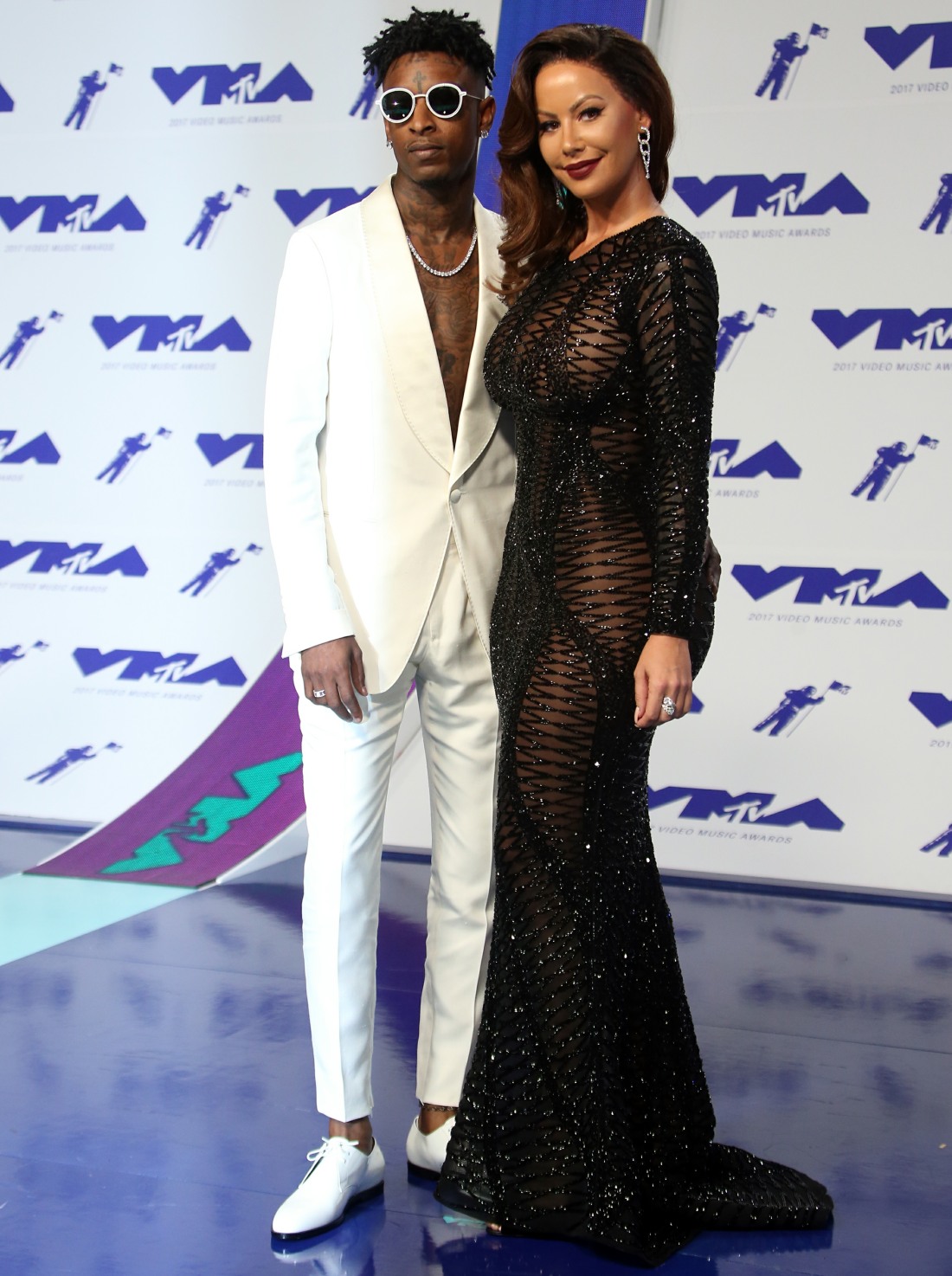 I can never get over how different Amber Rose looks with hair/wigs. Amber Rose attended the VMAs with her latest boyfriend, 21 Savage. They've apparently been dating for months and months and only recently became official. As for Amber's look… I've always thought Amber was and is very attractive, but to me, she's so much more striking when she's bald or buzzed. When she has hair or a wig, she looks like everybody else.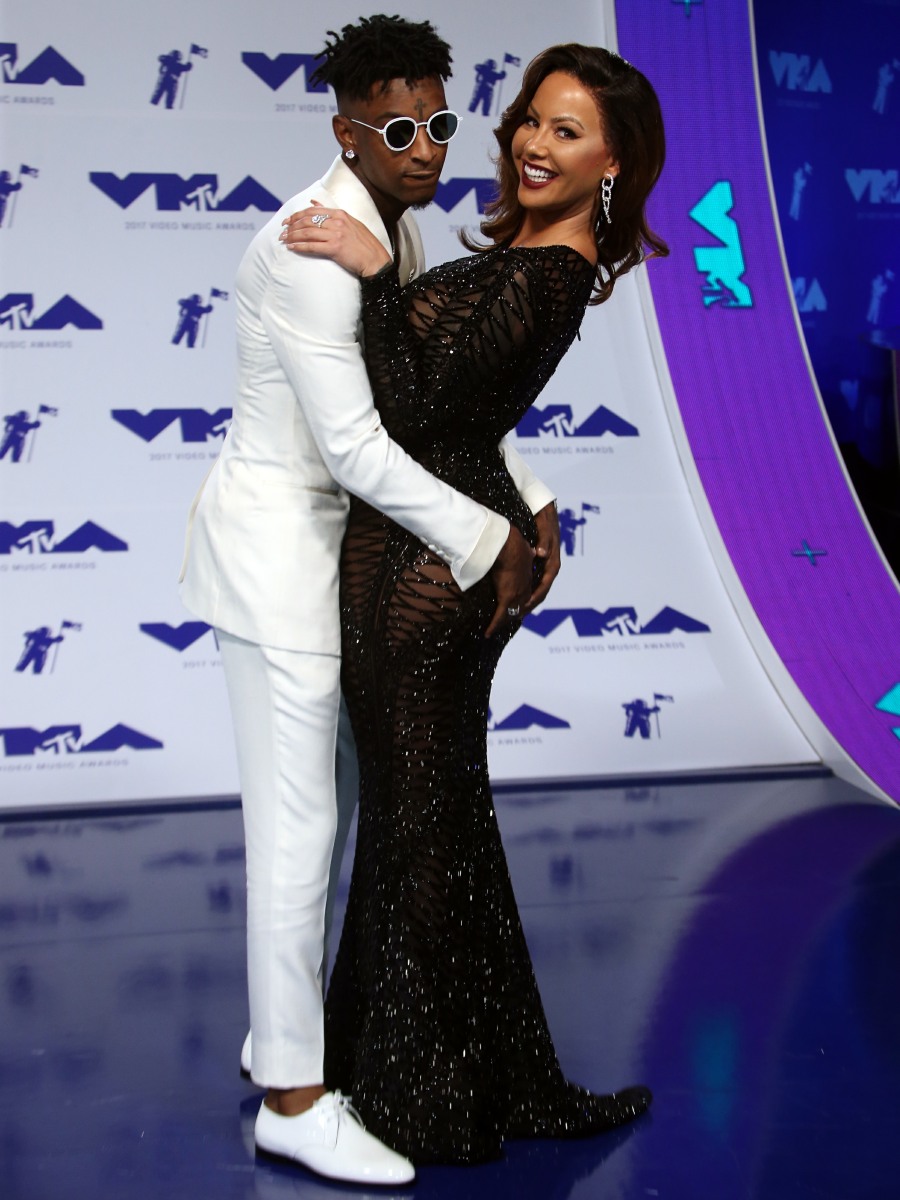 Calvin Harris attended the VMAs, so that was yet another reason why Taylor Swift didn't show. Calvin tried to rock some new facial hair, which is amusing. People were making fun of him online. I don't know – I think he looks okay. Not the best, not the worst.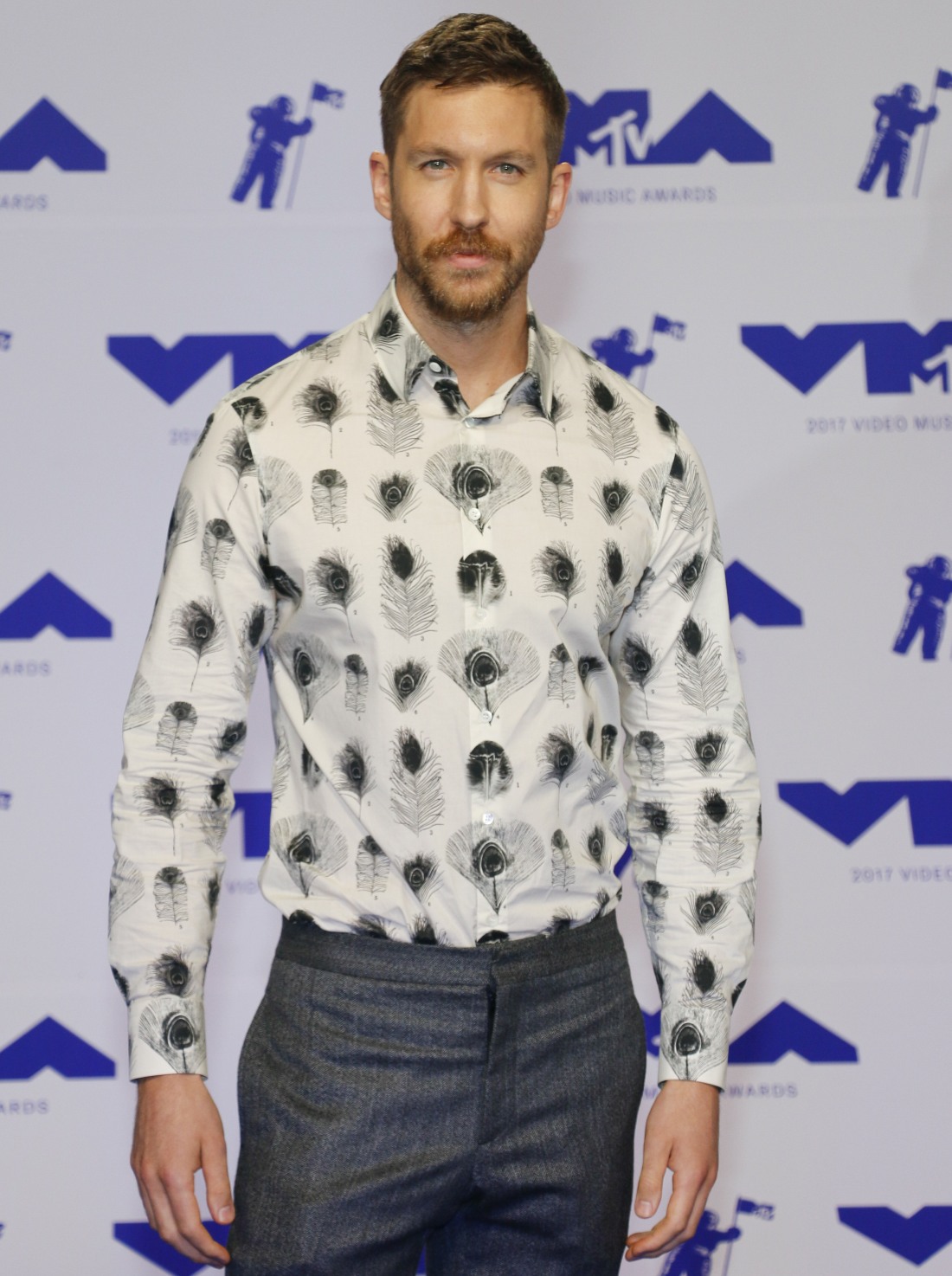 OMG, Vanessa Hudgens in this Yanina Couture. THE WORST. I remember when people came to the VMAs in rock n' roll attire. At some point, it became fashionable for some women to actually wear ballgowns and try-hard cocktail dresses. I feel like A) this dress is terrible, and it would have been terrible at any event and B) particularly for the VMAs, this was a bad choice.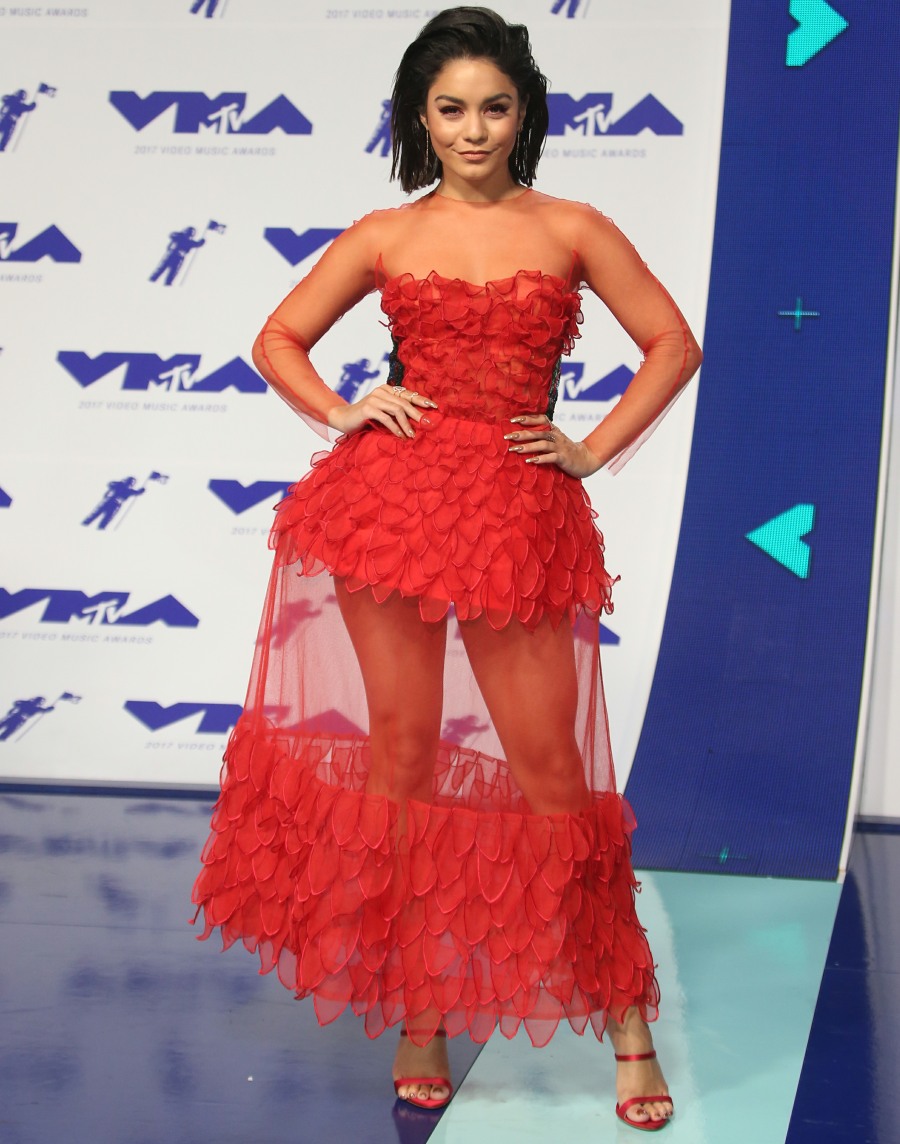 Gal Gadot didn't even walk the carpet, which is a shame because her dress was very cute.
LOOK AT BILLY RAY CYRUS.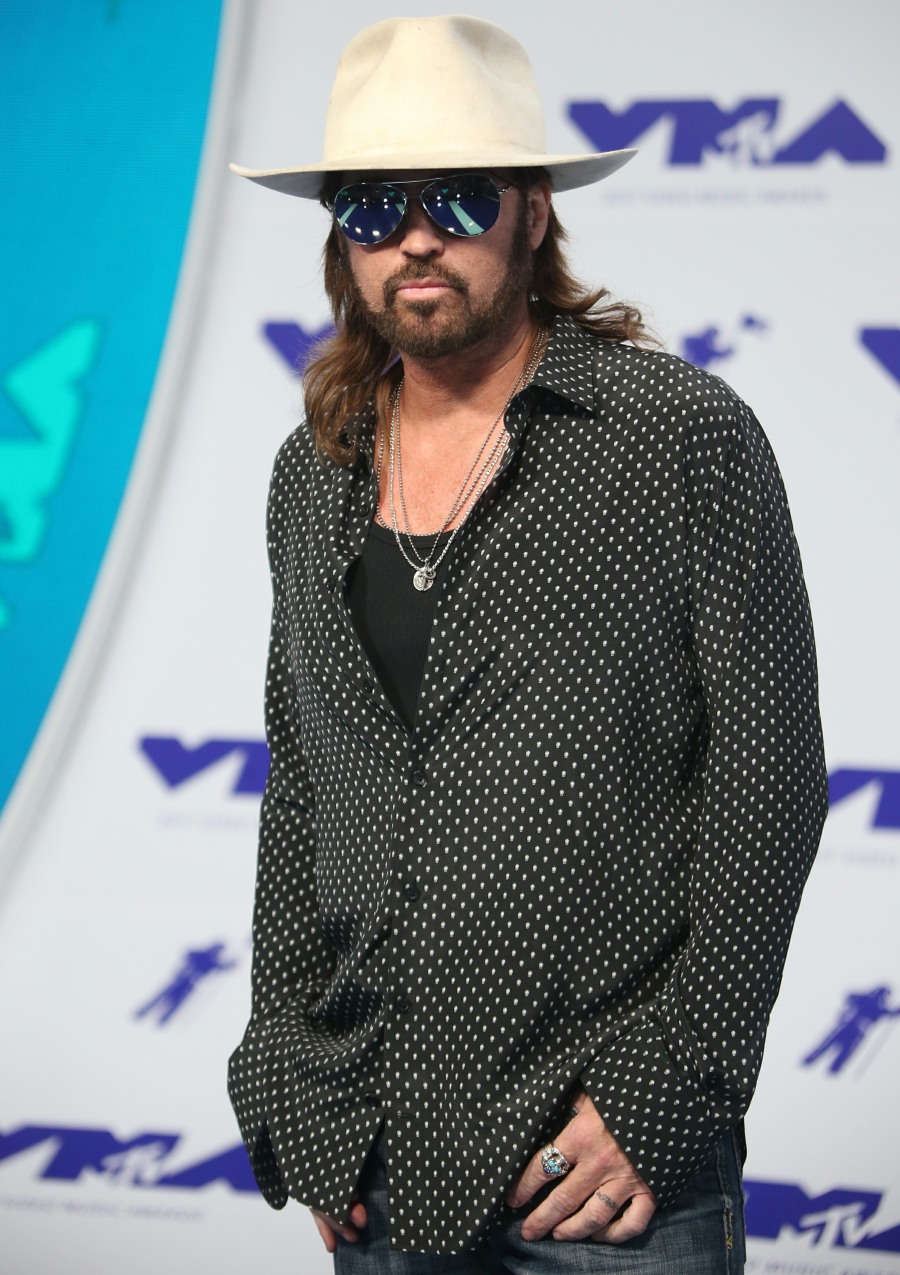 Photos courtesy of Getty, WENN.