Embed from Getty Images
I think Kevin Hart is a good guy and has been my "run-spiration" as of late (somebody's gotta get my butt in gear, as I haven't done a half marathon in over a year – and that's pitiful). He's now using his celebrity for a good cause. The 38-year-old comedian posted a video to Instagram in response to the devastation in Texas in the wake of Hurricane Harvey. In the quick clip, he says he's taken part in lots of challenges in the past, but this one is serious adding "I'm starting a real challenge."
Kevin is putting his money where his mouth is, pledging to donate $25,000 to the American Red Cross to aid in their efforts to provide relief to those affected by the storm. He called on his celebrity friends, including Chris Rock, Dwayne Johnson, Beyoncé, Jay-Z, Dave Chappelle, Jerry Seinfeld, Steve Harvey and Justin Timberlake to pitch in and lend their support.
In a subsequent post, Kevin announced that he had set up a donation page and had upped his pledge to $50,000. He again called on more of his famous friends to help out, including T.I., Drake, Usher and the Houston Rockets.
Kevin's challenge is already getting some action, as Houston native Beyoncé vowed to help out the city. She told the Houston Chronicle, "My heart goes out to my hometown, Houston, and I remain in constant prayer for those affected and for the rescuers who have been so brave…I am working closely with my team at BeyGOOD as well as my pastor…to implement a plan to help as many as we can." Bey also posted a photo to Instagram with the message, "Texas you are in my prayers."
Dwayne Johnson also accepted Kevin's challenge and donated the $25,000. In a clip posted on TMZ, he told the residents of Houston to "stay strong and hold on to faith." Dwayne speaks from experience, as he and his family were in Miami during Hurricane Andrew in 1992. And, in his video clip, Rock threw a teeny bit of shade at Kevin, making a point to acknowledge that he wasn't going to challenge any of his celebrity friends.
All celebrity shade aside, the residents of Texas could sure use the help, as the storm left at least 10 people dead and many more injured. Houston received over 40 inches of rain, which flooded residences and left many homeless. I don't have Kevin Hart money, but I'm going to do what I can to help out, and if you want to as well, here is a list of charities (both local and national) that could definitely use your donations.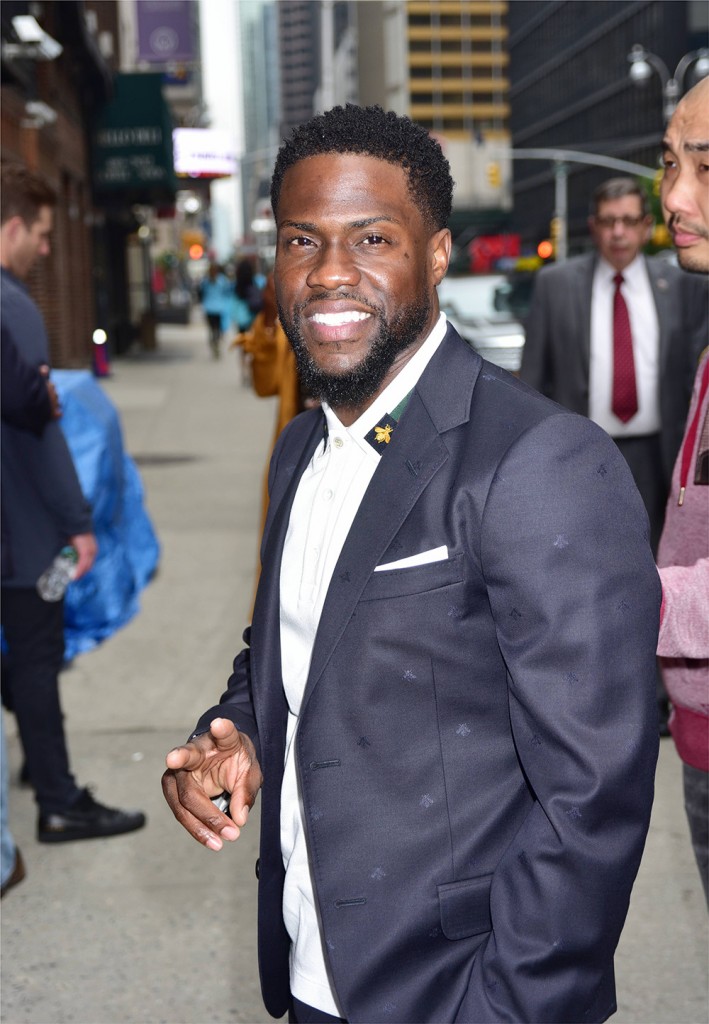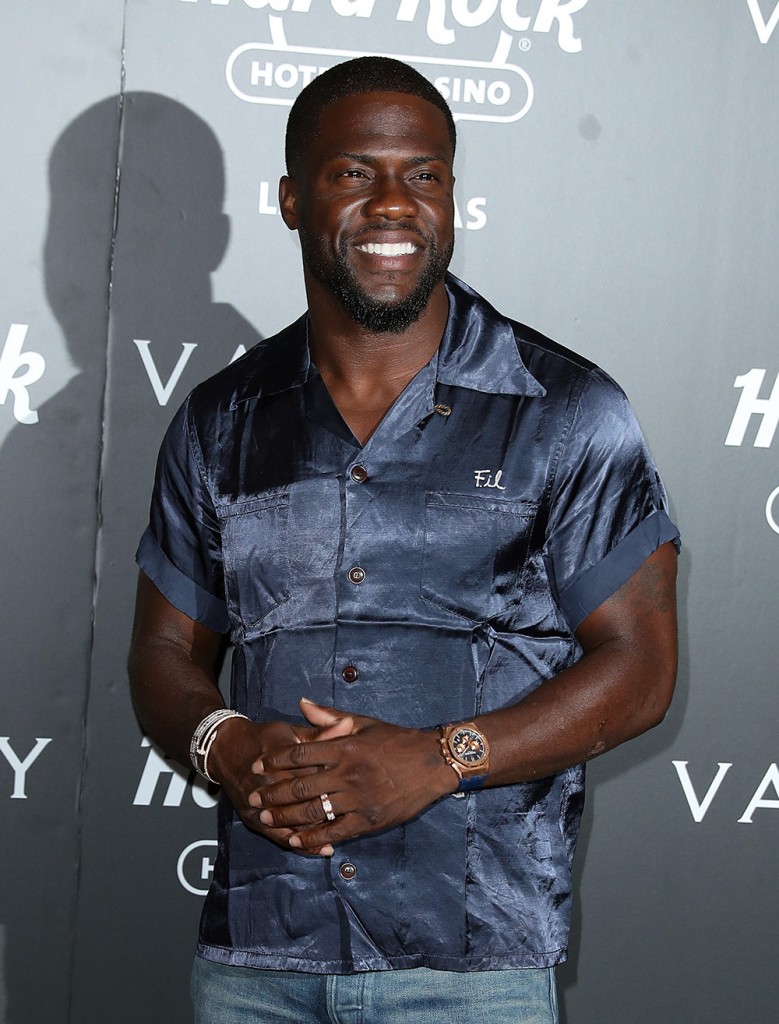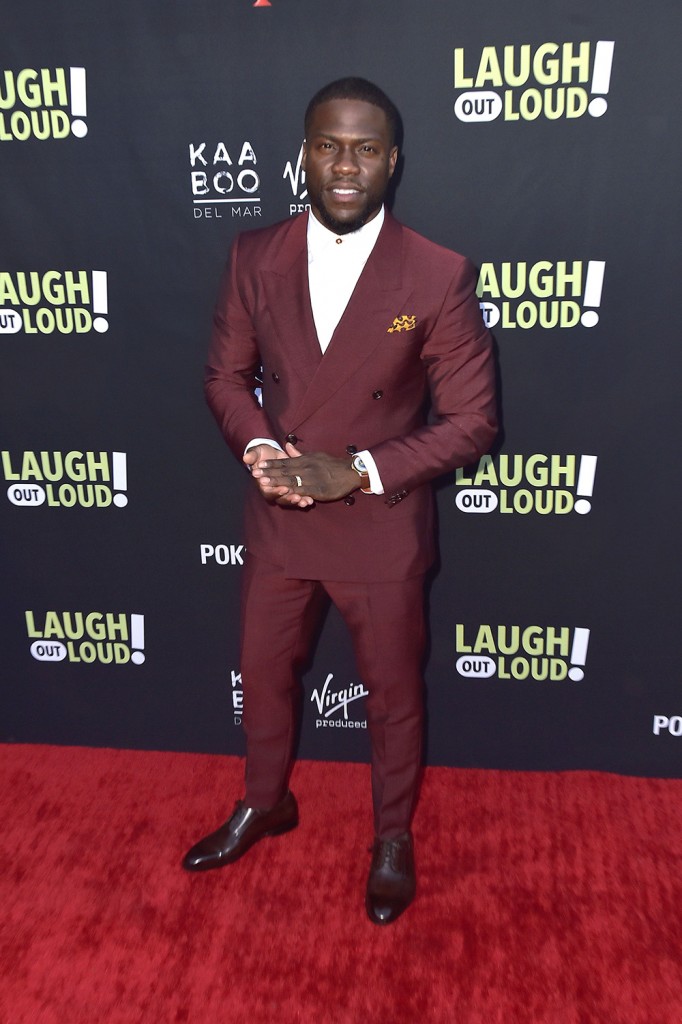 Photos: Getty Images, WENN.com