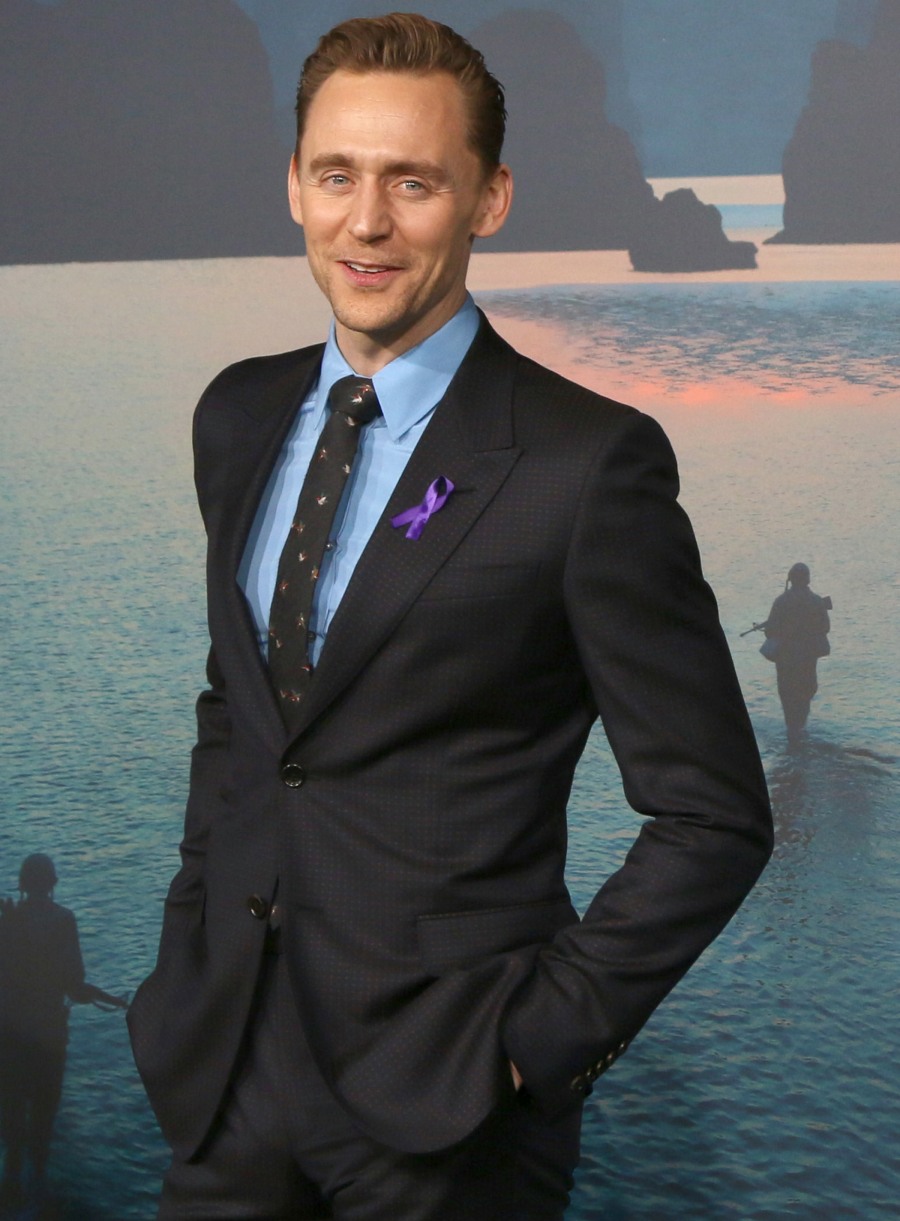 Tom Hiddleston hasn't said anything publicly since Comic-Con, and that was the first time he made a public appearance or spoke about anything in months. I've actually made the conscious choice not to repeat some really stupid gossip about Tom's "reaction" to Taylor Swift's "Look What You Made Me Do" video. Trust me, there are a few sites trying to start sh-t. Maybe Tom cried about Taylor's video, maybe he didn't. I suspect he's been trying to keep his head down and focus on the work. I suspect he won't make any kind of public statement about Taylor now, especially after he dumped out his purse to GQ earlier this year. Considering he hasn't updated his social media in months, I really do think Tom is trying out a different, more "mature" press strategy from here on out. Bless him.
As for the work, Tom's brief run in the Royal Academy of Dramatic Arts' production of Hamlet has started. Tom will only star in Hamlet for several weeks, and it's basically a fundraising scheme for RADA. I don't even know if Tom will give any interviews to promote this, but I'm assuming he won't. The tickets already sold out, so what's the point in promoting it even further? Here are some photos from the production – just click on the image and you'll see the photos in GIF-form. Hamlet in leather!! MODERN HAMLET. I'm sure that was easier for the costumer.
Our first glimpse of Tom Hiddleston as #Hamlet which premiered tonight at the Jerwood Vanbrugh Theatre #RADAhamlet #RADA #TomHiddleston pic.twitter.com/kaflKH6Qoi

— SundayTimesPictures (@STPictures) September 1, 2017
The production is also being reviewed by most of the London newspapers. The Guardian really liked this production (directed by Ken Branagh) and they liked Tom's Dane. I have to admit though, I giggled at the Guardian's review. They make Tom's Hamlet sound like a weepy-yet-violent basket case. That's one interpretation – as I get older, I see Hamlet more like a guy with arrested development, making these childish schemes to "get back" at his uncle. The Telegraph also liked the production – go here to read their review.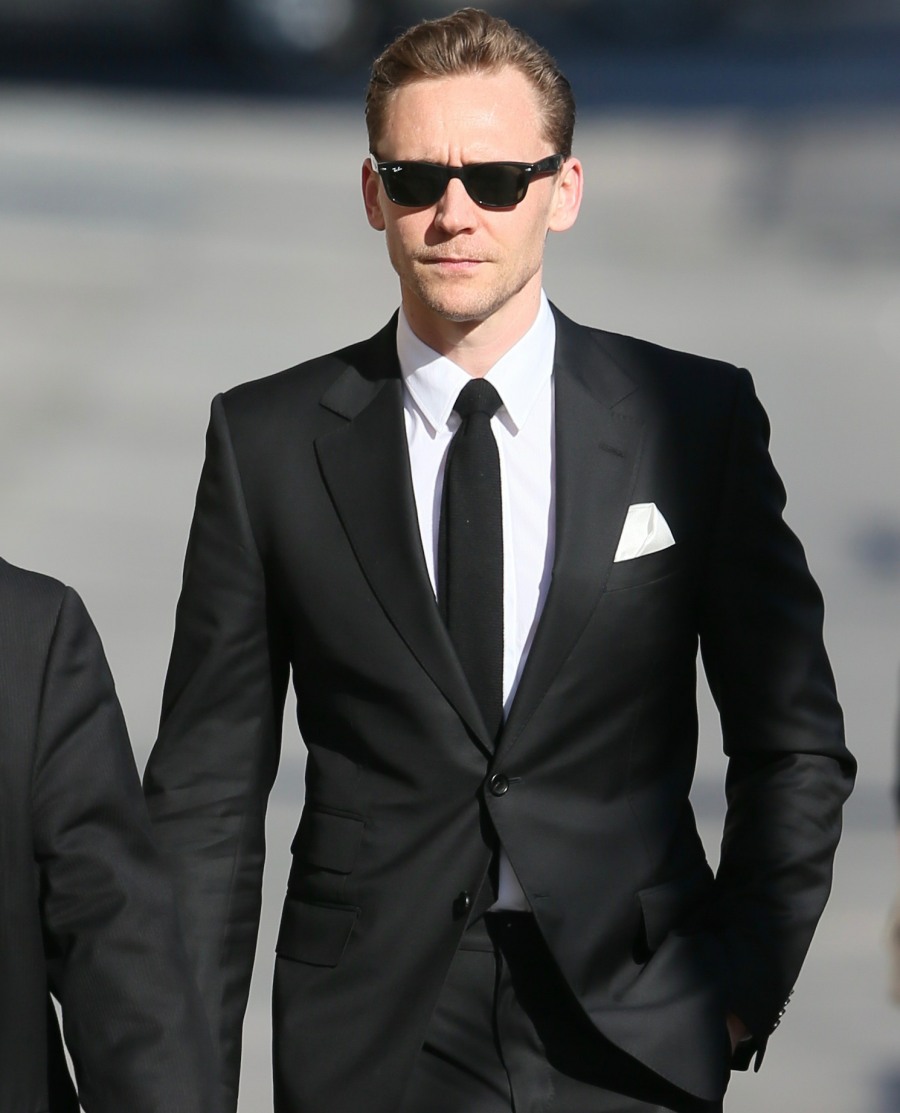 Photos courtesy of WENN.