Embed from Getty Images
Sharon Osbourne is back with Ozzy, of course, after catching him cheating on her with the colorist who did her hair along with Ozzy's hair (that's how they met) and their obnoxious daughter Kelly's. Sharon forgave Ozzy and blamed the colorist, as is typical of her, and Sharon and Kelly have even worse Crayola hair now that they've had to change colorists, although Sharon's is marginally better. Sharon has previously revealed that Ozzy cheated on her with two different nannies for their family when their kids were small. In those instances she again blamed the other party rather than give up her delusions about her marriage and lifestyle. I don't know how Ozzy pulls these women but when they're hired help, as Sharon has admitted, it sounds coercive and like sexual harassment. I could be wrong.
That's all preface to this new interview Sharon has with The Telegraph in which she claims that Ozzy has cheated on her with six women. That seems like a ridiculously low number given the length of their marriage and the details we've heard about what a horndog Ozzy is, but that's what she said. According to Sharon, it's all ok now though, because Ozzy has changed. I'm reporting on details from US Weekly because The Telegraph article is behind a paywall.
"There wasn't just one woman; there were six of them," the 64-year-old Talk panelist alleged in a new interview with The Telegraph published on Saturday, September 2. "Some f–king Russian teenager … then a masseuse in England … our masseuse out here [in Los Angeles] … and then our cook."

Though she didn't give any hints as to who the final woman was, the X-Factor judge added of her husband's extramarital relationships: "He had women in different countries. Basically, if you're a woman giving Ozzy either a back rub or a trolley of food, God help you."
That last line was especially disgusting. Sharon made that number just high enough that it would sound believable. If you add the two nannies and the stylist in there that's seven, not six. In reality there are likely dozens of women, but maybe "six" is the number she thinks is accurate in the window since their last breakup and reunion, which I believe was in 2013. Six sounds about right from 2013 until 2016, when Ozzy was busted with the stylist (who caught feelings my God). Sharon doesn't want to be alone and she doesn't want to change, so she's mad at all the different women who were desperate and stupid enough to sleep with her husband. (Or let's face it, just wanted to keep their jobs sadly.) It's not Ozzy's fault though, he's some amazing lothario according to Sharon, who admires his skill at landing their staff while convincing herself he's a great husband too.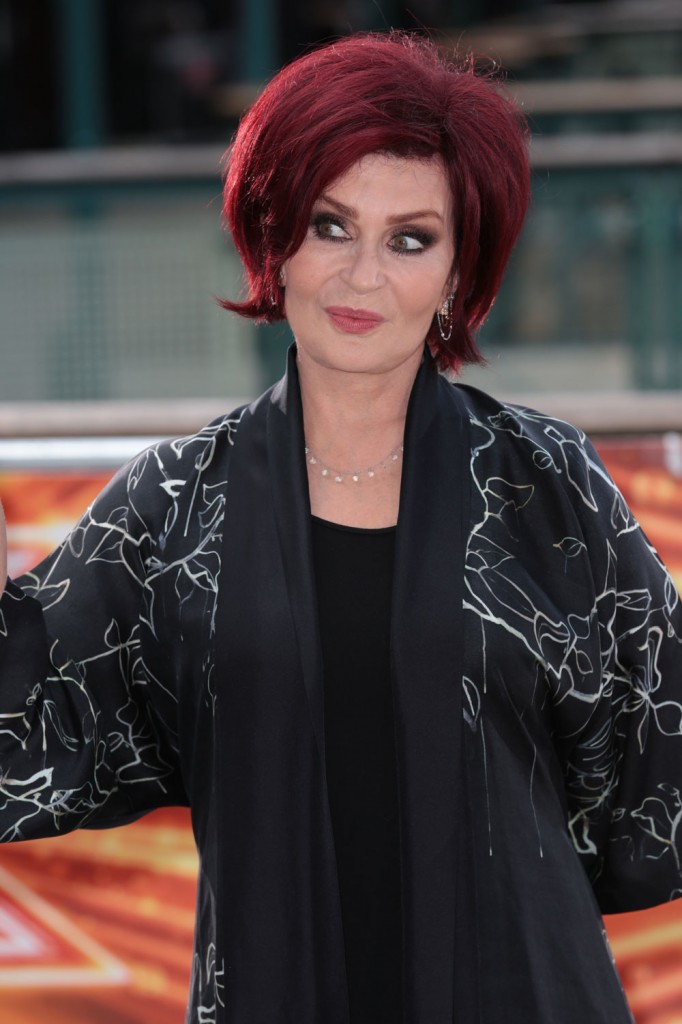 Photos credit: Getty and WENN