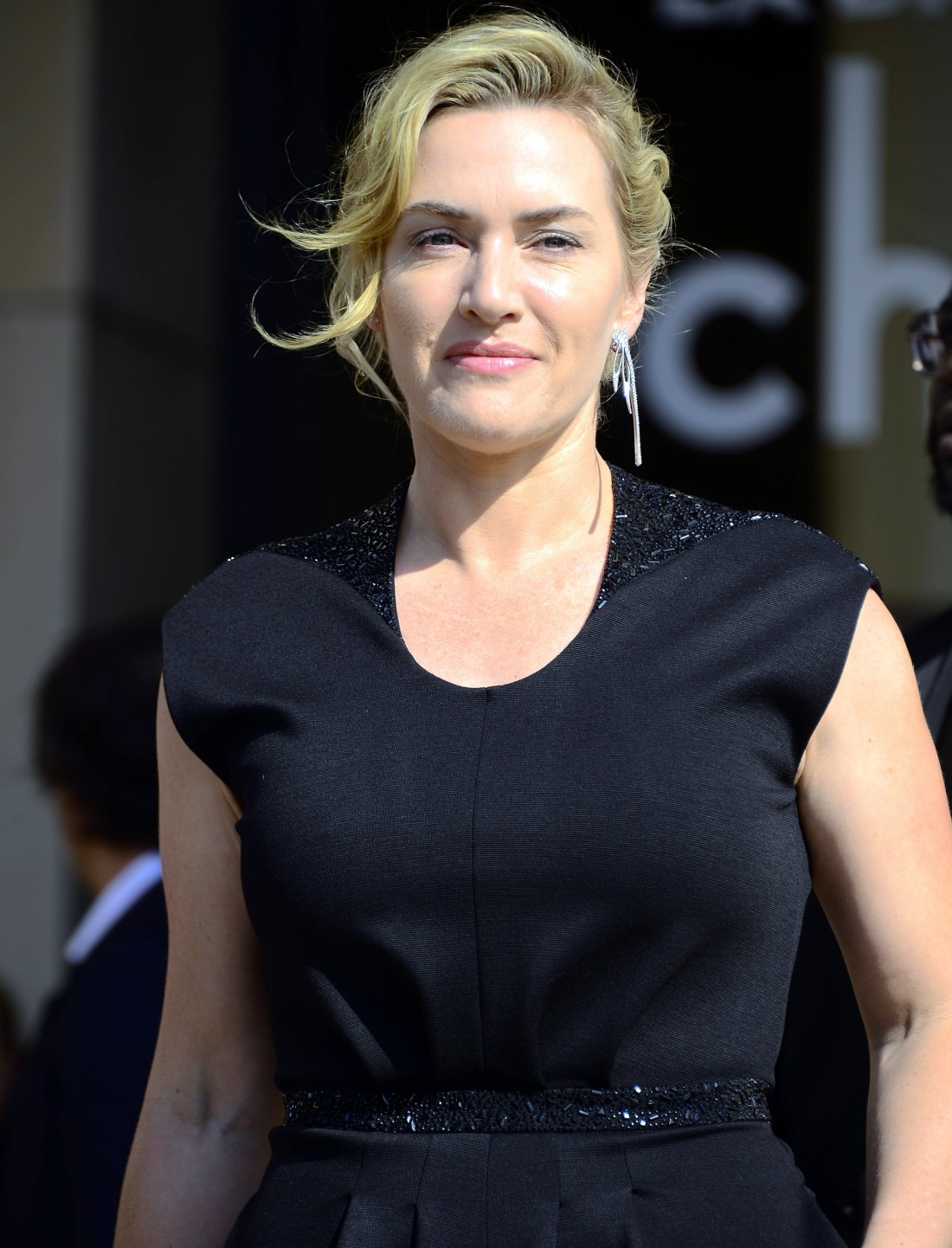 By now, I think we're all familiar with the accusations against Woody Allen. Dylan Farrow, his now-adult daughter, came forward in 2014 to say that he molested her as a child. There was an investigation at the time – in the middle of Woody and Mia Farrow's messy split – and no charges were brought. Woody has always maintained that nothing happened, although every time he speaks, it's another reminder why people believe he's a creep with a thing for underage girls. Before Woody debuted a film at the Cannes Film Festival last year, his son Ronan Farrow wrote an op-ed, once again calling Woody a child molester. Ronan timed the op-ed perfectly so Woody was dealing with those headlines throughout Cannes.
When Dylan Farrow first came out in 2014 with her op-ed, it was at the height of Woody's Blue Jasmine Oscar campaign. He wasn't campaigning, but Cate Blanchett was and she didn't say much about the situation. Cate ended up winning the Oscar. I personally think it would pretty difficult to "cancel" every actor who has ever worked with Woody, although I do side-eye the crap out of every actor who has worked with him after Dylan's 2014 op-ed, a list that includes Emma Stone, Joaquin Phoenix, Kristen Stewart, Blake Lively (who handled the Dylan questions very badly), Miley Cyrus, Justin Timberlake and… Kate Winslet. Winslet filmed a movie with Woody last fall, and it has a name: Wonder Wheel. When Kate was asked about working with Woody given Dylan's accusations, her answer was not great.
NYT: Did the allegations against Woody Allen give you pause?
Winslet: Of course one thinks about it. But at the same time, I didn't know Woody and I don't know anything about that family. As the actor in the film, you just have to step away and say, I don't know anything, really, and whether any of it is true or false. Having thought it all through, you put it to one side and just work with the person. Woody Allen is an incredible director. So is Roman Polanski. I had an extraordinary working experience with both of those men, and that's the truth.
[From The NYT via Vulture]
"As the actor in the film, you just have to step away and say, I don't know anything, really, and whether any of it is true or false." This is more or less what Cate Blanchett said, although I was more forgiving of Cate because she had already filmed Blue Jasmine and was winning awards for it before Dylan wrote her op-ed. Kate Winslet is making a conscious choice, and has already made a conscious choice to NOT believe Dylan and Ronan Farrow. That's Winslet's right, to not believe Dylan. But own that and talk about why you don't believe her. Winslet is aiming to be uncontroversial, to NOT make news, to not have quotes about Woody all over the place. Good luck with that.
Also: I sincerely hope Justin Timberlake (who is also in Wonder Wheel) gets asked the same questions. I'm uncomfortable with the way that journalists expect only the actresses to answer for choosing to work with Woody. Wonder Wheel premieres at the New York Film Festival next month, so I hope all of the assembled journalists have a lot of questions for JT.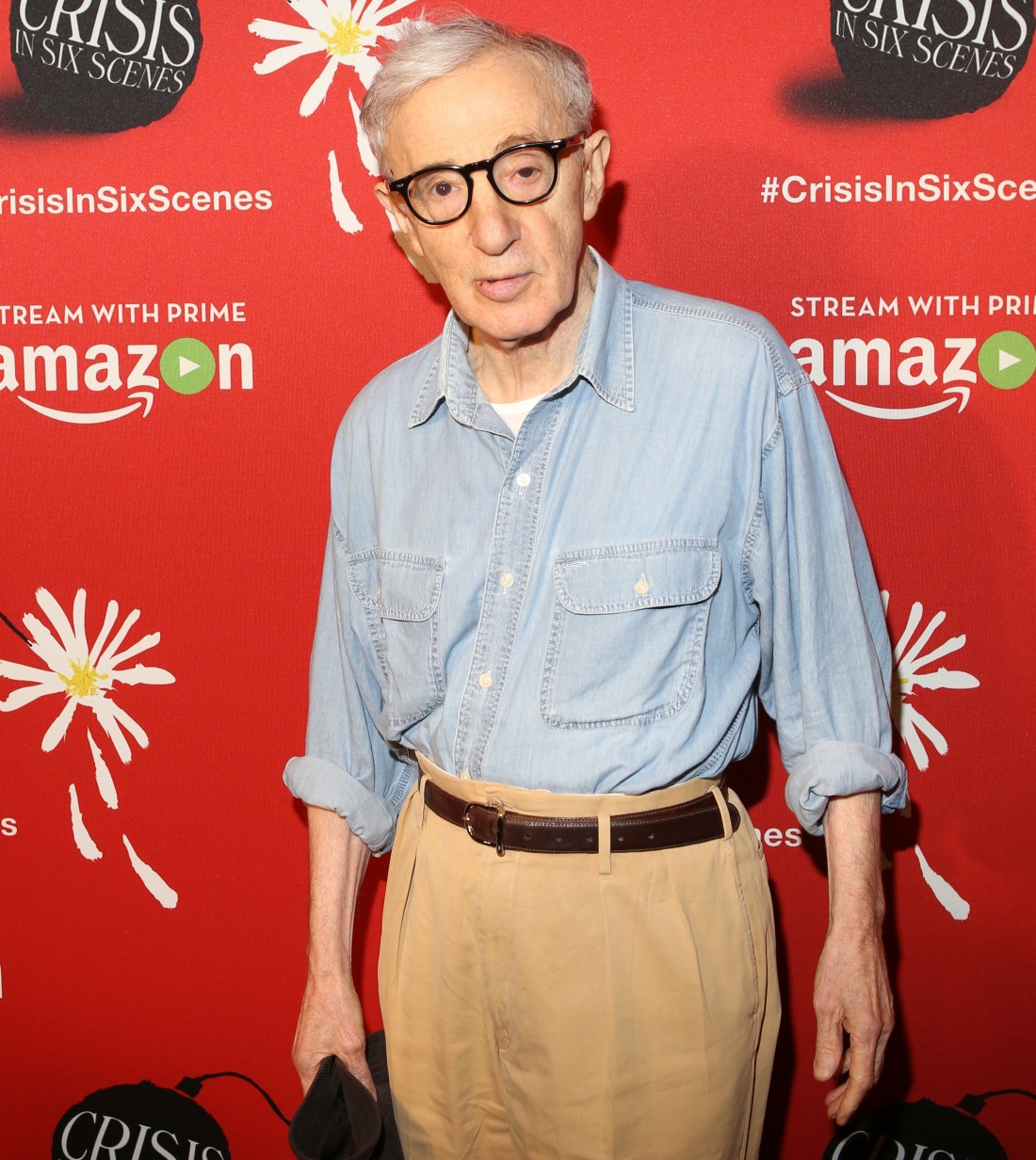 Photos courtesy of WENN.