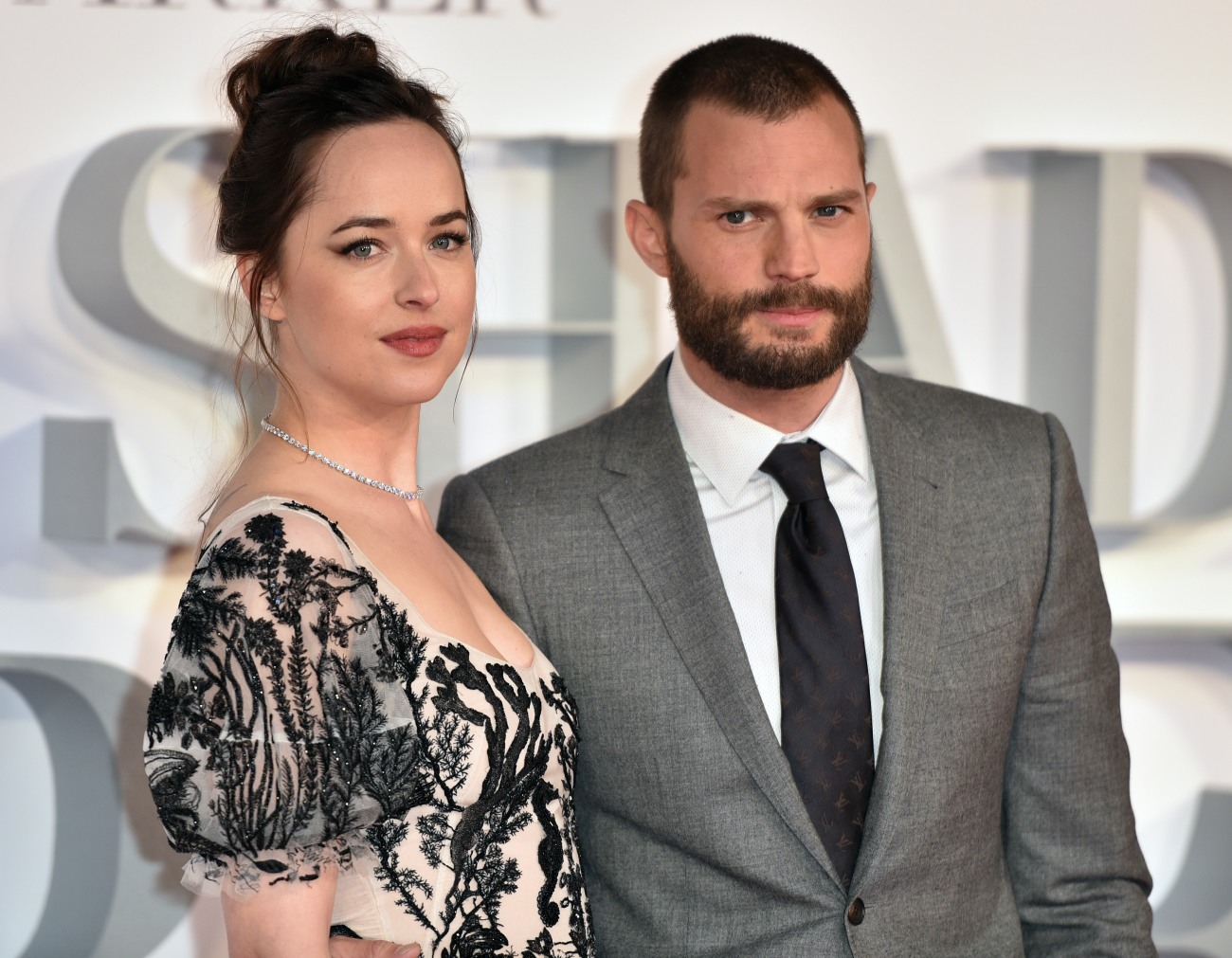 As I've mentioned before, I read the original "trilogy" of Fifty Shades books. I never got around to reading that cash-grab book, Grey, which is just the same story told through Christian Grey's perspective instead of Anastasia Steele's perspective. The trilogy – Fifty Shades of Grey, Fifty Shades Darker and Fifty Shades Freed – is terrible. The story is terrible. The sex is terrible. The characters are terrible. That being said, I enjoyed the first film in spite of myself. I enjoyed Dakota Johnson's Ana in the first film, and I didn't even find Jamie Dornan to be that wooden and poorly cast.
The first film was a record-breaking hit, and the filmmakers basically took a page out of the Twilight franchise (LITERALLY) and filmed the two sequels at the same time, which makes sense because there's not much of a pause between the two books. In case anyone is wondering, yes, these films are very profitable. Fifty Shades of Grey ended up making about $560 million worldwide. Fifty Shades Darker made about $380 million worldwide. This is a billion-dollar franchise. So, here's the first trailer for Fifty Shades Freed, the third and hopefully final film.
SPOILERS: I never saw the second film so I don't know what they kept from the book and where they left off. I will tell you that the second book has an abrupt ending and EL James really wanted to string people along. I'll also tell you that if you actually sit down and look at the chronology of the story, Ana and Christian meet, bang, break up, get back together, get engaged and get married within maybe six months' time, and I'm being very generous. I believe that this is the film where the predominantly female audience gets a little bit of everything: light BDSM, a wedding, honeymoon sex, a pregnancy and a cartoonish villain with little real motive for the things he does. The plot is basically about Ana's ex-boss, who is a massive sketchball, Jack Hyde. It's all pretty stupid, but Ana gets to be the damsel in distress and whatever. Also: Ana gets pregnant like two seconds after they get married, because of course.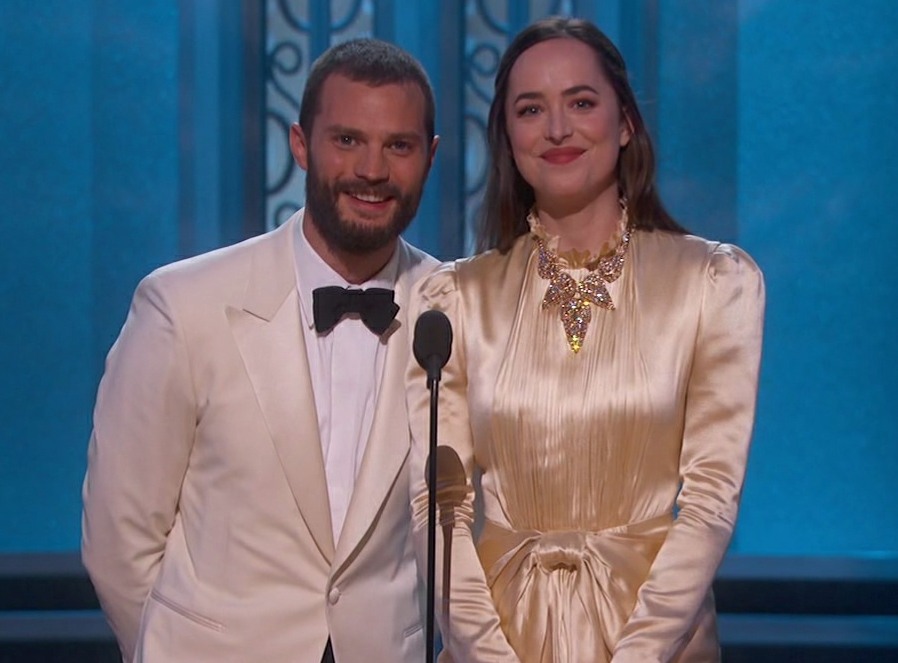 Photos courtesy of WENN.