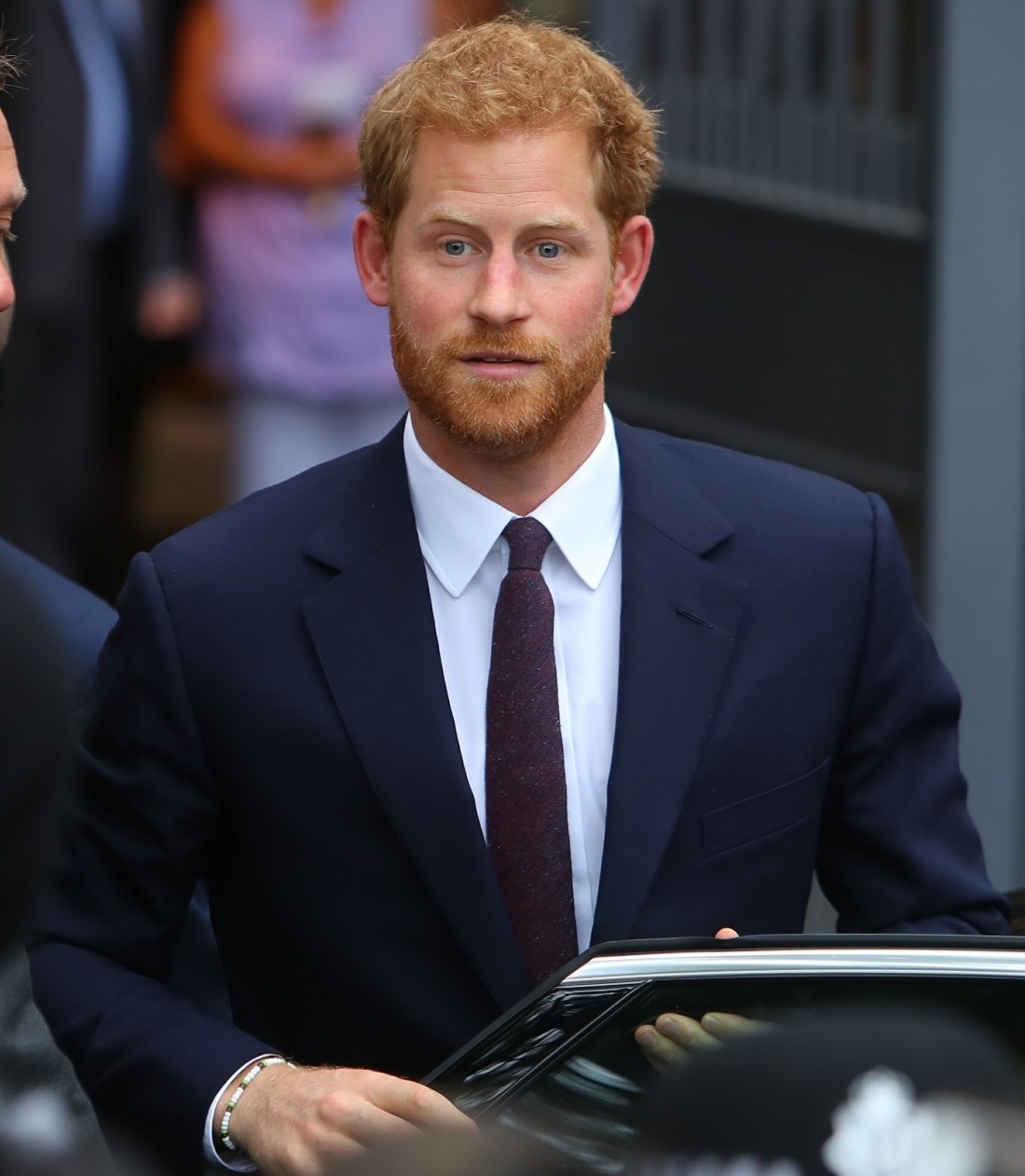 Prince Harry is a Virgo, just like me, Beyonce, Hugh Grant and Idris Elba. Harry's birthday is September 15th, this coming Friday. Before Meghan Markle was on the scene, I always got the feeling that Harry's birthdays were low-key debauched, like some really crazy sh-t would go down but since the parties only involved posh people and aristocrats, nobody snitched to the 'bloids. But since he's been with Meg for more than a year, I think his birthdays are quieter in general now. Our princeling is growing up and he's with a lady who has work commitments in another country. Meghan has to be in Toronto to film Suits this week, so they had to celebrate his birthday early, before she left. This is according to E! News, who always gets these suspicious leaks.
Over the weekend, Prince Harry celebrated his upcoming birthday with girlfriend Meghan Marklein London, a source tells E! News. The couple, who have yet to make an official debut, enjoyed a low-key time together just the two of them ahead of the Prince's 33rd birthday on September 15. A source close to Meghan tells E! News that she and Harry, "quietly celebrated his birthday together on Saturday as she wouldn't be with him on the day of." The source added, "Harry doesn't like to make a fuss of birthdays so he liked that it was just the two of them. Sometimes it doesn't have to be a huge thing with a group of friends."

The insider explained that the high-profile pair will not be together on Harry's actual big day because (as of Monday afternoon) the jet-setting actress is back in Toronto, Canada to finish filming the second half of Suits season 7.

Meanwhile things appear to be heating up for the long distance lovebirds who recently went on a vacation together to African. The source says that Meghan, who recently professed her love for her princely beau, had an amazing time traveling to Botswana in Africa. Meghan has confessed she's finding it difficult to be away from Harry after getting to see so much of him. "This is the longest amount of time they have spent together in a row," says the pal. "Saying goodbye, even if it's literally for less than two weeks was difficult, but it won't be long before he comes to Toronto," added the insider.

The two will reunite in Toronto when the Brit visits the Canadian city in an official capacity from September 22 until September 30 for the Invictus Games, the international Paralympic-style multi-sport event, created by Prince Harry in 2014. It's believed the the duo will make their first official appearance as a couple at the games.

Despite the twosome being in the same city for an extended period of time, a second source that prince will not be staying at Meghan's place as per usual.

"He won't be staying at Meghan's house during this trip due to security but they will be together for all of his down time," says the second source. "Harry will spend a day with Meghan before beginning Invictus-related engagements on September 22. Naturally Meghan will be present for some of the games and you'll no doubt see them together in the stands, but she won't be taking part in any of the engagements in an official capacity," said the insider. "While the Invictus Games takes place Meghan will actually be working for most of the days but she will of course make as much time for Harry as possible."
I let my mind wander as I thought of the hot, dirty birthday sex they had over the weekend. They're still clearly in the first flush of "whenever we're in the same city, we have to be in bed together" love. It's hot to imagine. Seriously, let your mind wander and really think about it.
As for the rest of it… I think it's a little bit shady that the past six weeks or so is the longest continuous time they've spent together, but then again, I usually think long-distance relationships are doomed. It's especially difficult if it's long-distance from the very beginning! But hopefully Meghan is leaving Suits and then magically she'll move to London and the engagement will be announced and bippity boppity boop, everything will be fine!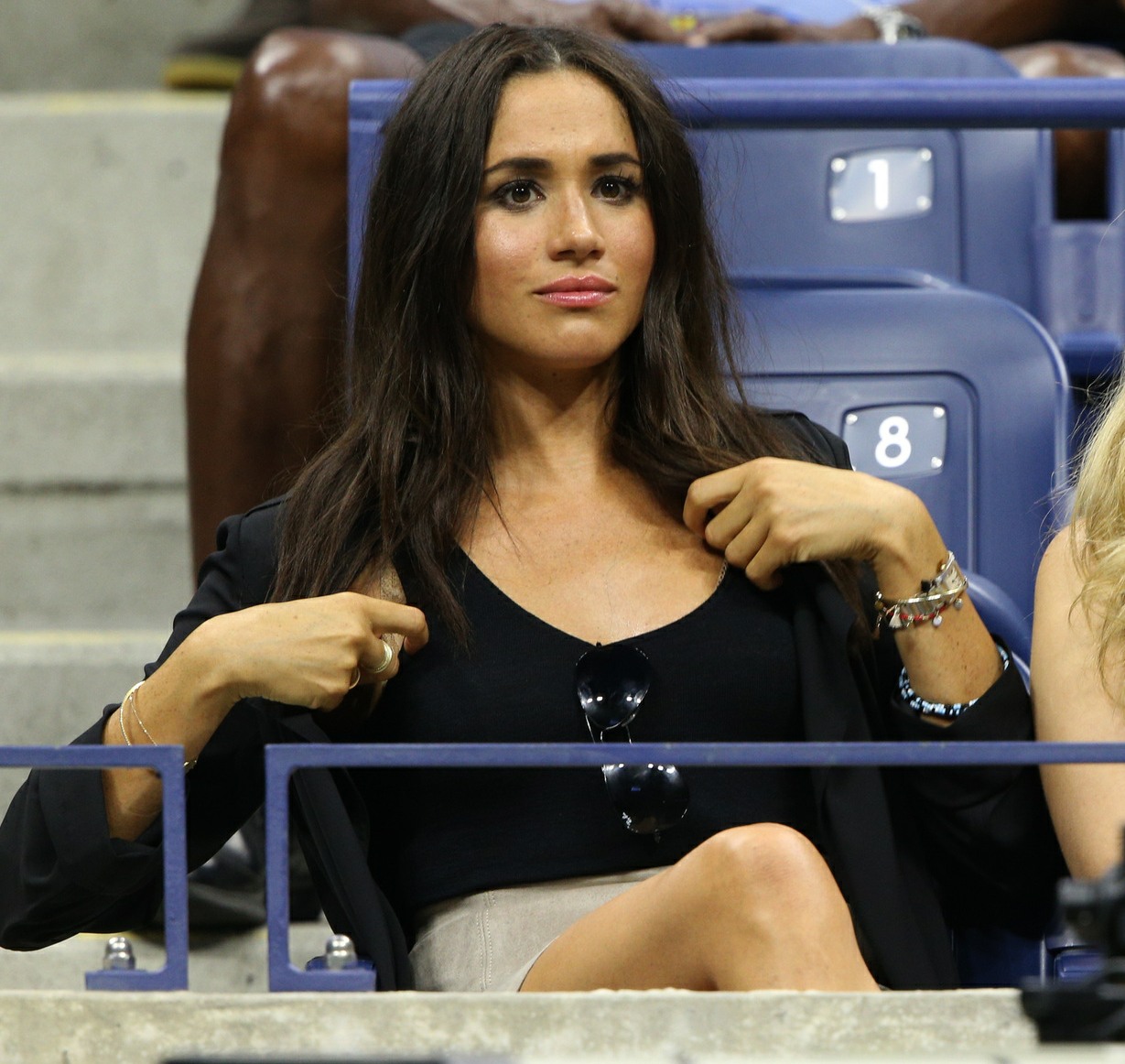 Photos courtesy of Pacific Coast News, WENN.