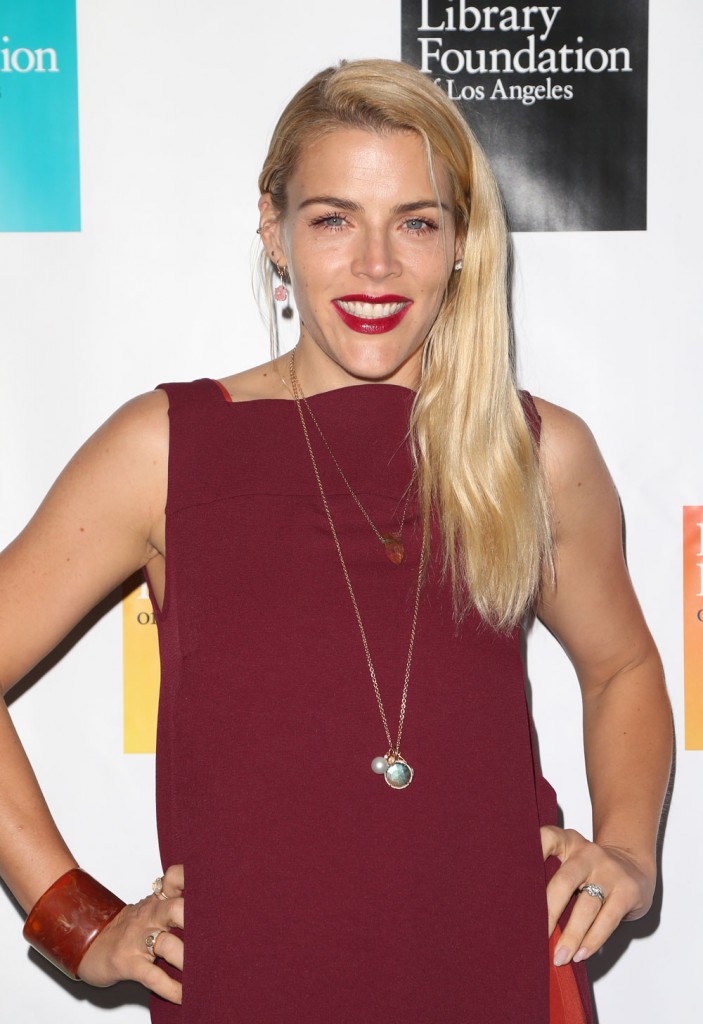 The story on People about Busy Philipp's trip to the ER has a title that makes it sound like Busy partied too much with her BFF Michelle Williams and had some kind of accident. It read "Busy Philipps Lands in Hospital After Celebrating Michelle Williams's Birthday in Boston." I mean Busy gets into some precarious situations when she's drunk (we know because she posts it on social media) so it sounds likely. In reality Busy flipped her ovary over, it's called ovarian torsion and it was so painful it sent her to the hospital. It sounds absolutely awful. I knew you could have ovarian cysts rupture but I had no idea your entire ovary could twist and have the blood supply cut. I'm sure there are all sorts of other injuries and ailments I'm not aware of and will now need to resist researching. The good news is that the hospital figured out the cause and that Busy was treated and released. She posted this to Instagram about her ordeal.
It's a good thing she took this seriously and sought help right away as she mentioned. This is the first I'm hearing about Busy's podcast. It's called We're No Doctors, it's cohosted by actor Steve Agee and they describe themselves as "two neurotic, hypochondriac actors who've decided to host a podcast about health and medicine." So it sounds like Busy knew exactly what to do when this happened to her, although she doesn't have to consider the cost of an ER visit like so many other people.
I was in the ER with severe lower abdominal pain on my right side a couple of times before an urgent care center realized I had appendicitis. Apparently chronic appendicitis is often overlooked and discredited, like a lot of other serious issues people seek help for at the ER. I wouldn't agree with Busy that it's just as great when the ER doctor tells you everything is fine and sends you home when you feel like you're going to die. (My words. Also this happens so often and an ER visit is so expensive even with insurance that I always weigh the potential risk against the cost and often decide to wait things out.) Even if they don't find anything, and that's typically good news, ER doctors usually need to work on their bedside manner.
I have so many questions about that t-shirt though. Refinery 29 reports that it's by Rachel Antonoff. I think I've seen her designs before. I doubt Busy wore it to the hospital, but did she have that shirt at home, was it a loaner, or did she or one of her friends come up with the idea to buy it especially for this photo op?
Earlier on Sunday, Busy and Michelle reminisced on Snapchat about Michelle's days on Dawson's Creek. Us Weekly has the details, and they also had this amazing shot from Busy's Instagram of their best friend jackets. I often dress like twinsies with my friends and I need a set of these jackets! I would feel bad wearing these with one friend over another though. Apparently these are designer jackets, but you can make them yourself by freestyling or using decals or patches.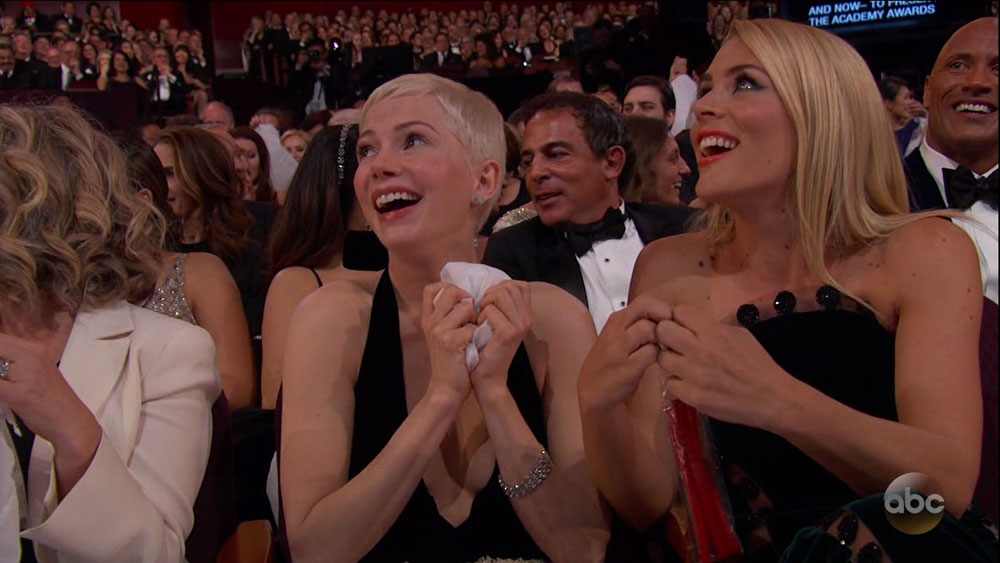 photos credit: WENN and Busy Philipps