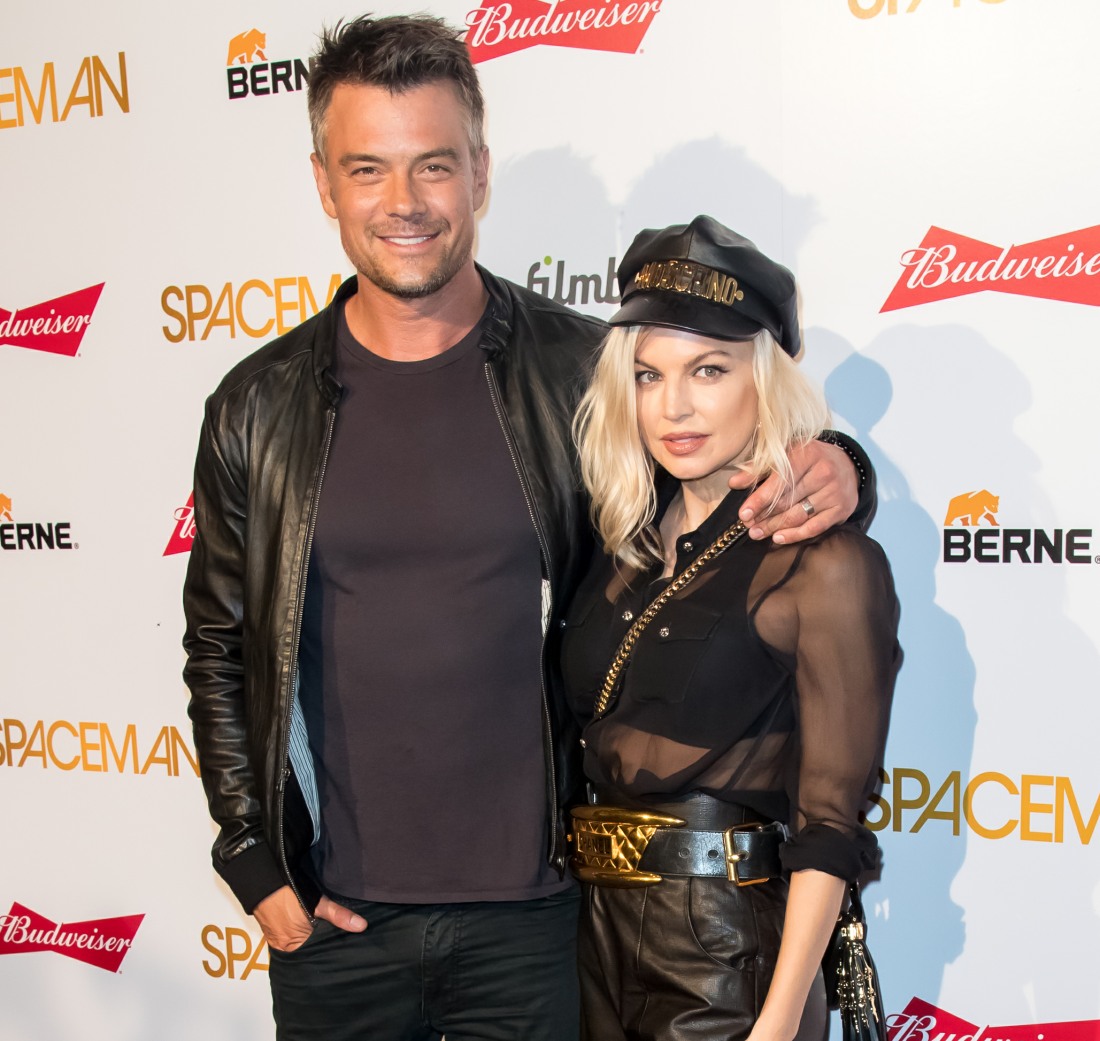 When Fergie and Josh Duhamel first got together about about a dozen years ago, I thought "this won't even last a year." At the time, she seemed like the messy one, and he seemed like he was more of a straight-arrow type. Years later, and I now think they're both pretty messy and I'm astonished that they were able to hold it together for eight years of marriage. Fergie and Josh announced their split on Thursday, and please don't take this as a signal that love is dead. If anything, this shows you that love (and looking the other way at your partner's sketchy extracurriculars) can actually win out for eight years, against all the odds.
After eight years of marriage, Fergie and Josh Duhamel are going their separate ways, they confirm to PEOPLE exclusively.

"With absolute love and respect we decided to separate as a couple earlier this year," the couple said in a joint statement. "To give our family the best opportunity to adjust, we wanted to keep this a private matter before sharing it with the public. We are and will always be united in our support of each other and our family."

The couple — who share a 4-year-old son, Axl — have been honest about the joys and challenges of parenting together.

"I have no idea what I'm doing half the time," Duhamel previously told Ellen DeGeneres. "She's definitely more evolved than I am, and more patient," he said. "But I feel like I'm much more – you know, having a kid when I was 40 years old is much different than having one at 22, so I'm a little bit more mature than I was then."

While Fergie, 42, and Duhamel, 44, haven't been spotted in public recently, they looked like a happy family while celebrating their eighth wedding anniversary in January.
When I was looking for photos of them as a family, I found some from June of this year, with Fergie and Josh taking Axl to church in LA. So… whatever happened between them, they really aren't at each other's throats. And whatever happened, they're keeping it out of the press right now, which is good. Seriously, I still can't believe they got together and managed to stay together for this length of time. It's remarkable.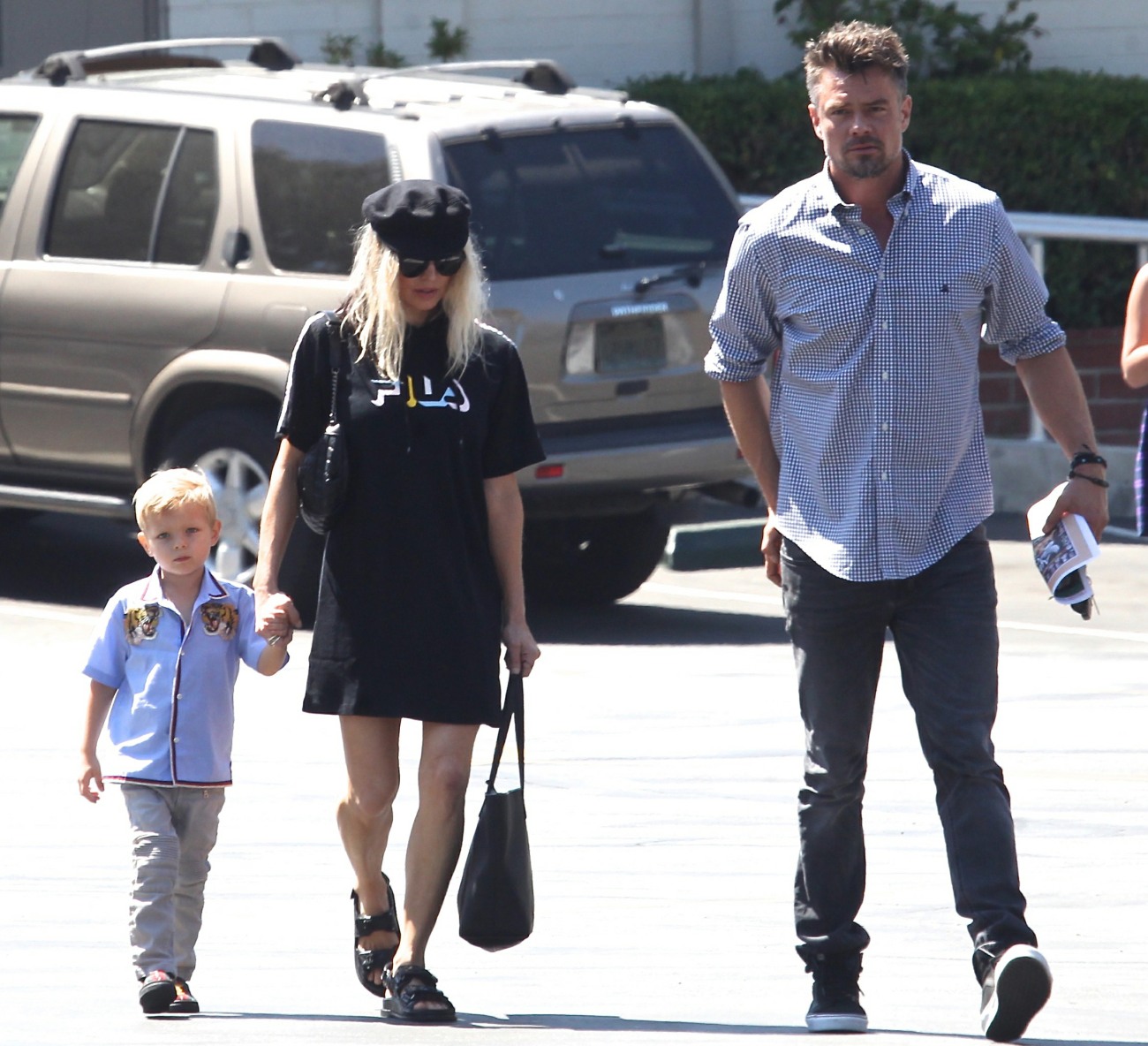 Photos courtesy of WENN.