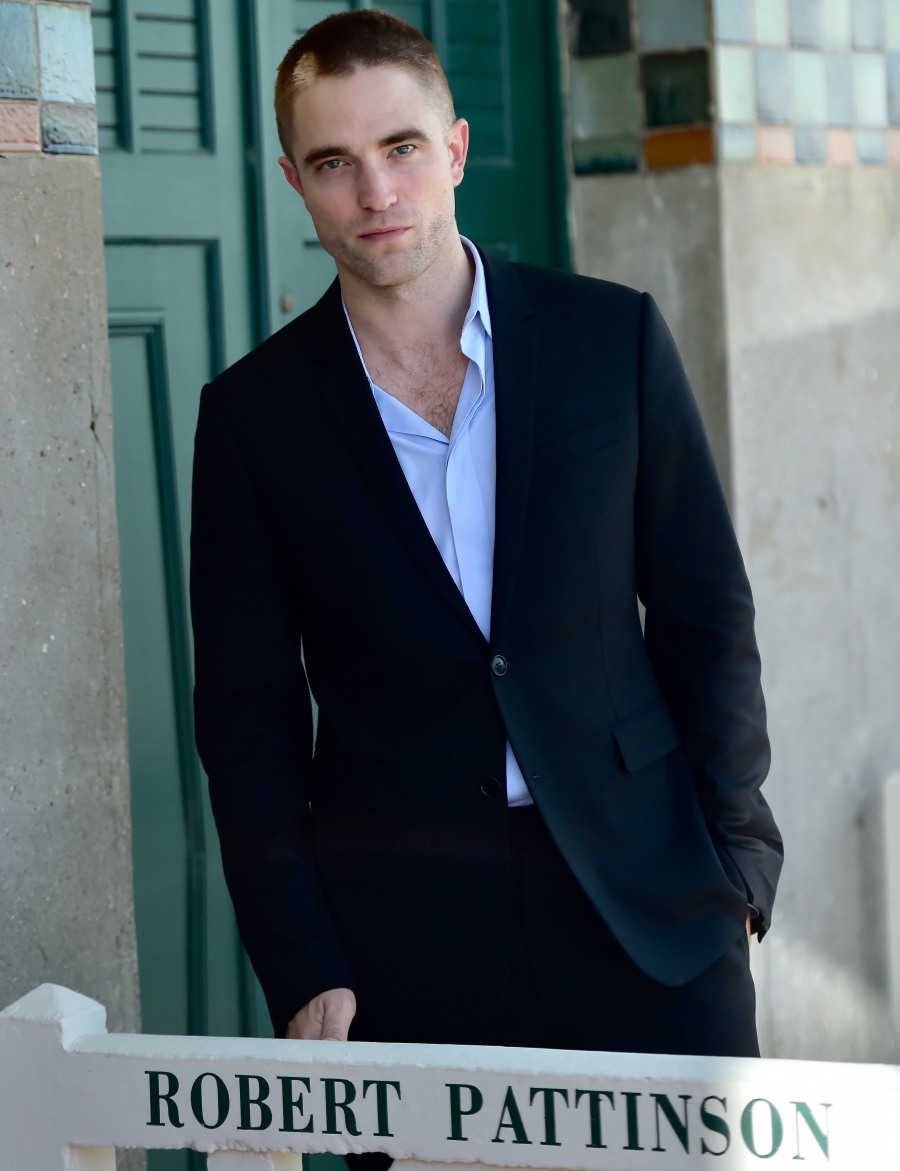 Robert Pattinson has a lengthy cover interview with Esquire UK to promote his indie film, Good Time. Now that we're in the middle of film festival season, I can see clearly that Sparkles isn't going to end up with any awards nominations for Good Time, even though the reviews of his performance were pretty great. Still, as always, the Best Actor awards-nominations slots are filling up fast and Sparkles isn't going to get a lot of attention. Sad! Still, he's doing what he loves: working with quirky, experimental directors and not giving a sh-t. This Esquire piece was a great read, by the way – Rob gives great interviews. Some highlights:
No one paid attention to him when he was in character on 'Good Time': "It was amazing. Invisibility cloak. I've always wondered what can you do, just a simple thing to your face so you can just… exist in the world. And now I know. Darken your beard and put on these acne scar things and people will look directly into your face, and not even a glimmer. It's fascinating. Also earrings, there's something about fake diamond earrings."

His Lacoste jacket: "Is anyone not a hipster now? I think it's just normal culture. Anyway, I found this on eBay so, you know… I'd be cool if I had it from school, like, 'I've had this for aaages. I still dress exactly like I did when I was 12.' Ha ha ha!"

His post-Twilight life in 2014, living in an empty LA mansion: "Probably my fondest memory from that house is watching the first three seasons of Game of Thrones over four days. So lame that's my fondest memory!"

His dream was to live the #VanLife: "I nearly did it. I was 100 per cent going to live in a van, but not just any van — a stealth van! It's a special niche, not like living in a trailer. Stealth vans looks like a normal Transit van, so you can park on the street, put signs on saying you're a plumber or whatever and no one would notice. It's that thing, where you can just leave in the middle of the night and, like, drive to Nebraska. And with solar power, you're totally off the grid. I'd love that so much. And I was like, I'm still young, this is my chance…"

He was a middle-class kid pretending to be tough: "Everyone wants to say, 'I've gone through hardships' or whatever. And some kids at school got so obsessed with looking tough that eventually they just were. They were mugging people. It's like, 'Why are you mugging people? You live in Wimbledon!' But you could see the progression. It was born out of desire, not necessity. It's fascinating. I decided the best way to be real is to fake it! I used to lie all the time when I was younger. Like even though I had a London accent, I'd tell people I grew up on a farm in Yorkshire. That was about as gritty as I could pull off."

He likes playing characters who are unashamed: "I'm the opposite. Shame is the most crippling thing. I don't even know what it is, it's not connected to any other emotion. So I choose work to directly combat elements of my own personality."

He doesn't drink during his interviews anymore: "If I drink I'll sound like a c-ck. Actually, I probably sound like a c-ck already!"
His #VanLife obsession is so relatable. I'm not even joking – there's a reason why those "Tiny Living" shows are so popular these days. It's the national – perhaps international – zeitgeist in 2017. As a society, we're currently focused and fascinated by the idea of downsizing, of leaving our big houses and our current stuff and just going smaller, going off the grid, going away, going where no one knows us. Movie stars/sparkly vamps: they're just like us! They too think about dropping everything and buying a van and just, like, living, man.
As for Rob's attempt to be anything other than a middle class kid from London… it's really funny that his idea of gritty was "growing up on a farm in Yorkshire," right? I'm from the mean streets of… a Yorkshire farm!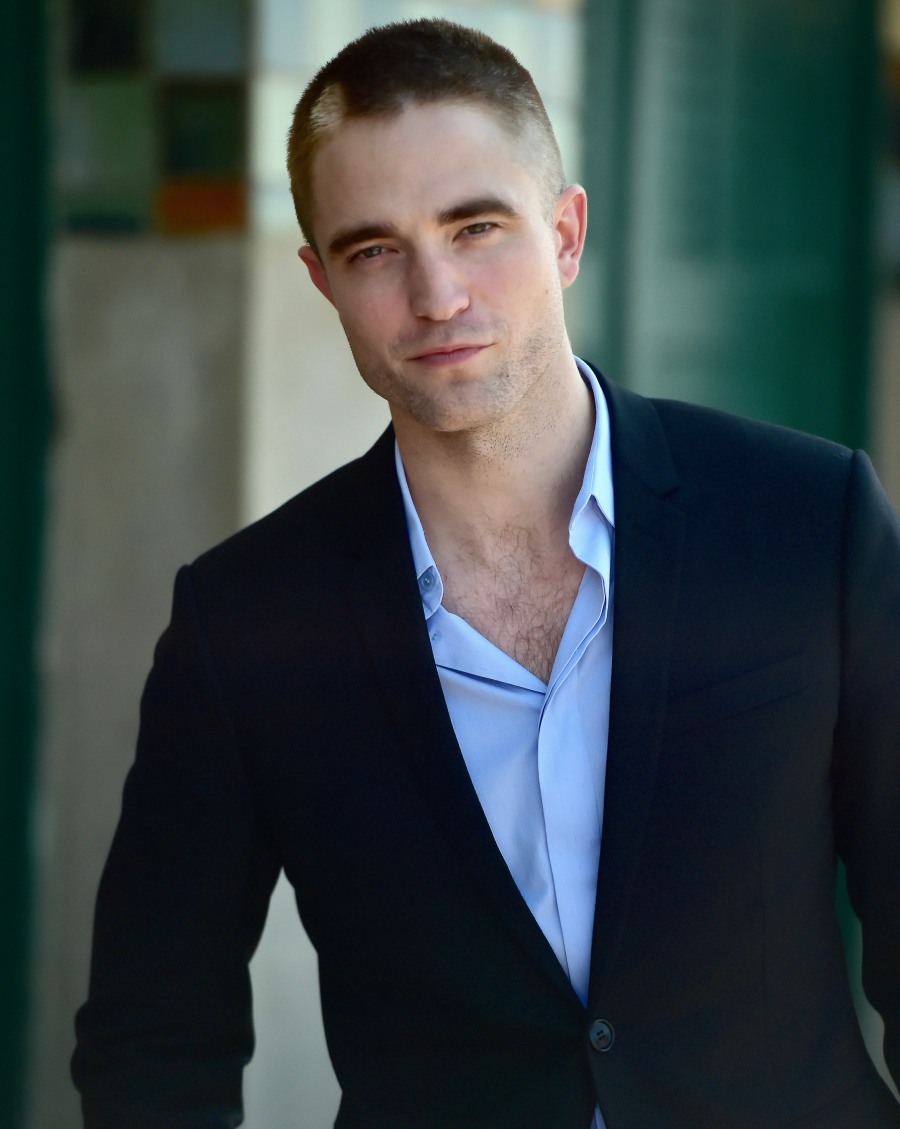 Photos courtesy of WENN.