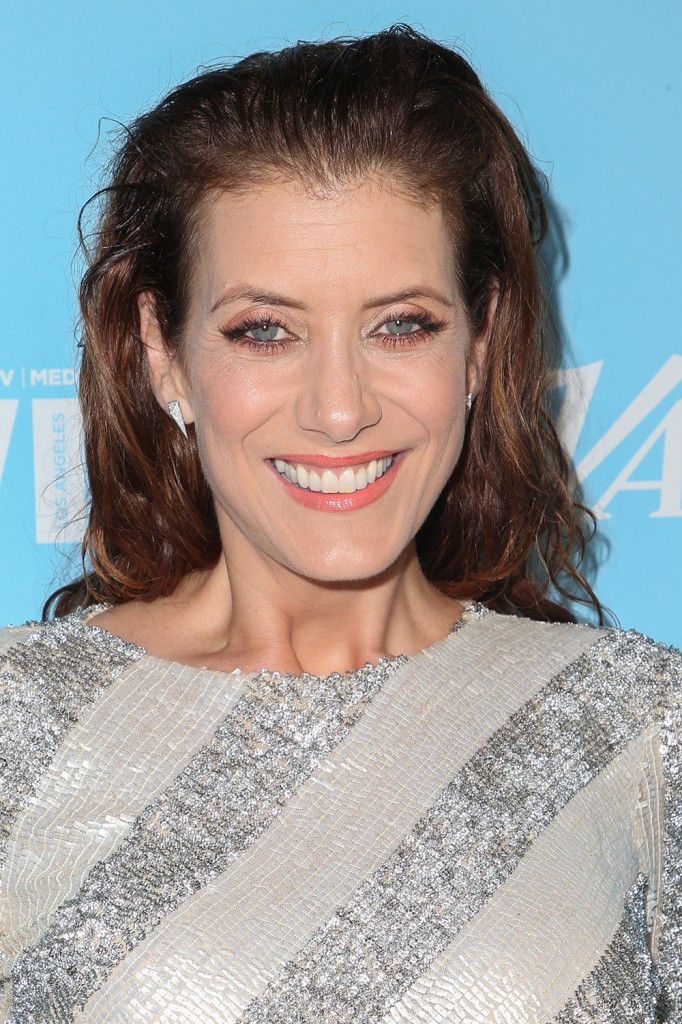 You may have seen the recent TV ads from health insurance provider Cigna, featuring some of your favorite TV doctors. The first ad, which debuted a few weeks ago, featured Alan Alda from M*A*S*H, Noah Wyle from ER, Lisa Edelstein from House (I miss that show), Donald Faison from Scrubs (yup, miss that one too) and Patrick Dempsey from Grey's Anatomy, encouraging people to get their annual check-ups. There's a new ad in the "TV Doctors of America" campaign and, along with the return of Donald and Patrick, Neil Patrick Harris and Patrick's Grey's co-star Kate Walsh join them to once again spread the word about the importance of annual doctor visits.
Kate, who has spent much of her career playing a doctor on television, was motivated to take part in the campaign after a recent health scare. The 49-year-old actress revealed in an interview with Cosmopolitan that, in June of 2015, she was diagnosed with a brain tumor.
In recalling the events leading upon to the horrible discovery, Kate said that, after wrapping work on her series Bad Judge in January of 2015, she had been feeling exhausted. "I had been working insane hours, maybe 80 hours a week, and also working out really hard, so I wasn't surprised." As time went on, she noticed that she was favoring her right side and having trouble completing sentences.
She finally went to the neurologist and pushed to have an MRI because, as she put it, "they don't hand out MRIs so easily," and found out she had a meningeal tumor the size of a lemon in the left frontal lobe of her brain. Upon the discovery, Kate said "I just left my body" and admitted "It was never anything I would have imagined."
Three days later, she had surgery to have it removed, and discovered that, fortunately, it was benign. After the surgery, Kate recalled, "I was just so relieved to know there was something wrong, that it wasn't just my imagination and that my instincts were correct."
Kate, who also shared her story on Monday's episode of TODAY, confessed that the whole incident was a "very private experience" but "knew that someday I would want to share it." One of the reasons she did was to let women know that it could happen to them too. She noted, "One of the most interesting things for me about this diagnosis was that this tumor is twice as common in women as men. It can be especially hard for women to take time out for their health — you're mothers, you're career women, you're spinning all of these plates, and it's hard sometimes to hand over the superwoman cape and ask for help."
And that's where the Cigna campaign came into play. Kate said of it, "I loved the humor of the storytelling, poking fun at TV doctors, and it was a way for me to talk about my own personal experience and be of service to others." And her take-away from the whole experience is really some sage advice for all of us:
"Go see a doctor! We're all so socialized to try to self-diagnose, like 'I'll change my workout, I'll change my diet.' I'm very proactive and willful and independent, and in the past, even though I played a doctor on TV for years, I was not one to go see doctors very often, other than for my annual OB-GYN appointment. So for me, it was a really big wakeup call to do annual check-ups, and that's why I wanted to pair up with Cigna for this campaign. I love the idea of changing the framing around healthcare, and changing it from a reactionary thing — 'Oh my god, I'm sick, I have to go to the doctor' — to something more along the lines of preventive care. We should go get a checkup the same way we go to the gym, just preventively, instead of waiting for something to go wrong."
Brain tumors are scary. I lost a friend to one many years ago. He was just 42, had two young kids and no previous symptoms. You just never know, but Kate's 100% correct and I'm glad shoes sharing her story to encourage proactive care. I don't have insurance myself (and I work for an insurance company), so I can't afford to get checkups. But after this story, I think I'm going to look into my options.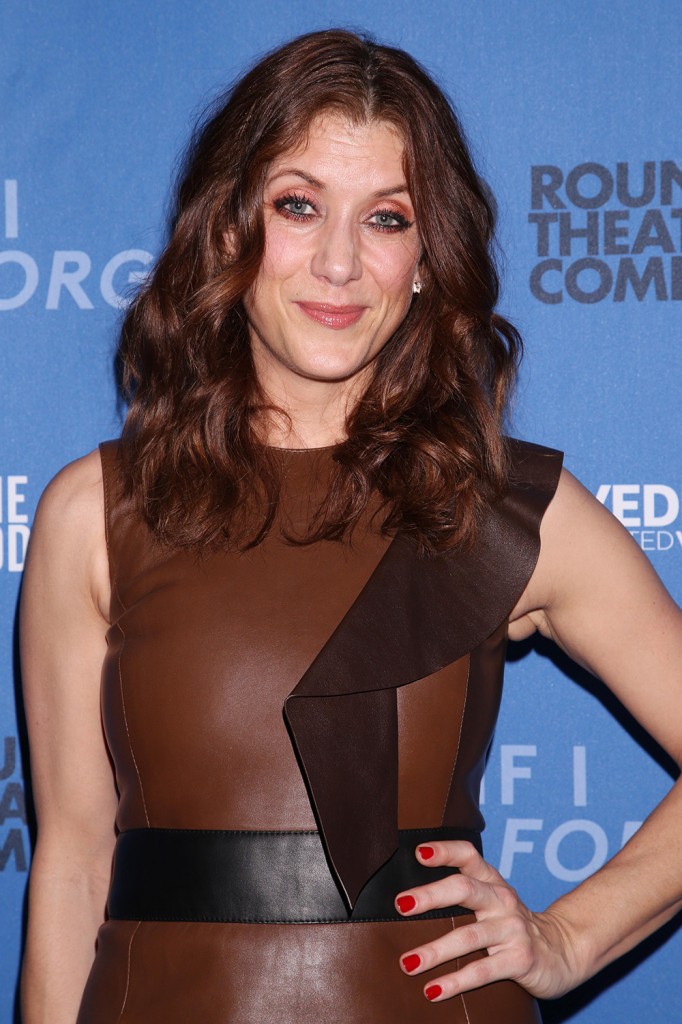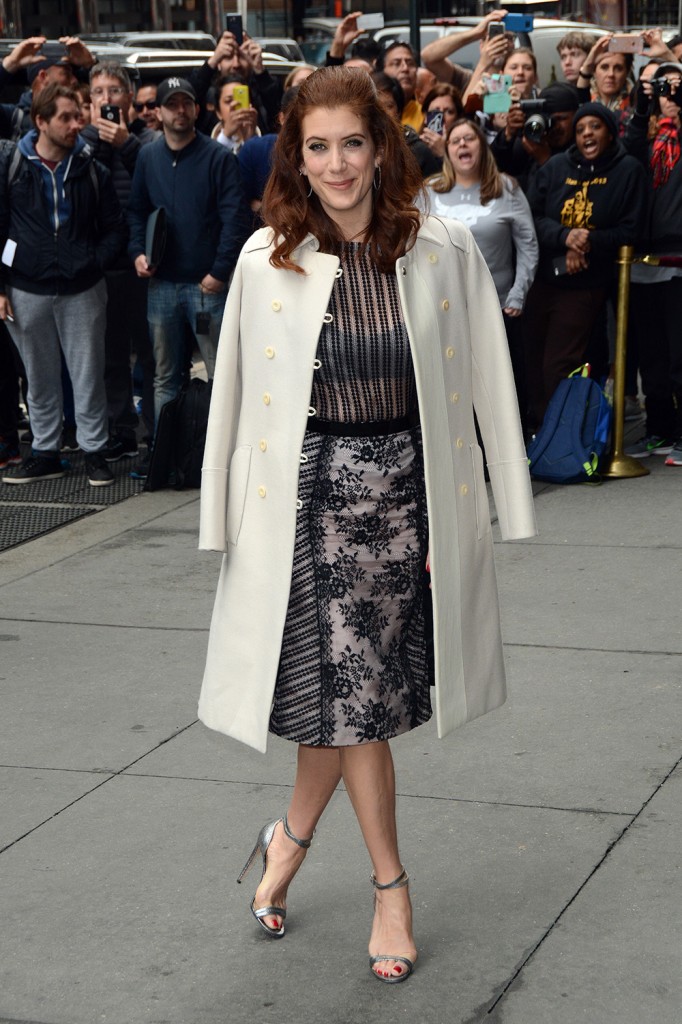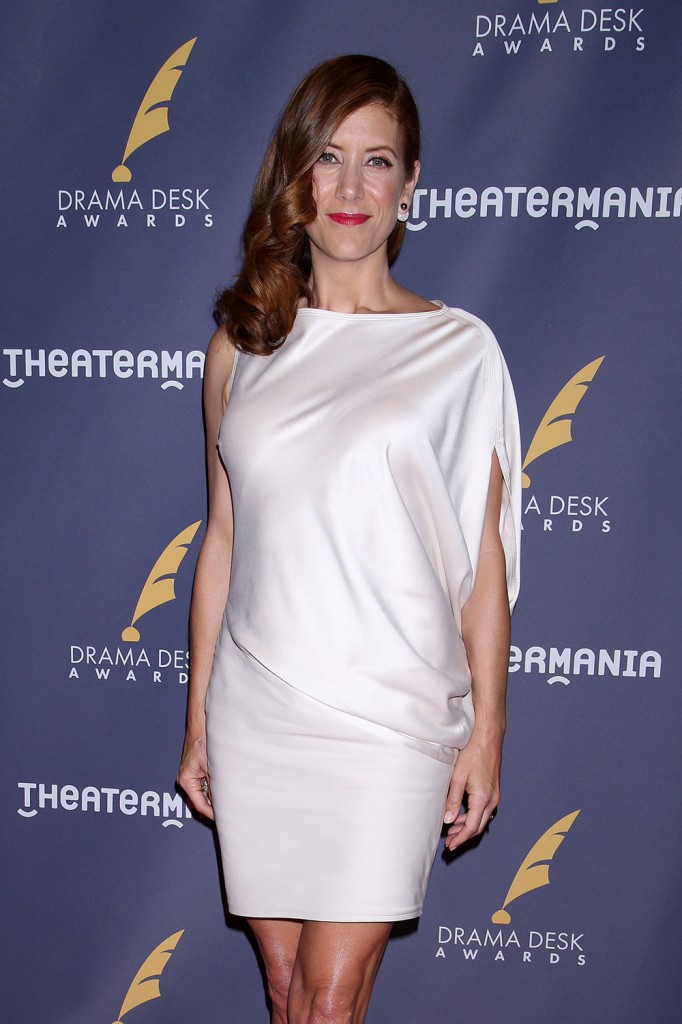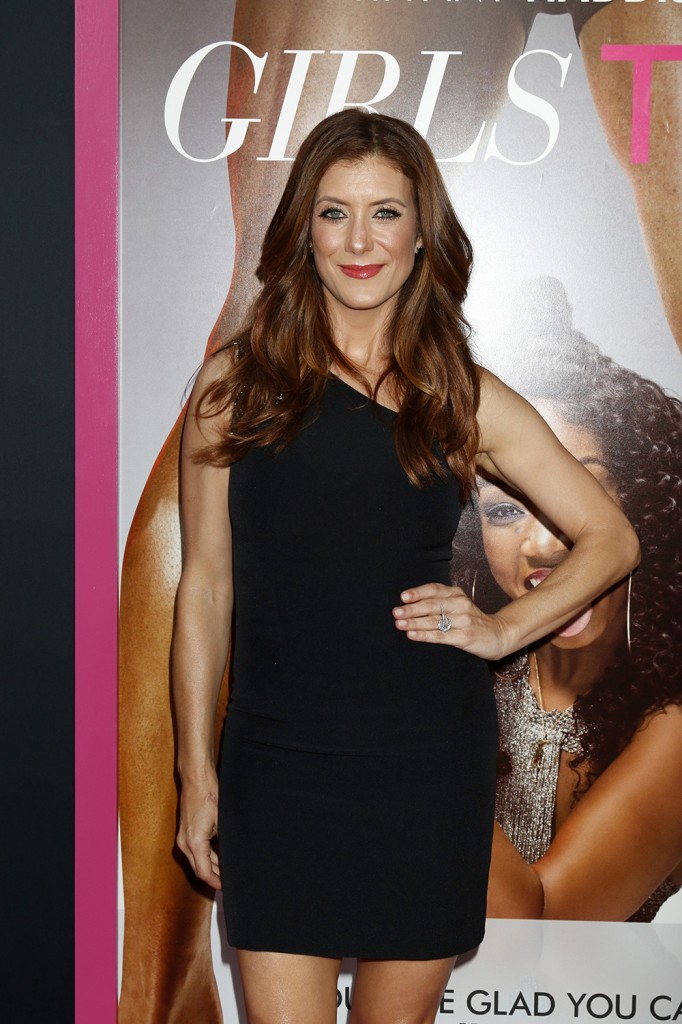 Photos: WENN.com