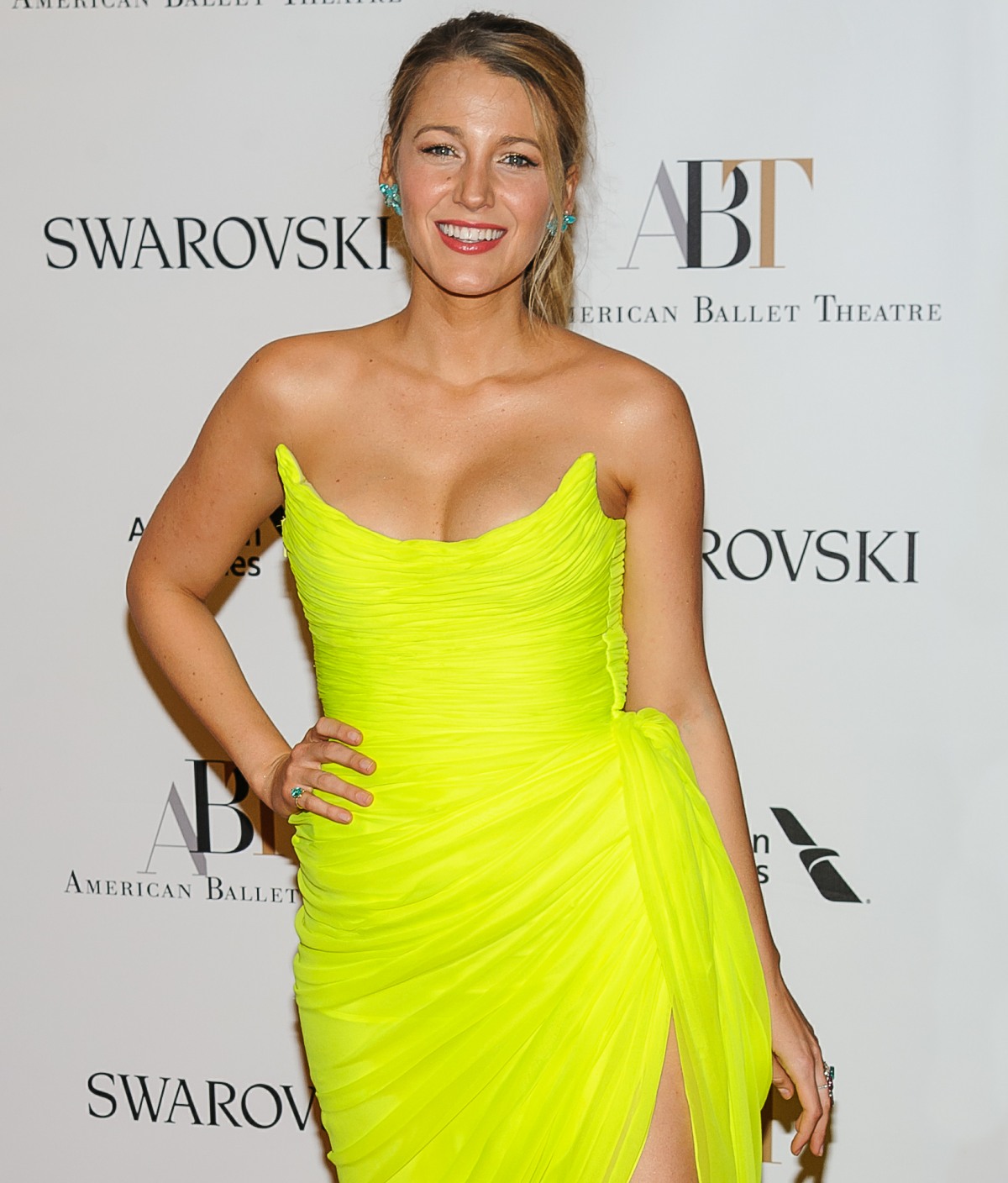 I've been debating writing about this trailer for a few hours this morning. The debate, in my head, is that I actually have no desire to trash Blake Lively about this and it feels… odd to me to be in that position. Like, I actually think her new movie looks pretty good? Blake's latest White Woman In Danger movie is called All I See Is You. In this movie, Blake plays a blind woman who undergoes eye surgery and gradually regains her sight. As she begins to see, her marriage falls apart and he has secrets, secrets like… he no longer feels like Captain Save-a-Ho and he liked having a blind wife under his thumb? Here's the trailer:
While this kind of "blind woman in trouble" trope has been used before in many films, I like the angle being explored here, that it's about need versus want, dependency, codependency, submission and dominance on an emotional and physical-necessity level. I like Jason Clarke a lot too – I think he's incredibly talented and underrated as an actor. So… yeah. I'm actually interested in seeing the new Blake Lively movie. Who knew? It comes out on October 27th.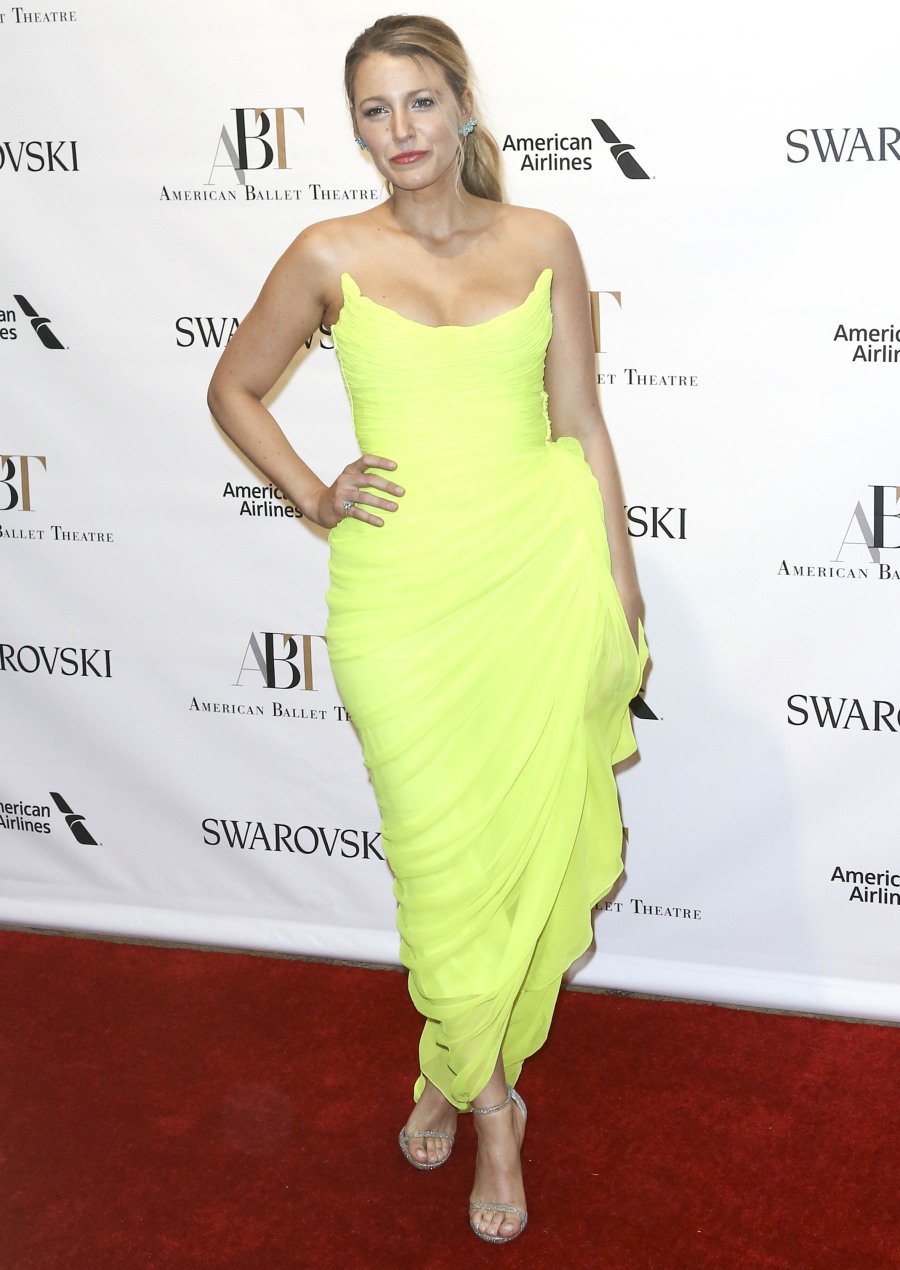 Photos courtesy of WENN.