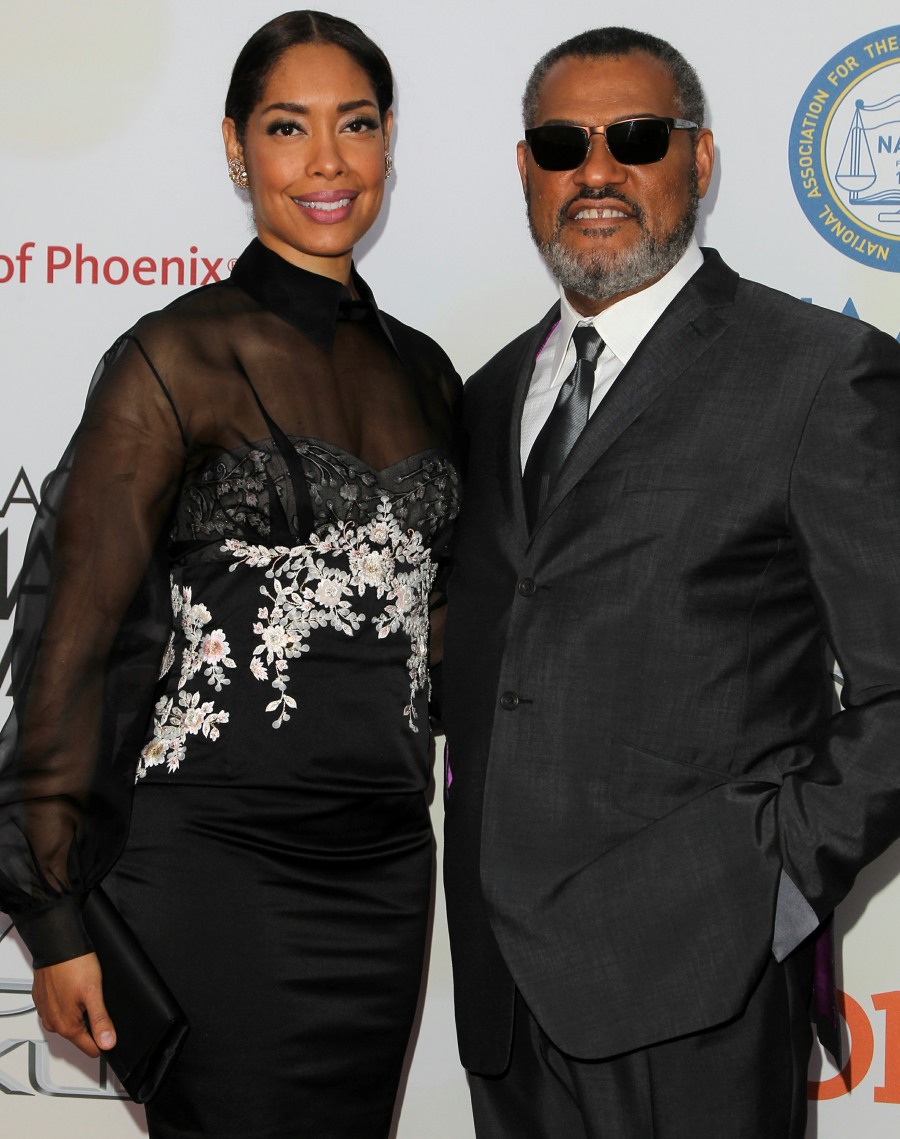 Did you know that Laurence Fishburne has been married to certified hot lady Gina Torres for 14 years? It's true. It's one of those underrated, under-the-radar Hollywood marriages. I actually thought Gina and Laurence were fine because you never really hear any drama about them. Except for this week, when Page Six dropped this story, with photo evidence:
EXCLUSIVE: Laurence Fishburne's wife has been spotted kissing a different man 👀 https://t.co/6T2qOjGqyf pic.twitter.com/3a8P4A7Bvh

— Page Six (@PageSix) September 19, 2017
People were outraged! Outraged because Gina Torres was referred to as "Laurence Fishburne's wife." To be fair though… Gina is a well-known and respected character actress and I'm not 100% that the average reader of Page Six would have known immediately that Gina is married to Laurence. Plus, I've been there with "trying to figure out a concise headline," so Page Six has my sympathies. As for the actual story, yes, Gina was seen making out with a dude who is not her husband. Within hours, Gina released a statement to People Mag:
Black-ish star Laurence Fishburne and his wife Gina Torres split in the early fall of last year – after 14 years of marriage – the actress confirms to PEOPLE in a statement.

"With heavy hearts, Laurence and I quietly separated and began the dissolution of our marriage in the early fall of last year," said Torres, 48. "There are no bad guys here. Only a love story with a different ending than either one of us had expected. Happily, however, our family remains intact and we will continue to raise our daughter together with love and joy and awe. As well as raise each other up with respect and love and the continued understanding that we're in this together, if not side by side."

Torres and Fishburne, 56, married in 2002 and share one daughter, Delilah Fishburne. The Oscar-nominated actor also has two children from a previous marriage: Montana and Langston Fishburne.
I really do hope it's no drama, but I am feeling like…yeah, I wanna hear from Laurence Fishburne about this. As for that random dude she was making out with, his name is Kevin Wright, and Page Six says he's "an entrepreneur and solar energy investor from Utah but now lives in Southern California. Wright was married for 20 years and recently split with his wife." Oh, you don't say. I wonder if Mr. Wright came along before Laurence Fishburne became Mr. Wrong.
Quick, form a prayer circle around Angela Bassett and Courtney B. Vance. I wouldn't be able to handle it if they split up!!!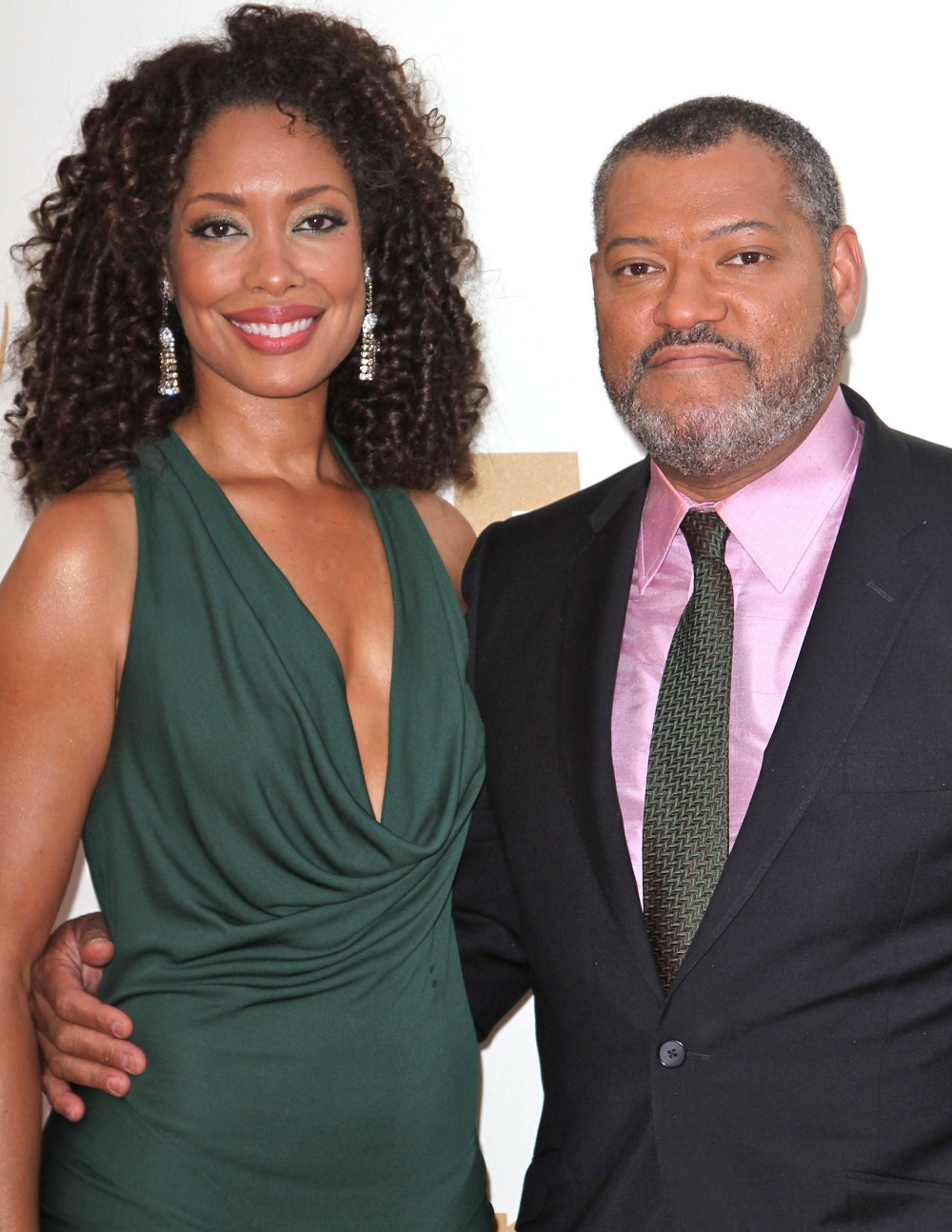 Photos courtesy of WENN.