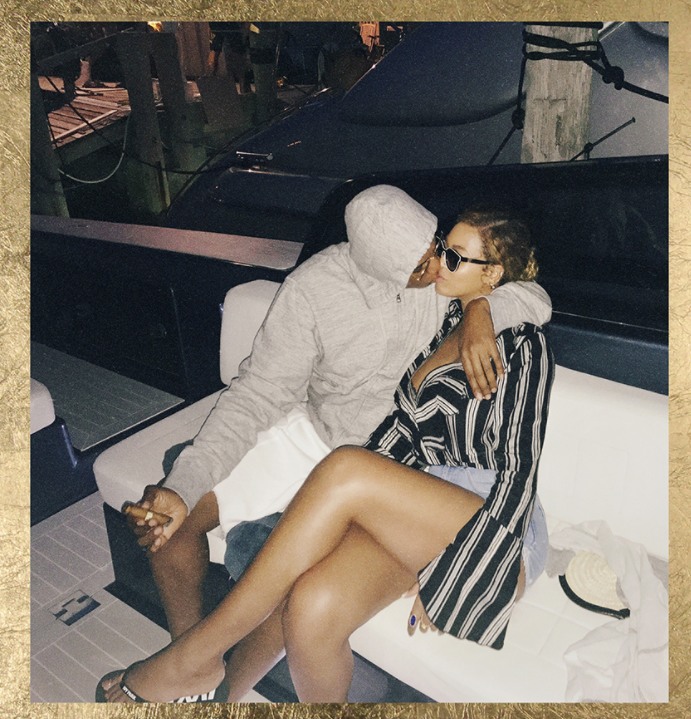 As far as celebrities trying to be fake-accessible online, Beyonce is not the best and not the worst. Bey's online presence is hyper-managed and "curated," just like everything else in her life – she only shows us what she wants us to see. That used to annoy me, but now I appreciate it more. Bey has been taking time off this year, obviously to have her babies and recuperate. In the past few weeks, she's been stepping out more and more, going to Broadway shows and fundraisers and that sort of thing. She's also been posting more to her Instagram and website.
These photos are from her website, beyonce.com, where she posted a bunch of "date night" photos of a recent yacht trip she took with her husband. She's the one calling it a "date night" – that's the name of the photo spread she carefully curated for us. I just thought you would enjoy. I was struck by the photo of Jay-Z kissing Bey while he's obviously got a cigar going. I don't mind the smell of cigars at all – I think most good-quality cigars have a pleasant smell, actually. But don't you think Beyonce's body language in that photo shows that she's actually not a fan of kissing her husband when he smells and tastes of cigars? Just my opinion, she's not into it.
What else is going on in Bey-Z world? There were reports that they would be headlining a major concert to raise money for hurricane relief, but when they were contacted about it, they released this statement: "Tidal will be hosting our annual benefit concert with details to soon follow. We have not announced or confirmed any line up or partner organizations, but stay tuned. . ." I think that means they will be headlining a benefit, but it will be through Tidal? Speaking of Tidal, apparently Jay-Z and Kanye West are going to have some kind of "summit" to hash out their many beefs with each other. One of those beefs was about Tidal and how much money Jay promised Ye.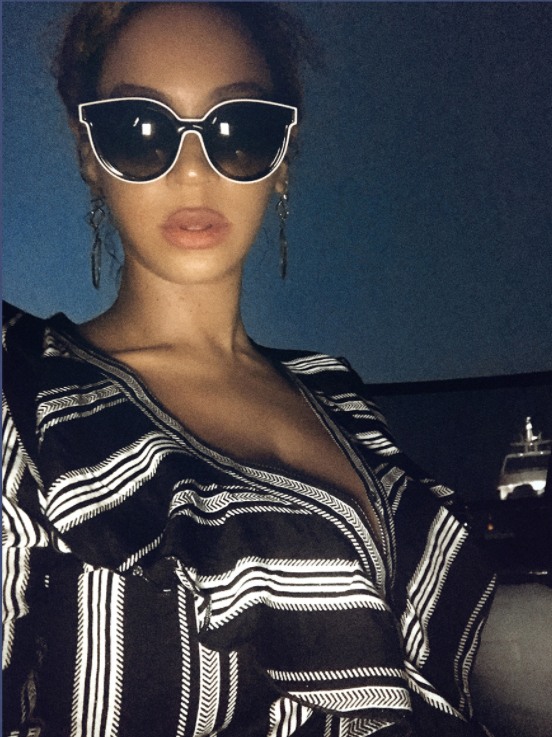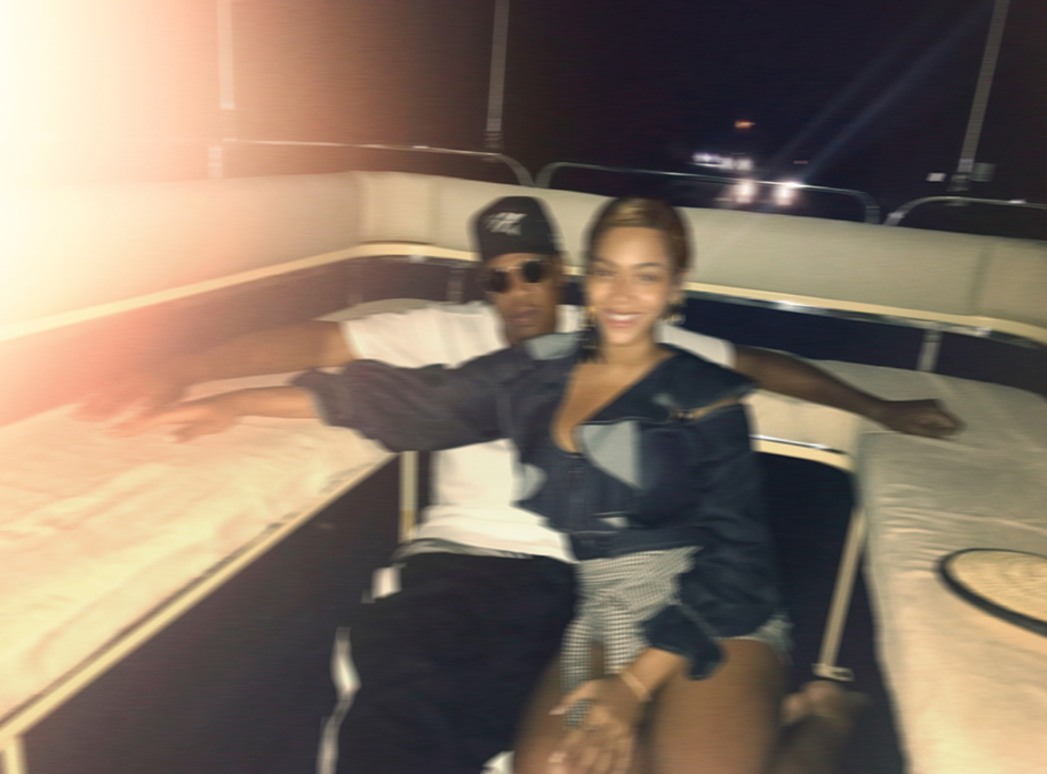 Photos courtesy of beyonce.com.