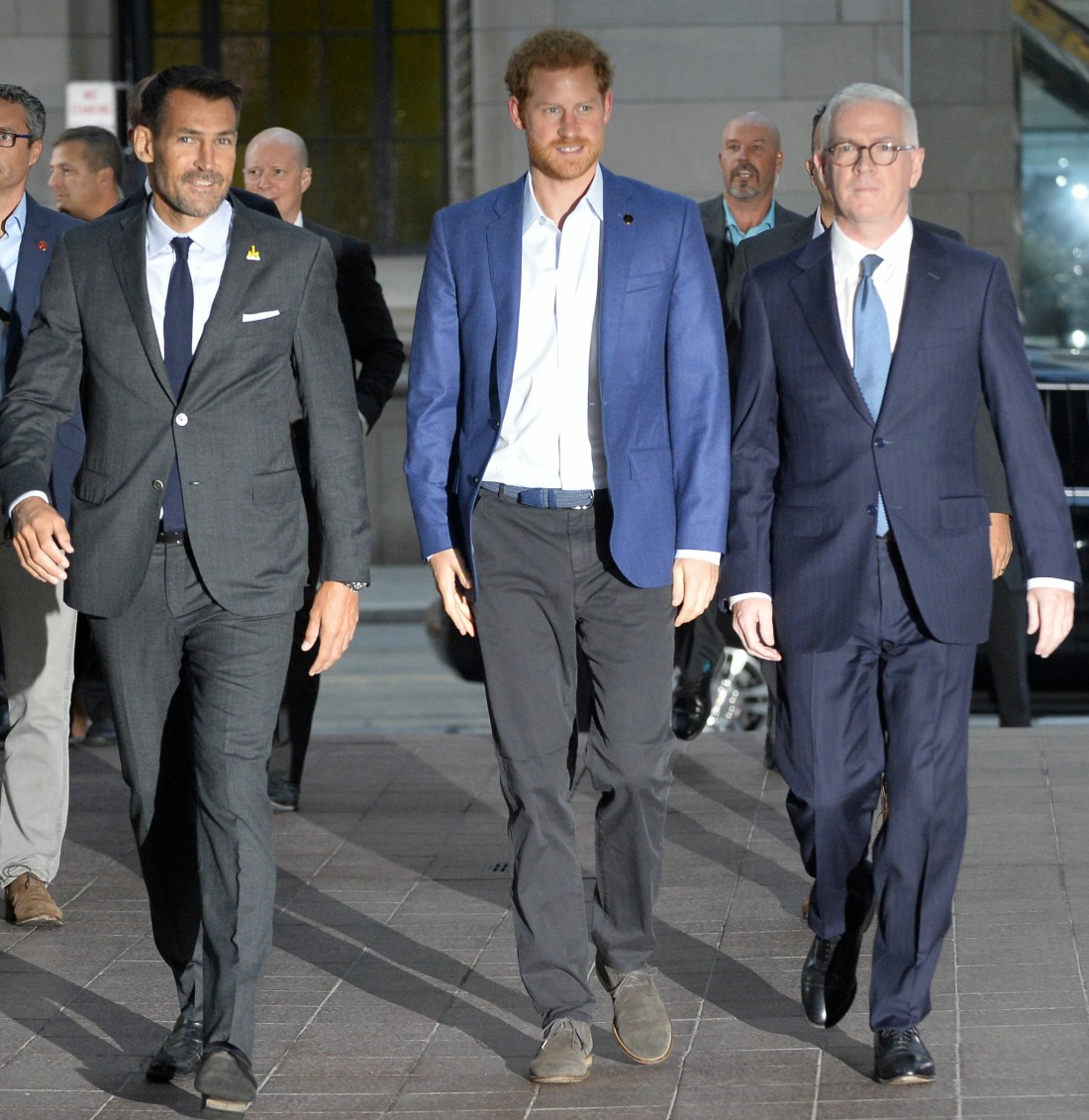 We're inching closer! SO CLOSE. Soon we'll have a royal engagement and the gossip world will rejoice! Here are some photos of Prince Harry in Toronto today, at the True Patriot Love Symposium. Harry arrived in Toronto ahead of the Invictus Games, which start tomorrow. Toronto is really doing it right, and the Toronto games should be even bigger than last year's Invictus Games in Florida. Harry should be proud of what he's built, and this might be his best "royal work" so far.
Many believe – many KNOW – that Meghan Markle will be making an appearance at the Invictus Games at some point. My guess is that Meghan will be seated next to Harry during the Opening Ceremony tomorrow, and then she'll be sitting there, clapping, whenever he gets up to make a speech. Sources claim that Meghan will not be going to every event at the Invictus Games, so don't expect that. Meg and Harry will not be joined at the hip. But she will be there, at some point, to support him. And as soon as those photos come out, the engagement will be as good as done. The announcement will be a mere formality after the games.
So enjoy these moments – Prince Harry's last days as a single bloke. He waited until he found Meghan and I hope they will be very happy together. I look forward to the gossip wars to come!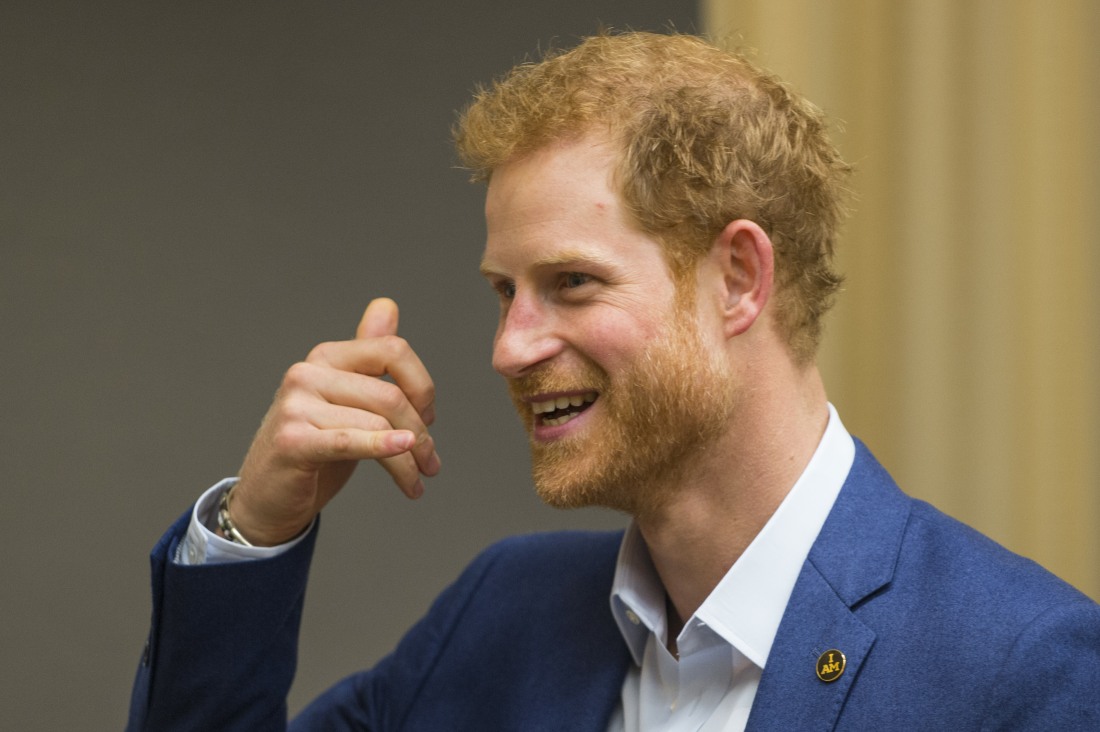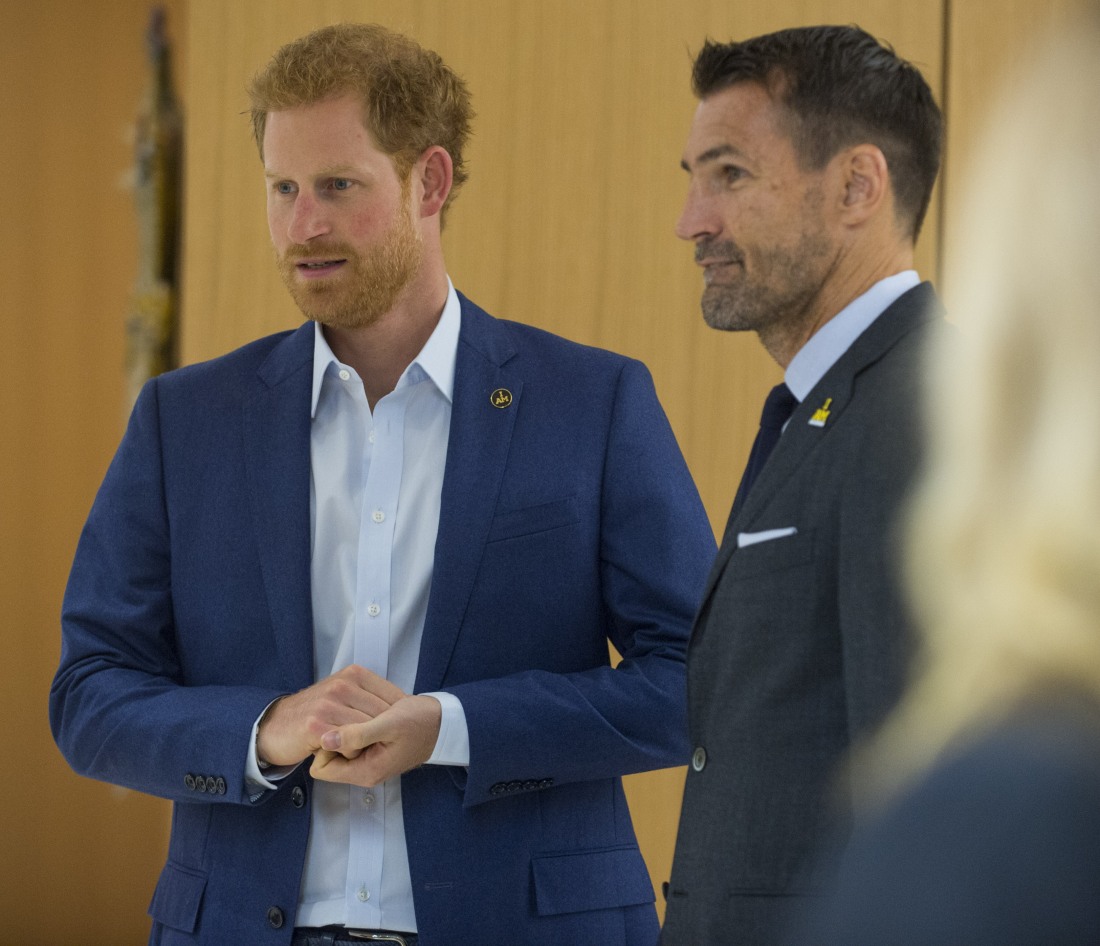 Photos courtesy of WENN.