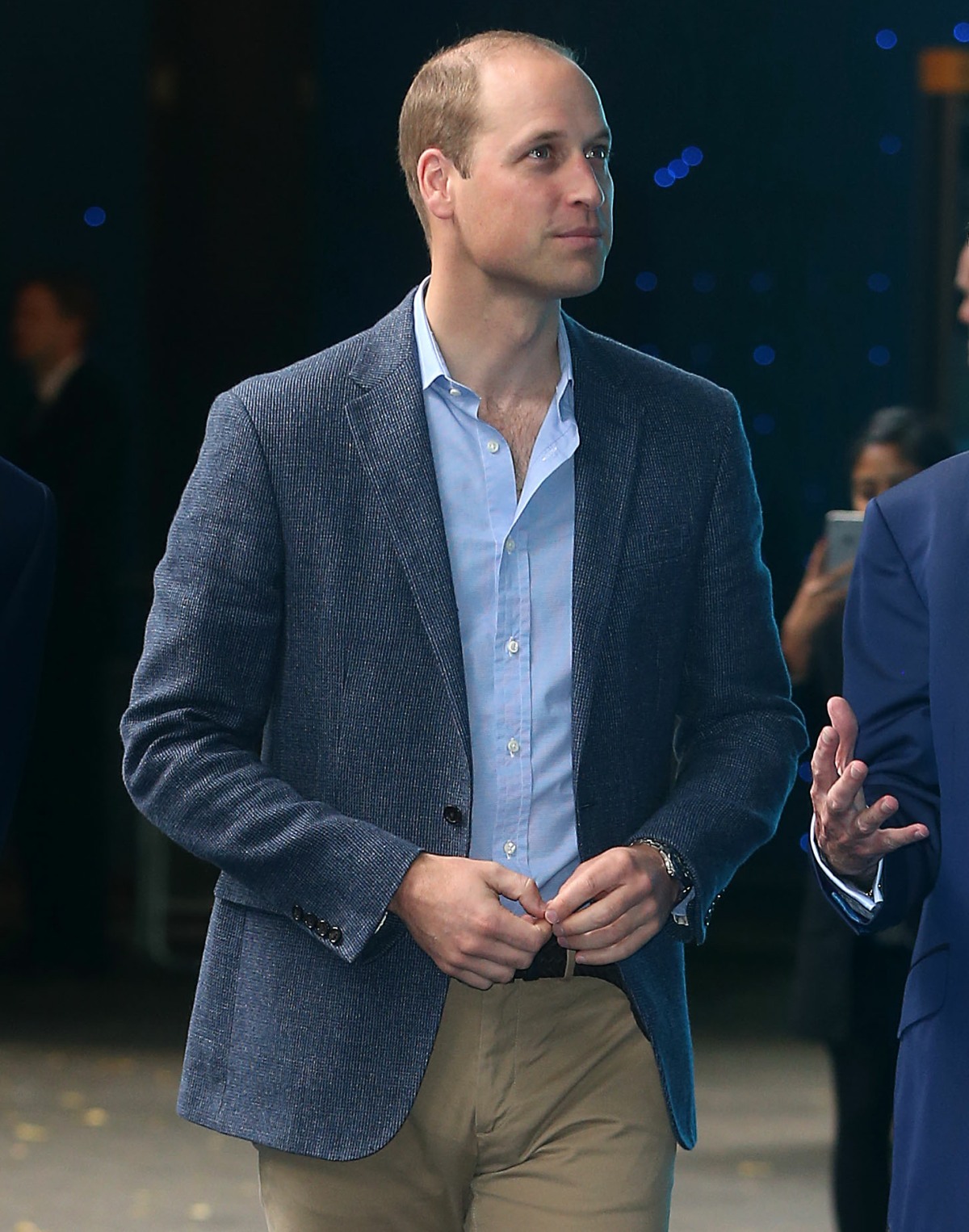 For all of my complaints about Prince William, I've never felt one way or the other about his weight or fitness. He seems like a guy who has kept in pretty good shape throughout adulthood, honestly. I know he used to be a runner, and I suspect he probably still does more cardio than weight training. He also reportedly stays on a pretty healthy diet, because Kate and Carole seem to have determined a lot of the food choices for that household. My point? William seems pretty fit. And no surprise, he's looking for a gym in London, now that his family is there full time. So he's thinking about joining his mother's old gym, the Chelsea Harbour Club. Apparently, he worries he's going to get a "dadbod."
After quitting the healthy country air of Norfolk and his job as an air ambulance pilot, it seems Prince William is worried that he's starting to lose his fitness – and could even develop a dreaded, chubby 'dad bod'. So to stave off the effects of a sedentary city lifestyle, I can reveal the soon-to-be father of three has signed on for sessions at an exclusive gym – the Chelsea Harbour Club. The fitness centre was a regular haunt for his mother Diana in the 1990s, who was often seen there in her gym kit after her marriage to Prince Charles collapsed.

William, 35, visited the club after dropping Prince George off at Battersea for his first day at Thomas's school. However, getting fit wasn't the main thing on his mind when he was shown round. He asked staff if they still made the special cookies Diana used to buy him as a treat when they went there together.

Says my source: 'He visited the cafe and told staff that Diana would buy a cookie for him as a treat if he'd been behaving well. He still remembers how special they were. The chefs started flapping, saying they'd find the recipe and rustle one up right away, but he said he didn't want any special treatment.'

It was at the club's cafe that Diana met England rugby captain Will Carling in 1995 and began a 'close friendship' which was never officially confirmed as a romance but resulted in his divorce from then-wife Julia a year later.
I think Will and Kate have a home gym in Anmer Hall, plus Will got to be outdoorsy, taking walks and riding horses and whatever. So moving back to London full time, it makes sense that he's looking for a full-time gym, although one would think there's enough space in Kensington Palace for a home gym. That's not the point though! The point is that William is a normal bloke, who doesn't want special treatment, who just worries about his dadbod like normal blokes. Are you buying that? Or is he looking to meet some posh gym girls?
You know what William really should spend some money on? Proper crotch tailoring. I'm sick of his too-tight pants and his moose knuckle. #MooseKnuckleAwareness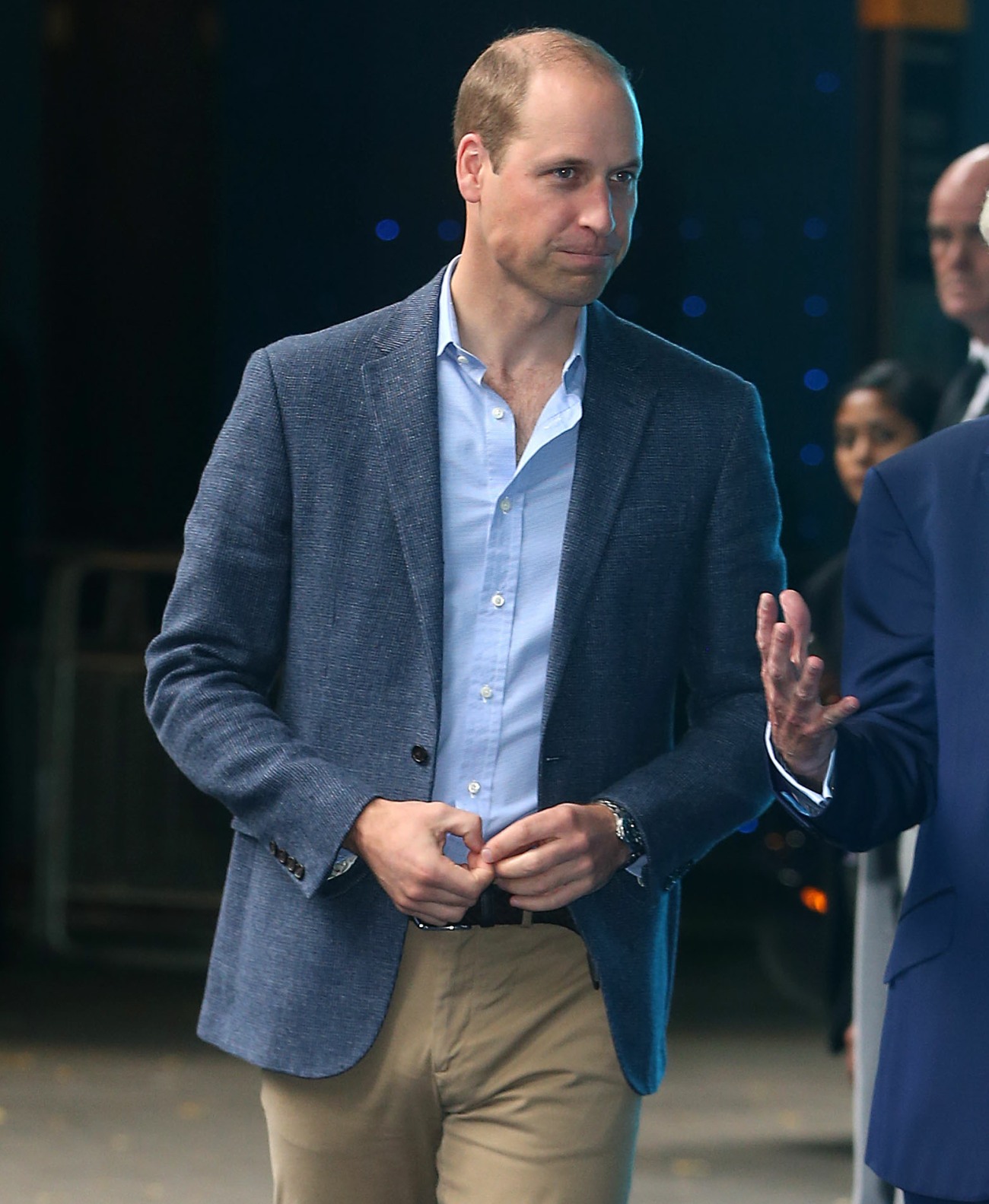 Photos courtesy of WENN.