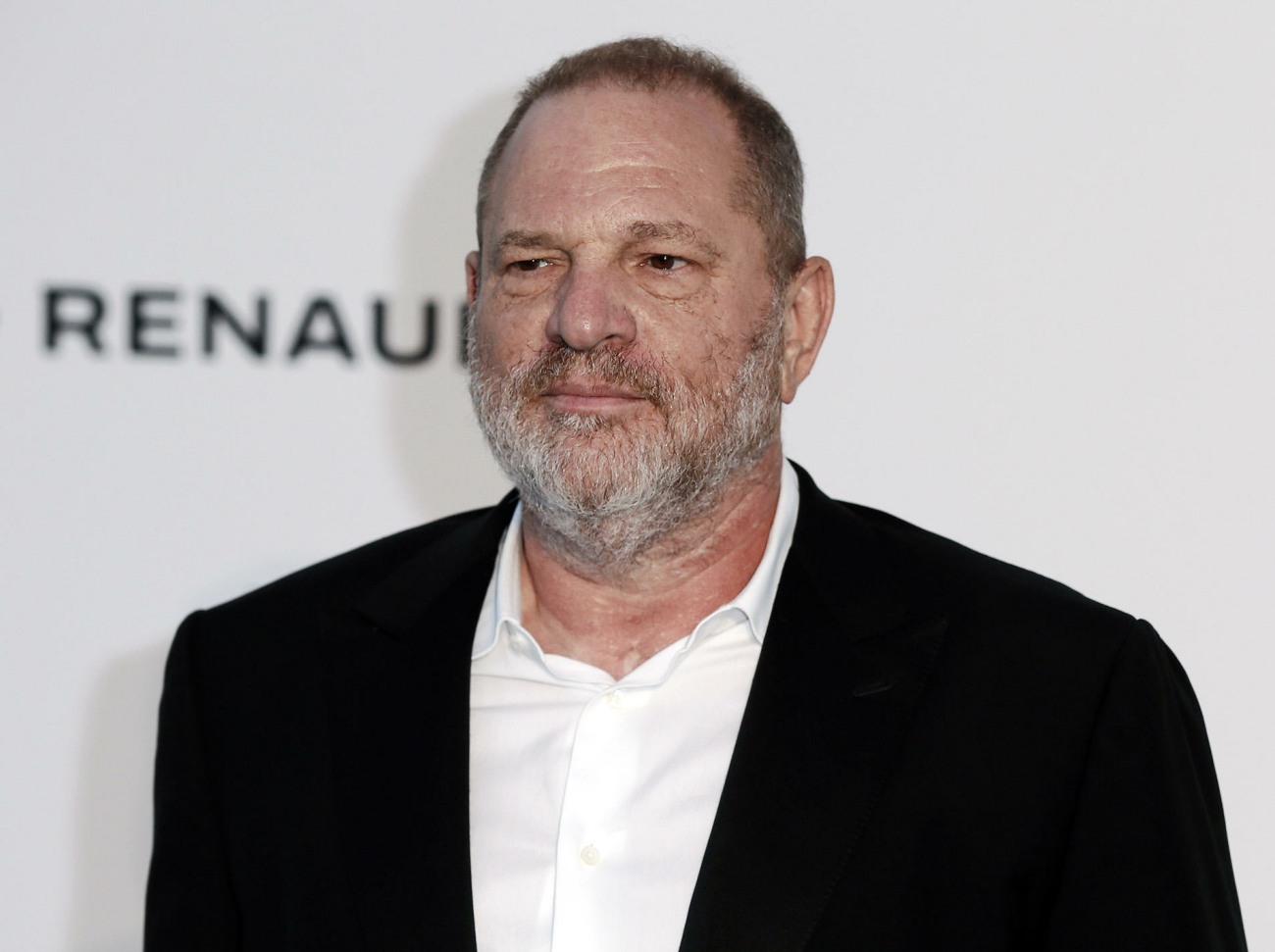 Ronan Farrow's New Yorker story on Harvey Weinstein is out. Do what I'm doing, which is this: sit down, take a moment to prepare yourself for how bad it is about to get, and also acknowledge to yourself that you might not be able to make it through the article in one sitting. I made it about two pages in before I had to walk away. I will try again after I calm down. You can read the full New Yorker article here. Here are some pieces from what I could get through:
Asia Argento, an Italian film actress and director, told me that she did not speak out until now––Weinstein, she told me, forcibly performed oral sex on her—because she feared that Weinstein would "crush" her. "I know he has crushed a lot of people before," Argento said. "That's why this story—in my case, it's twenty years old, some of them are older—has never come out."

The story, however, is more complex, and there is more to know and to understand. In the course of a ten-month investigation, I was told by thirteen women that, between the nineteen-nineties and 2015, Weinstein sexually harassed or assaulted them, allegations that corroborate and overlap with the Times's revelations, and also include far more serious claims.

Three women––among them Argento and a former aspiring actress named Lucia Evans—told me that Weinstein raped them, allegations that include Weinstein forcibly performing or receiving oral sex and forcing vaginal sex. Four women said that they experienced unwanted touching that could be classified as an assault. In an audio recording captured during a New York Police Department sting operation in 2015 and made public here for the first time, Weinstein admits to groping a Filipina-Italian model named Ambra Battilana Gutierrez, describing it as behavior he is "used to." Four of the women I interviewed cited encounters in which Weinstein exposed himself or masturbated in front of them.

Sixteen former and current executives and assistants at Weinstein's companies told me that they witnessed or had knowledge of unwanted sexual advances and touching at events associated with Weinstein's films and in the workplace. They and others describe a pattern of professional meetings that were little more than thin pretexts for sexual advances on young actresses and models. All sixteen said that the behavior was widely known within both Miramax and the Weinstein Company. Messages sent by Irwin Reiter, a senior company executive, to Emily Nestor, one of the women who alleged that she was harassed at the company, described the "mistreatment of women" as a serial problem that the Weinstein Company was struggling with in recent years. Other employees described what was, in essence, a culture of complicity at Weinstein's places of business, with numerous people throughout the companies fully aware of his behavior but either abetting it or looking the other way. Some employees said that they were enlisted in subterfuge to make the victims feel safe. A female executive with the company described how Weinstein assistants and others served as a "honeypot"—they would initially join a meeting, but then Weinstein would dismiss them, leaving him alone with the woman.

Virtually all of the people I spoke with told me that they were frightened of retaliation. "If Harvey were to discover my identity, I'm worried that he could ruin my life," one former employee told me. Many said that they had seen Weinstein's associates confront and intimidate those who crossed him, and feared that they would be similarly targeted. Four actresses, including Mira Sorvino and Rosanna Arquette, told me they suspected that, after they rejected Weinstein's advances or complained about them to company representatives, Weinstein had them removed from projects or dissuaded people from hiring them. Multiple sources said that Weinstein frequently bragged about planting items in media outlets about those who spoke against him; these sources feared that they might be similarly targeted. Several pointed to Gutierrez's case, in 2015: after she went to the police, negative items discussing her sexual history and impugning her credibility began rapidly appearing in New York gossip pages. (In the taped conversation with Gutierrez, Weinstein asks her to join him for "five minutes," and warns, "Don't ruin your friendship with me for five minutes.")

Several former employees told me that they were speaking about Weinstein's alleged behavior now because they hoped to protect women in the future. "This wasn't a one-off. This wasn't a period of time," an executive who worked for Weinstein for many years told me. "This was ongoing predatory behavior towards women—whether they consented or not."
What else is there to say? Here it is in The New Yorker, what was long rumored. The whispers were right. The rumors were true. Sexual predator, pervert, rapist, assailant, sociopath. Everything you want to call him, go ahead. And everyone at The Weinstein Company knew. I suspect that because they knew, that's why we're finding out about it now, when his power has been diminished. Ugh. All I can say is… stop blaming the women around him. They've had to deal with enough bullsh-t.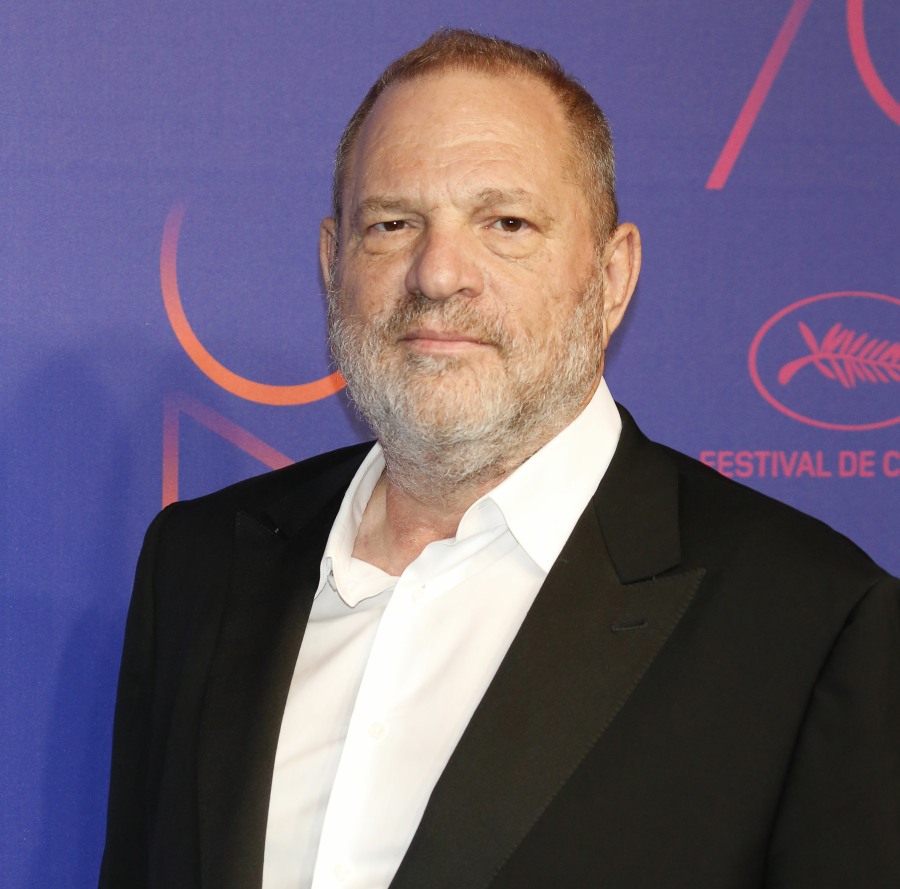 Photos courtesy of WENN.