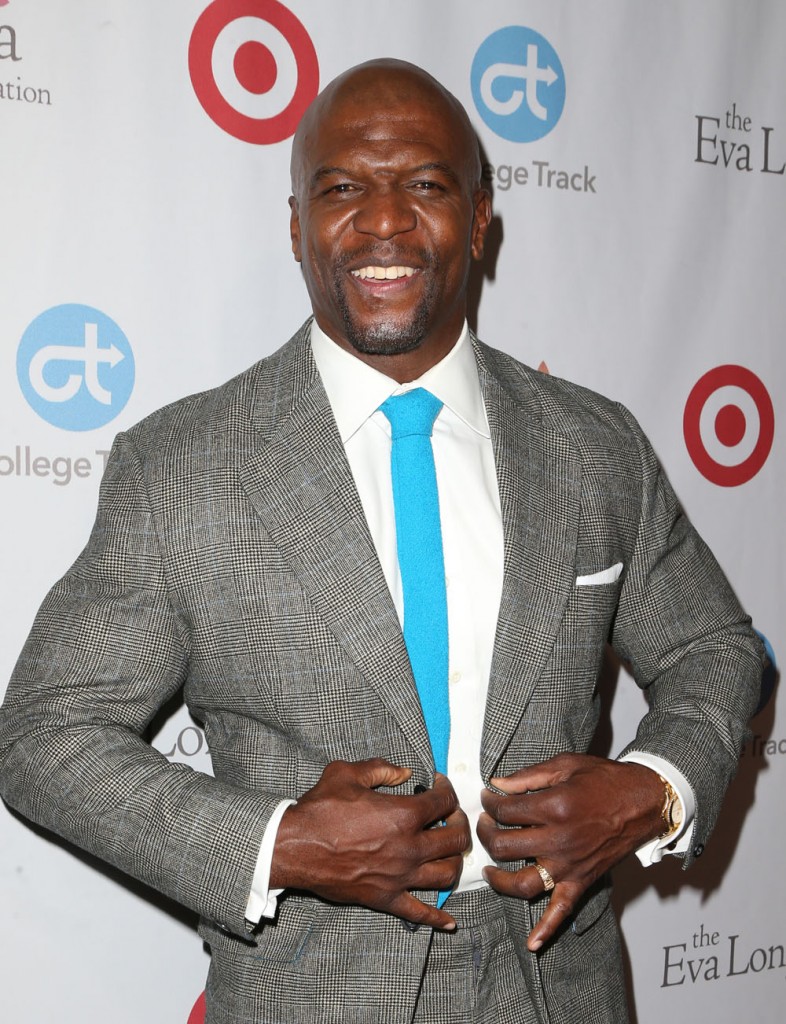 The more stories I read about Harvey Weinstein, about the abuse, anguish and torment his victims went through, and about the way that so many people covered up, dismissed and minimized his horrific actions, the sicker I feel. This latest story, an account by Terry Crews of being sexually assaulted at a party by a male executive, isn't even about Harvey but it feels like the floodgates have been opened and like we're about to hear more victims' stories. In Terry's case he didn't name his attacker, which is completely understandable and it must have taken a lot for him to come forward with this story, but I think we'll know in a few days. I think more of these abusers are about to get publicly named.
Terry tweeted an disturbing story about how he was violated right in front of his wife at a party and realized he couldn't retaliate, either immediately with violence or professionally by naming his attacker, for fear of being blamed. That's what these predators count on. The quotes below are from a series of tweets by Terry, which is why they have frequent abbreviations and text-speak.
This whole thing with Harvey Weinstein is giving me PTSD. Why? Because this kind of thing happened to ME.

My wife n I were at a Hollywood function last year n a high level Hollywood executive came over 2 me and groped my privates.

Jumping back I said What are you doing?! My wife saw everything n we looked at him like he was crazy. He just grinned like a jerk.

I was going to kick his ass right then— but I thought twice about how the whole thing would appear.

240 lbs. Black Man stomps out Hollywood Honcho" would be the headline the next day.

Only I probably wouldn't have been able to read it because I WOULD HAVE BEEN IN JAIL. So we left.

That night and the next day I talked to everyone I knew that worked with him about what happened.

He called me the next day with an apology but never really explained why he did what he did.

I decided not 2 take it further becuz I didn't want 2b ostracized— par 4 the course when the predator has power n influence.

I let it go. And I understand why many women who this happens to let it go.

Who's going 2 believe you? ( few) What r the repercussions?(many) Do u want 2 work again? (Yes) R you prepared 2b ostracized?(No)

I love what I do. But it's a shame and the height of disappointment when someone tries to takes advantage of that.

He knows who he is. But sumtimes Uhav2 wait & compare notes w/ others who've been victimized in order 2gain a position of strength.

I understand and empathize with those who have remained silent. But Harvey Weinstein is not the only perpetrator.

Hollywood is not the only business we're this happens, and to the casualties of this behavior— you are not alone.

Hopefully, me coming forward with my story will deter a predator and encourage someone who feels hopeless.
[From Terry Crews's Twitter via E!]
That was powerful! Here is a guy who was grabbed in a public place, with witnesses, who spoke out about it immediately but who couldn't follow through because he feared for his career. Imagine what someone abused behind closed doors faces and imagine the ways that abusers can and do retaliate against them. Weinstein did it by smearing actresses' reputations and by assuring they'd never work again in the industry. Terry acknowledges that in his story, that women often have to let it go and that they have no choice. He understands what that's like because it happened to him in a situation where he had more potential leverage and knew it still wasn't enough. It's almost never enough.
The Oscar-winning director of Scientology doc Going Clear, Alex Gibney, is working on a new documentary about the late Fox news head, Roger Ailes, who was implicated in multiple sexual assault cases. Gibney has an interview with the Daily Beast in which he states that Weinstein is just the tip of the iceberg and that there's widespread sexual assault in the film industry. He also makes it clear that these executives can only be called out publicly when their power is on the wane, which was the case with both Ailes and Weinstein. Gibney told The Daily Beast (and this is paraphrased by The Beast) that "there could be a burgeoning scandal of the scale we have seen in the Catholic Church, where serial abusers were allowed to carry on working within the church no matter how many times they had been accused."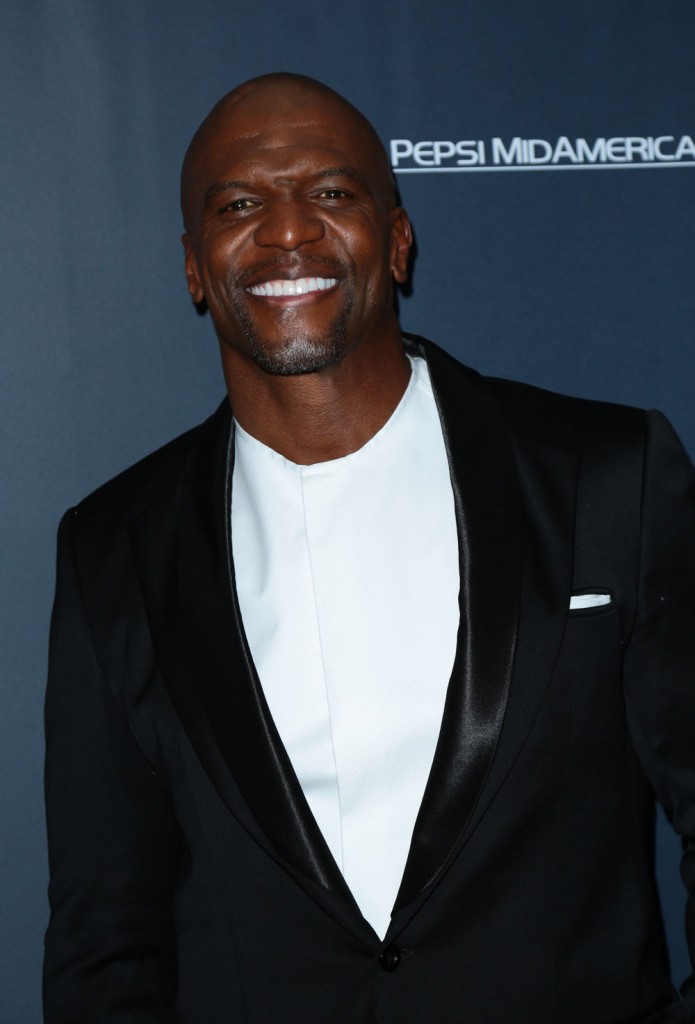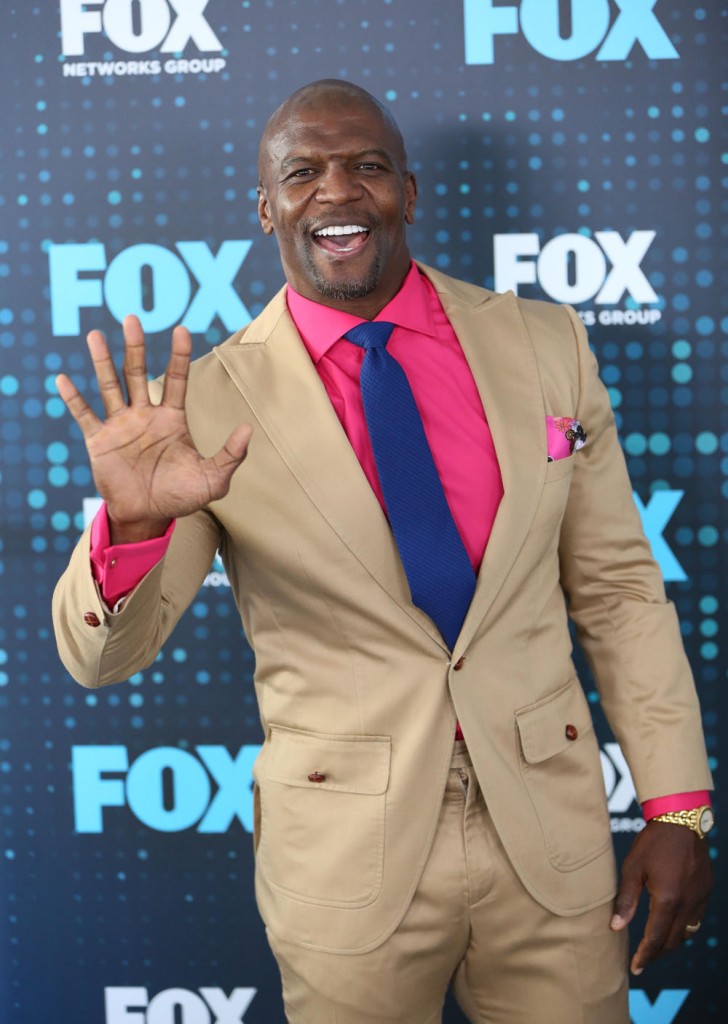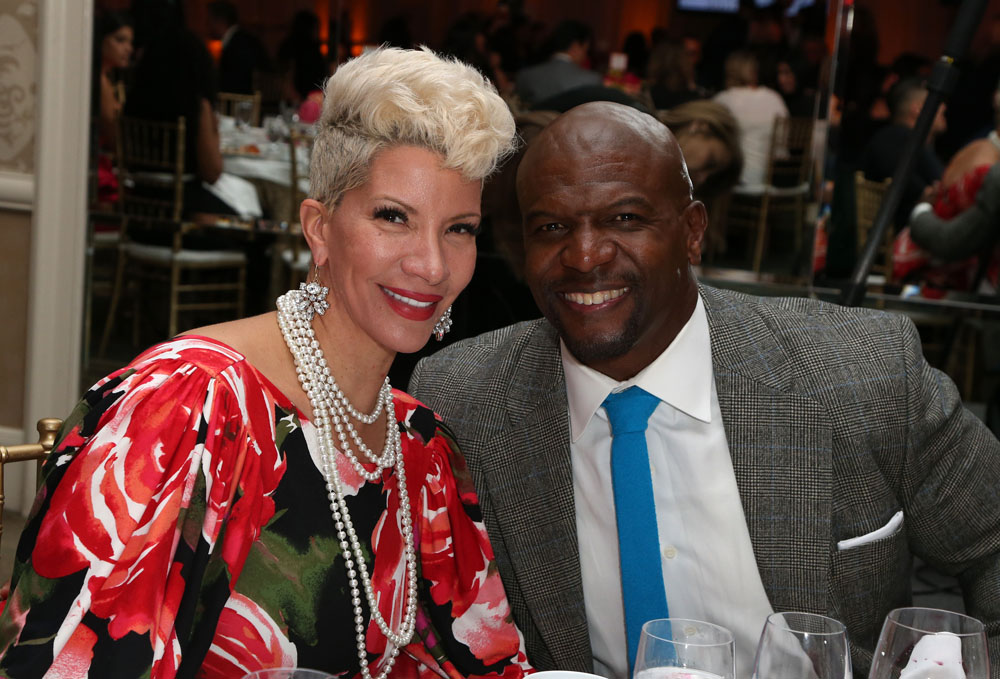 photos credit: WENN.com