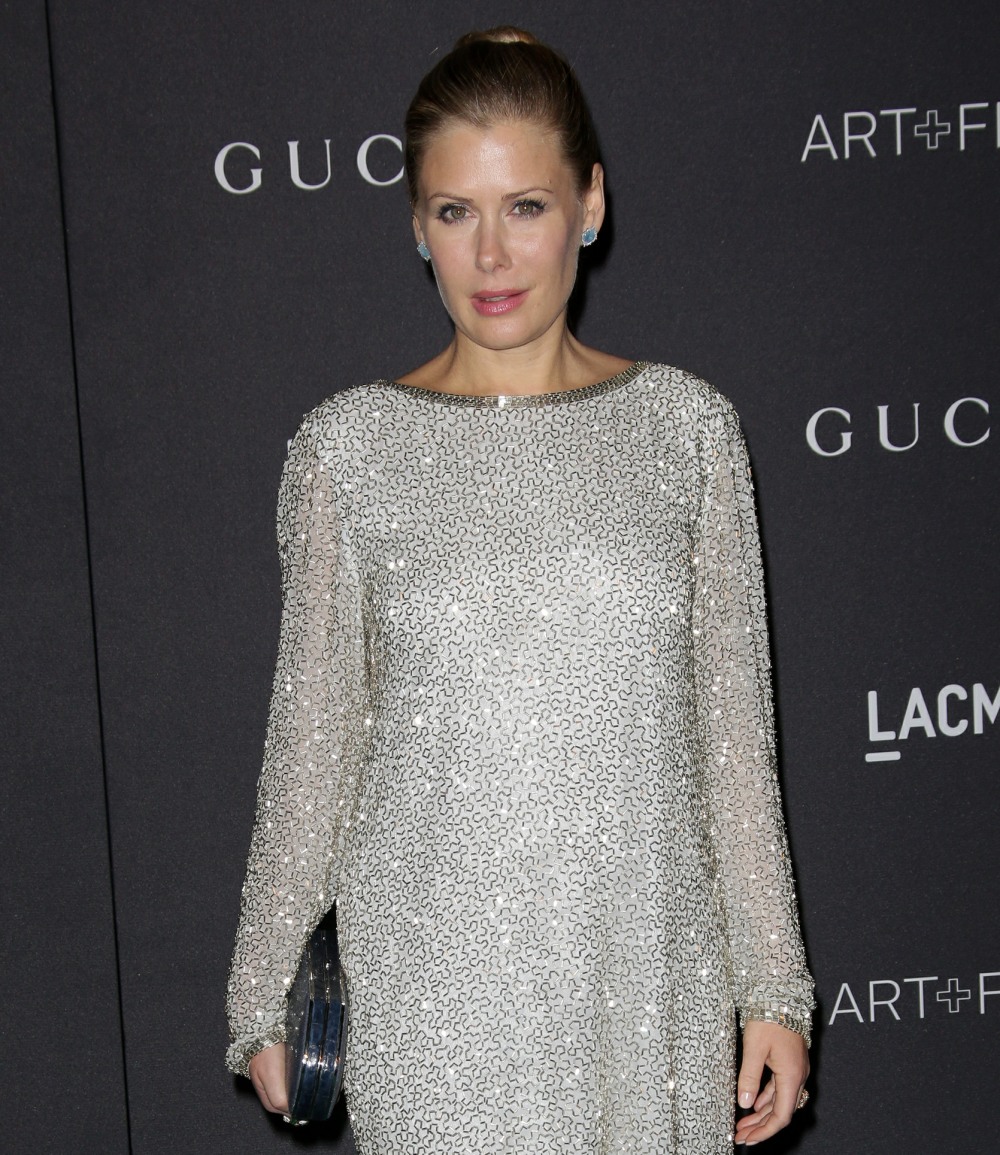 I mostly knew/know the name Tara Subkoff from her work in fashion, her friendship with Chloe Sevigny and her one-status as an It Girl of the 1990s. I honestly never thought too much about it, I just thought "oh, she's a fashion designer" because the thing I most closely associated her with was co-founding the label Imitation of Christ (now "Imitation"). But she was and is an actress too, working consistently (but not really notably) since the '90s. She had a promising career at one point. Then she crossed Harvey Weinstein's path. Subkoff told her story to Variety:
Actress Tara Subkoff has opened up about her experience with Harvey Weinstein, alleging the producer sexually harassed her in the 1990s when she was up for a part in one of his movies.

"That night I was offered the role, and I went out to a premiere after party that Harvey Weinstein was also at," she told Variety. "He motioned for me to come over to him, and then grabbed me to sit me on his lap. I was so surprised and shocked I couldn't stop laughing because it was so awkward. But then I could feel that he had an erection. I got quiet, but got off his lap quickly. He then asked me to come outside with him and other things I don't want to share, but it was implied that if I did not comply with doing what he asked me to do that I would not get the role that I had already been informally offered. I laughed in his face as I was in shock and so uncomfortable. I left the party right after that."

Subkoff made her film debut in 1994's thriller "When the Bough Breaks," and appeared in the 1997 Jack Nicholson comedy "As Good as It Gets," the 1997 "All Over Me," and the 1998 Whit Stillman film "The Last Days of Disco." Subkoff said after denying Weinstein's advances that night, she was stripped of the informally offered part and blacklisted from acting in Hollywood.

"My reputation was ruined by false gossip, and I was called 'too difficult to work with,'" she said. "It became impossible for me to get work as an actress after this, so I then had to start a new career path and started Imitation of Christ, a fashion and art label.

In 2015, Subkoff stepped back into entertainment and made her directorial debut with the feature film "#Horror."

"The Weinstein company executives snuck into a cast and crew screening of my film and told me they loved it," she recalled. "Then they took it to Harvey, who then refused to watch it but then bad-mouthed it to everyone all over Cannes."

Still, the movie was picked up for distribution by IFC Midnight. "[IFC was] so supportive of me and the movie, even though Harvey tried to ruin any potential success it could have had," she said. "It is challenging enough to get work in Hollywood as a female, let alone being a female filmmaker producer/director. And when people attempt to ruin your reputation on top of that, it makes it next to impossible."

Subkoff said she hopes the growing list of women coming forward with their stories will set a precedent for how women are treated in all places of work. "I have a 17 month old daughter, and I hope she never has a story like this to share."

Though she has never shared her story before, Subkoff said she opened up about her experience to demonstrate how "powerful men abusing their power can affect not only a few careers, but all of ours," adding, "I had it affect and ruin my career as an actress. And then almost twenty years later it almost affected my first feature film I wrote directed and produced getting distribution. That refusing to comply with one powerful man's sexual advances could not only ruin my first career as an actress, but almost twenty years later also had the power to affect my first and only feature film to get distribution is so important to show how the abuse of power by the patriarchy is affecting all female artists everywhere."
This is what I keep saying: this week, I'm having a series of revelations about just how many women's careers were hampered, diffused, blacklisted and destroyed by Harvey Weinstein's enormous reach. It's one thing to wonder "whatever happened to WhatsHerName, who did she piss off?" It's quite another for the confirmations to come hard and fast, and to realize the scope of the problem. Harvey Weinstein didn't just sexually harass, abuse and assault women and destroy their lives THAT way. He also set about destroying women financially and professionally. It's monstrous. It's sickening.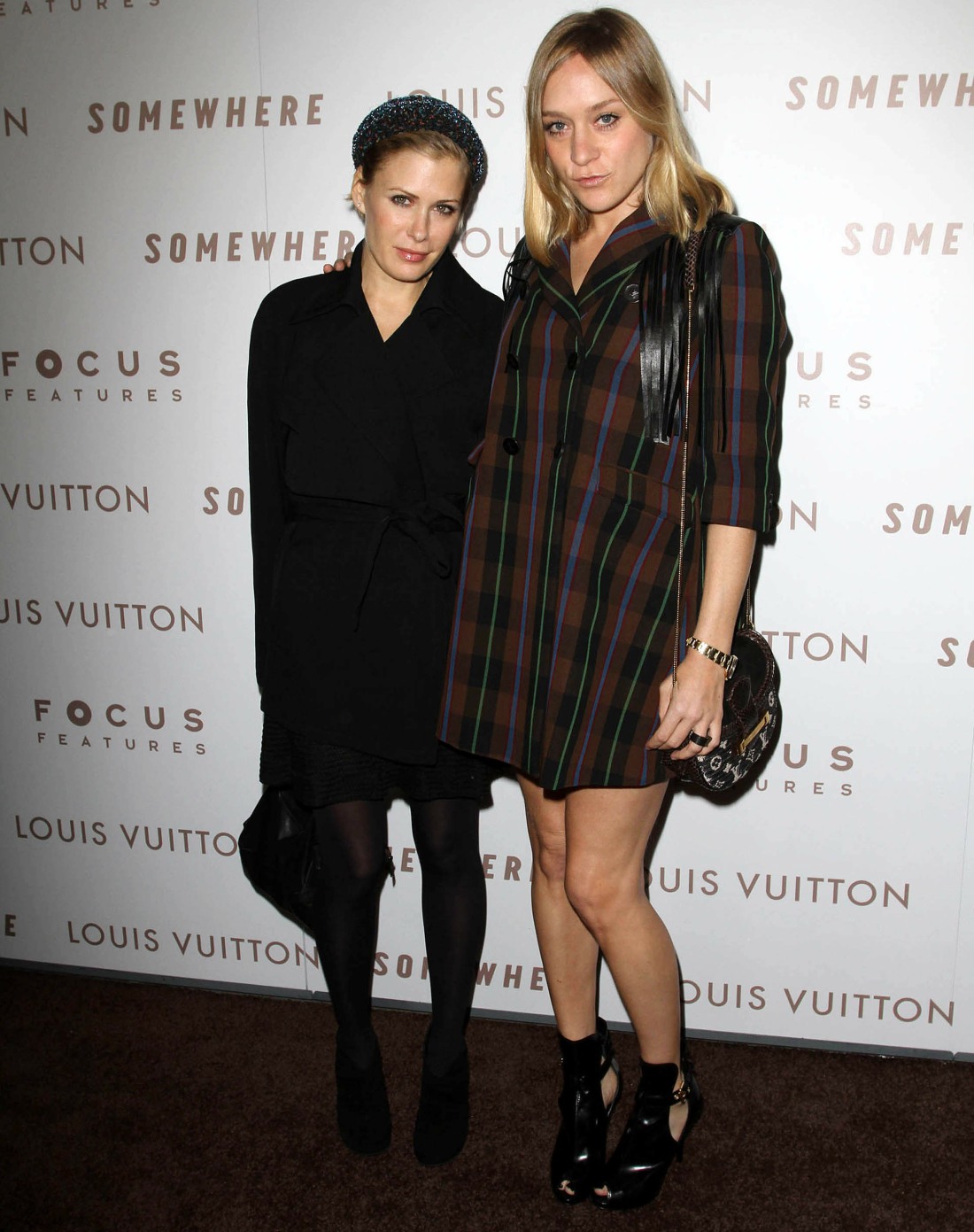 Photos courtesy of WENN.