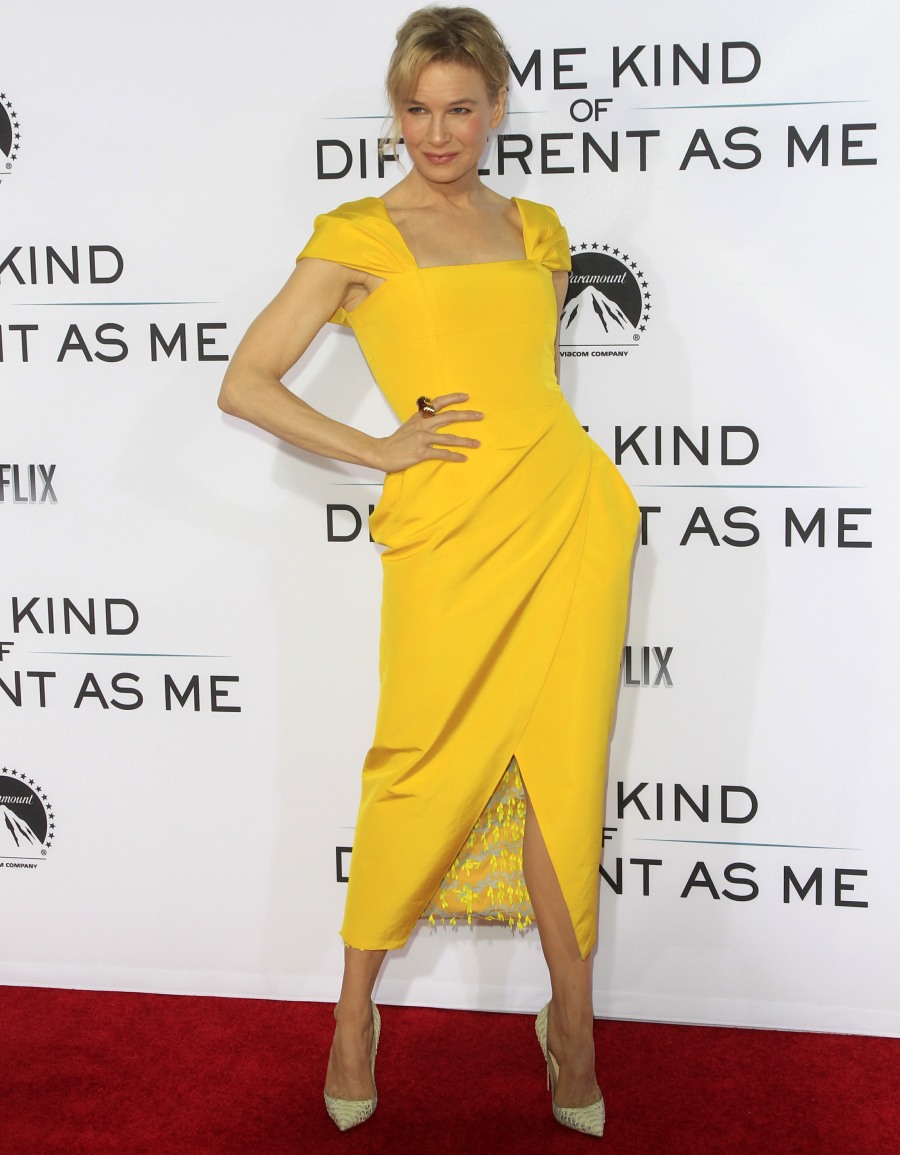 Here are some photos of Renee Zellweger at Thursday night's premiere of Same Kind of Different As Me. Renee's vibrant yellow dress is by her favorite designer, Carolina Herrera. I enjoy this, and I rarely enjoy yellow dresses. Renee pulls off the color though, and the vintage feel of the dress really works on her, like always. Some people are commenting on Renee's face – the Daily Mail even put "remarkably line-free" in their headline. A few years ago, Renee did have some noticeable plastic surgery, and it really, really changed the way she looked. But after that, it was like her old face slowly started coming back over time. Do I think she's "helped" that gradual process with fillers and Botox? Probably. Definitely. But I am happy that she looks like herself again.
Meanwhile did you know that Renee is still with Doyle Bramhall? She is. And apparently, she pays all of his bills?
Renée Zellweger has been supporting her boyfriend, Doyle Bramhall, financially. E! News obtained the court documents involved in the musician's divorce from estranged wife Susannah Melvoin in which it's revealed Zellweger has allowed Bramhall to live with her for free. Not to mention, the docs also state she's been paying for his credit cards that have added up between $4,000 to $5,000 a month. The docs go on to state that the totaled expenses in 2015 added up to nearly $60,000.

Of course, this bodes the questions: Why does this matter and why did Zellweger get pulled into the divorce in the first place? Melvoin filed the information last year, noting she wants the judge to include the money Zellweger gives to Bramhall as a part of figuring out his owed child and spousal support.

According to the docs, Zellweger defended her boyfriend, stating that the credit card arrangement was agreed upon as a loan, and she expects repayment. Though she did say nothing was put on paper and Bramhall has yet to repay her, the musician asserted his understanding that he owes Zellweger the money. The judge ended up ruling that the actress' contribution to Bramhall's lifestyle should not be considered in what the musician pays in spousal and child support to his estranged wife. Zellweger and Bramhall have been together since 2012, following the musician's separation in 2010. The former couple share two children together, India, 16, and Elle, 13.
My generation refers to this kind of man as a "scrub." TLC really did teach my generation so much about men and relationships, you have no idea. Anyway, I have no problem with couples where the woman out-earns the man and all of that. There are many happy relationships and marriages where that happens. I'm irritated by the paying-off-the-cards thing mostly, because that says, to me, that she's basically giving him an allowance. And that's terrible. That's like J-Lo and Casper Smart-level scrubbery. As for living together and Doyle not paying rent – that's not a big deal whatsoever. It's her house, she probably asked him to move in with her.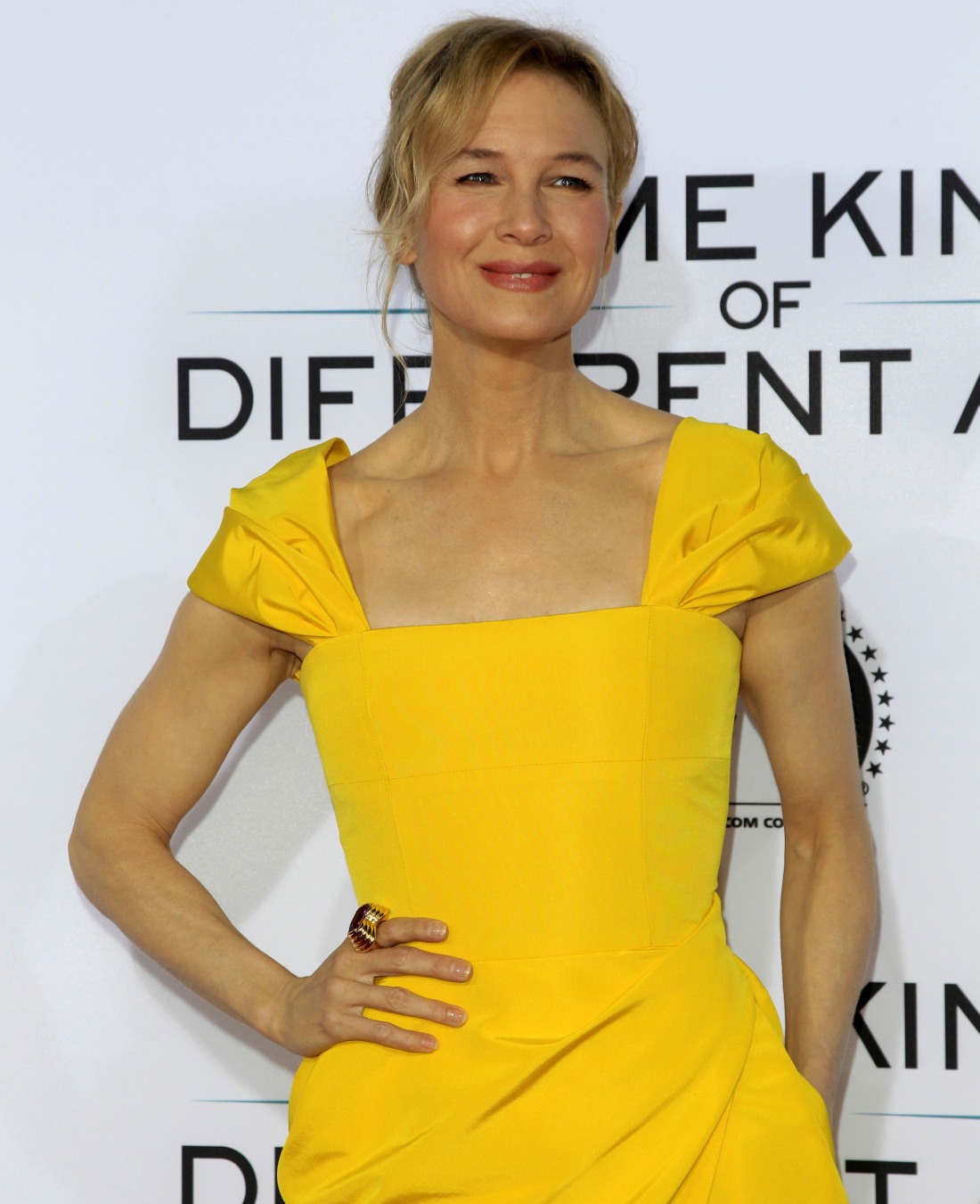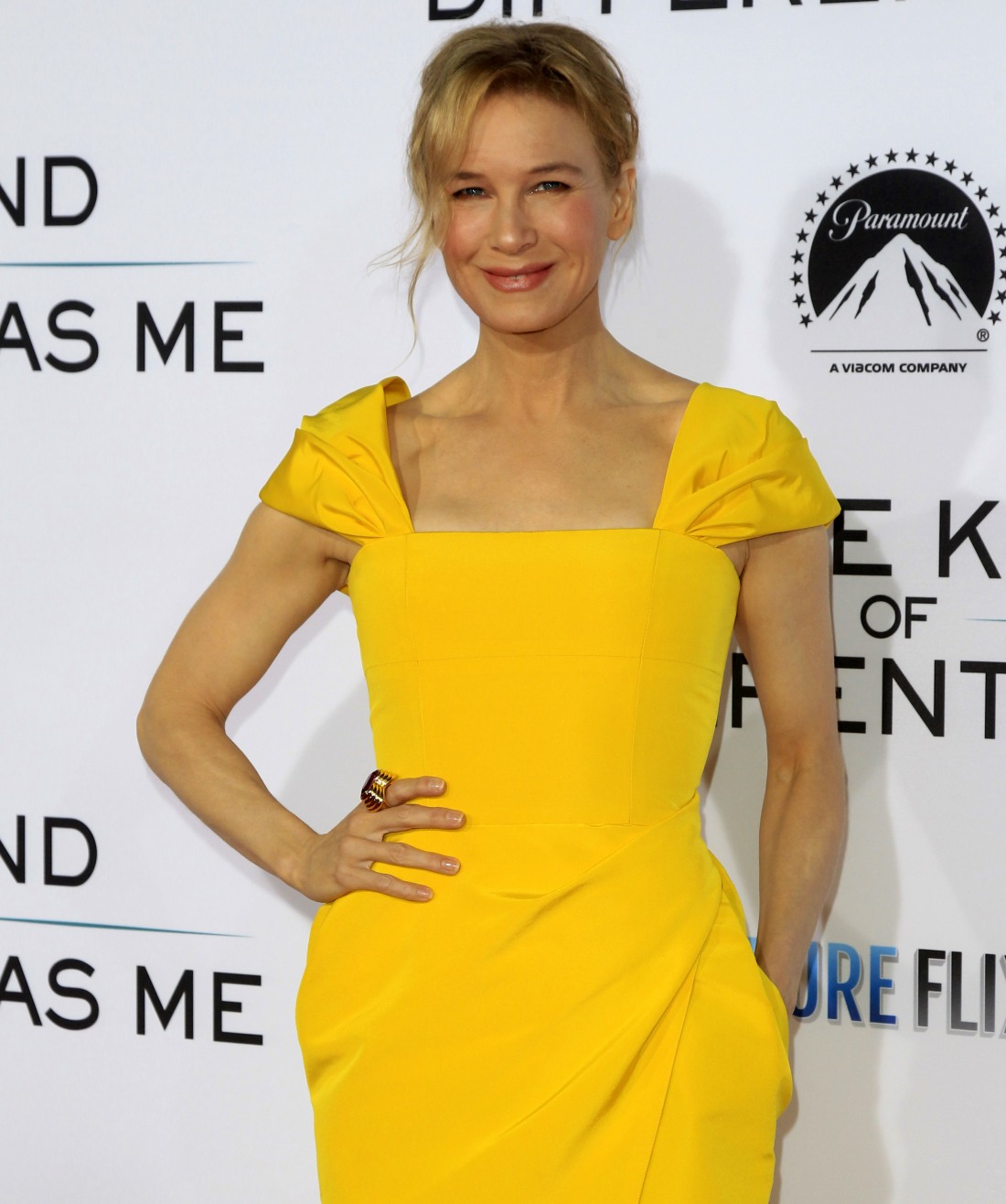 Photos courtesy of WENN.