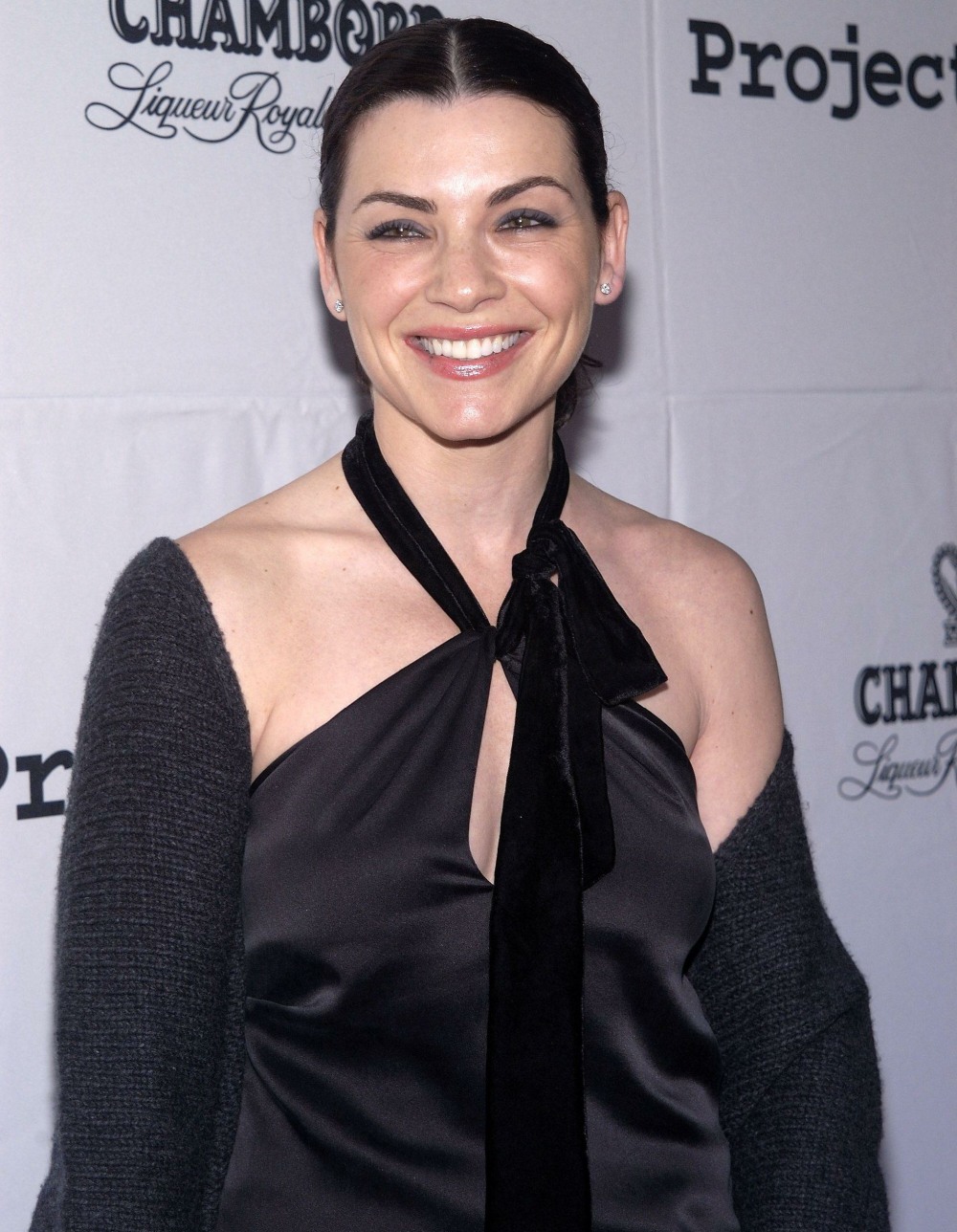 I remember, a long time ago, reading a profile of Julianna Margulies, and they made her early days as an actress sound rather glamorous. Like, she was one of the most famous struggling actress-waitresses in New York, and everyone knew that it was just a matter of time before someone hired her for some big project and it would change her life. And boom, and it happened with ER. She was around 27 years old when she was cast in ER, but it's clear that she was auditioning like crazy for years and truly a struggling actress throughout her 20s. As with so many struggling young actresses during that time, Margulies had some bad experiences with Harvey Weinstein and someone else in those years:
Actress Julianna Margulies said in an interview that producer Harvey Weinstein and actor Steven Seagal both tried to sexually harass her earlier in her career. The star of TV's The Good Wife claimed that she was led to their rooms by female assistants ostensibly for business reasons. However, "These women were leading me to the lion's den."

Speaking to Sirius XM's Jenny Hutt on her Just Jenny show, Margulies recounted now-familiar tales of being taken to hotel rooms on the pretext of some official business. In the Seagal case, Margulies was 23 when a female casting director asked her to go to the actor's hotel room at 10:00 pm to go over a scene. She was told it was between her and another actress for a role that would get her the coveted Screen Actors Guild card.

Margulies said when she arrived at the hotel, the casting director wasn't there, but Seagal was. When she entered his hotel room, "I saw his gun, which I had never seen a gun in real life." Somehow, Margulies said, she got out of the room "unscathed. I never was raped. And I never was harmed. And I don't know how I got out of that hotel room…I sorta screamed my way out."

Shaken by the encounter, a far more wary Margulies recounted a 1996 encounter with Weinstein. She was in her third season of the TV series ER and told that if she met with Weinstein, she would get a screen test. She was also promised that the woman accompanying her would be in the room at the Peninsula hotel with them.

"She knocked on the door, and she was standing behind me,' Margulies recalled. "And he opened the door in a bathrobe. I could see that there were candles lit in the room, and there was a dinner for two. And I saw him stare at her, daggers."

Margulies turned to look at her companion. "And I caught her in a shrug – like, "What could I do?" And he looked at me, furious, and he took the door and he said, 'Just wanted to say good audition.' And he slammed the door." Margulies did not get the part. And although she is now established enough to avoid future such incidents, she asked, "What's a sixteen-year-old actress supposed to do?' she asked.
"What's a sixteen-year-old actress supposed to do?" That's a question that's been haunting me this past month. It's clear that Weinstein "got away" with a lot of terrible and criminal predatory behavior – we know that from the famous women who have already come forward. Weinstein was an equal opportunity predator, assaulting and harassing famous women and non-famous women. Is it such a stretch to imagine that there are many women who have yet to come forward and tell their stories, because Weinstein (or someone else) abused them when they were just starting out, when they were on their first audition or whatever? As for Steven Seagal… God, every story about him is so gross. And the woman – and all of the men and women – who led actresses to Weinstein's hotel room need to be thrown out of Hollywood too.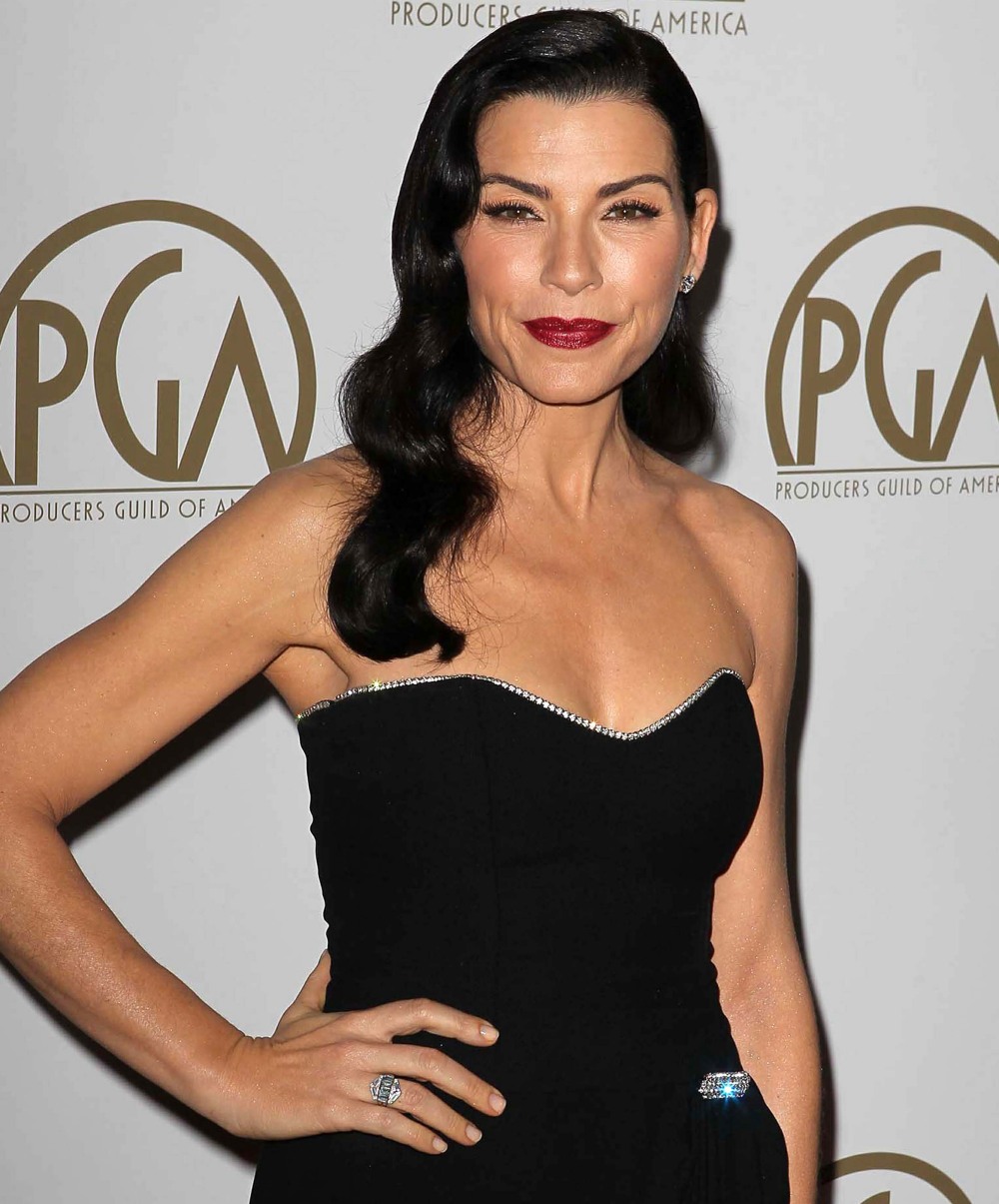 Photos courtesy of WENN.