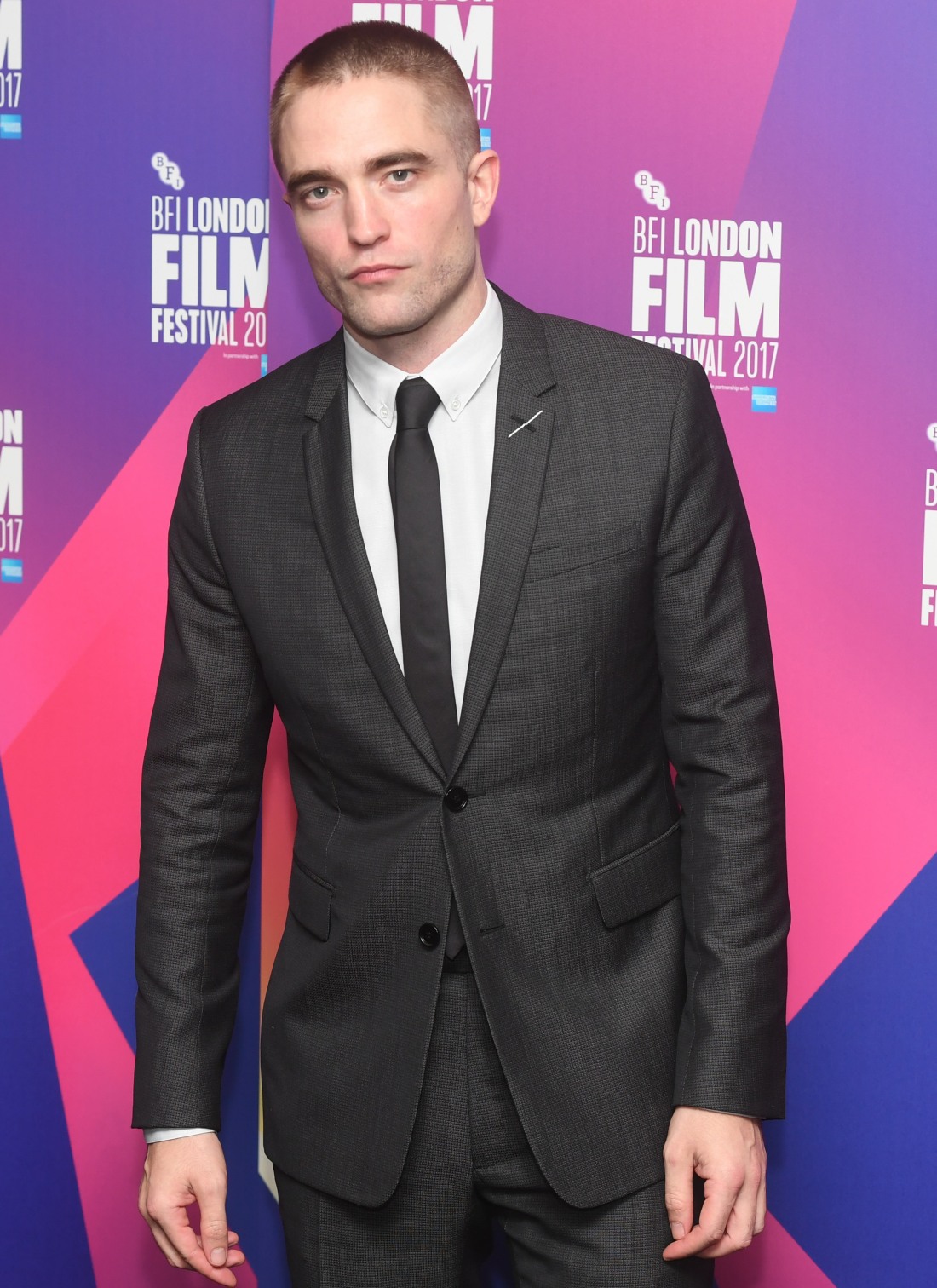 There's some talk that Robert Pattinson could sneak into some awards nominations this year for Good Time. The film wasn't exactly the best-reviewed movie of the year, but most critics took a moment to praise Sparkles and his performance as an American hoodlum. Personally, I don't think Sparkles will get nominated of much, but who knows? It would be fun to see him at some awards shows. Sparkles is still promoting Good Time with print interviews too, which is why there are some new quotes about how he needed therapy, and how he still doesn't know what to think about Donald Trump's obsession with him. Some assorted quotes:
He needed therapy once he became famous: "Pretty much every person I know who's got famous is completely nuts. It's just isolation and also the repetitiveness of your interactions with people… It's just weird."

Maintaining his sanity: "I had good agents and stuff and I've had really good friends since the beginning. So I think when it gets dangerous for people is when you have no friends and you think, 'Oh, if I get strangers to love me then it will fill that hole.' And then when it doesn't fill the hole, then you go 10 times crazier. I try to not be seen whatsoever between movies. So hopefully the only thing that exists of you in the public realm is what you agree to put out there. It's always just a control thing. If the control of your life has been taken away from you, that's when you go a little crazy."

He did go crazy at one point: "[But] I can't really tell how crazy I was before…[I had] a lot of anxiety with everything," leading to "just kind of paralysis, indecision. You don't really end up doing a lot."

He was in therapy: He says that his parents were "literally horrified" when they found out his was in therapy. He recalls, "And I was like, 'Why is that a bad thing?' There's just this weird stigma. It's so strange… But I think it's a sort of throwback attitude." As for his own experience with counseling, he confesses, "I don't go that often. I just really like [my therapist]… You're just trying to figure out how you feel about something. I've got a lot out of it… I mean [without therapy], I don't know how you're supposed to do [life]."

On Trump's 2012 tweets about Robsten: "It's weird. I did notice—I think today or yesterday—in one of his Twitter cleanups that he deleted all those tweets! I was like, hey, are you trying to sweep me under the rug, man? What happened? I'm a part of your life!"
[From Gossip Cop and The Daily Beast]
I wonder if his "crazy" years were the post-Twilight, post-Kristen years. It seemed like he was going through a difficult time back then, and nearly every interview mentioned that he lived alone in LA with no furniture and rarely left his house. But yes, why the stigma about talk therapy or any kind of therapy? Rob is exactly the kind of person who needs to talk through his issues and work on stuff that way, and there's no shame in that. Pretty soon, the Duke and Duchess of Cambridge are going to beg Rob to join their Heads Together campaign. Can't you see it?
Also: Trump's tweets about Sparkles are still up.
Robert Pattinson should not take back Kristen Stewart. She cheated on him like a dog & will do it again–just watch. He can do much better!

— Donald J. Trump (@realDonaldTrump) October 17, 2012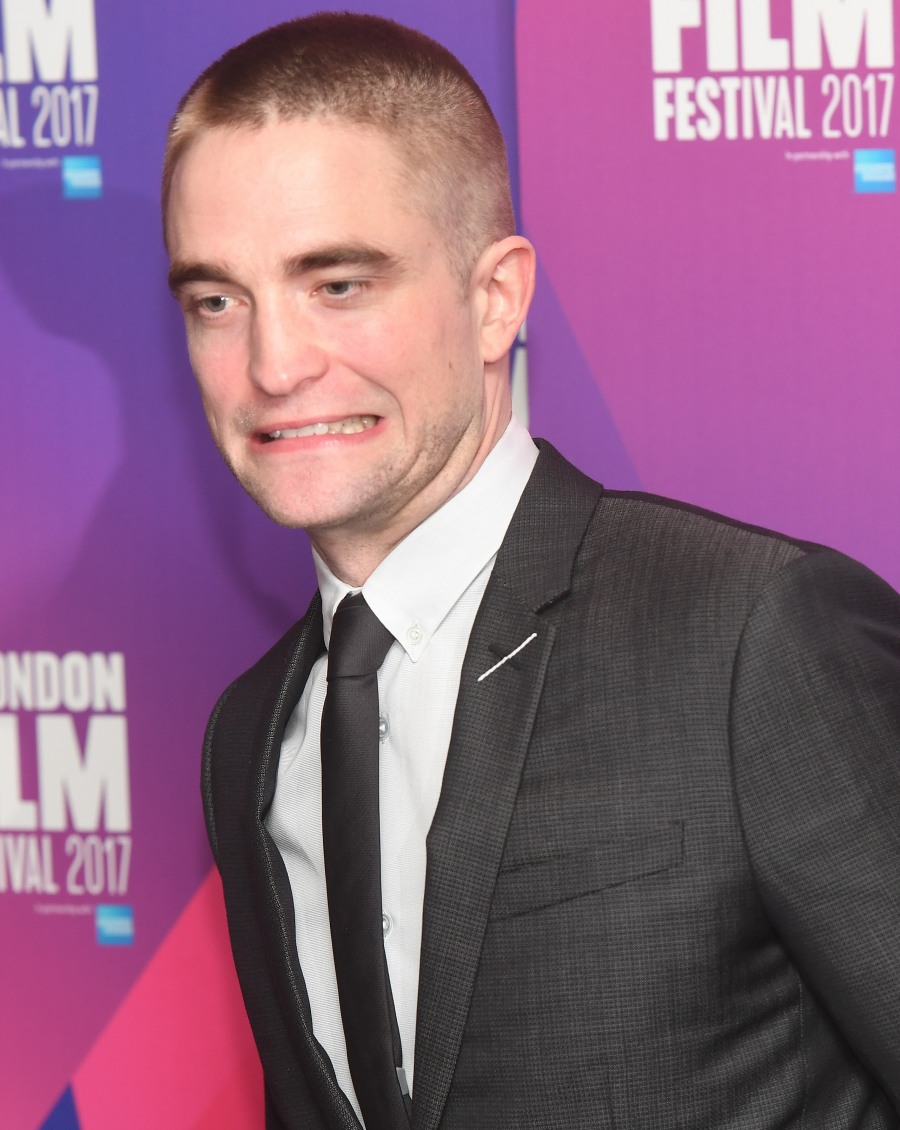 Photos courtesy of WENN.