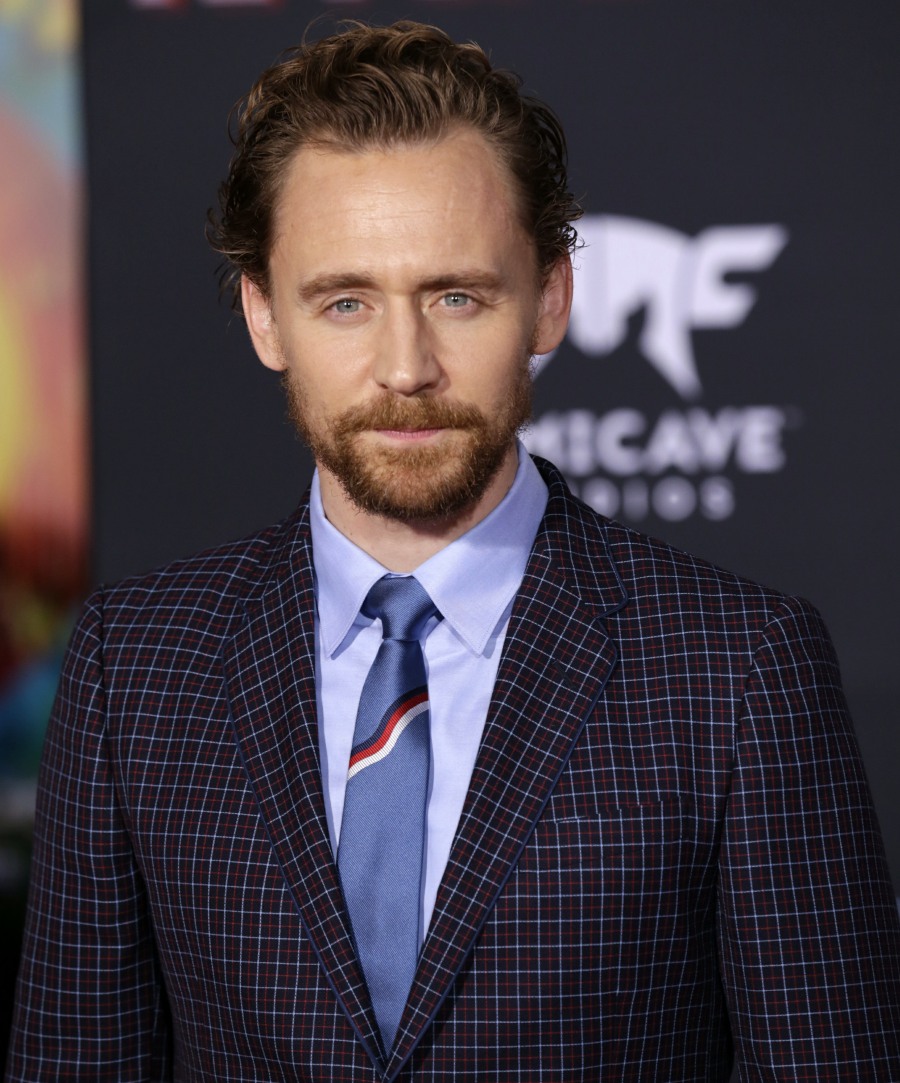 Back in the glory days of the Uncool Bermuda Triangle – involving Brad Pitt, Angelina Jolie and Jennifer Aniston – it was quite common for Angelina to step out for a convenient photo-op just before one of Aniston's films was released, just as it was quite common for Aniston stories or photos to crop out right before a big promotional swing from Brad or Angelina. It was a delightful bit of passive-aggression and it went on for years. It's one of the things I'm going to miss most about the end of Brangelina, honestly. But that kind of passive-aggressive celebrity bullsh-t lives on, and I am here for it.
Taylor Swift's Reputation dropped today. We've been talking about Tay for weeks/months, and we'll be talking about her for months too. Many were worried that Taylor was going to try to steal some of Tom Hiddleston's Thor: Ragnarok thunder, but as it turns out, Hiddles was practically a ghost during the promotional swing, so there was no thunder to steal. Except Ol' Hiddles pulled a fast one on everyone and came out swinging, in a posh passive aggressive way. He stepped out with a gorgeous brunette just hours before Reputation dropped. Bless him!
Tom Hiddleston parades his new puppy through the streets of London, for all to see:https://t.co/idGXI8oJsw pic.twitter.com/yhlqw3ak1h

— Tom & Lorenzo (@tomandlorenzo) November 9, 2017
According to randos on Twitter, Tom has named the puppy Bobby. I assume that the puppy is a boy, although calling a girl puppy "Bobby" would be super-cute too. You can see all of the photos at Tom & Lorenzo – they are spectacular, and I'm so glad that Tom is moving on, and moving on so publicly. I love that Tom is so deliciously petty too. Bobby might save Tom's reputation while Tay-Tay's Reputation is still in ruins.
You know what was a bad move though? Shaving the ginger beard. The ginger beard was Tom's best work in YEARS.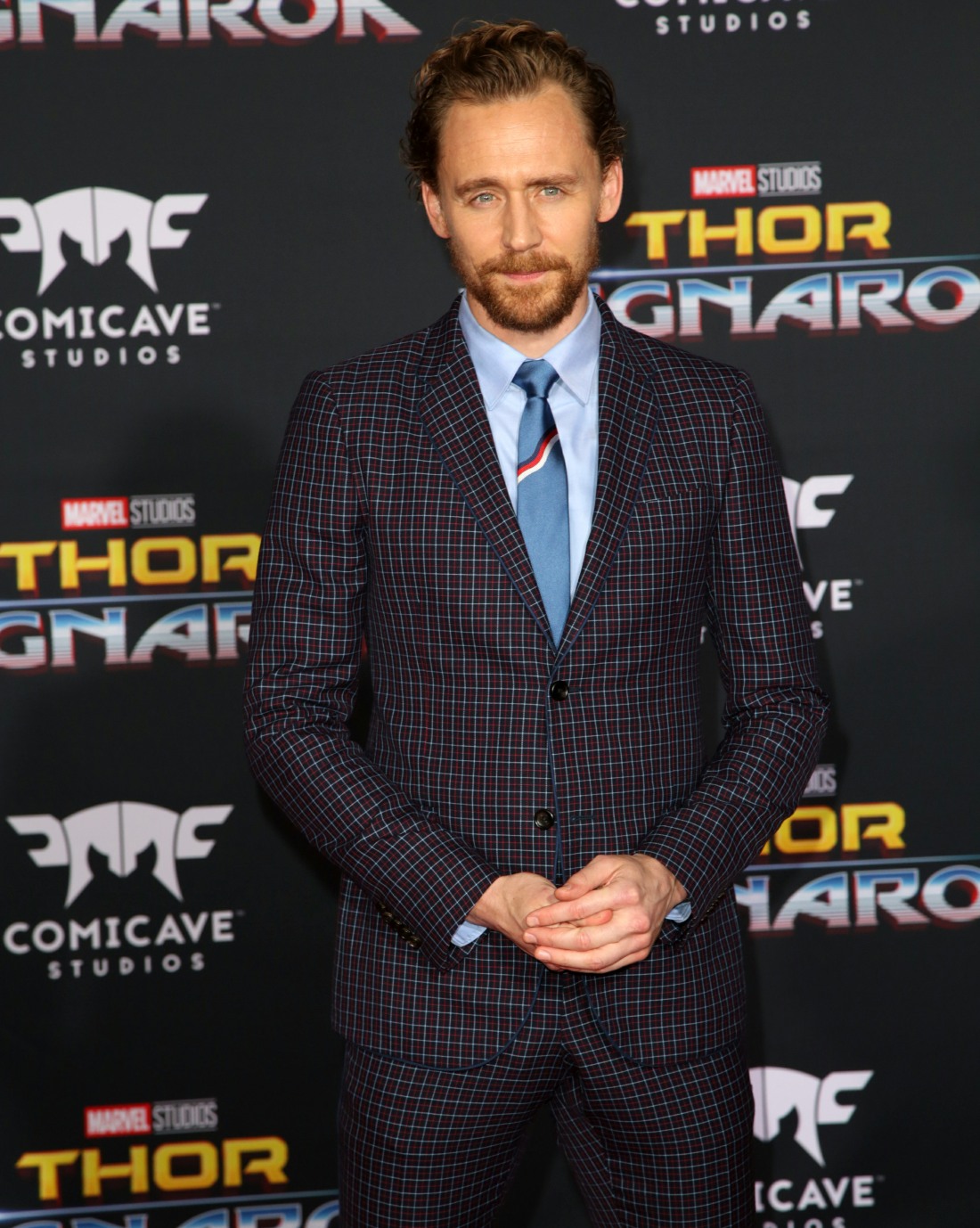 Photos courtesy of WENN.